Best of Black Friday Deals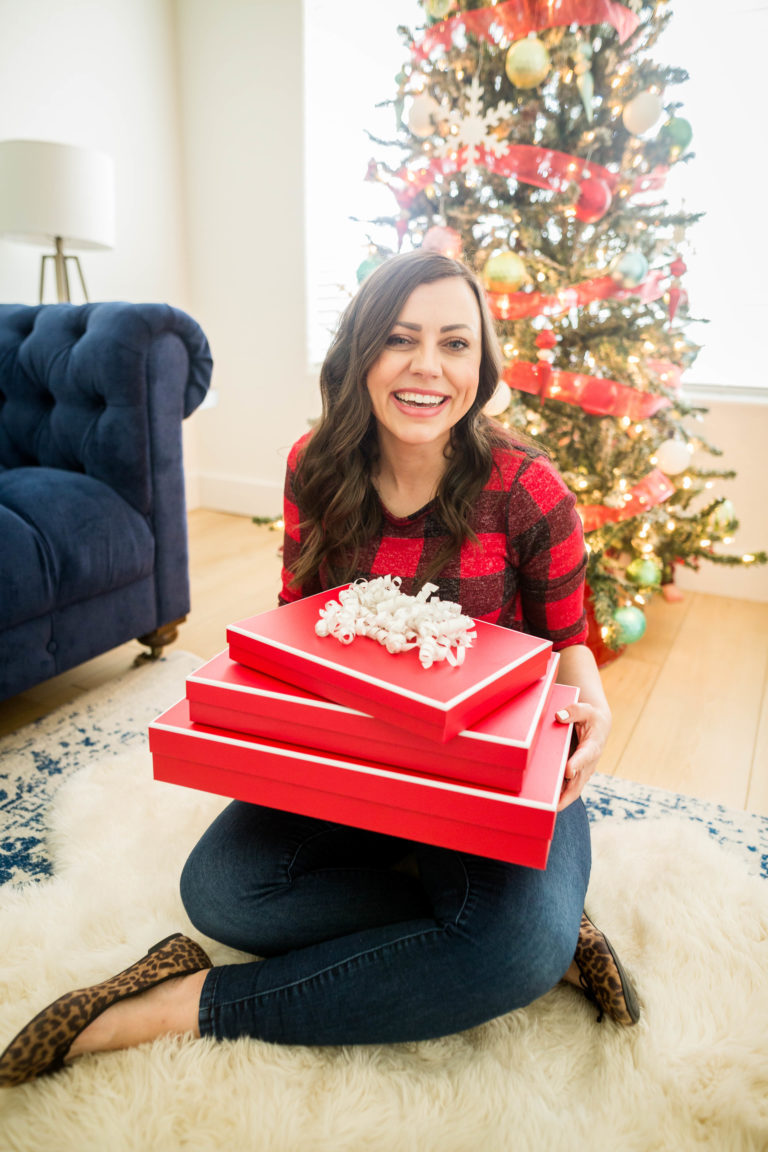 It's the best shopping day of the year, and one I look forward to all year! Black Friday is like its own holiday in my family, and hunting for deals with my mom and sisters is just too fun!
This year I've gone through the best Black Friday deals that have launched today (Friday) with a breakdown of items, price, percent off, and items that I promise are worth every penny full-price but are so exciting to get at the best price of the year!
Where Are Great Black Friday Deals Happening?
The good news is most stores are offering amazing sales, and offering them online! If you're in the market for something specific, here's where you'll find huge discounts and doorbuster sales.
Look for lightning deals with deep discounts rotating regularly. They also have fantastic TOY DEALS and HOUSEWARE DEALS, plus CLOTHING DEALS and tons of big-ticket items at amazing prices!
Everyone is going bananas for the 50% off kitchen appliances- including amazing air fryer deals this year: and you'll see some of the best of the best at Target! Be sure to check out the 50% off toy deals, the up to 50% off tech and games, and the CLOTHING DEALS!
Walmart is killing it this year with HOME deals, and big-ticket TOY DEALS.
Zulilly has really stepped up its game the past year, and they have some of the best deals and curated shopping experiences you'll find online!
Don't miss their Bissell Sales, the really incredible. Their TOY SHOP is my favorite place to look for both small items and big-ticket toy deals. And their LEGO shop offers super RARE Deals on the top Lego sets!
It's always worth checking out the Kohl's super deals, particularly with the Kohl's Cash Bonus! Long before I had my own children, I was enlisted to go hunt down specific 50% off toys for nieces and nephews. It's about the best toy sale you will find!
iRobot Roomba Robot Vacuums-Wi-Fi Connectivity, Works with Alexa, Good for Pet Hair, Carpets, Hard Floors, Self-Charging Options
Our Roomba is the best thing that we've ever purchased! I wake up to a clean house every morning. And this deal is so good for one of the premium models! Any time I see these for under $200 it's a fantastic time to buy! They have several great options for almost half off!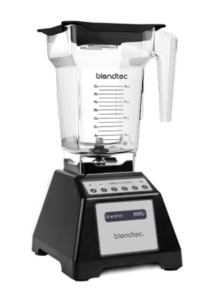 Vitamix Blender Professional-Grade
This is one of the best things we've ever invested in! Smoothies, soups, and healthy eating have never been so smooth and so easy. If you have big health goals for 2022 or just want to own a game-changing appliance, this is it!
We're massive fans of Disneyland, Disney movies, and finding some Disney magic in toys and clothing items. But they often come with that Disney pricetag. And when they do a Black Friday sale that includes all the things, it's worth looking into for Christmas gifts.
3 for the Price of 2 Book Sale
Add three books to your cart, and only pay for two! This is a great time to stock up on books or find some new titles to gift others.
If you need some children's book ideas, here's our list of 20 books every mom should have in her library.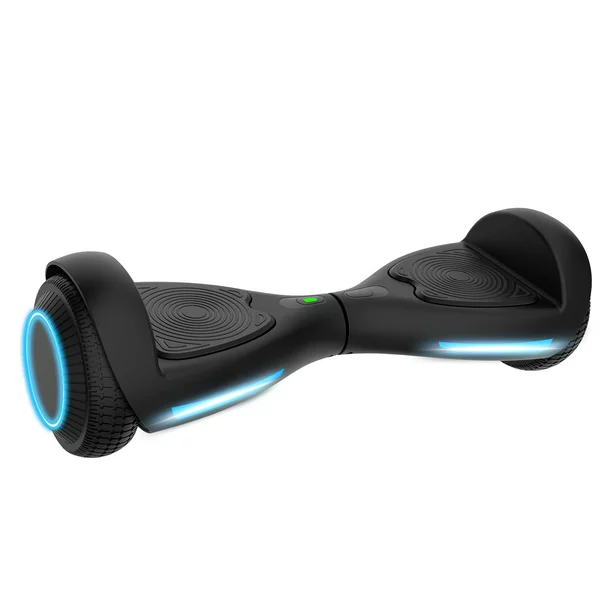 Hoverboards are hot items this year, and snagging one at 40% makes them really doable as a Christmas gift!
Get 365 Date Ideas!
We want to help you have the best date nights ever! Grab this FREE printable with 365 date ideas, a date for every day of the year so you never run out of ideas!