Flamenco Por La Vida Live Flamenco Show Date Night
Date Info:
Price: Free! But I'd plan to buy food and/or drinks while there
Location: The Cresent Ballroom, Saturdays at 6:00
There are few things I love more than eating burritos, my husband, new experiences, and dates. And when a date night includes D. All of the above, I know we have a winner!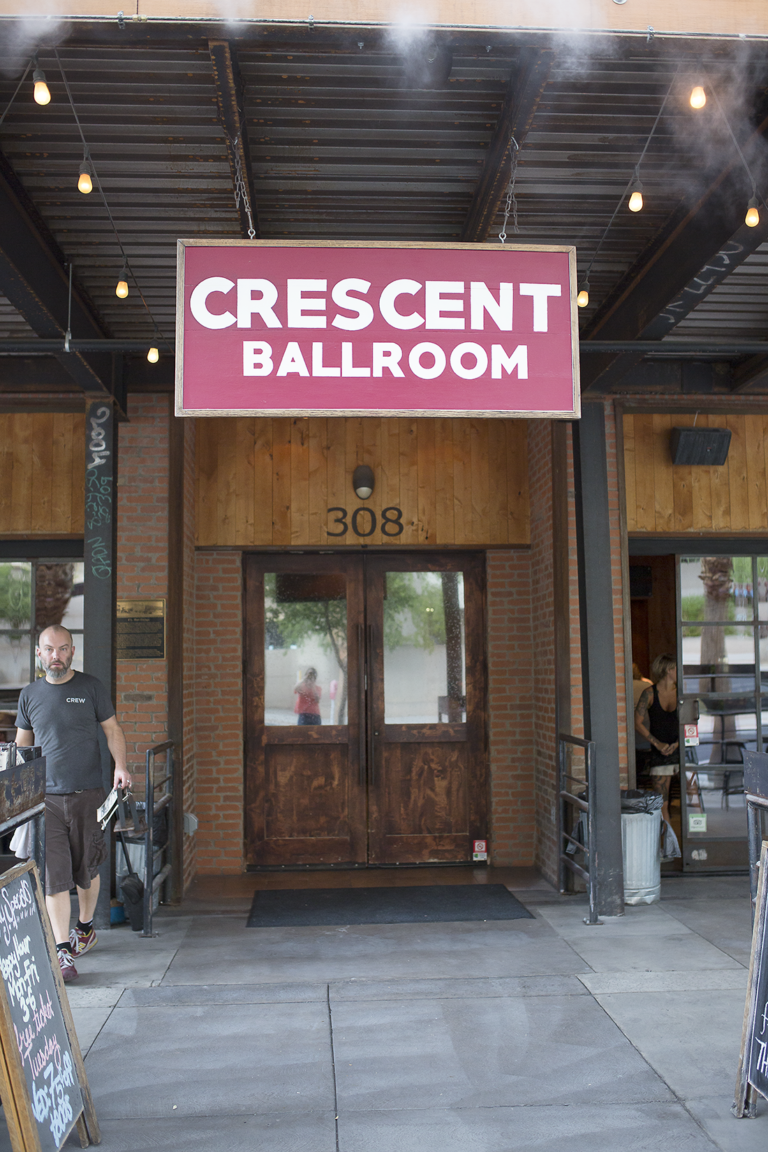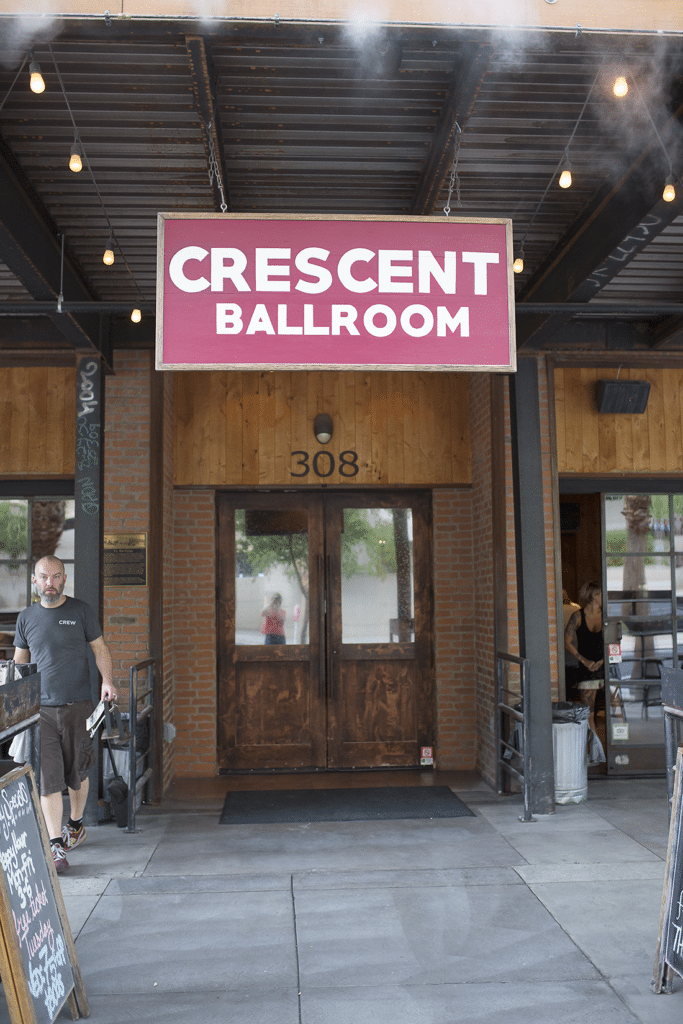 Every year we try to take a big, international trip together and experience a new country, culture, and fit in a crap ton of really amazing dates. Last year we went to Spain and were lucky enough to experience several different cities and the different cultures and history in each. I absolutely fell in love with Southern Spain, maybe it's because it's neglected next to Barcelona and Madrid, with a lot of locals to enjoy, but this warmer beach town had me at hello with the amazing food, people, and activities. This is where the oldest bull-fighting arena resides, this is where Moorish influence is still around despite royal efforts to thwart it, and this is where the birthplace of everyone's favorite emoji resides.
We spent a night at a Flamenco show in Seville that I've pronounced the coolest thing we did in Spain and the one this everyone should put on their list if they get to visit the country. Our only complaint was we went with an extremely noise-sensitive baby who we had to cover ears and take turns taking him outside of the show. It was a few hours that felt like a few minutes well spent, I couldn't believe how fascinating the stories told through dance were, how riveting the arm form is, and how completely entertained we both were the entire performance we were able to see!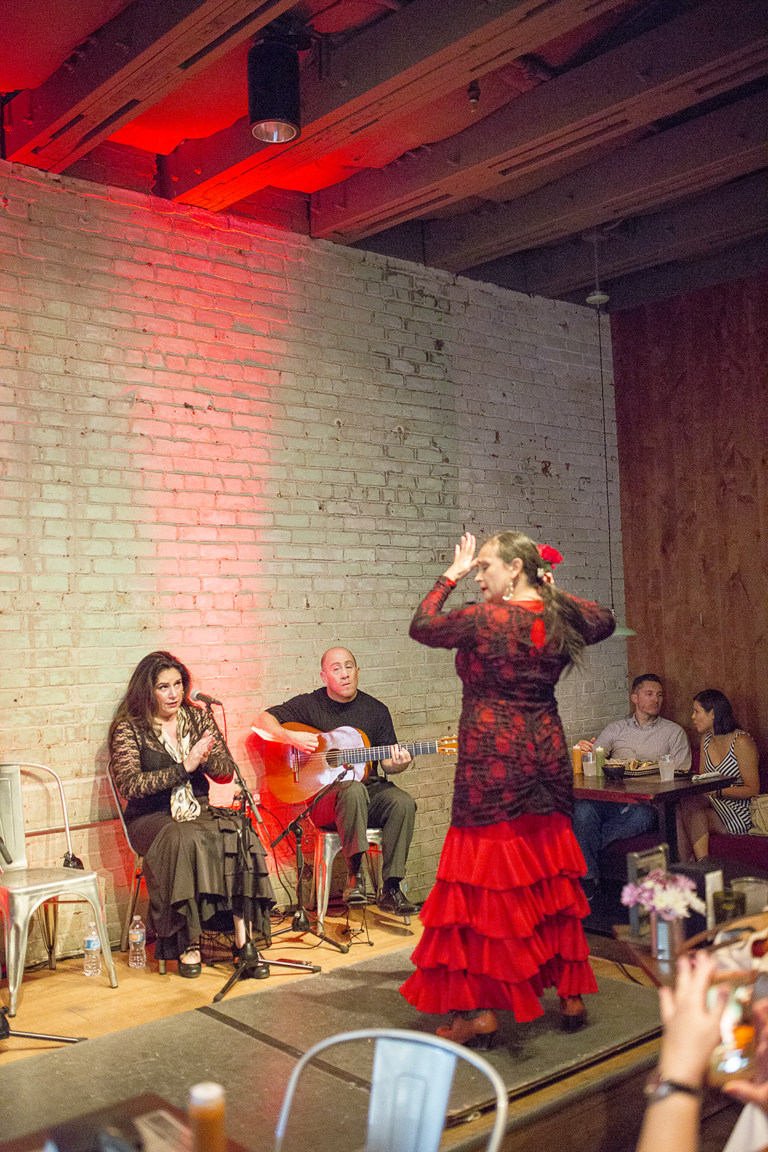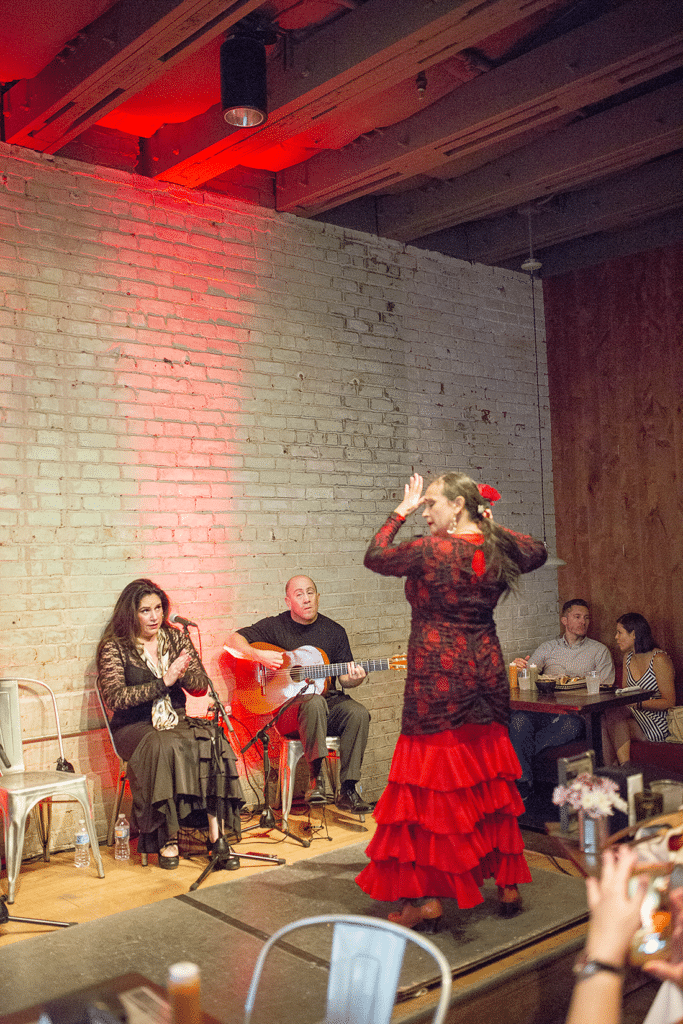 Imagine my delight to be in charge of date night and find that Flamenco in Arizona is a regular thing, and at my favorite burrito stop at that! I told Jacob who couldn't say yes fast enough to this date plan, and we headed out for a free Flamenco show and some of the best bean and cheese and al pastor burritos money can buy. This time, we had a sitter, and we got to clap loudly, enjoy every stomp, and look star crossed into each other's eyes remembering how much we love these shows.
Seriously, check out Flamenco groups in your area, find a show, and if you're lucky, you may even find a free show at your favorite place to get a burrito like we did!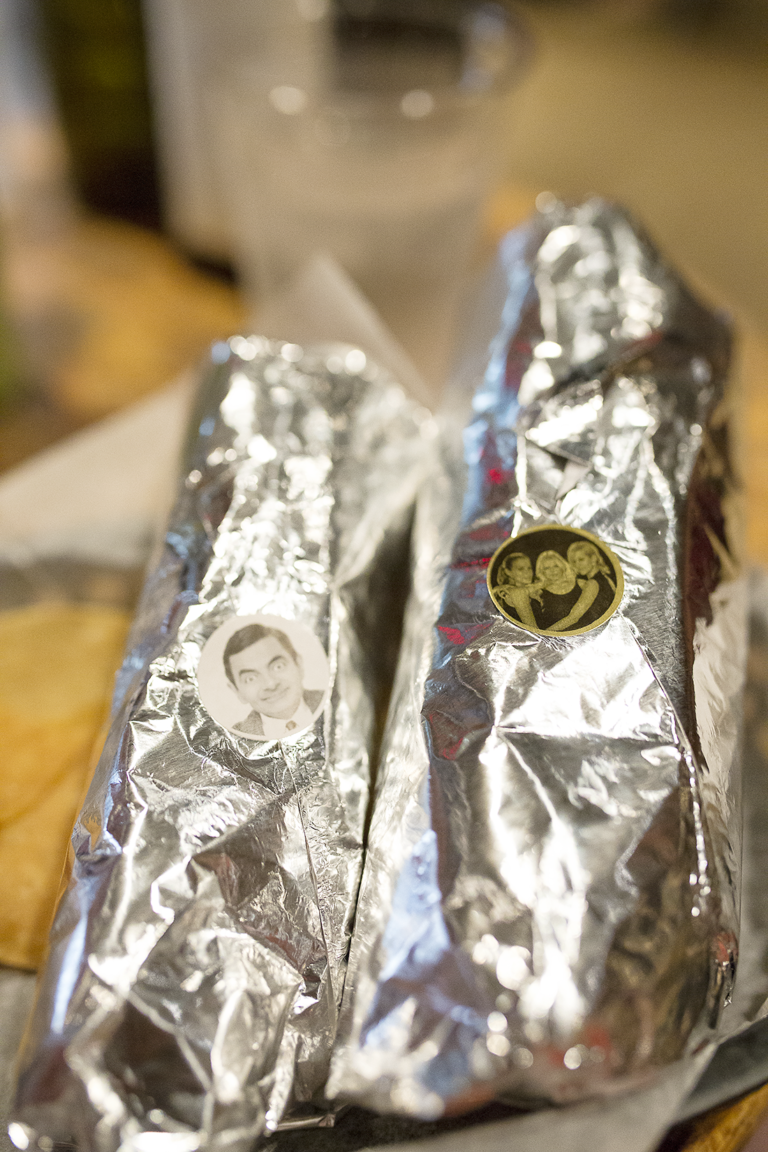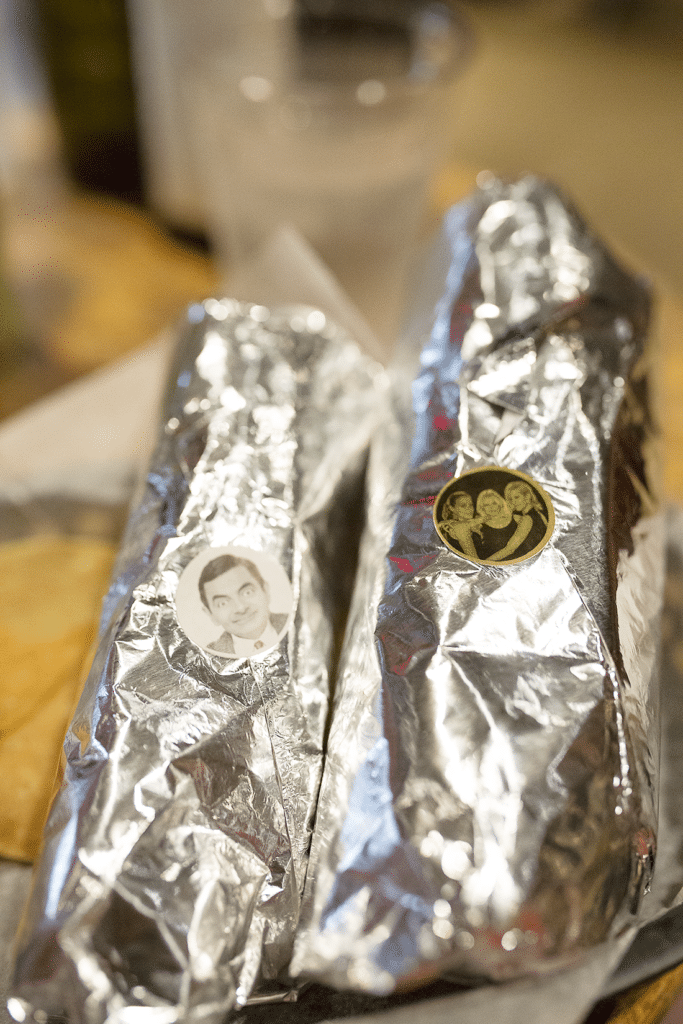 Get 365 Date Ideas!
We want to help you have the best date nights ever! Grab this FREE printable with 365 date ideas, a date for every day of the year so you never run out of ideas!