Last Week of Pregnancy Date Night Before Baby
Congrats on making it to the last week of pregnancy! We can't recommend celebrating that last week of pregnancy with a date night before the baby comes and makes it tougher to get out. Here's how we love to celebrate that final date night before baby.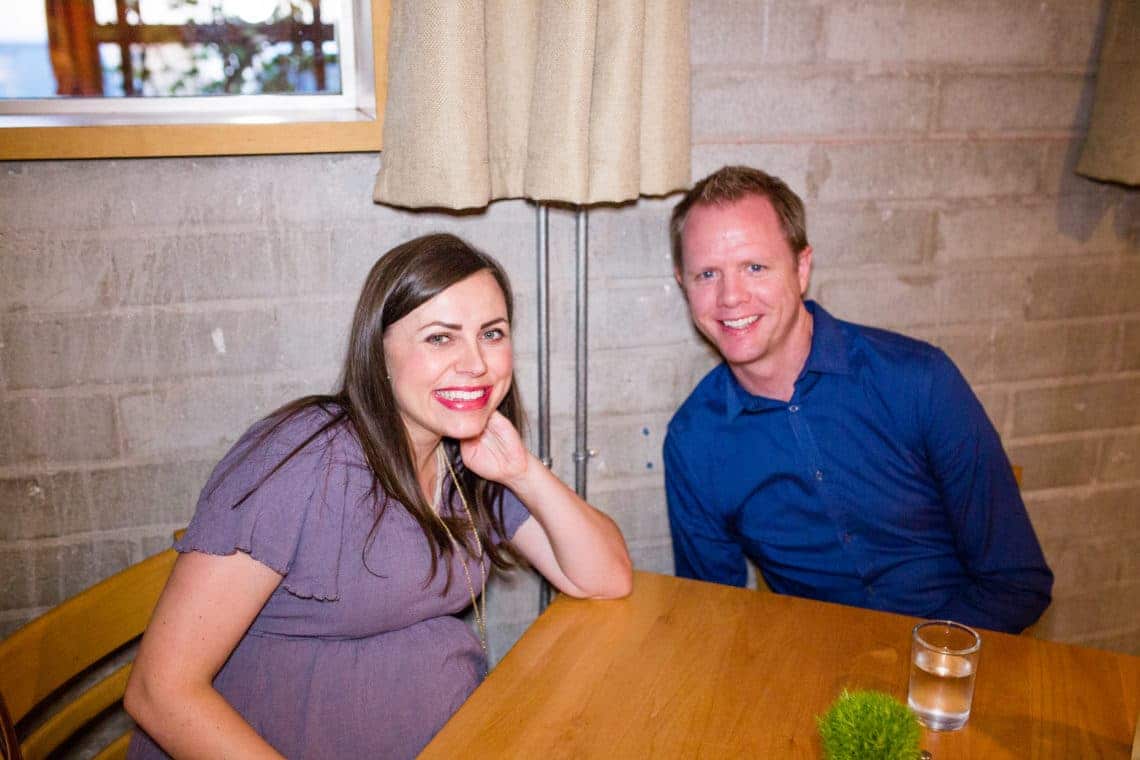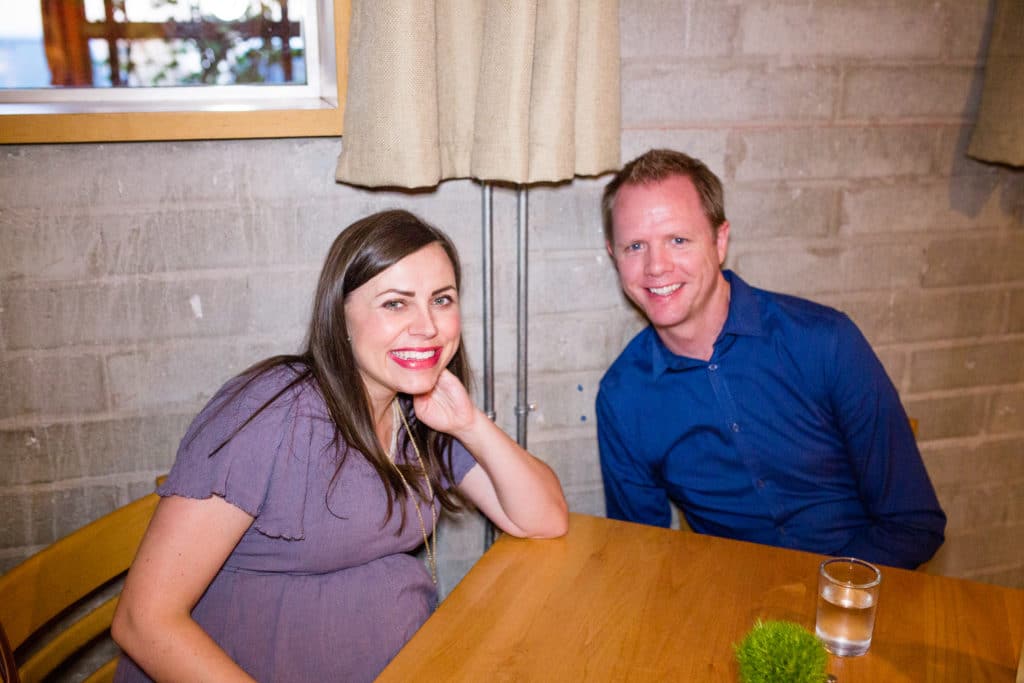 Last Week of Pregnancy Date Night Before Baby
Date Idea: Head to a restaurant no baby would be welcome at that you can't make it to for a while
Location: We went to Beckett's Table in Phoenix
Price: Plan about $50-80 for both your meals
Website: Beckett's Table Website
I've had to be induced with both my babies. I think it must be part of the infertility game, there are just hormones my body doesn't do a good job making that I need help with. Some of the hormones in induction are the only thing that allows me to actually have a baby. And as much as there are pros and cons, one of the biggest pros is knowing the rough schedule and knowing when you're officially in the last week of pregnancy.
When it comes to that final weekend, we love to go on one more date as a couple before baby arrives. We did this with our first baby, and we can't recommend this last week of pregnancy date night enough!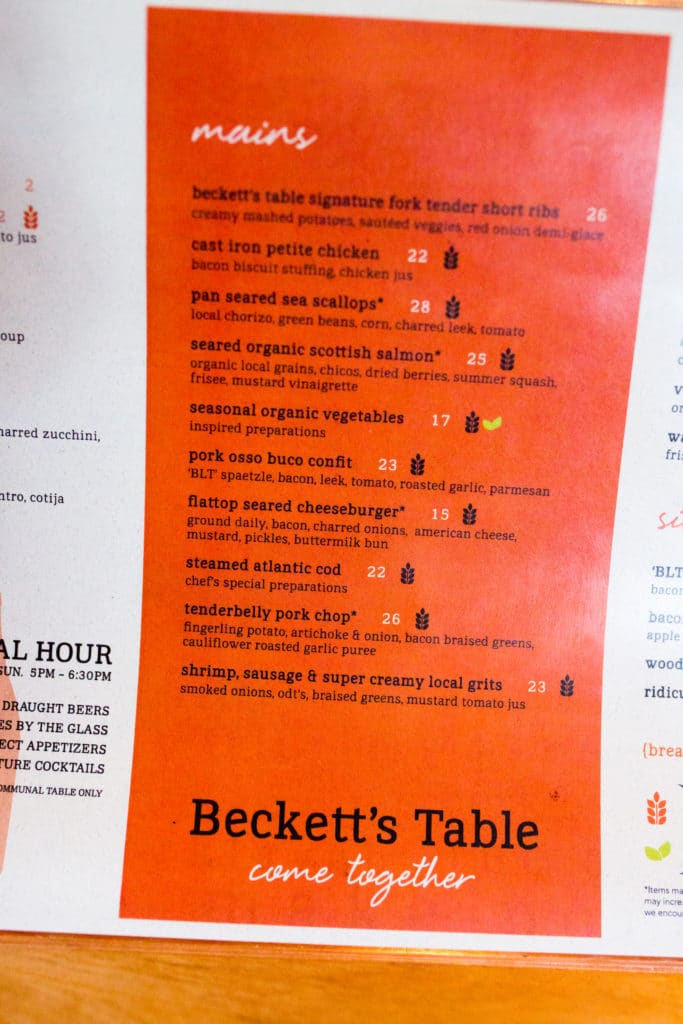 Last Week of Pregnancy Date Idea
Since you feel akin to a beached whale the last week of pregnancy, it's hard to get out and do much without hurting and wishing you were just at home. But food is always something you need, and knowing you'll be homebound for a little bit after baby makes one last night on the town feel so perfect and so needed!
We love to find a new restaurant that's a bit fancy, or really hipster and happening that kids or a baby just aren't welcomed at. We know it will be a while before we make it back to one of these due to nursing babies. It's like a fun last hoorah to go to a crowded nice place together, get dressed up one last time, and just bask in quality time together before the baby comes.
Beckett's Table
This time, we went to Beckett's Table by the recommendation of one of our best foodie friends. It was definitely a little more casual, a lot more hipster, and a place that would hard to bring kids to.
The food was amazing! The Cast Iron Corn Cake brought together cornbread and the Southwest in the best way possible!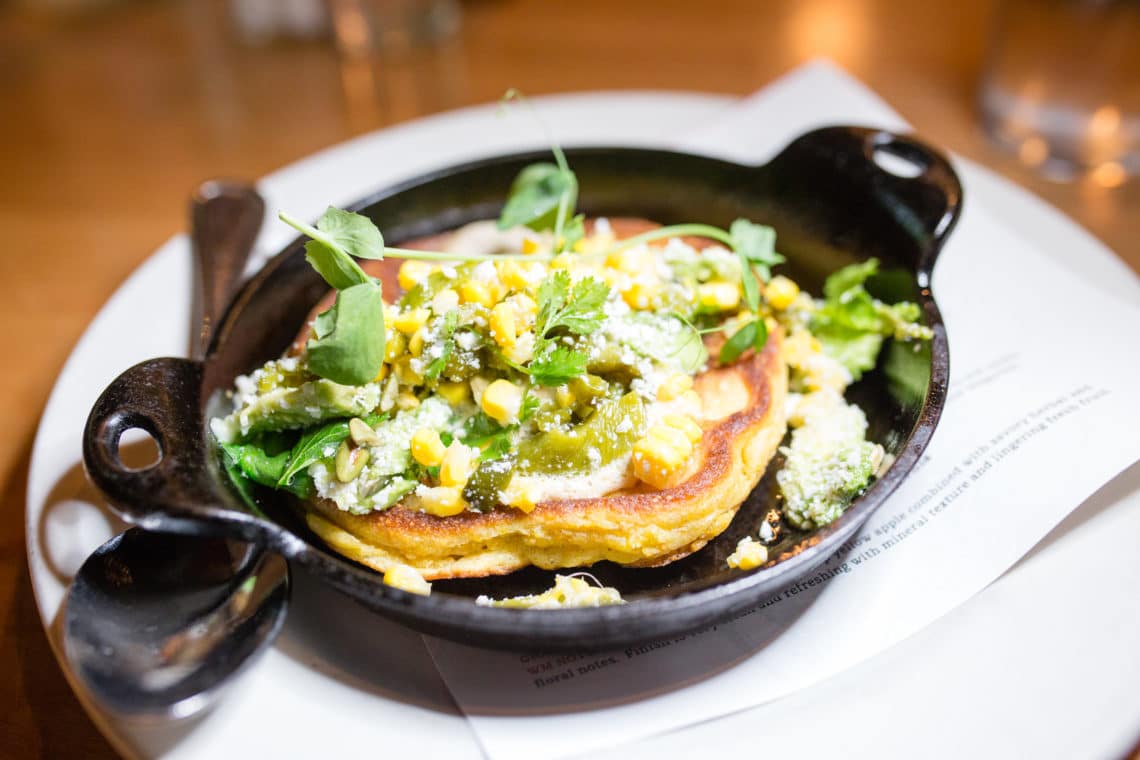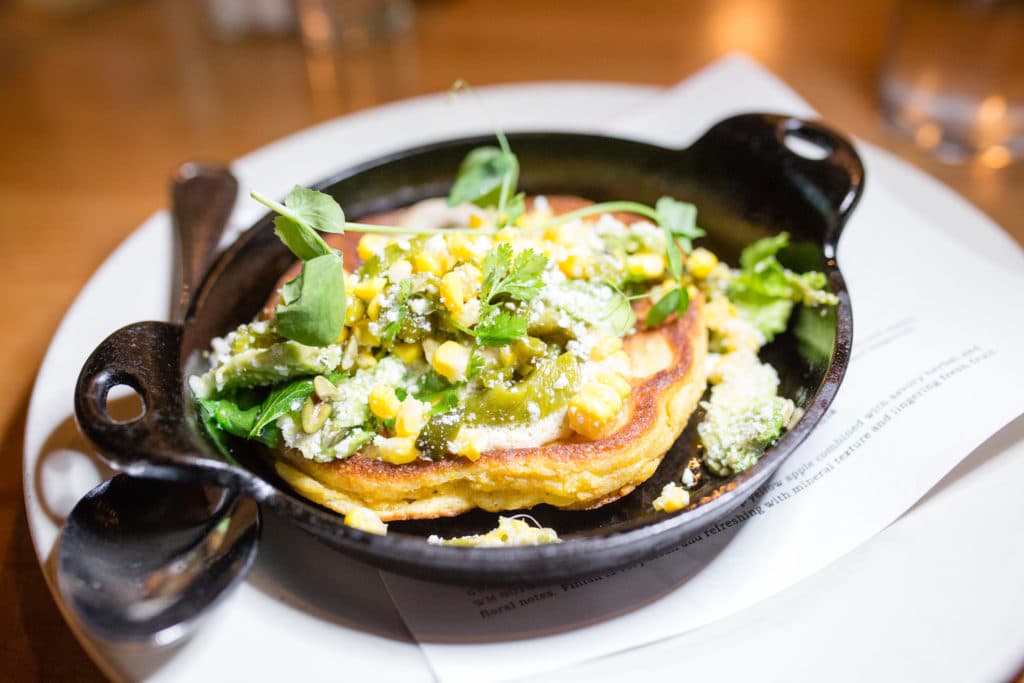 Jacob opted for their most popular main dish: the Shortrib.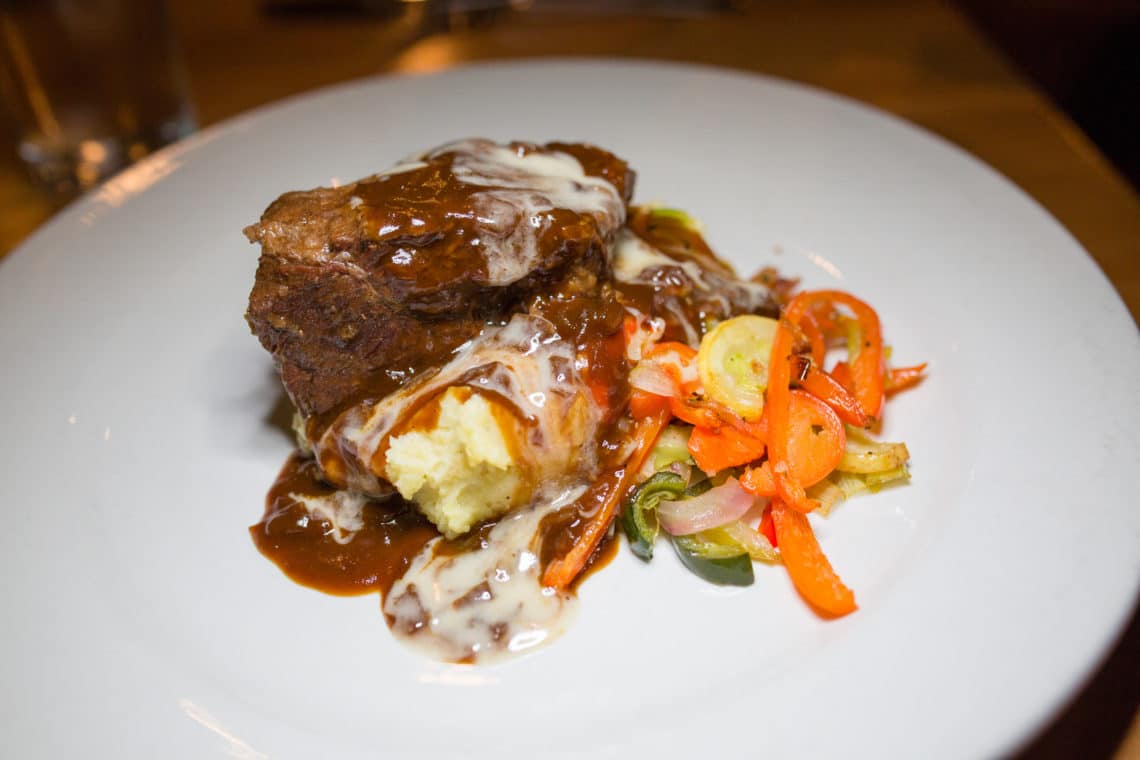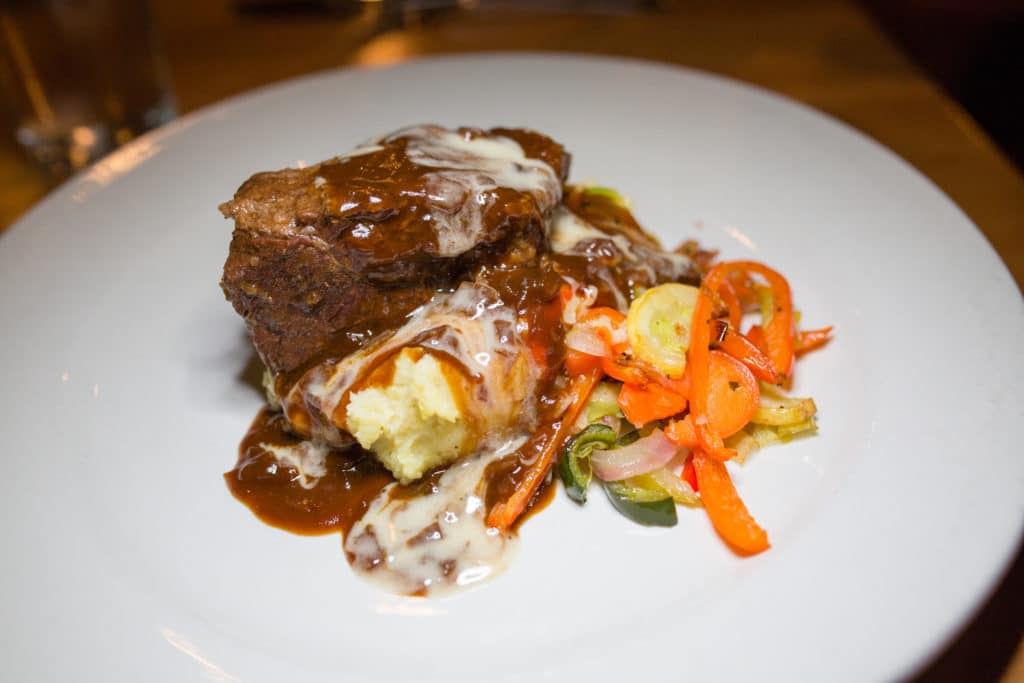 I'm the only fish eater in our family, and whenever I get the chance I love to order a salmon from a restaurant I know I can trust. It's also one of those pregnancy superfoods, so the last week of pregnancy felt like the perfect time to end with a bang!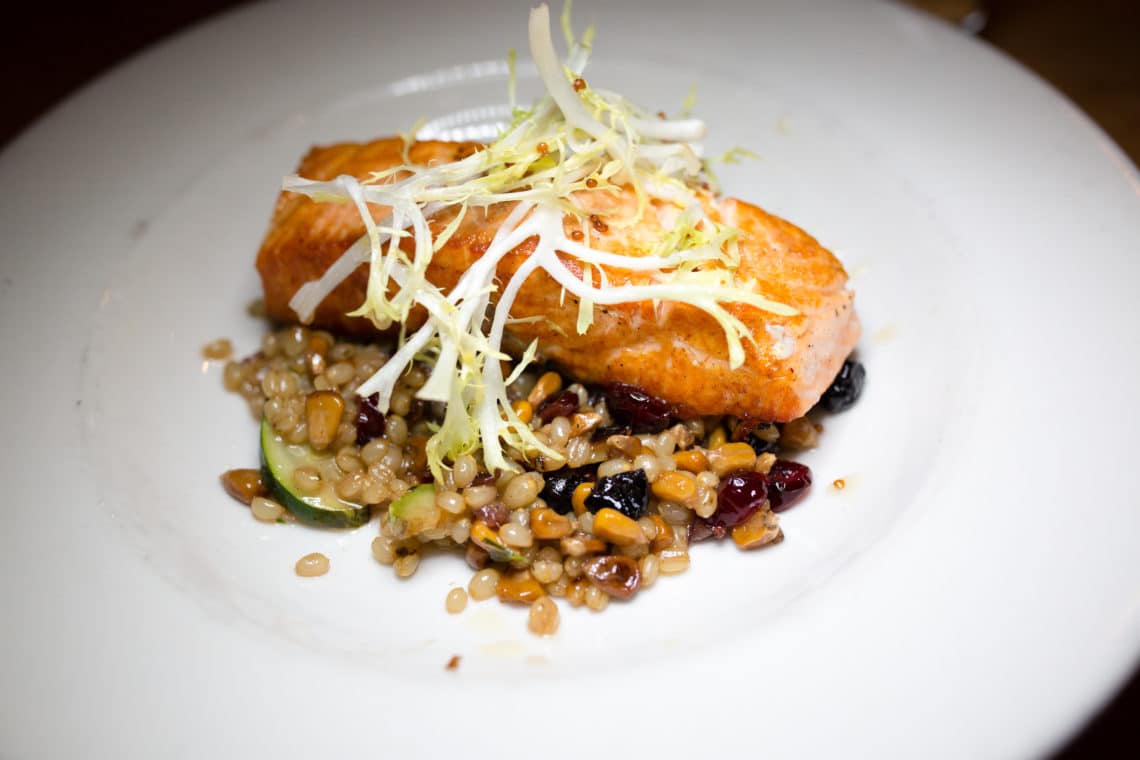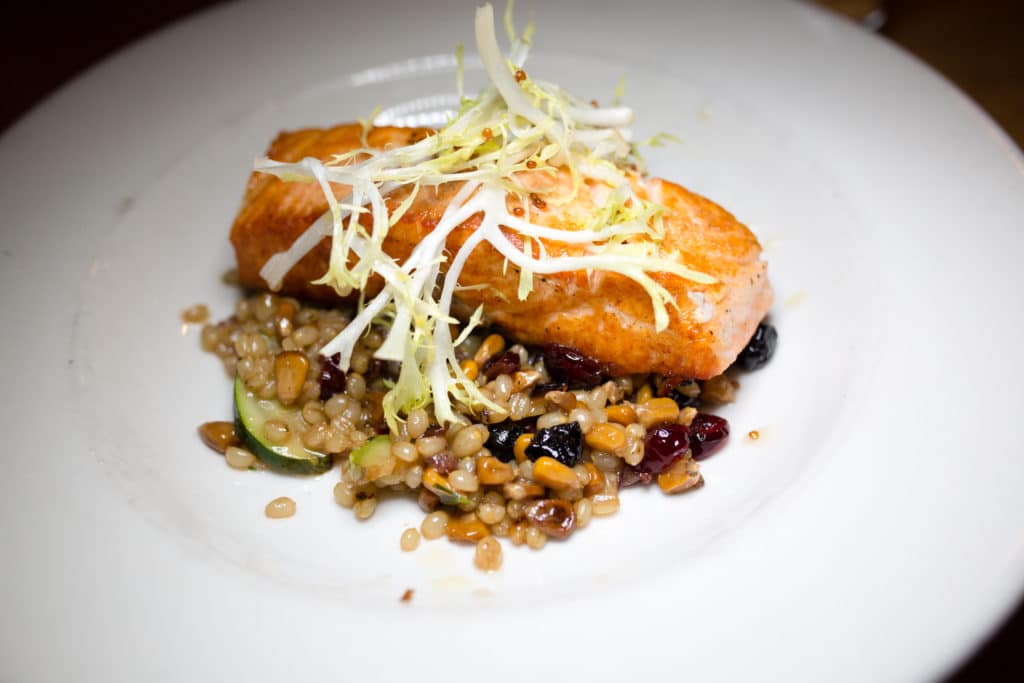 It was an exceptionally hot night our last night on the town, so we made sure to stop by my favorite ice cream shop in Phoenix. Churn never lets us down. I always say I'll get something new each time, and each time the cookies and mint wins my heart and I can't pass it up.
Last Week of Pregnancy Date Night Plans
It was so crowded there was nowhere to sit or stand indoors, so we headed to the car and just enjoyed our ice cream and talked and talked. It felt like we were dating again! I forgot how fun it can be to just delay saying goodnight or rushing home to the kids.
While dating we often met after my evening classes for grad school and would talk until the meeting place closed. We'd often head to one of our cars to make out…errrr…talk… But really, we mostly talked and it just took me back to those days one last time before the baby came.

If you are in your last week of pregnancy, I can't recommend planning one last date night and one fancy restaurant outing enough! It's the perfect way to celebrate the end of your pregnancy and enjoy some quality time together!
Get 365 Date Ideas!
We want to help you have the best date nights ever! Grab this FREE printable with 365 date ideas, a date for every day of the year so you never run out of ideas!