One Meal Now One Meal Later: Crock Pot Loaded Baked Potato Soup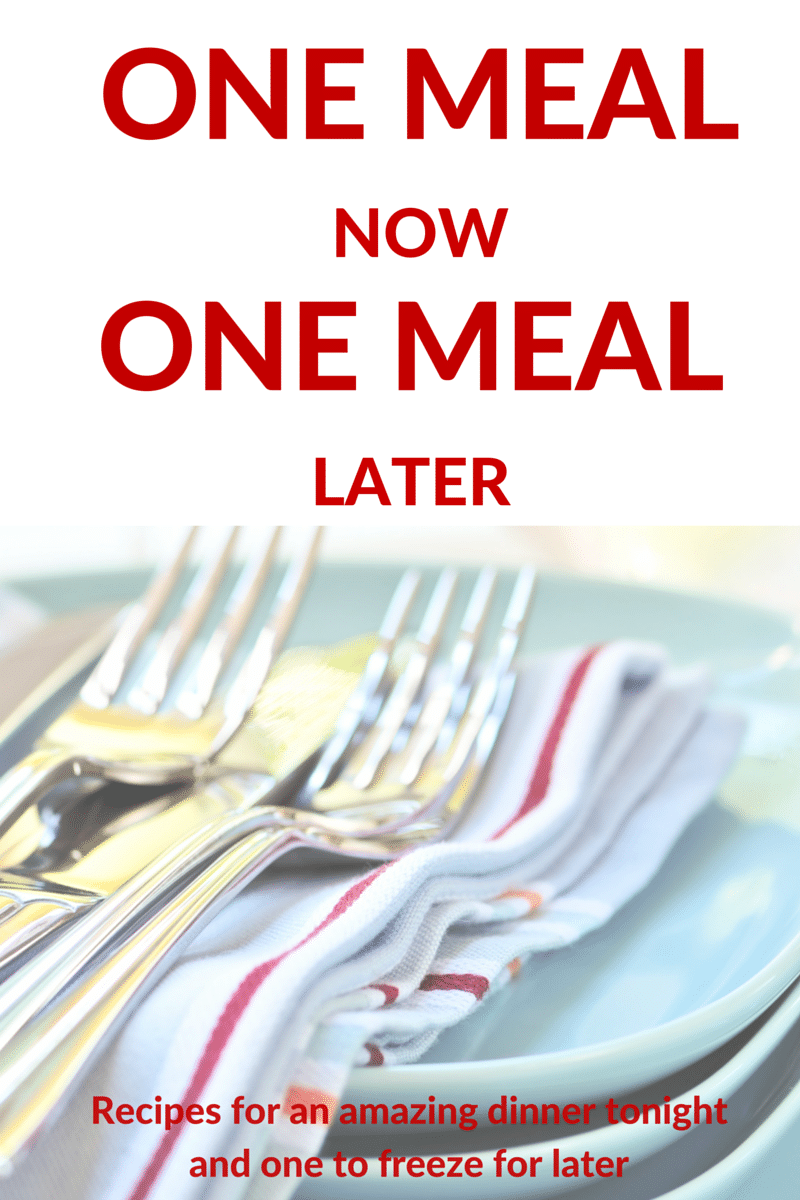 Have I mentioned this may be my favorite series on this blog? That is, after the whole date night thing :). I absolutely love having amazing homemade dinners, but I'm not a fan of spending all day in the kitchen. Freezer meals are a great solution, but many end up tasting like the freezer. I'm sharing some of my favorite tried-and-true recipes that freeze well and taste great, and are easy to make for dinner tonight and double for another in the coming weeks.
Today's was a discovery I was thrilled to make! One cold day I had this hankering for potato soup, but I was working from home and only had my lunch break to prepare it, so using the CrockPot was a must. I found a few similar recipes online, tweaked them a bit, and came up with one of the easiest, most delicious crock pot freezer meals on the planet!
Slow Cooker Baked Potato Soup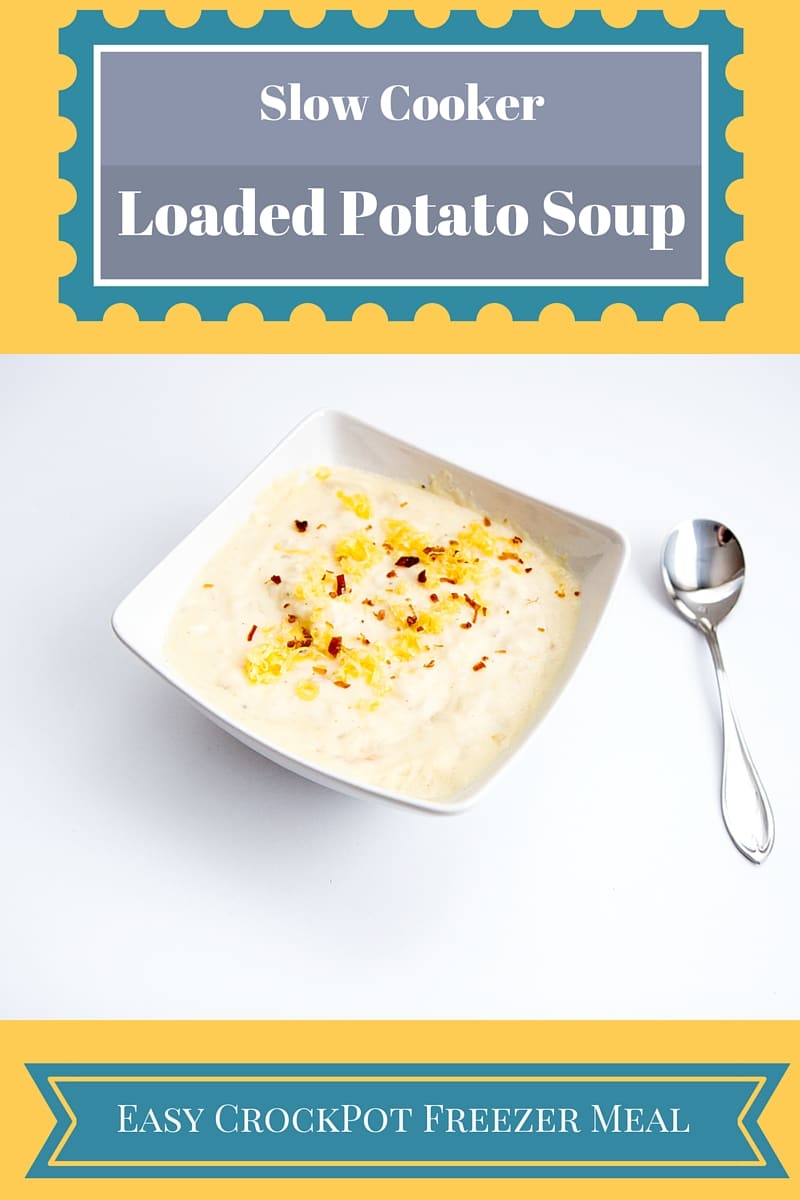 (This makes 1 batch, if you want to freeze one be sure to double!)
Ingredients: 
30 oz Bag Frozen Potatoes – grab the country style hash brown bag in cube form
32 oz box of chicken stock
1 small can of cream of chicken soup
Half of a medium onion finely diced
1/2 tsp salt
1/4 tsp pepper
1 cube cream cheese
Directions: 
Throw everything in a slow cooker except the cream cheese. Cook on low for 6 hours. In the last 20 minutes toss in the cream cheese. Stir it all up and serve with bacon bits, cheddar cheese, and green onions, if desired.
*Adapted from The Girl Who Ate Everything
If you're going to freeze a batch add everything except the cream cheese to a freezer bag. No need to defrost the hash browns, just toss them in the bag as is! Freeze and be sure to write the directions on the bag, including a reminder to add cream cheese.
Get 365 Date Ideas!
We want to help you have the best date nights ever! Grab this FREE printable with 365 date ideas, a date for every day of the year so you never run out of ideas!