One Meal Now One Meal Later: Crockpot Beef Stroganoff
I love good food, but I hate spending all my day in the kitchen. I started trying freezer meals when I had my first child and found some are amazing time savers, and some, well, taste like the freezer. In this series, I share my tried-and-true freezer meals that taste as good the second time around as they do the first!
This one is ridiculously easy, ridiculously good, and super easy to throw together! I love when you can dump everything in your Crockpot, and I love doing it again even with a meal that's still mostly frozen! We have a lot of great chicken recipes, but today I wanted to share one of our favorite beef recipes- Crockpot Beef Stroganoff.
Crockpot Beef Stroganoff Recipe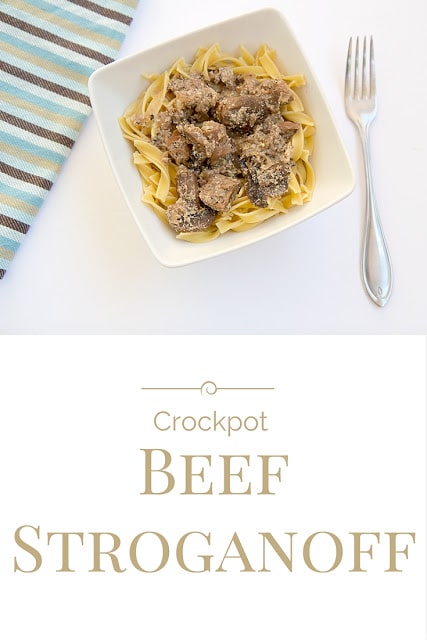 Slow Cooker Beef Stroganoff Ingredients:
(Remember this is for one, if you plan to make another to freeze be sure to buy two of everything!)
1 lb Beef Stew Meat
1 onion finely diced
1/2 tsp salt
1/4 tsp pepper
1 tsp. dried parsley
2 fresh basil leaves
1 package of sliced mushrooms
1/2 package of cream cheese
Crock Pot Beef Stroganoff Freezer Meal Directions: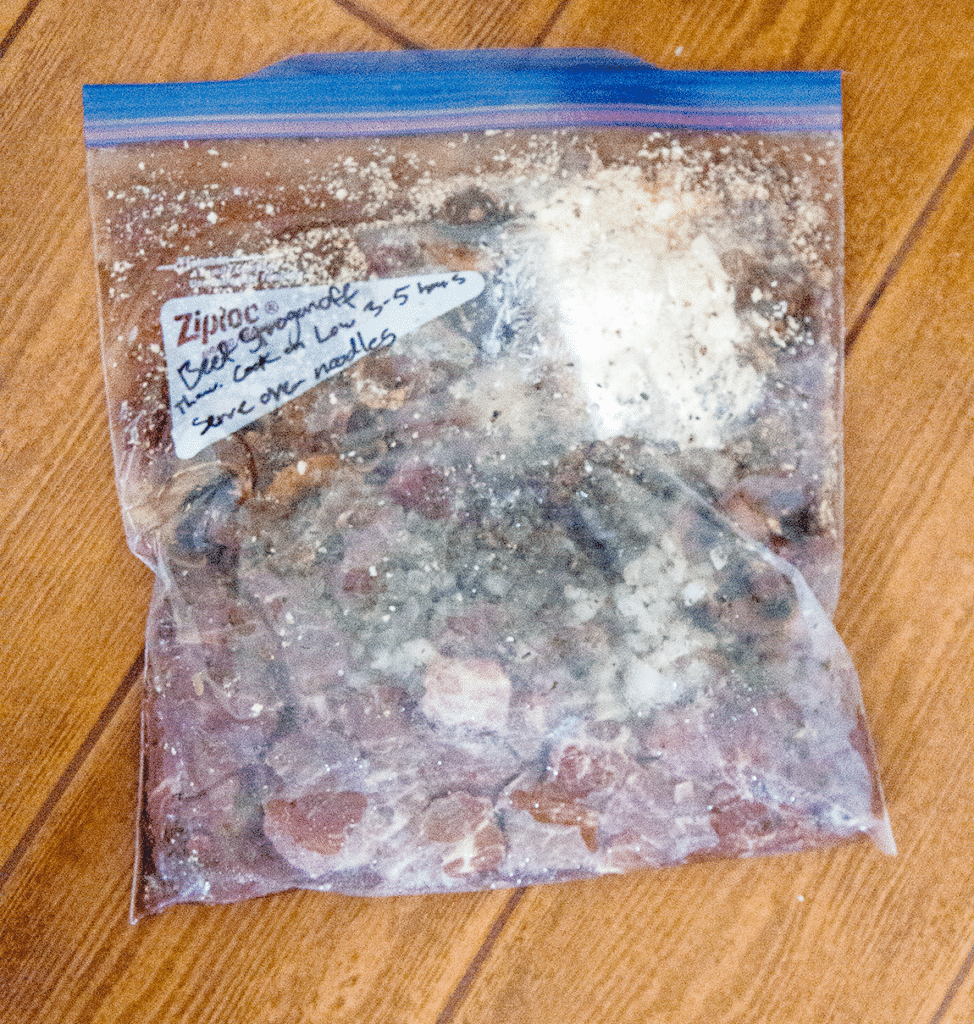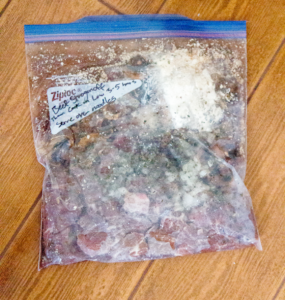 Toss it all in the slow cooker- it's that easy!
Cook on low 3-5 hours. Serve it over egg noodles (or whatever noodles you have on hand!)
To freeze: dump all the ingredients in a freezer safe bag, seal, freeze, and use in the next 3 months. Also, go pat yourself on the back for being a super-human who makes meals appear out of nowhere next time you don't feel like cooking.
Get 365 Date Ideas!
We want to help you have the best date nights ever! Grab this FREE printable with 365 date ideas, a date for every day of the year so you never run out of ideas!