Darius Rucker Concert and A Walk Down Memory Lane
Thanks to Lexus for sponsoring this date, all thoughts and experiences are our own!
Date Info:
Summer Concert Series and Lexus VIP Tent
Price: Most outdoor concerts range from $10-$140 per ticket- depending what you want to spend
Location: Ak-Chin Pavilion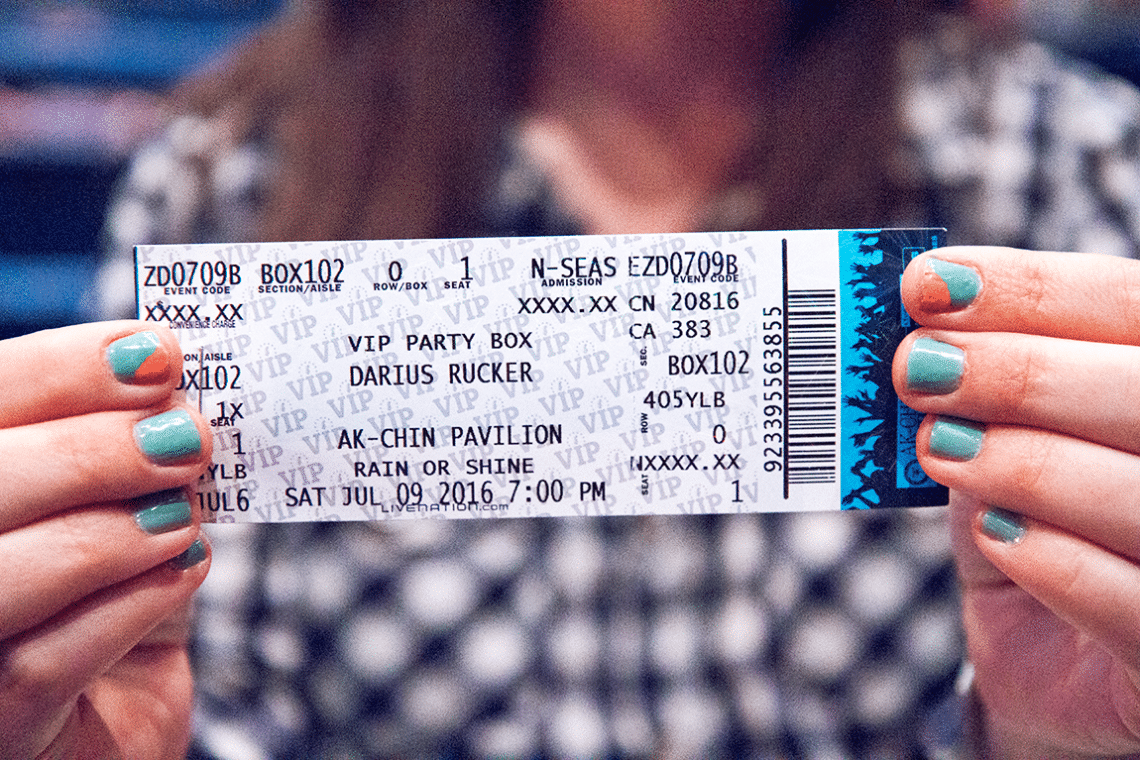 I can't begin to mention how excited we were to be able to escape to a concert for the first time since we've been parents. We've continued to date since the baby came, but sometimes it has been a quick fast-food dinner because we just couldn't get away for long. We are finally getting to a sweet spot where we can spend an entire evening away. And as two people who really like all kinds of music, we couldn't believe this was our first country concert together!
And before I go any further, I have to say you can experience this concert with us best in video format! I captured the highlights on Snapchat (I'm CamilleWhiting there, come find me if we aren't already friends), and I uploaded the story to YouTube, so you can watch everything I'm about to tell you about and more right here:
We were so lucky and got to start the evening out in the Lexus Club VIP tent which included some pre-concert music in a lounge area with food and drinks.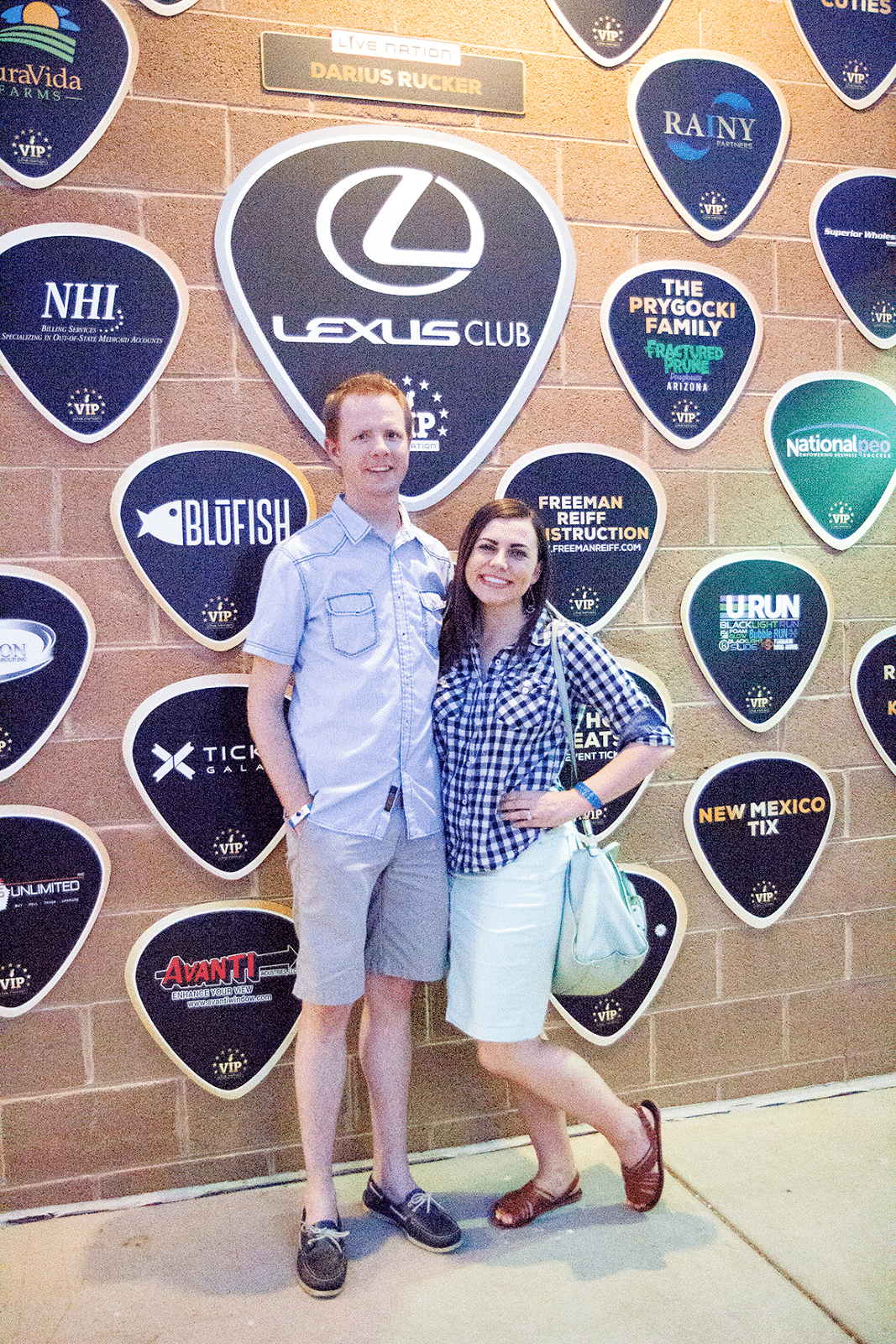 The opening band was Dan + Shay, who are so fun and true hopeless romantics at heart. I have to admit I enjoyed sitting next to Jacob and enjoying all their hits! These are the type of song you hoped your 7th-grade crush would have asked you to dance to at your first junior high dance.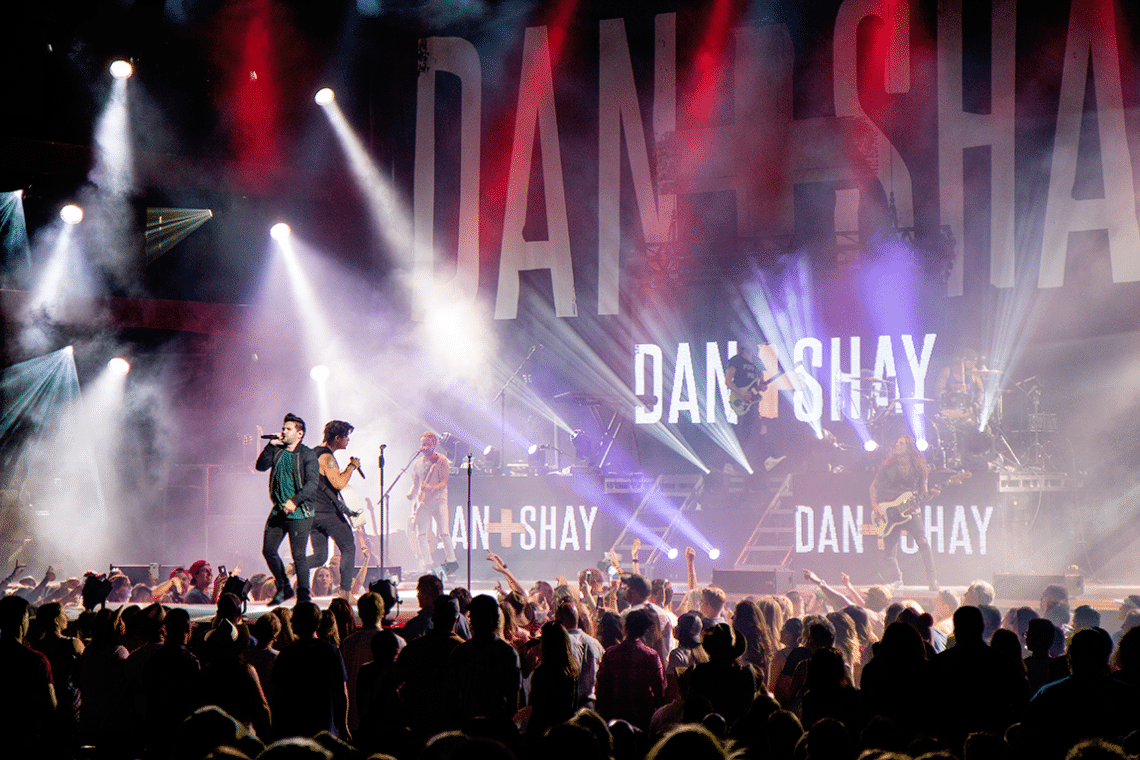 When Darius Rucker entered the stage the energy was amazing! There's nothing like that moment when everyone gets on their feet and doesn't sit down until the concert is over.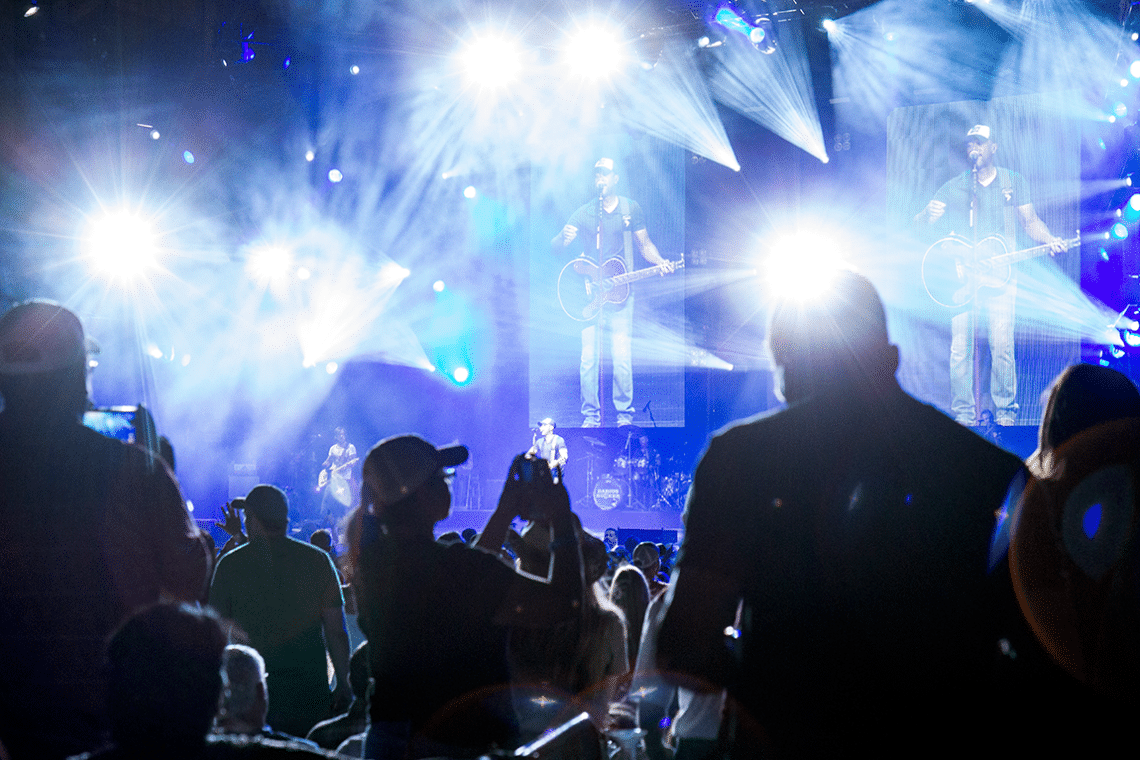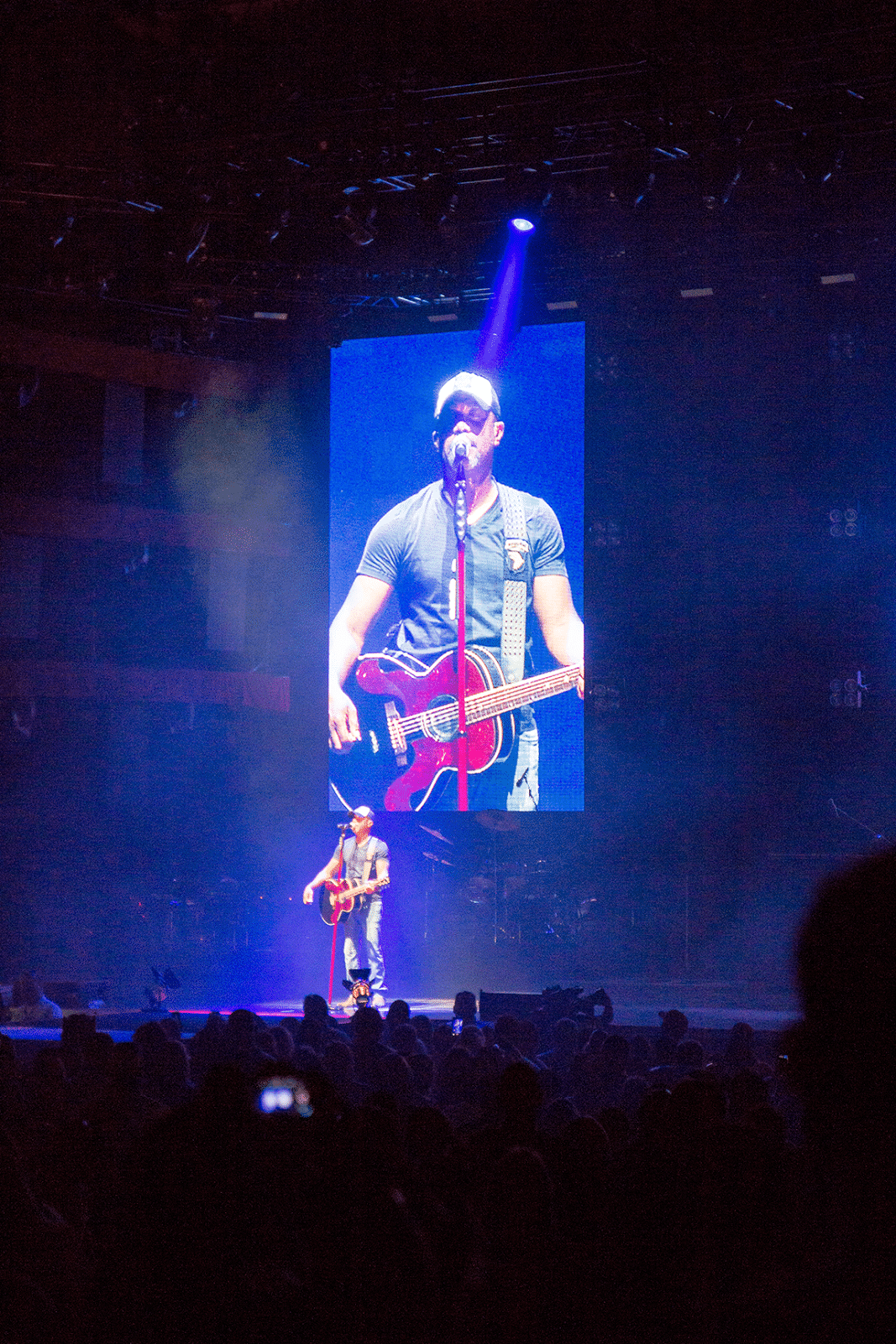 I have to tell you when he sang "History In the Making" my heart swelled with nostalgia. That song was big around the time Jacob and I started spending a lot of time together and were close to dating, and I realized I had a big crush on him. When we did have our "last first kiss" I totally pinned away listening to this song. You'd better believe my heart swelled looking at all the history we've made together.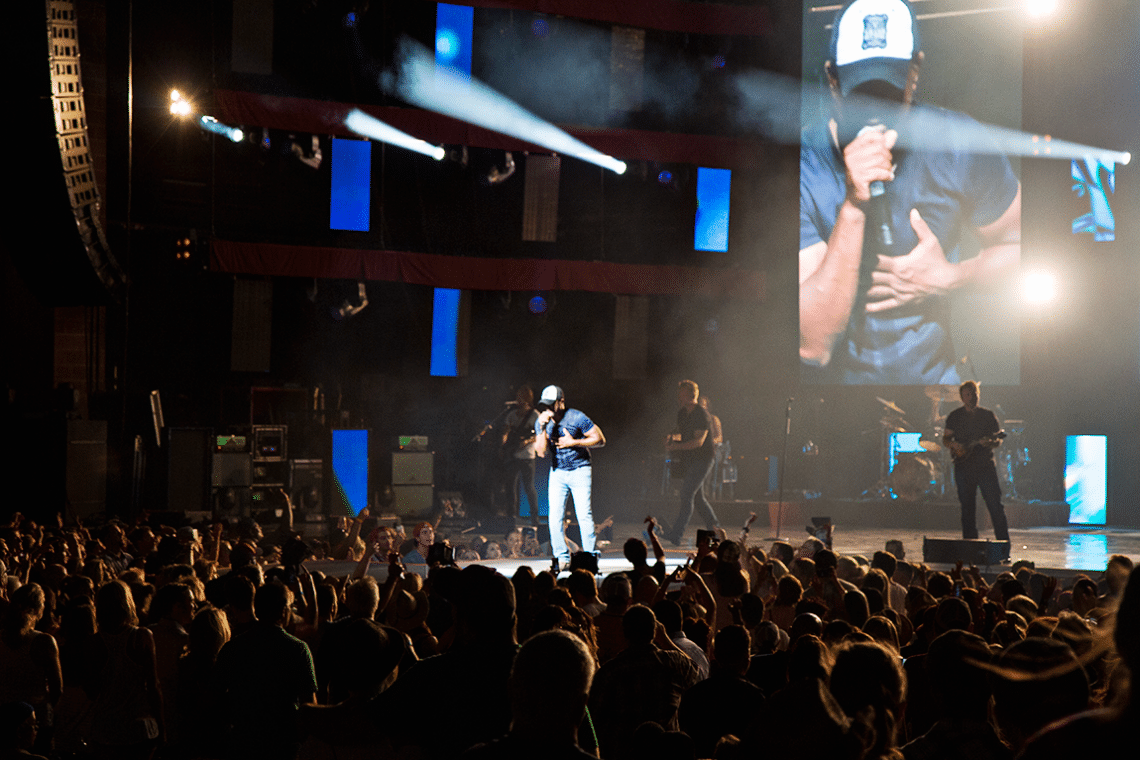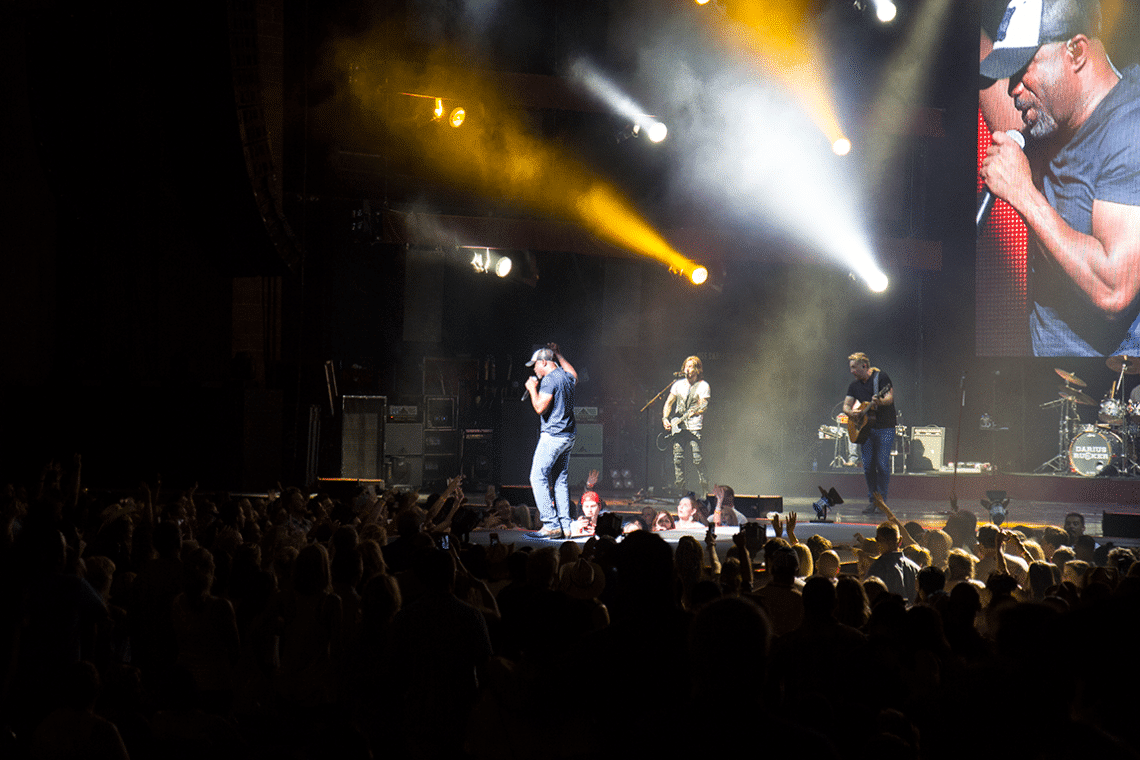 Thanks to Lexus for letting us experience one amazing concert filled with a lot of fun, some much-needed quality time, and a nice walk down memory lane!
Get 365 Date Ideas!
We want to help you have the best date nights ever! Grab this FREE printable with 365 date ideas, a date for every day of the year so you never run out of ideas!