Practical Baby Shower Gifts
I am all for gifts new moms will actually use and love, which is why practical baby shower gifts are always a good idea! Here are some of my favorite most useful baby gifts to give at your next baby shower.

Practical Baby Shower Gifts
I'm in a season of life when I tend to have at least one baby shower a month to attend. Several of my friends have had their first baby in the past year or two, or having a new gender join their family after years of having their first or second child and could definitely use baby items again! I love to celebrate all babies, and I love to help moms have a happy moment when they feel so terrible that last month of pregnancy.
What's really amazing to me is to see how I've changed at these showers after having my own child. I ask different questions, I often try to offer a foot rub if it's appropriate (Heaven knows that was my greatest gift- thank you to my sister!), and the types of gifts I give are definitely different! I'm as big of a fan as a darling outfit as the next person, but I try my best to keep that to a minimum since every mom has a different style, and because most moms receive enough outfits to clothe their child those first three months. When I do clothes I try to make it a larger size, appropriate for the season, but more often these days I find myself thinking of my favorite gifts and most loved items, and those are the things I love to give moms, particularly first-time moms.
*this post contains affiliate links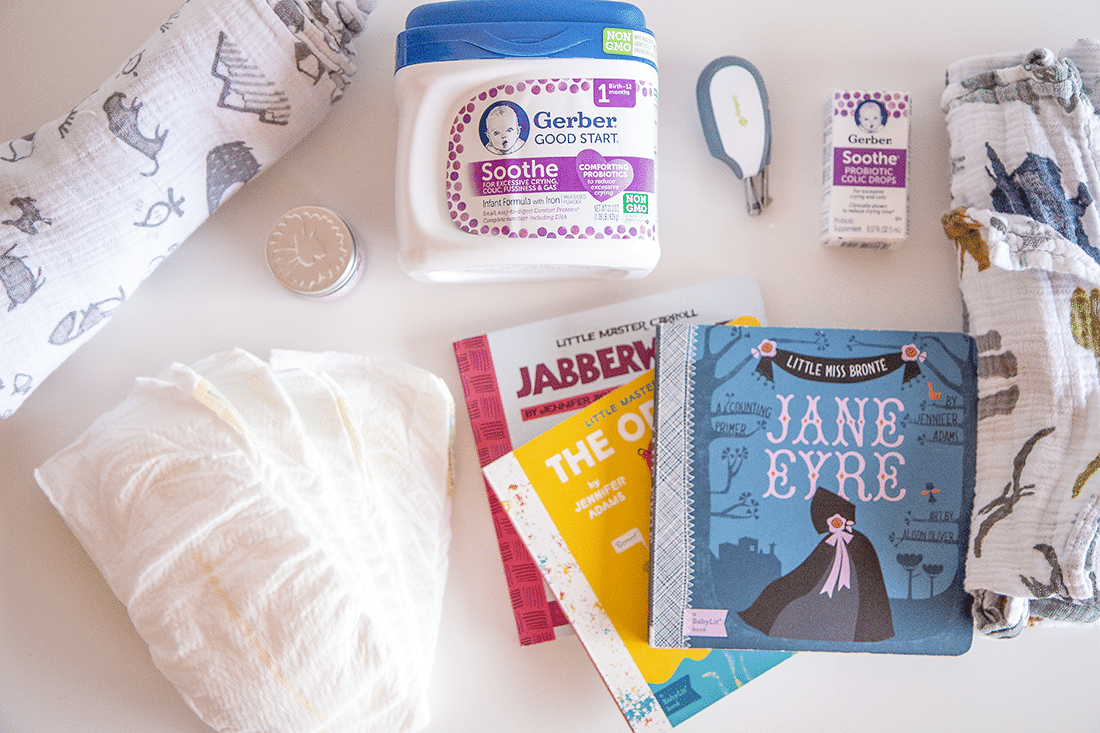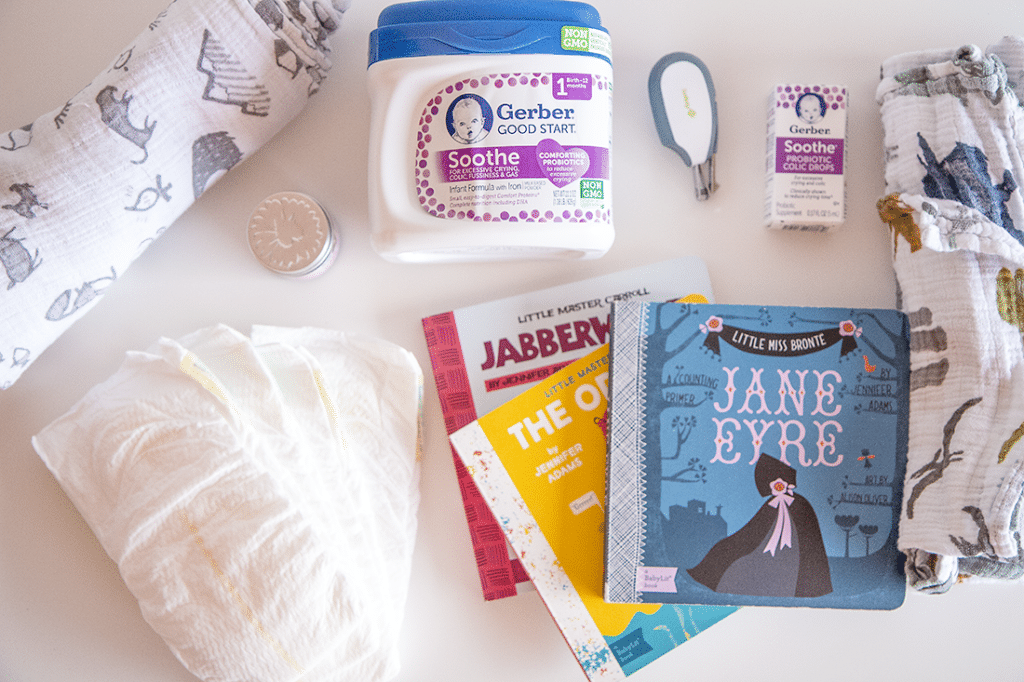 My current favorite practical baby shower items to gift: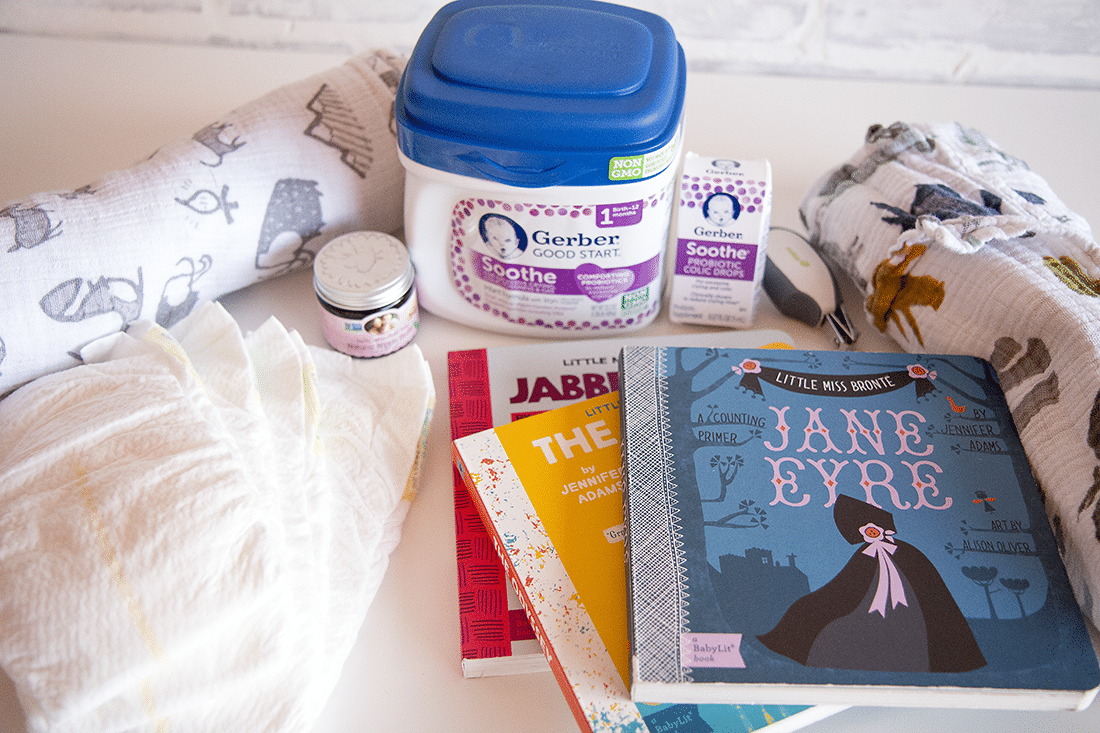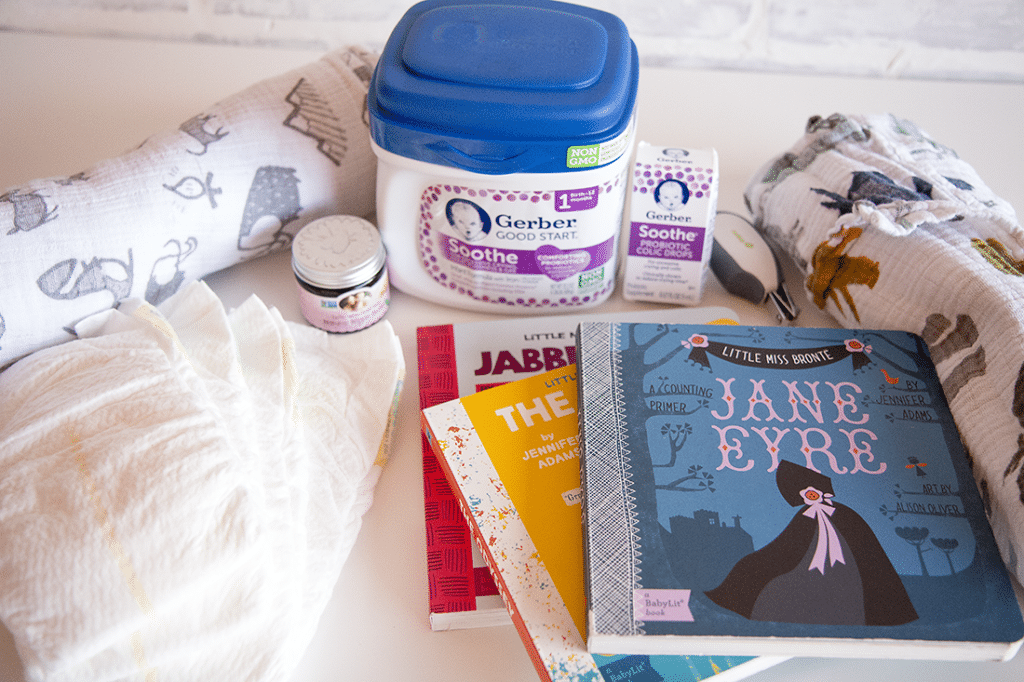 So there's my super-practical, often used list when I'm prepping for the next baby shower in my life. New moms need all the help they can get, and I love to give them the chance to buy the cutest clothes and toys themselves and leave the practical expenses that they will truly use as what I put in those darling gift bags!
I'd love to hear, what are your favorite practical baby shower gifts to give these days?
Like this motherhood post? You may love these too!
The First Six Months with Baby
Getting More Sleep With a Sick Child
Adjusting to a New Schedule, and How Chocolate Makes All the Difference!
Preparing for Second Baby: Practical Tips
Get 365 Date Ideas!
We want to help you have the best date nights ever! Grab this FREE printable with 365 date ideas, a date for every day of the year so you never run out of ideas!