Random Acts of Kindness Date: Part 2: And a Video!
One of our all-time favorite dates was our RAOK, Random Acts of Kindness date. It was so heart-warming, fun, and it really gets those good vibes going that make you feel a little more love when you look at your spouse serving someone else. So guess what guys, we are at it again, last weekend our date night was a double date doing 8 Random Acts of Kindness, and you'd better believe we're going to share them all with you!
Here's what makes this even more fun, we teamed up with some friends who are
YouTubers
to collaborate on this date. Zach and Jacob have worked together for a few years, and Zach is leaving to go get his MBA out of state. You know how you look at some marriages and you can tell that nothing will dull their spark no matter what? They are one of those! They love and support each other's dreams and they have such a breath of fresh air of optimism and positivity about them. They are such a wonderful couple, and t
heir YouTube channel
is so much fun to watch. Plus, check out their
viral video Meghan Trainor spoof
, it's my favorite!
So I'll drop my pics of the night below, but the real fun comes in play that the very talented and creative Tara made it all into a video, so you can watch and come along with us on this double date. Check it out below, or at this link if you're viewing through an email client:
https://www.youtube.com/watch?v=lTvAZvKp3dE
[youtube https://www.youtube.com/watch?v=lTvAZvKp3dE]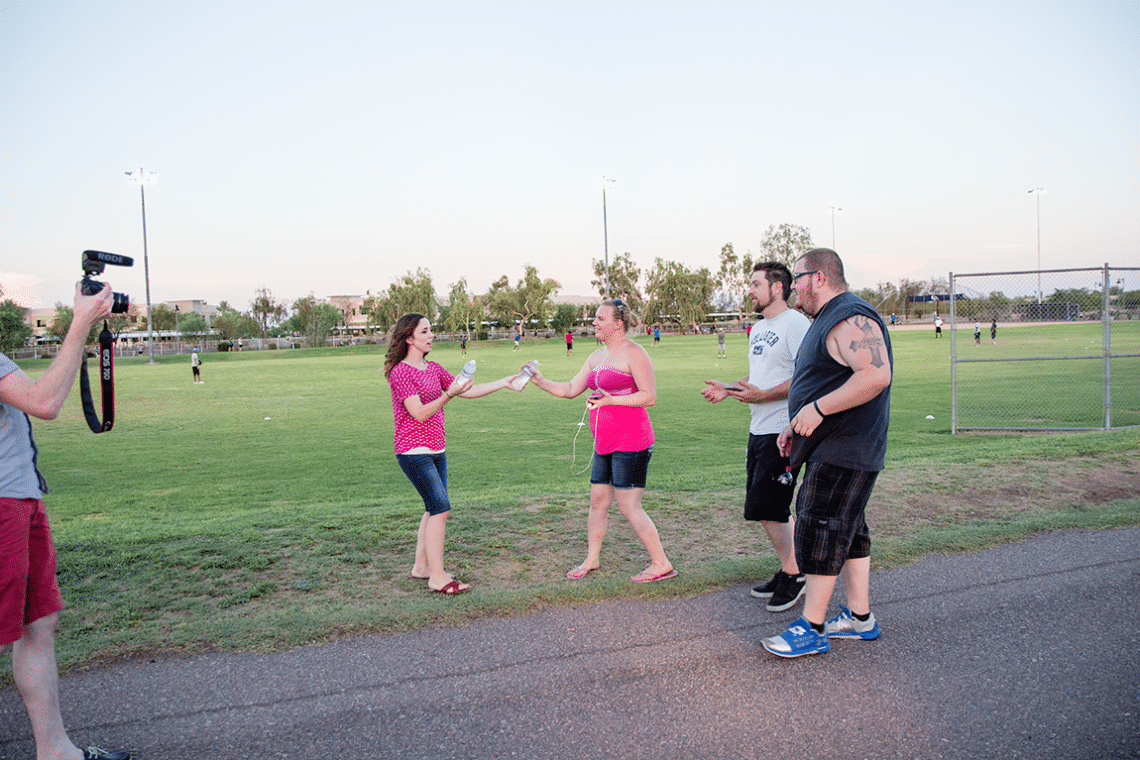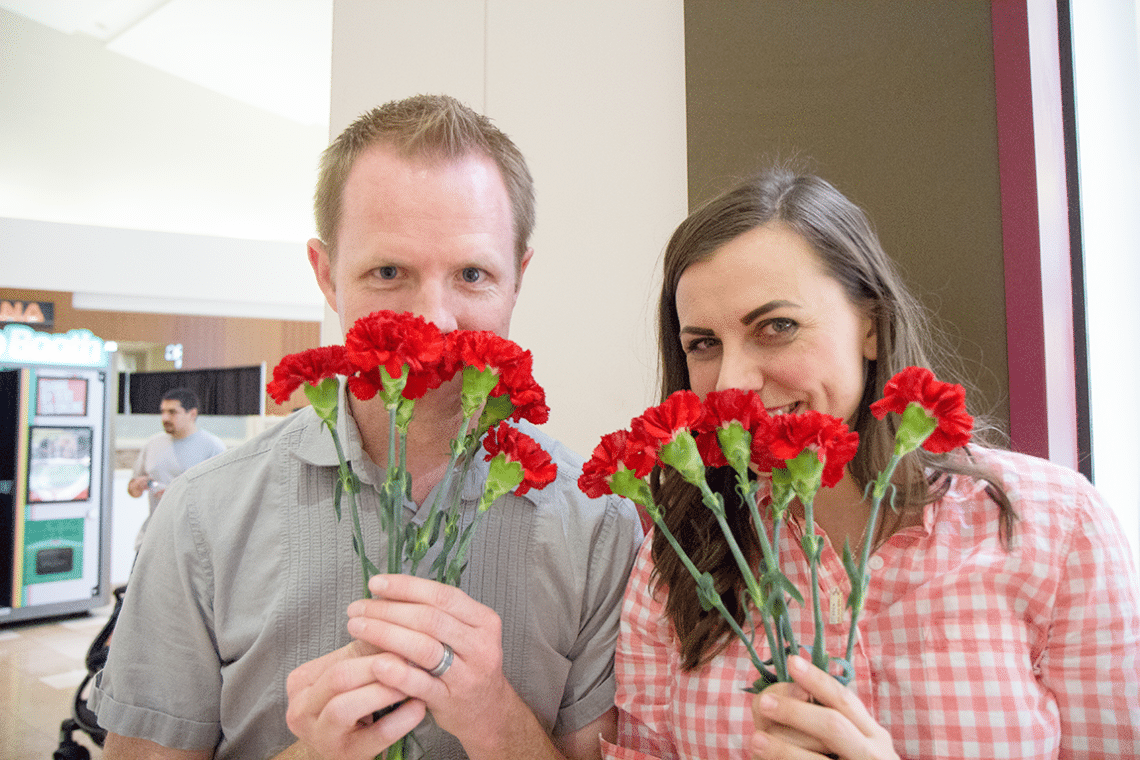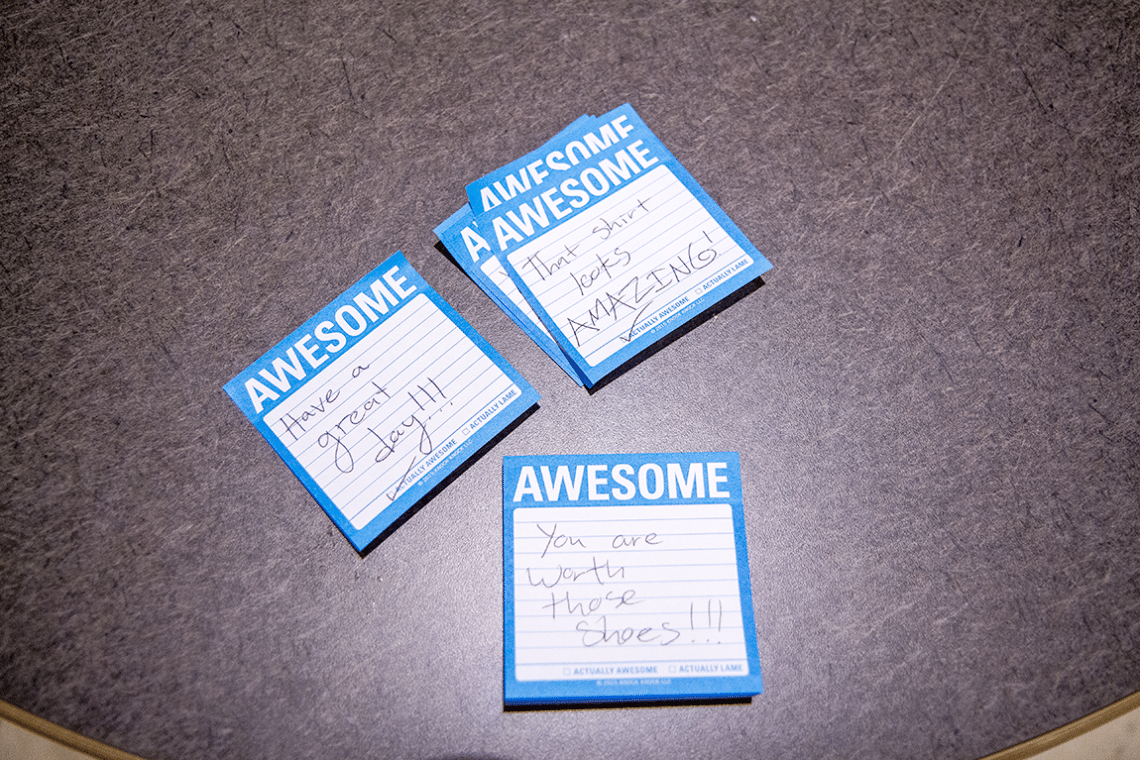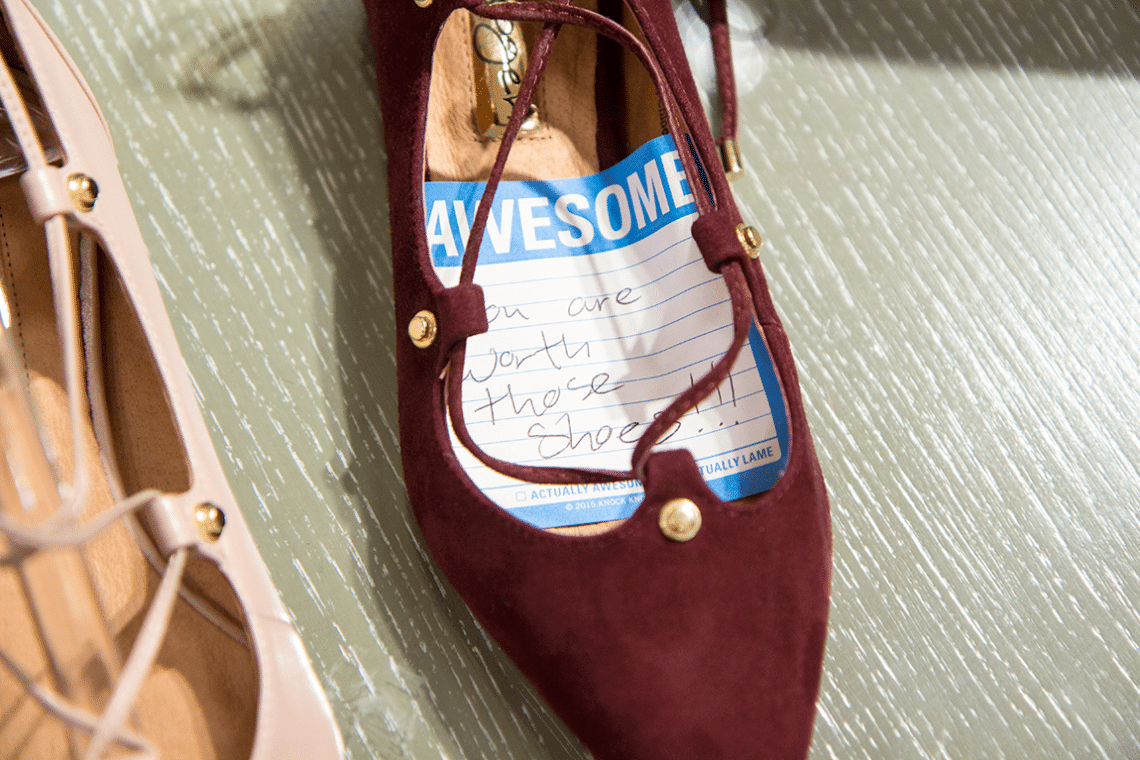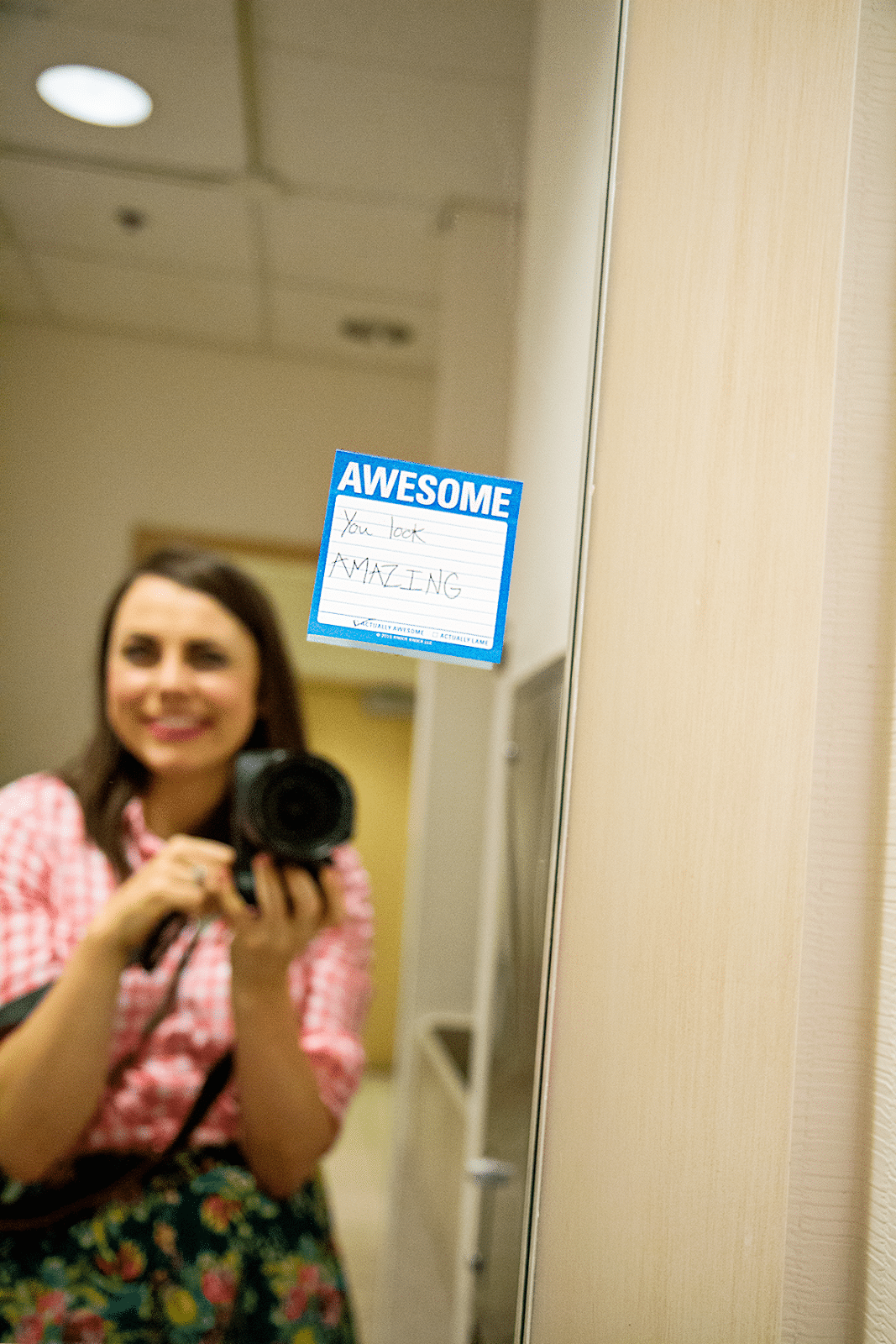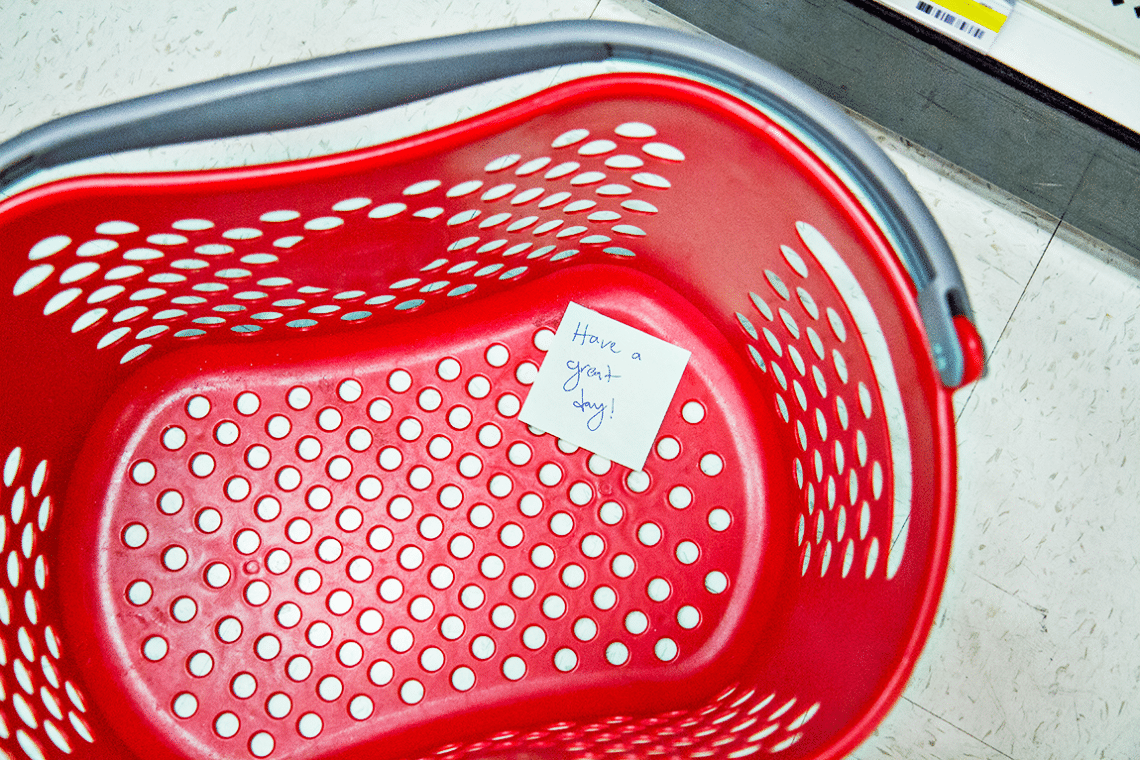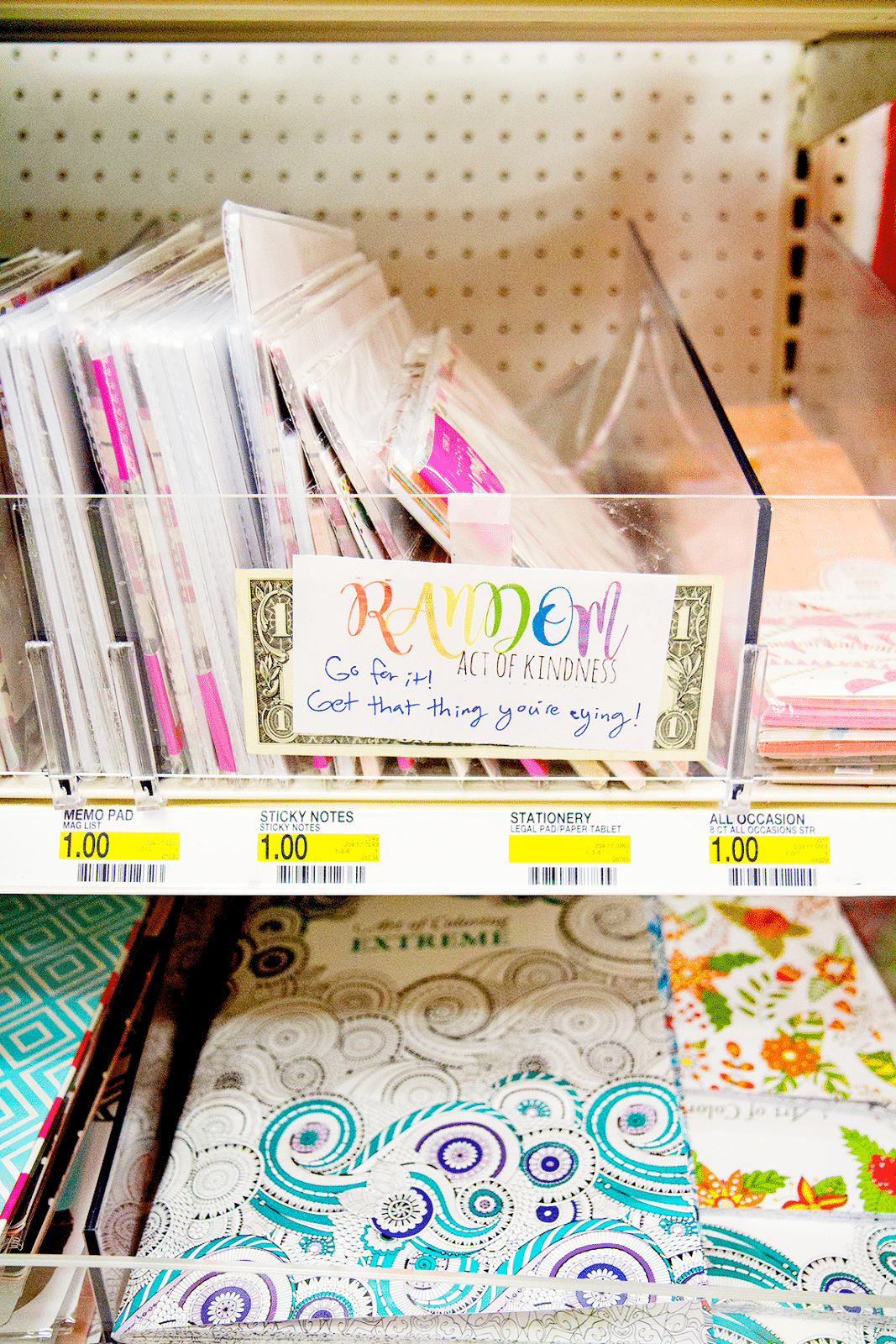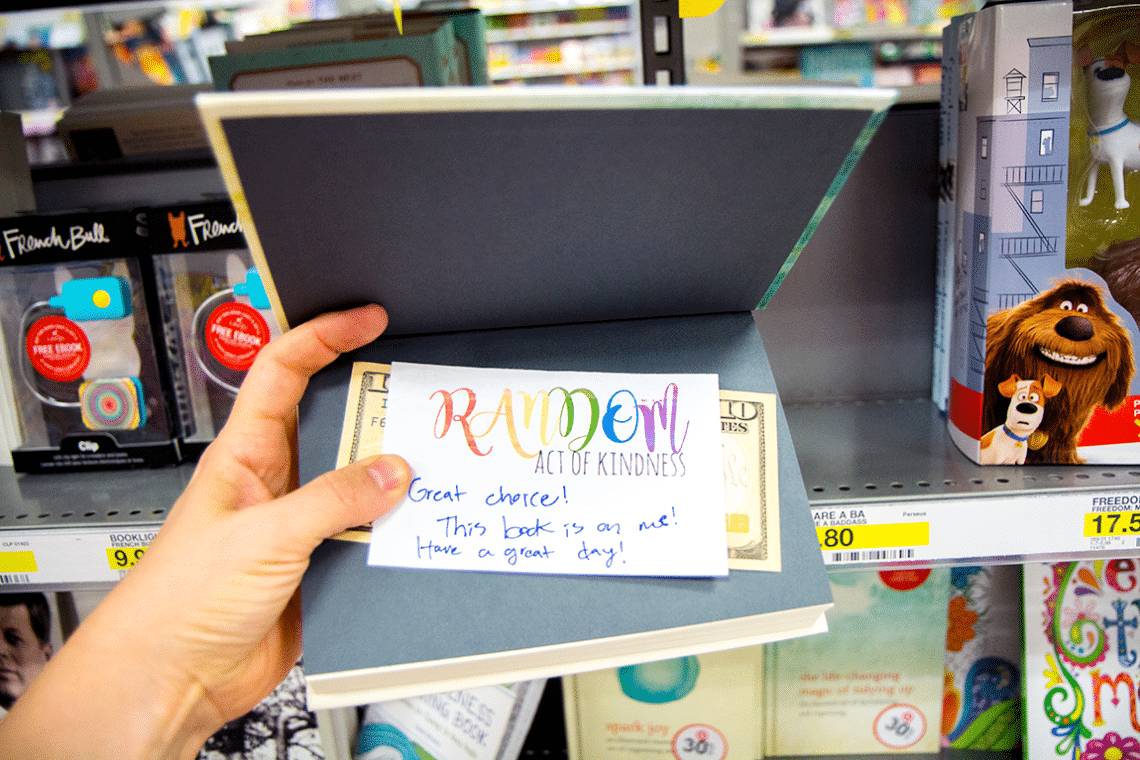 We had so much fun doubling, watching people smile, making a few people's days, and trying our best to not be too awkward on camera!
Thanks Tara for the awesome video of our date, and thanks for convincing us it's time to film more of our dates and share a little more video!
Get 365 Date Ideas!
We want to help you have the best date nights ever! Grab this FREE printable with 365 date ideas, a date for every day of the year so you never run out of ideas!