The Malt Shop- Provo Utah Date
After we watched the fireworks we realized there was traffic everywhere, and the errand we needed to run would have to wait. I decided to take Jacob on a date I had been on oh so many times in college. It seemed that going to "The Dollar Theater" to see $1 movies and then getting ice cream at
The Malt Shoppe
was seriously the most common date any BYU student could come up with. In fact, whenever a date took me to do anything else I was always impressed with the creativity!
However, The Malt Shoppe is a college student staple for a reason- it's a charming 50's themed cafe that looks, feels, and tastes vintage.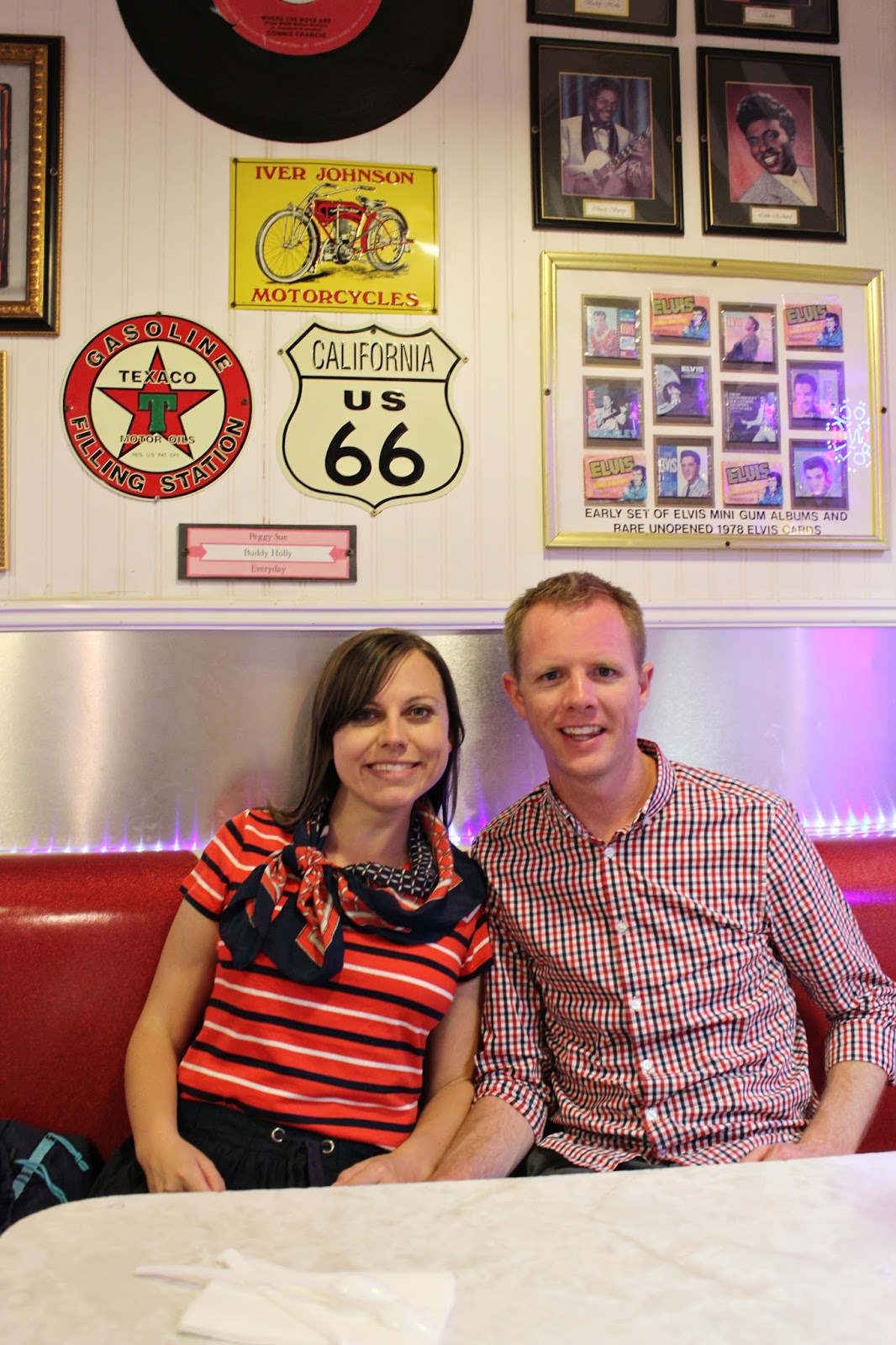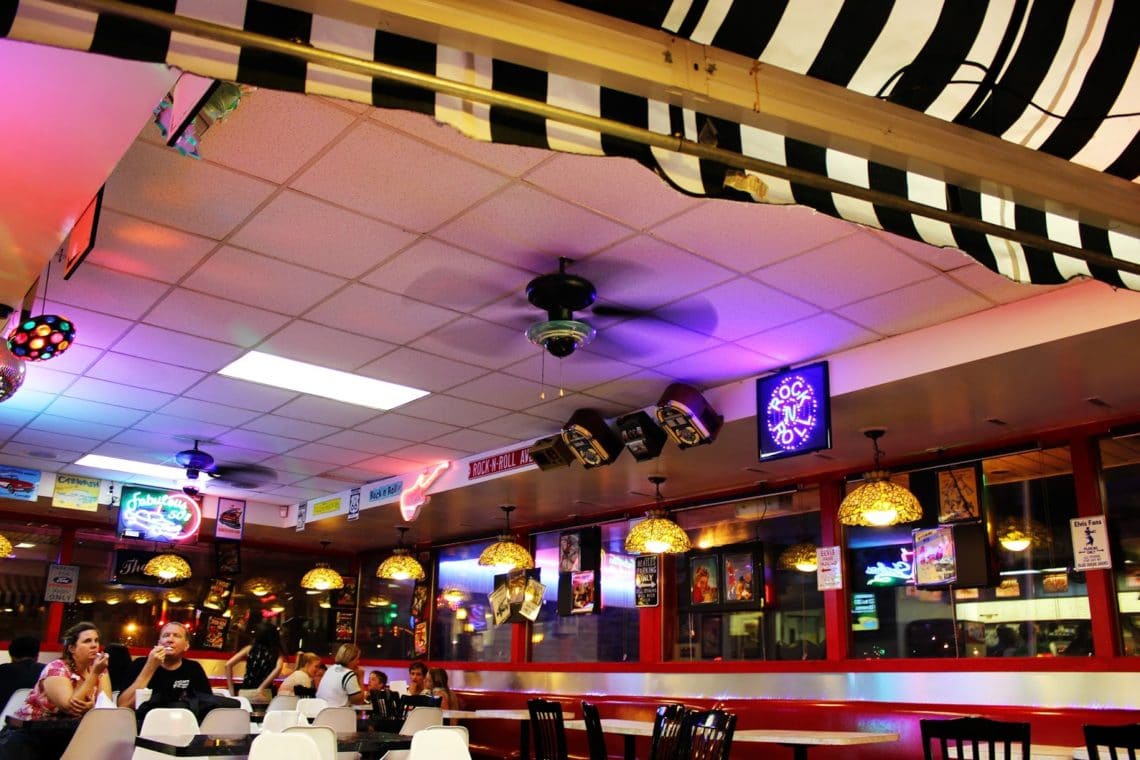 And although I wouldn't recommend the food, I would recommend their shakes! There are literally hundreds of flavors and options, and I always loved the pumpkin Oreo, Oreo, cheesecake Oreo (are we seeing a pattern here?), and especially the mint Oreo.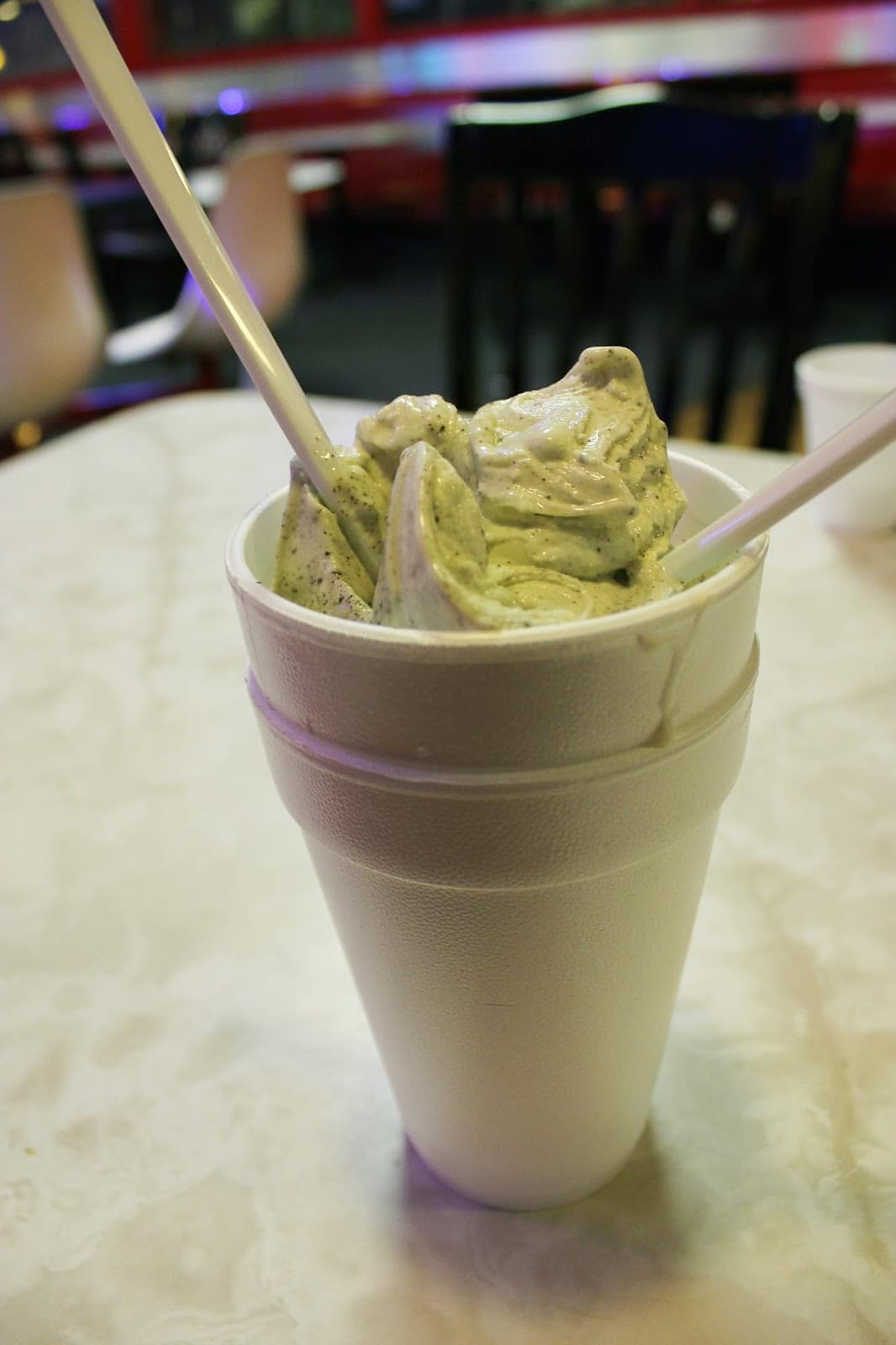 They aren't expensive, Mondays have a BOGO free offer, and you can feel extra retro by sharing one in booth.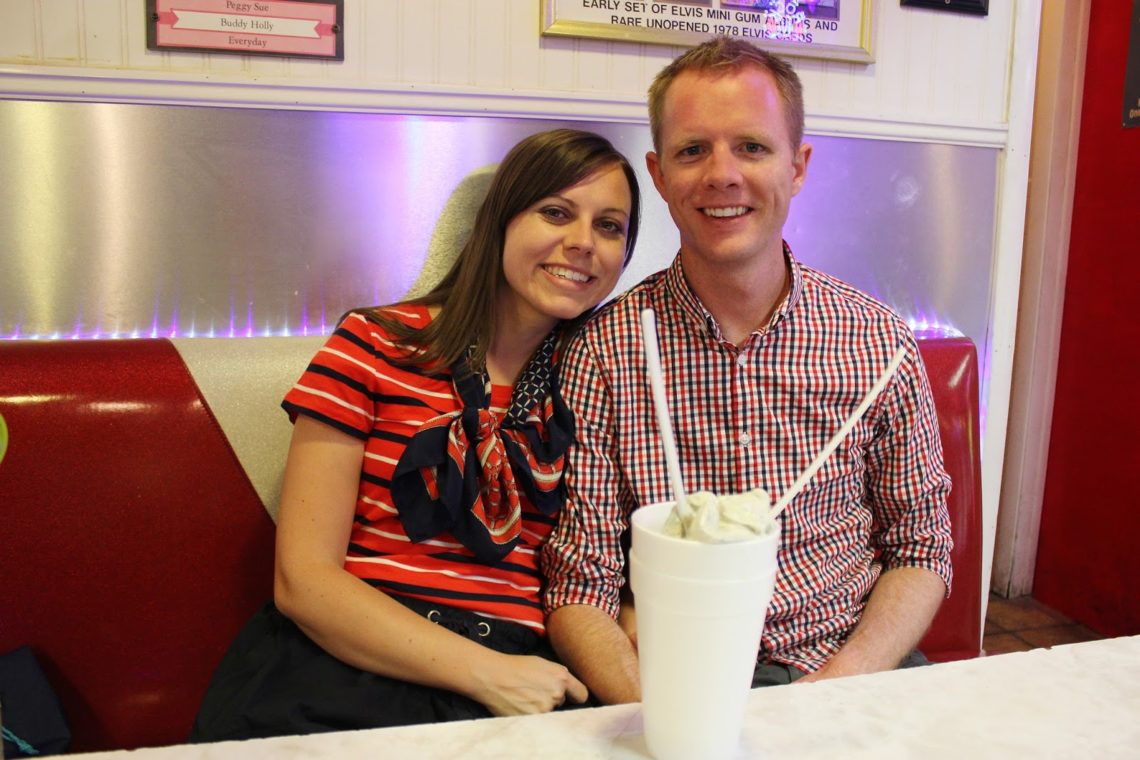 So thanks to the generous boys who bought me a shake in college, but I have to admit, this was my favorite date to The Malt Shoppe in Provo I've ever had!
Get 365 Date Ideas!
We want to help you have the best date nights ever! Grab this FREE printable with 365 date ideas, a date for every day of the year so you never run out of ideas!