The Best Walmart Black Friday Deals
Walmart is launching Black Friday early this year, and making sure they stay closed on Thanksgiving to support employees. You can get the best deals now, and here are the top ones you don't want to miss!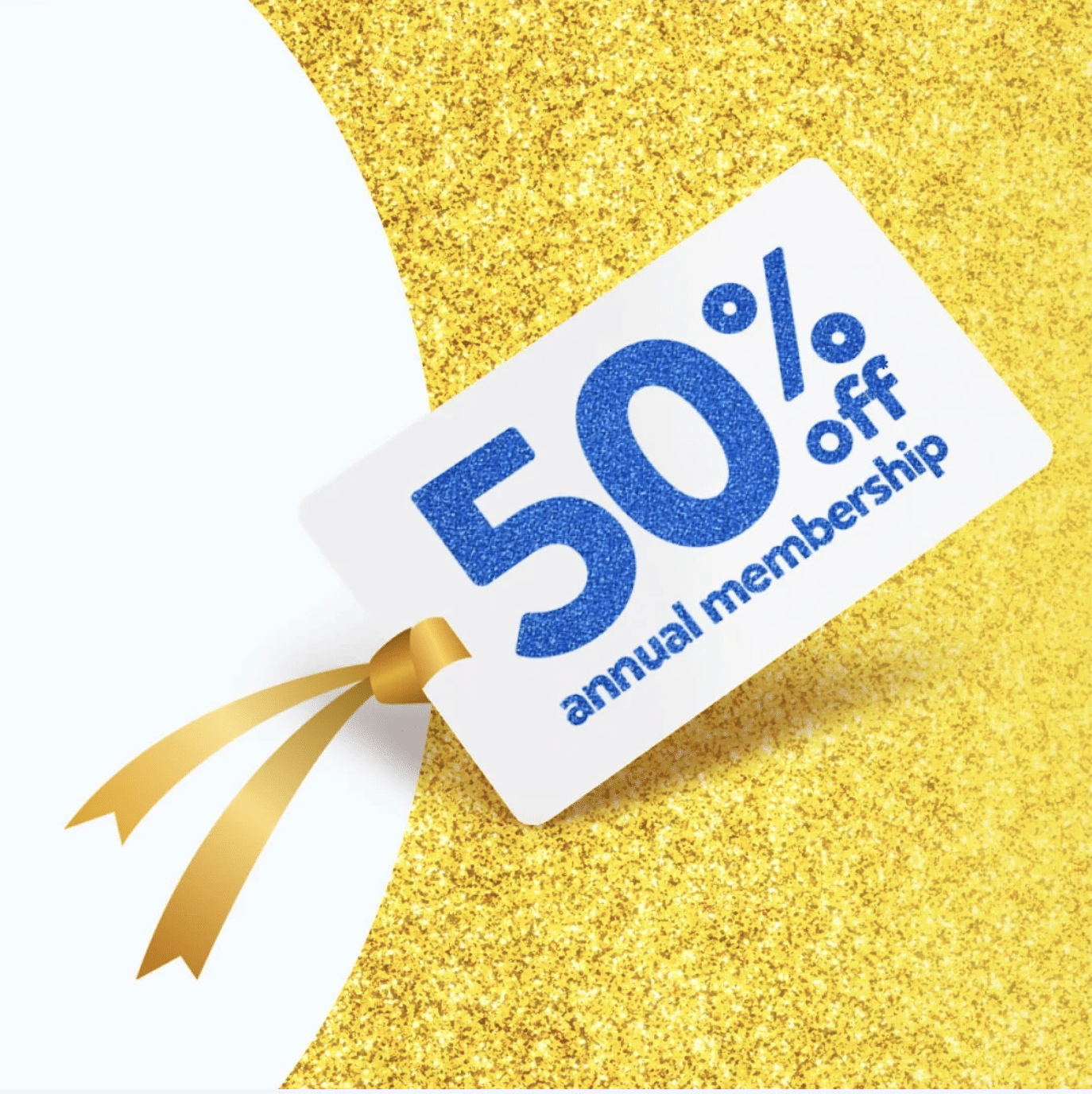 I have so many friends who swear the full price free is totally worth it for the convenience of free delivery of whatever they may need at any time!
HOWEVER, when we saw the half off $49 deal, Jacob and I took the plunge and went ahead and became members last week.

I already can't get over the time it's saved me! Groceries and household needs just show up at my door- and I love that there's no minimum and I wake up to what we need for the day on my porch!
Seriously, make your life easier this holiday season and upcoming year and snag this last day deal!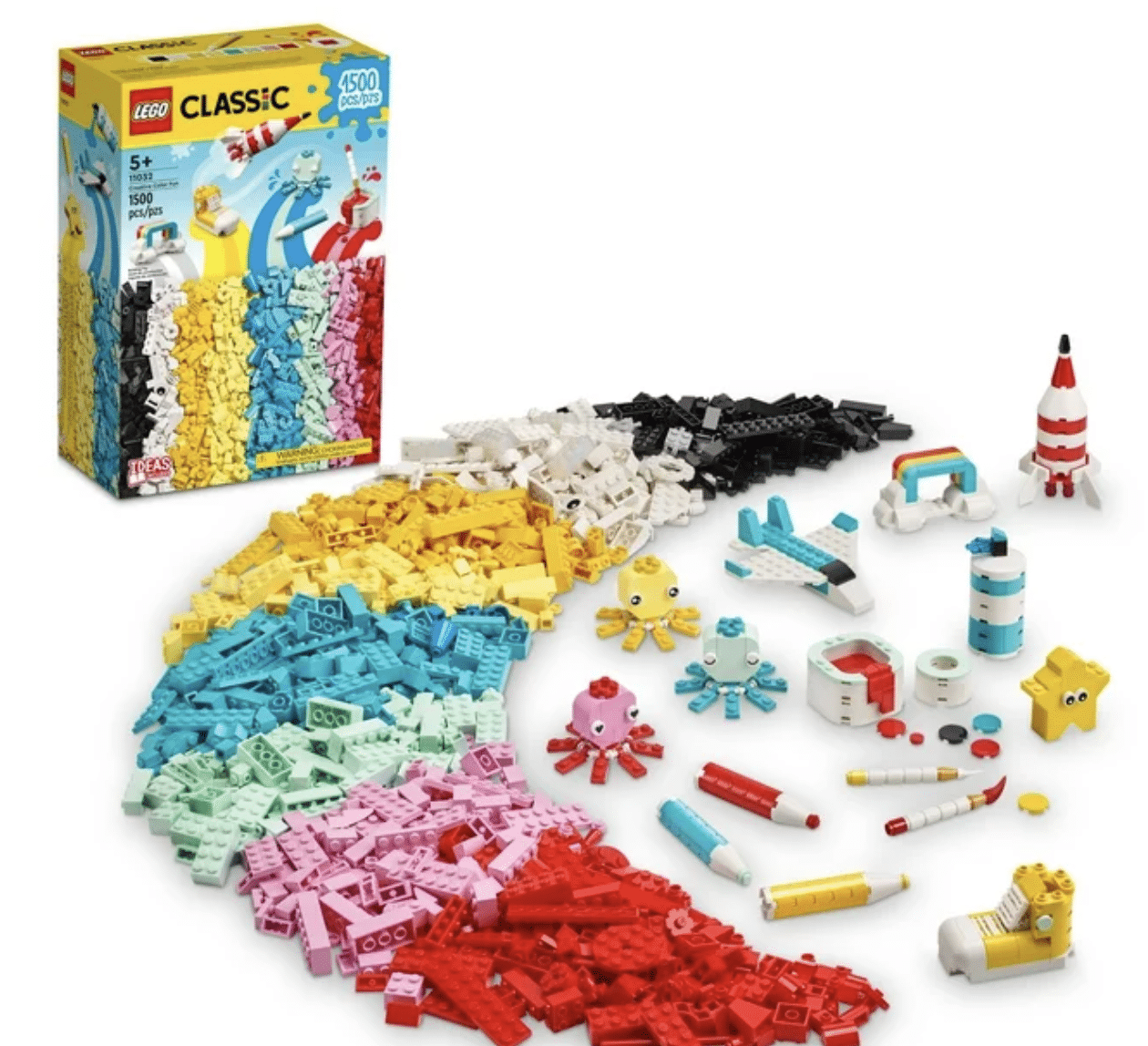 If you have any LEGO lovers, this is the time to snag some! I love how many sets they have on great sale, but two I need to mention:

– The Creator Set
Every kid should have one of these as a STEM toy foundation, and these open-ended sets are the best thing for brain buildling and hours of creative fun! ALSO, THIS IS THE BEST DEAL I've seen on one!

– LEGO Advent Calendars.
I have a whole post on Lego Advent Calendars and why we buy them every year. The thing is, they never go on sale and actually usually sell out. I'm FLOORED to see the best-selling sets on a great sale for the first time in years!

I predict this will be THE gift to give parents, your significant other, or any adult who appreciates food this year.
We just bought one and LOVE it so much! It makes making ice cream, healthy protein "cream", and allergy-friendly treats so easy. This is a great price, and it's awesome to find a sale after they've been sold out most of the year!
If you love a good family game night, your kids enjoy games, or you even enjoy couple games for date night, you're gonna wanna check out the game sale!
Tons of classic games are only $5, which make perfect gifts for the holidays, toy drives, and birthday parties.
Lots of new and popular favorites are more than half off!

I can't believe this price, it's the best price I've ever seen on a quality air fryer! We have almost this exact model from this brand and use ours almost daily. It's held up so well, and at this price I'm tempted to get a second!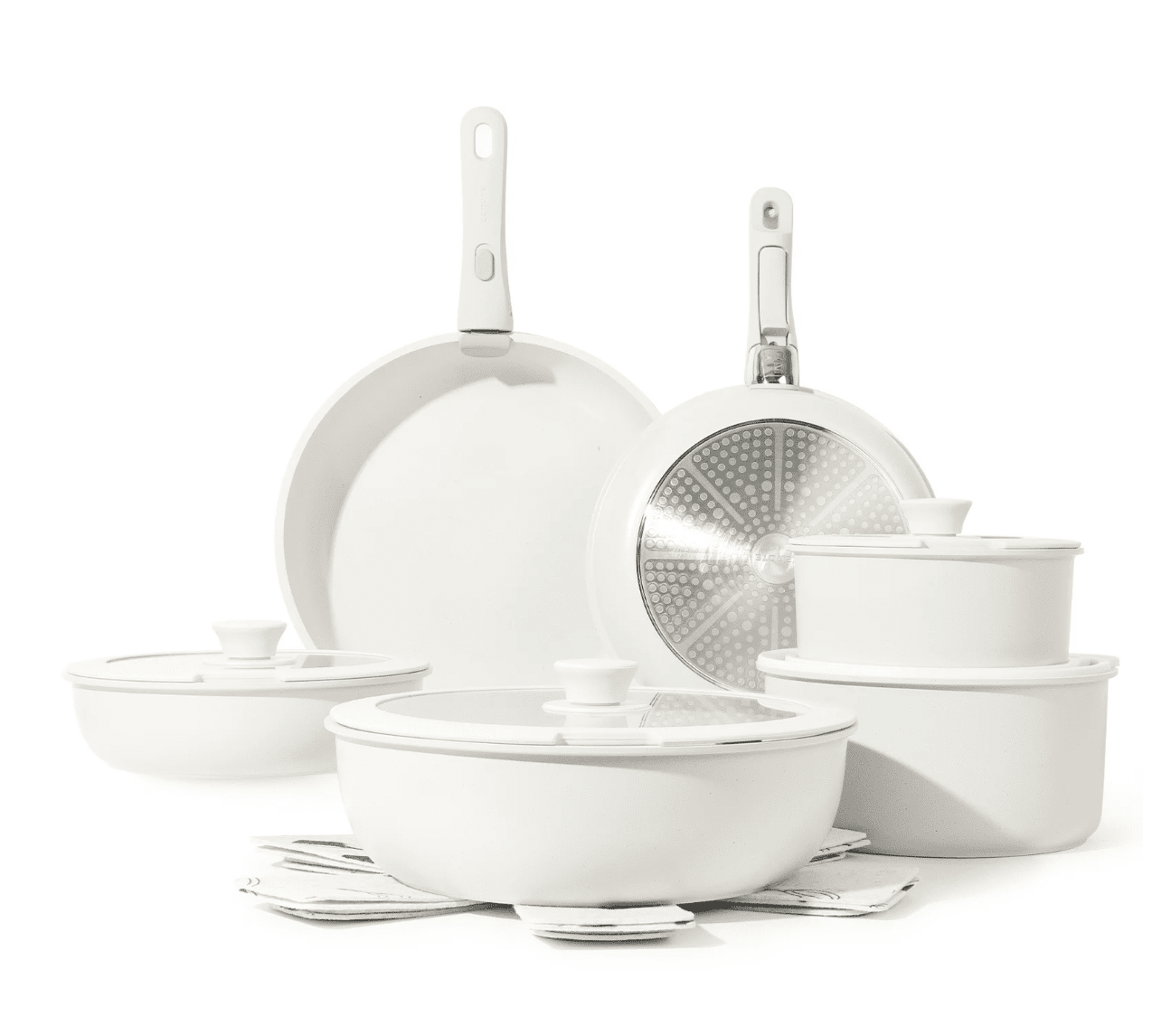 This price would be amazing for any pan set, but that fact that's the new and trendy cleaner non-stick pan in stunning neutral colors has my eyes popping! Let the thousands of 5-star ratings speak for themselves with this awesome $69 deal!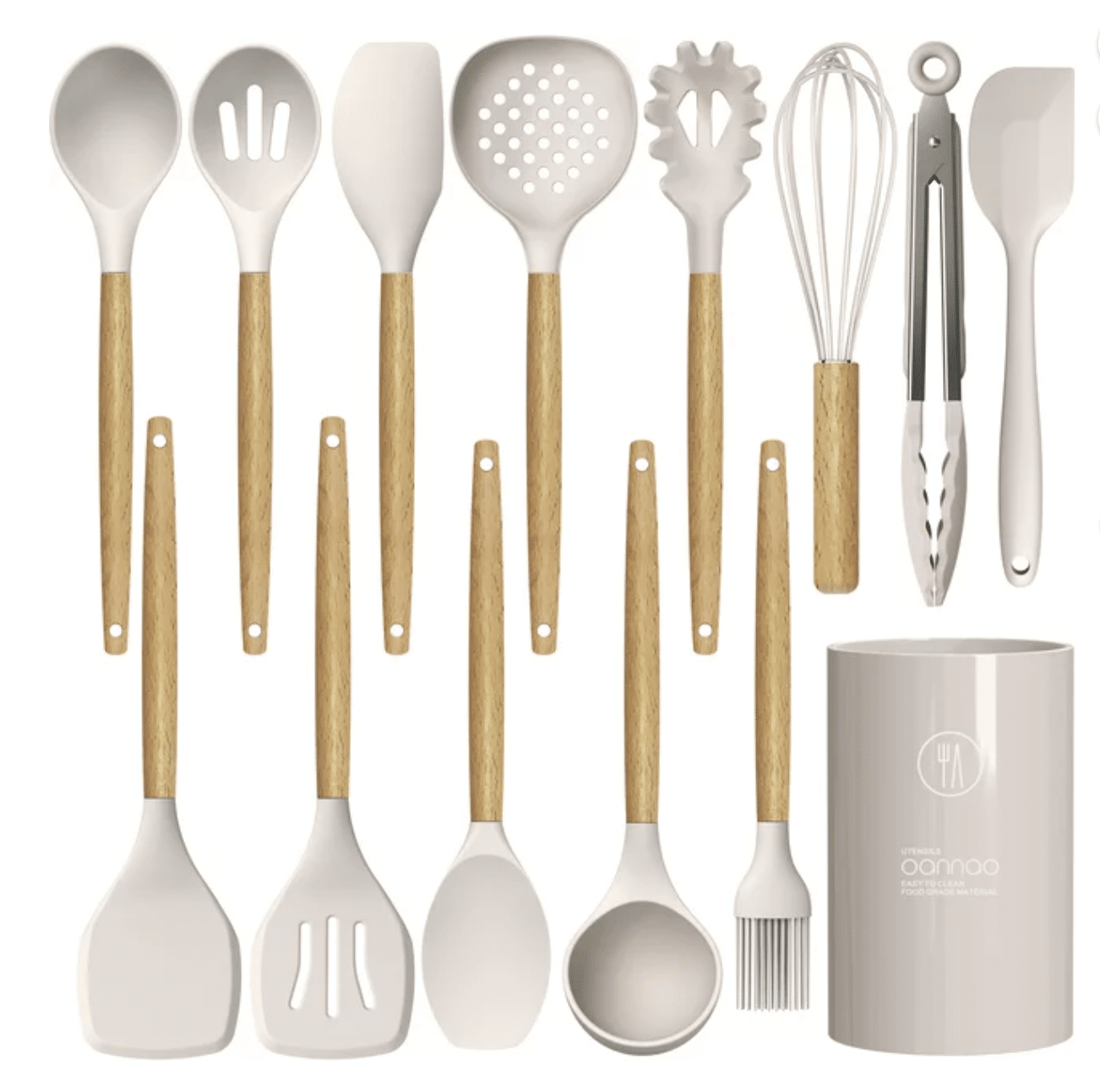 You know those items you use every single day that take a beating? This set replaces those with a uniform, neutral tone and a price you're going to love!
This is perfect for college students, parents, or anyone who loves to cook or eat!
If you have kids, a spouse who loves to shoot hoops, or you're someone who loves to blow of some steam practicing shots, this is such a great deal! A Basketball hoop is about the perfect Christmas gift, and this price is so low on one with good reviews!

If you have a spouse who often loses their Airpods (ahem, I'm one), or a teen who is dying to get one, now is the time to grab a pair (or backup pair). Seriously, I leave one in my car all the time, and I love having a backup set for all the places I go and use them.
They are about half off, and a price point you're going to love making them a really great surprise gift!
If you have carpet in your home, your car, or any washable furniture, you'll be so glad you own one of these! Particularly if you have kids or a pet that make any kind of mess. They spot clean so quickly! And this deal is so good!
Get 365 Date Ideas!
We want to help you have the best date nights ever! Grab this FREE printable with 365 date ideas, a date for every day of the year so you never run out of ideas!