Cabo Anniversary Getaway Day 1
Cabo DAY 1
Location: Mexico: San Jose del Cabo/Cabo San Lucas
Time: It's a half day to full day of travel for most U.S. residents. I'd plan your flight with enough time to grab a nice dinner and explore your surroundings a bit.
Tip: I shared several with flights/accommodations below- check out our tips/tricks in the post!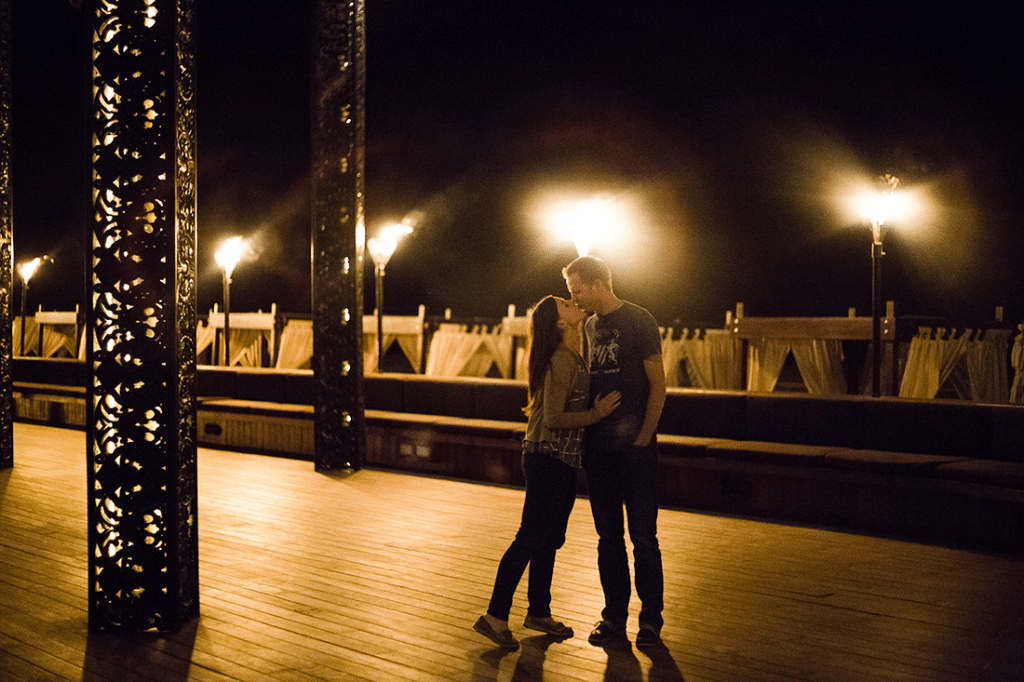 I'm forever grateful that this man never lets an anniversary go by where he doesn't plan something totally cool. Sometimes it's just a fancy dinner somewhere new, and sometimes it's a trip. As of late, we've had more toned-down anniversaries in lieu of a bigger international trip in the summer, but this year he told me he planned something pretty amazing that would be as cheap as a domestic weekend getaway while still heading abroad. I was all ears, and excited to hear how he managed to get us into a very romantic place for our first weekend away from our child since we've become parents, and did it all on the cheap!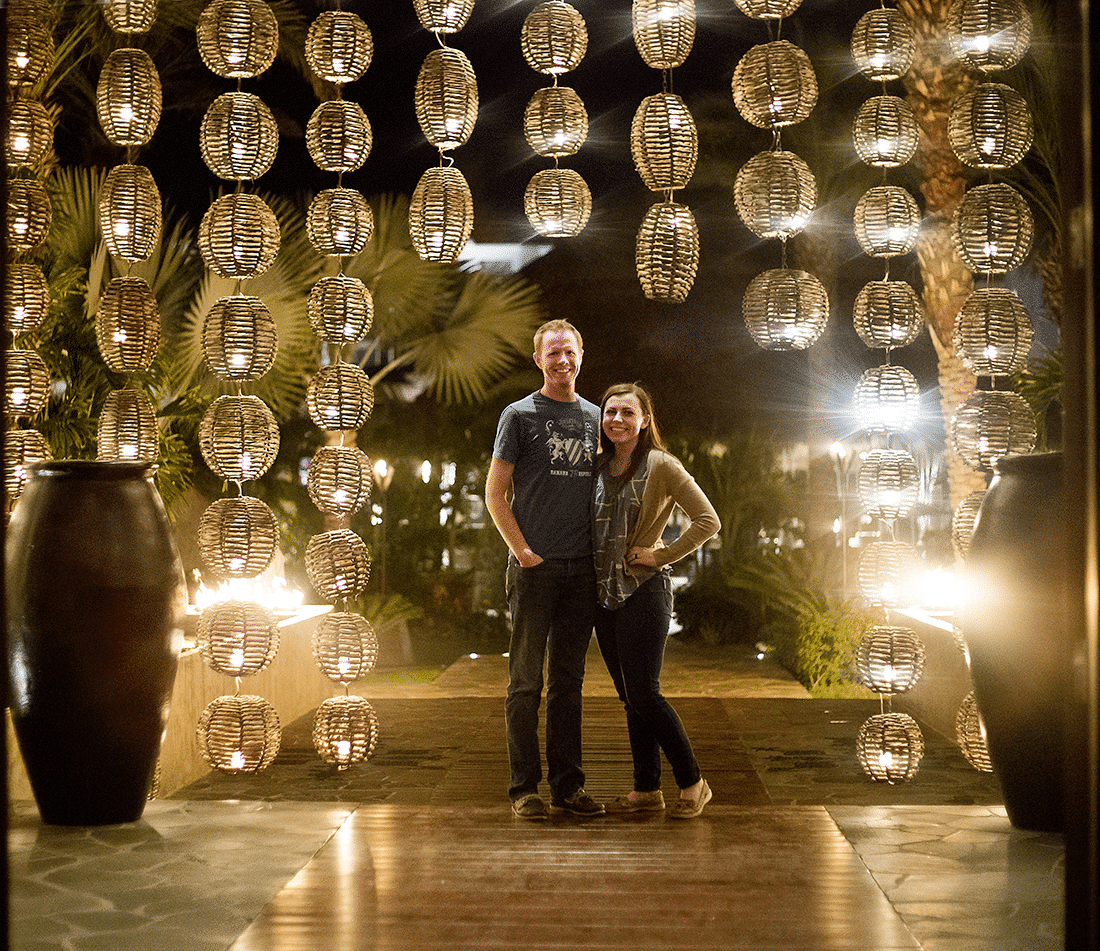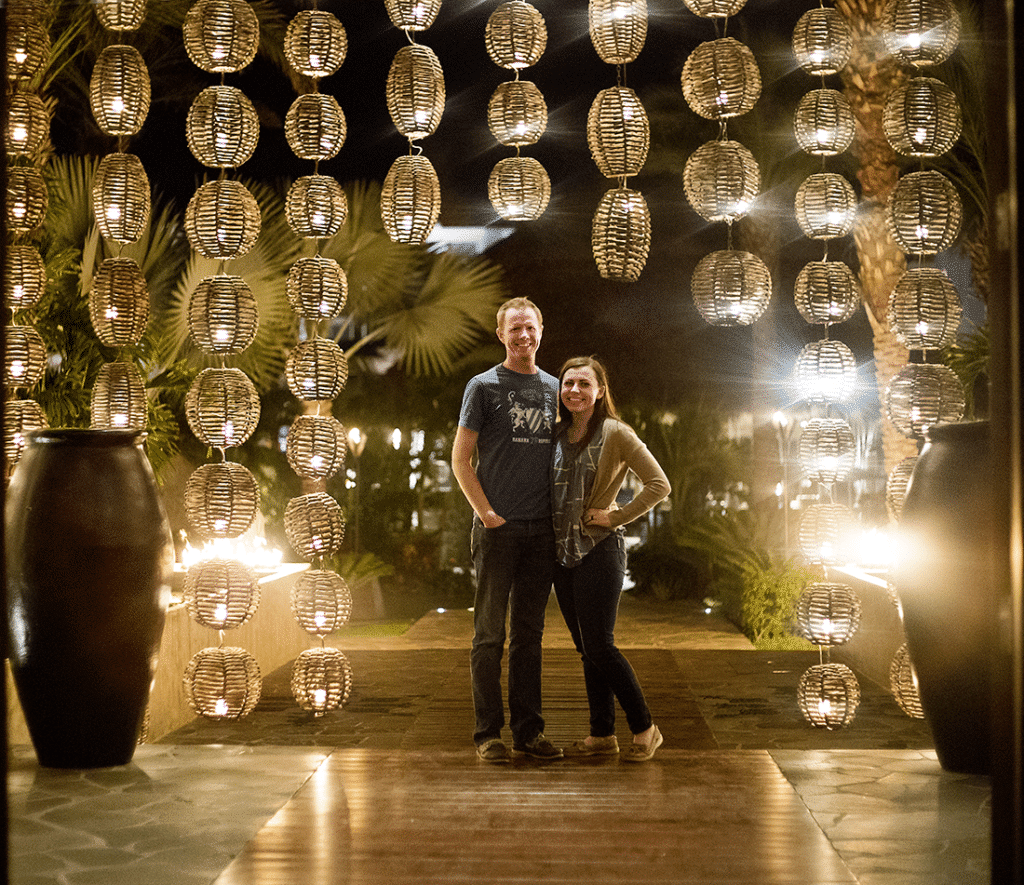 First of all, Cabo San Lucas/San Jose del Cabo is so easy to get to these days, Southwest flies directly into to the airport from several U.S. cities. We had enough reward points to book free flights, and even had we paid it wouldn't have cost much with some advance planning and booking.
Secondly, I can't recommend ditching the partying spring break college scene and heading to San Jose del Cabo, which is a few miles away and is filled with swanky resorts. I honestly don't think you can go wrong at any, we rented a car and drove around exploring our first night. Partially by choice, and partially by the fact Google Maps just isn't quite the same abroad. But we decided all seemed so lovely and we were glad we had the chance to stay at one! Many of the resorts are sold by time-shares, so if you go to a time-share pitch you can earn a free night or two stay. There are often deals from those selling their weeks, and you can always call the resort to try to find other promotions they have. It makes for a really fancy, romantic stay in a place you'll be fine never leaving the entire weekend should you so choose.

We spent most of day one traveling. We left late morning and between flight time and a layover, we arrived at night. We went with a rental car, which was a great experience for anyone looking into that, and we drove to our resort, which also took about 20-30 minutes of time. As soon as we checked in we were starving and headed down to the resort restaurant for one of the most romantic dining experiences you can have, particularly in traveling casual attire and people who could definitely use a shower.
We were seated on the patio overlooking the beach. We watched the waves roll in and we enjoyed some of the best food.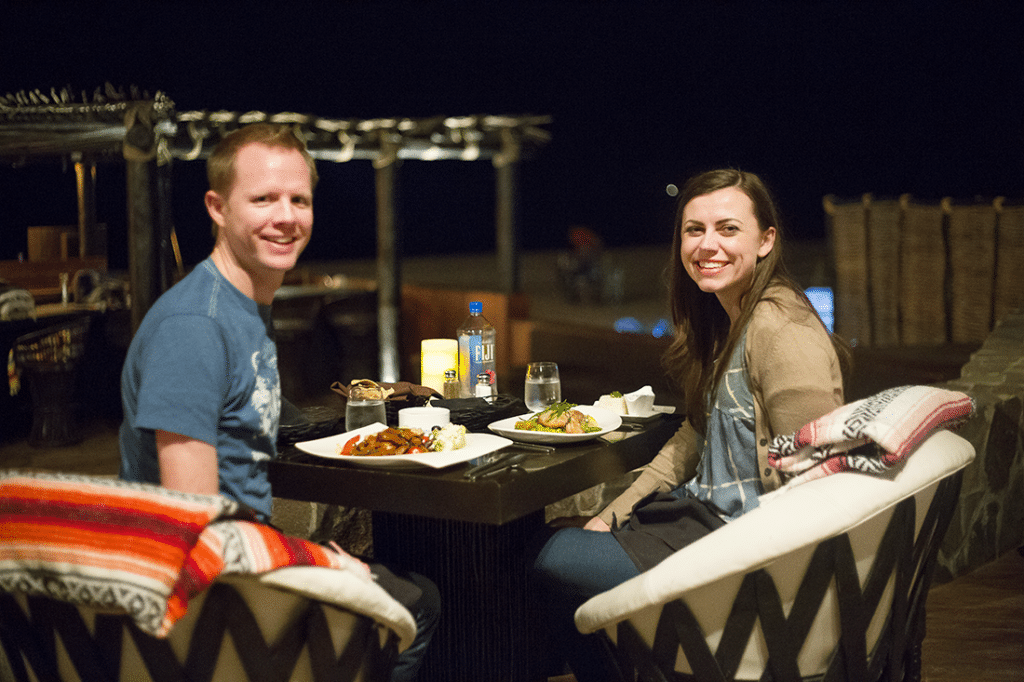 They had me at chips and salsa! Seriously, someone asked for a good recommendation for local chips and salsa and I almost asked Jacob where that amazing place was we tried recently is when I realized, duh, in Mexico.
But the fajitas and the catch of the day (a white sea bass) were really amazing, and we were so thrilled that such great food was available where we were staying.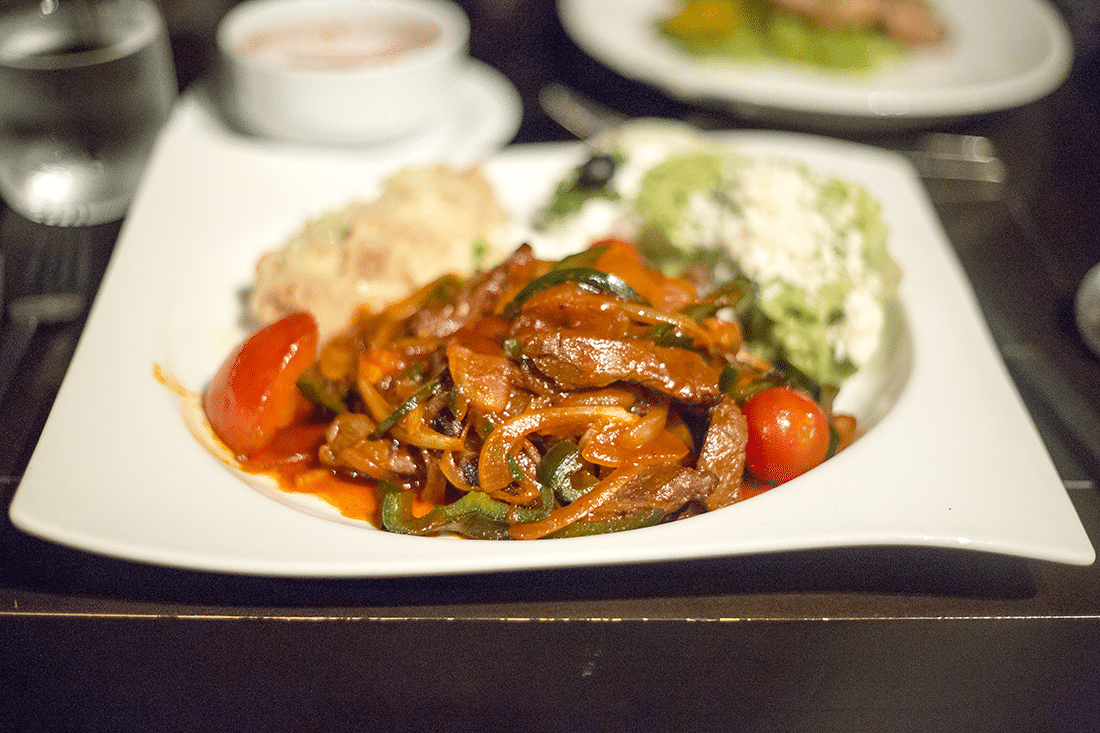 It was a bit cool, and they had woven blankets and ponchos ready for you while you dined. There were torches lit everywhere, and even though I already mentioned it, it's worth noting again, the sound of crashing waves serenading us and lulling us into the idea that we could quit worrying about our child and really focus on some quality time alone together.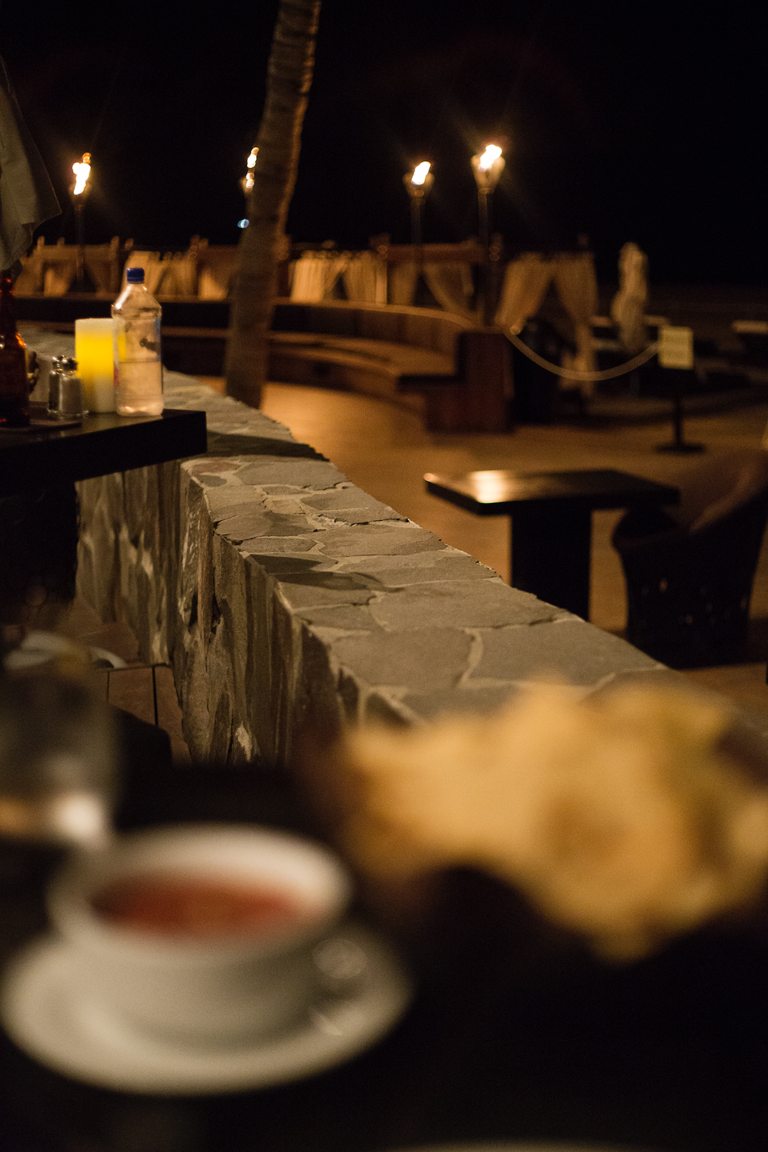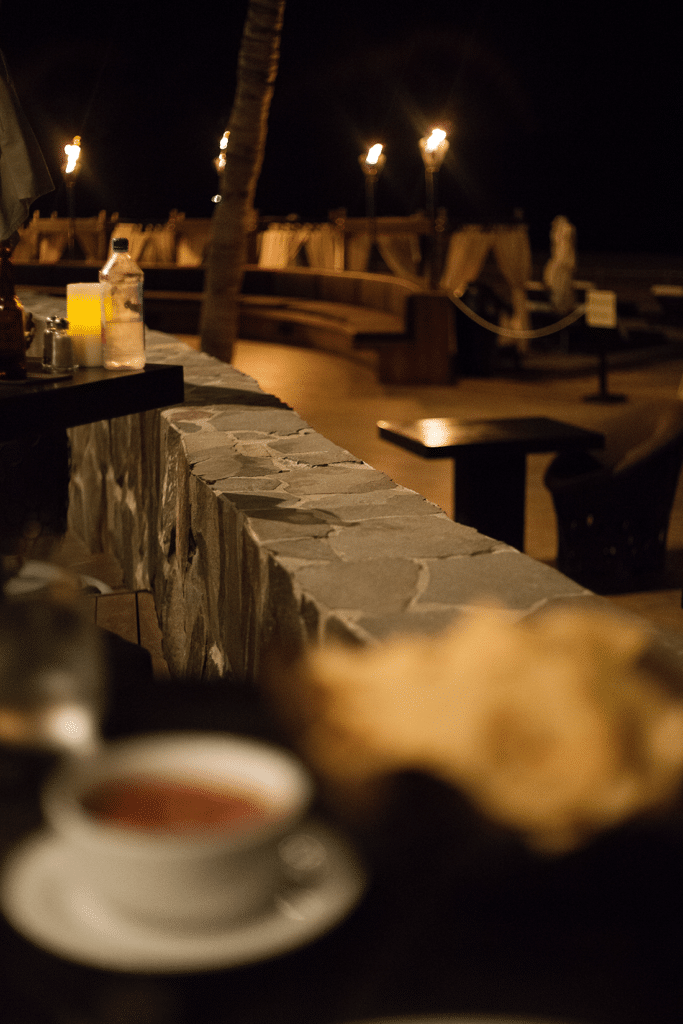 So based on travel ease, our amazing accommodations, a really incredible meal, and our romantic walk on the beach, I'm calling day one of our Cabo anniversary getaway a complete success! I can't wait to share more with travel guides and travel tips for anyone heading to Cabo anytime03 soon!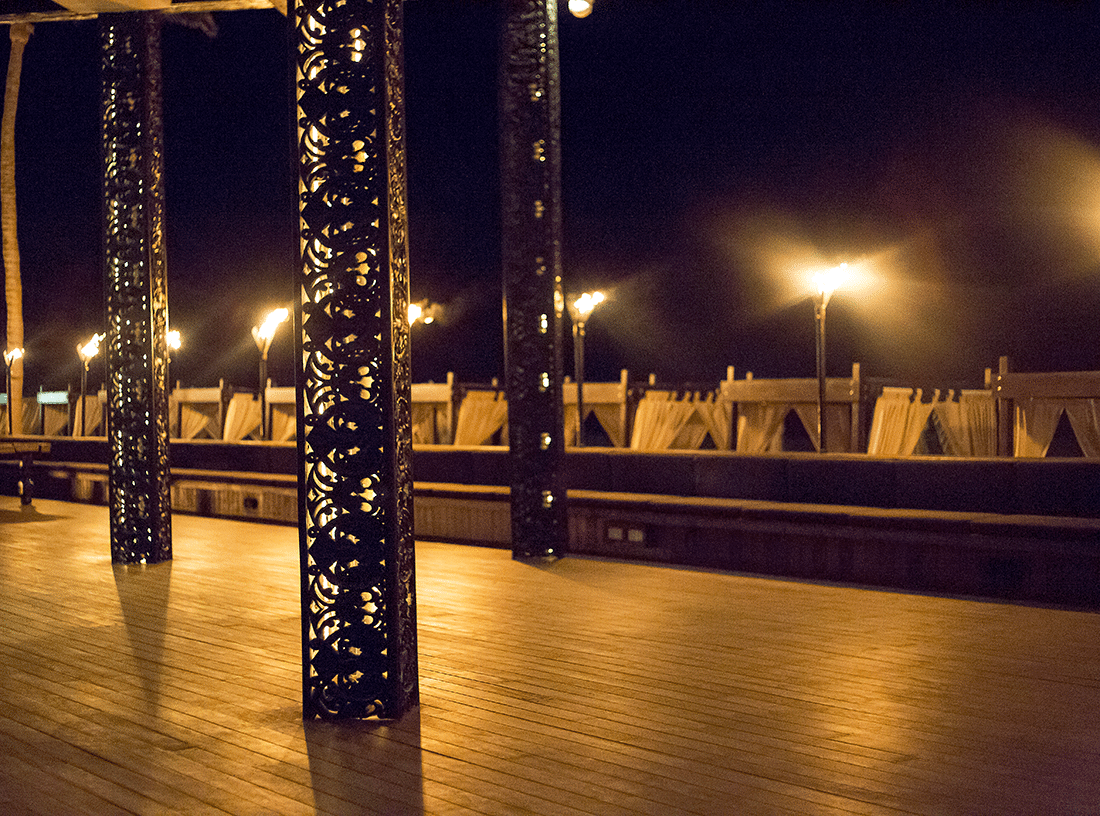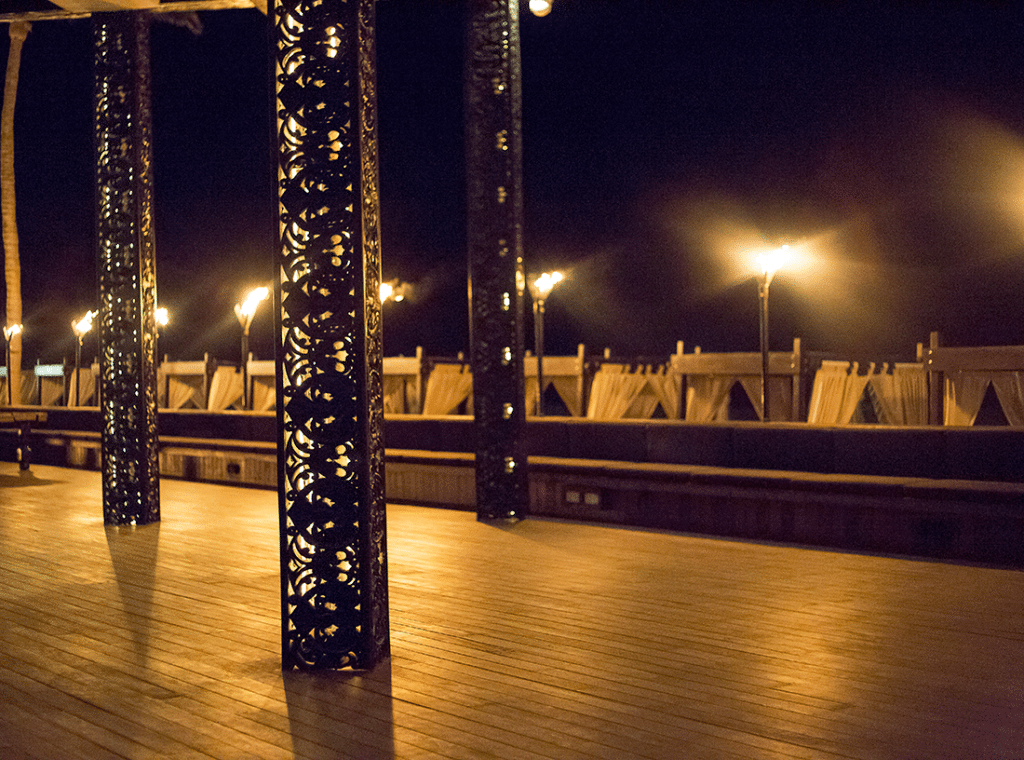 Get 365 Date Ideas!
We want to help you have the best date nights ever! Grab this FREE printable with 365 date ideas, a date for every day of the year so you never run out of ideas!