Hamilton Musical Date Night
I felt I'd somehow cheated luck once by getting tickets to Hamilton the Musical once, but when my husband gave me tickets to the Hamilton musical for a second viewing, I felt like it was time to head to Vegas.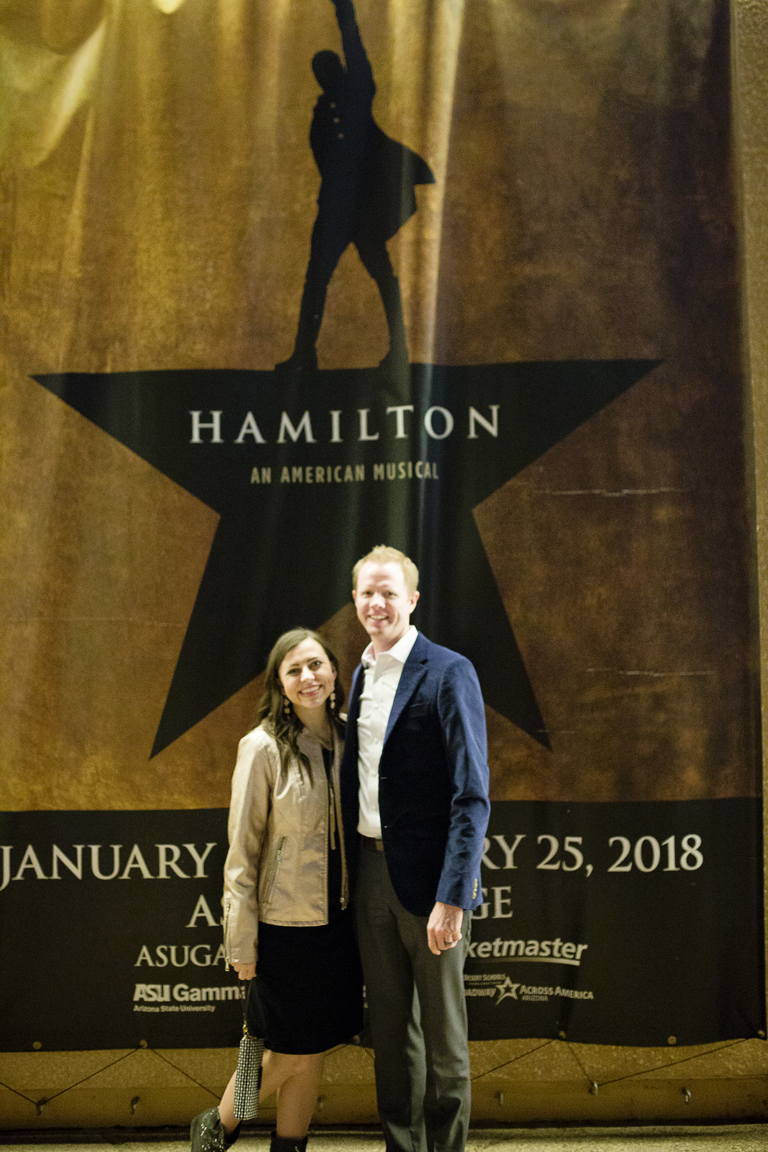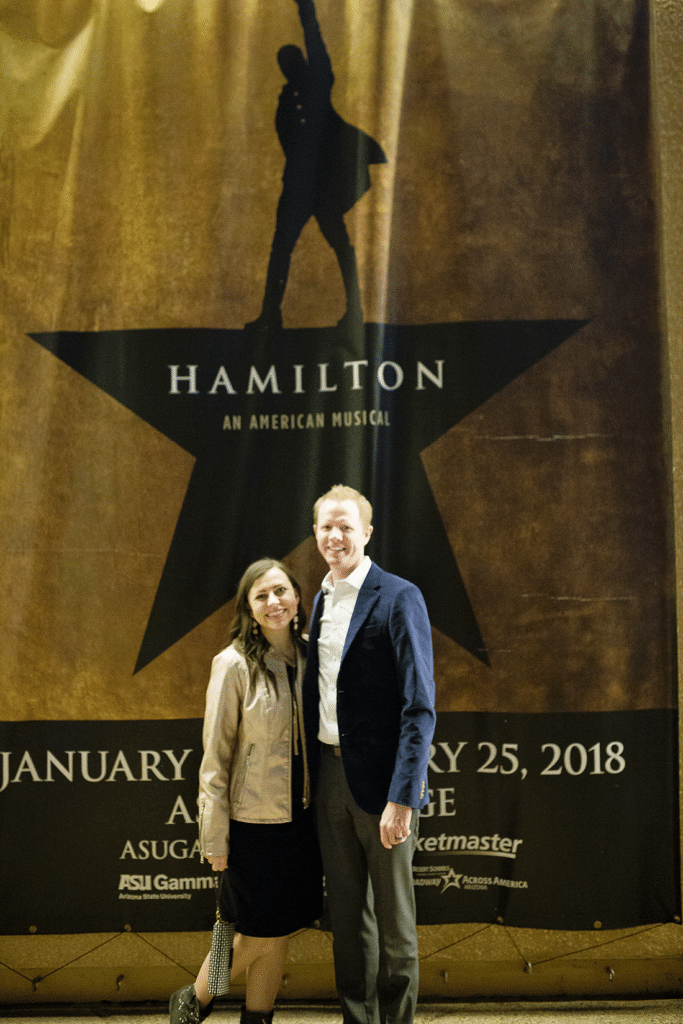 It was so incredible to get to see Hamilton Chicago the second week it had opened, and it exceeded any expectations. When a traveling cast makes it second stop in your hometown, it's equally exciting. I loved not having to book flights and just getting to enjoy one amazing date night to see the Hamilton Play with only the worry of a babysitter on a weeknight. That was a worry well worth it!
We were a bit worried what a traveling cast would look like. We've been to enough touring Broadway musicals that Hamilton Broadway felt like it may be much the same. It's typically still an amazing show, but there's not like experiencing a truly professional cast at a stationary location known for theatre. We figured the Hamilton tour would be close to Chicago, but probably not as good.
The Hamilton Tour Cast and Performance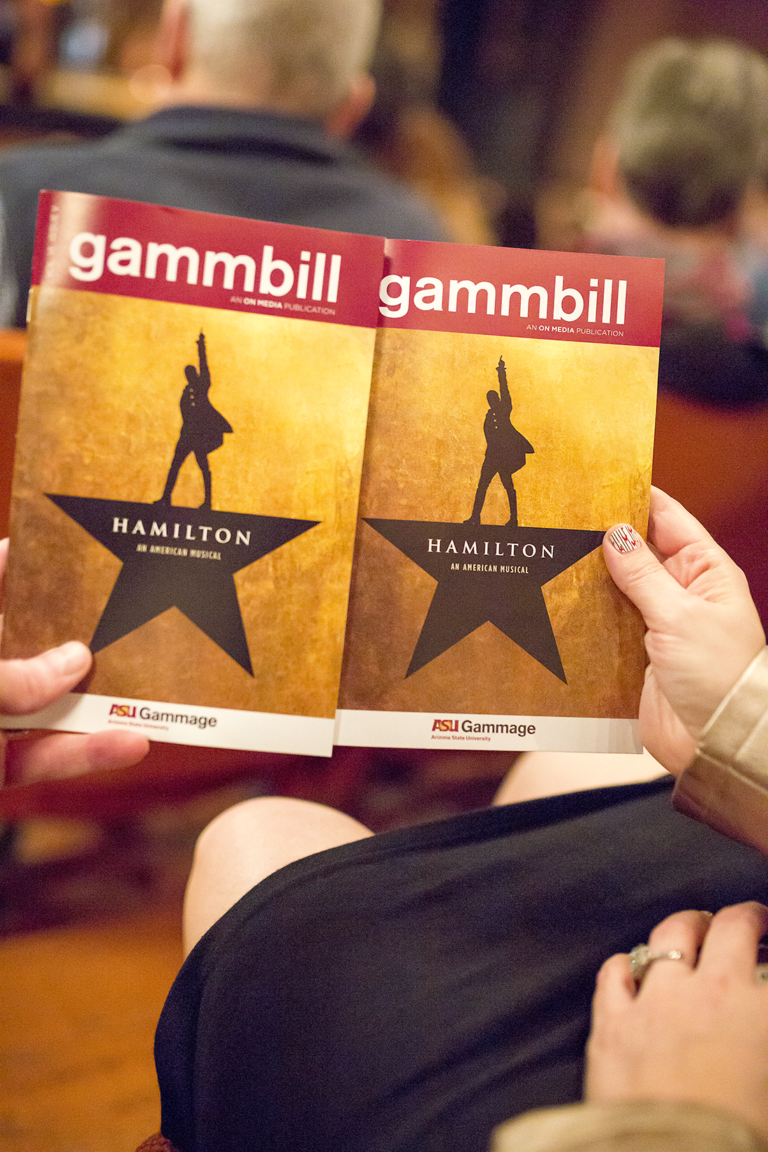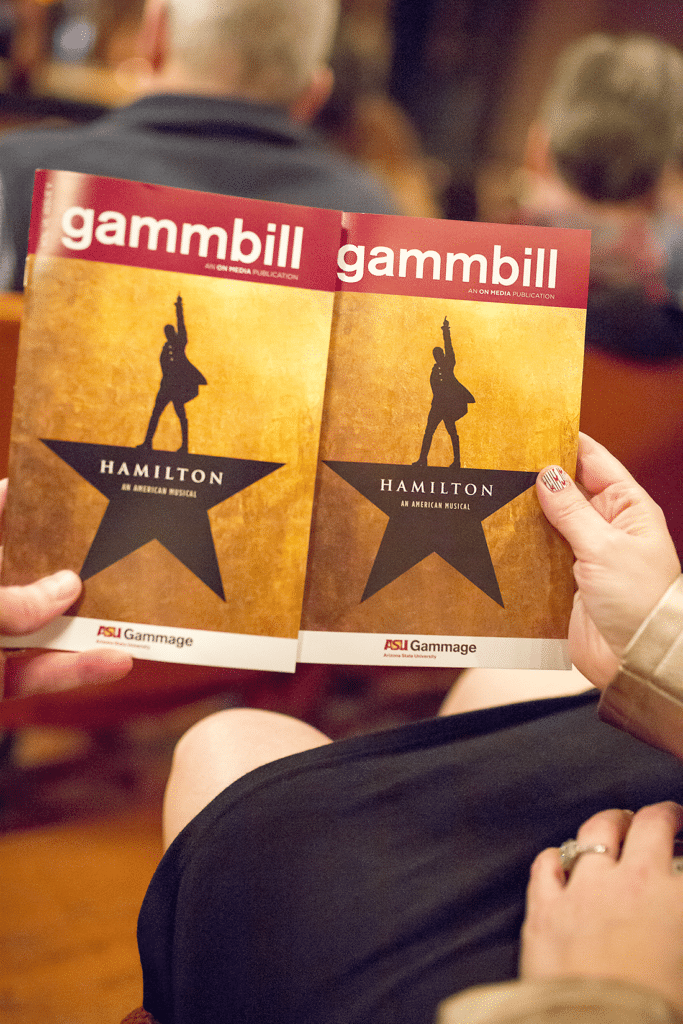 My friends, we were very wrong about the Hamilton tour, every single character that opened their mouth on stage made our jaw drop. We thought this Hamilton was even better than what we saw in Chicago, and we thought the entire cast just seemed a bit more in sync and a bit more enthusiastic. I guess that's a difference of watching a cast just getting used to the grueling eight-times-a-week performances in only their second week versus a rotation cast with a little more break time that's used to the schedule two months in. What a difference it makes! Broadway performers who do this nightly, I applaud you! I'm sure it's even more exhausting than we can imagine as viewers!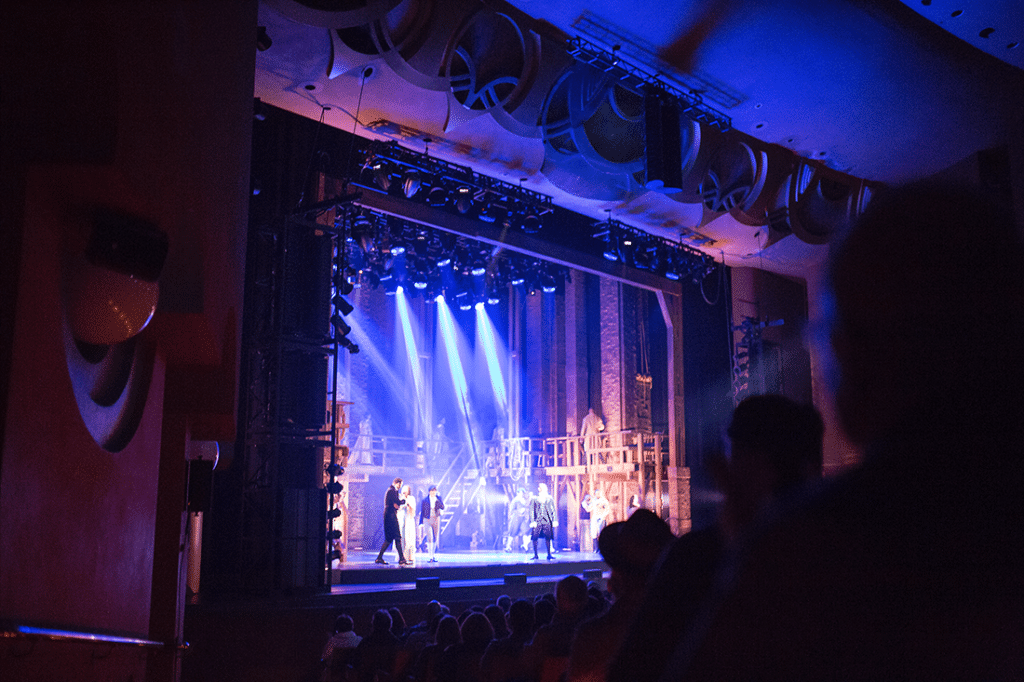 I got downright giddy to find out my favorite person from the Chicago cast had set out on tour and was part of our cast that night. Oh Chris Lee as Lafayette/Jefferson, you were just as hilarious and excellent the second time as the first! Really though, there was not a weak link in this cast. Everyone had the most amazing voices, everyone was so excited to be there. They did true justice to what one would expect from the Hamilton musical. I think they also fed off the energy of so many people thrilled to see it for the first time. The cheering and whistling and applause was so fun! The Gammage Auditorium is really large and often hard to execute theater in just due to its size. But the excitement was greater in the crowd with the giant audience. The performers lit up with each cheer.
I'd definitely give the Hamilton tour two thumbs up! This cast was amazing! We felt like we saw an even more amazing show on tour than we had seen at Hamilton Chicago. Now I just think we need to head to Broadway and see Hamilton New York to really compare. And maybe see the Hamilton London cast too. Hear that Jacob, let's see if you can get lucky a third time!
Get 365 Date Ideas!
We want to help you have the best date nights ever! Grab this FREE printable with 365 date ideas, a date for every day of the year so you never run out of ideas!