Looking for a Happy Camper shirt? You won't believe how easy (and how cute!) it is to make your own!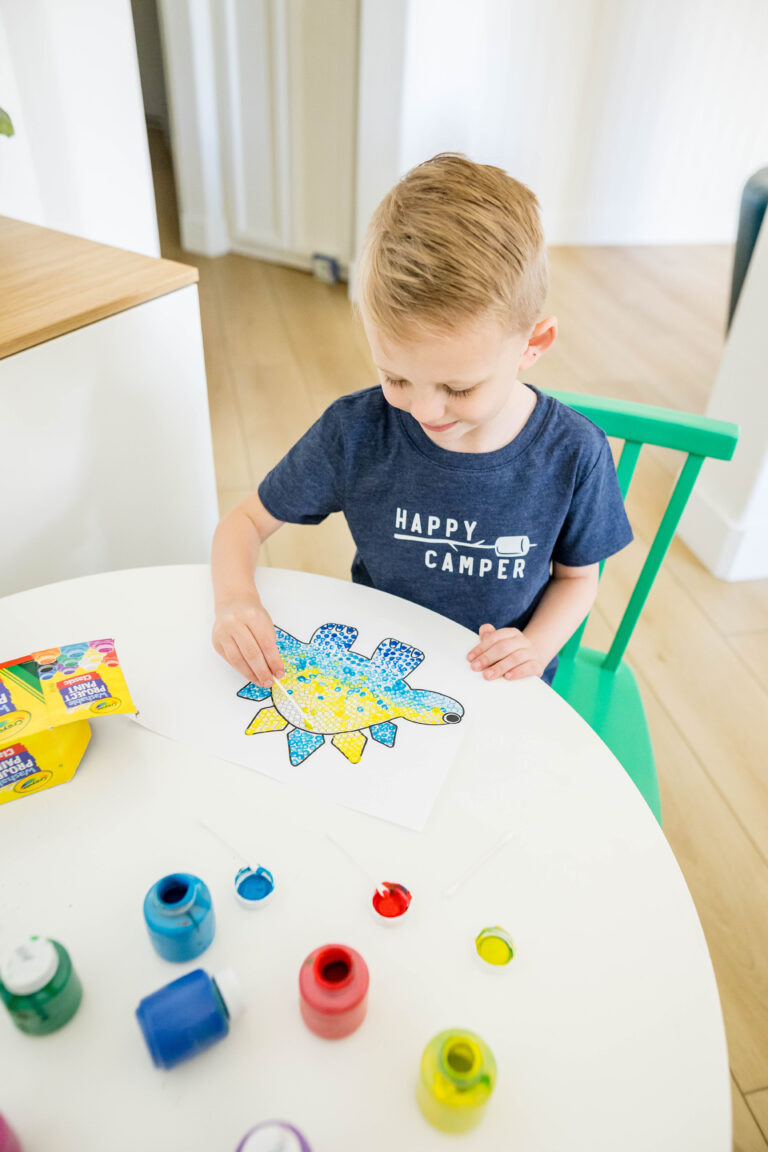 Happier camper shirt
Two of my friends knew I was going to be launching Camp Mom months before I made the big announcement. They are both super crafty and let me know that there needed to be a happy camper T-shirt to go with it.
I think happy camper shirts are so fun and just darling on children! Don't most parents feel like they're in the wild with parenthood? It's just so fitting to label your kids as happy campers! Also, I think happy camper shirts are fantastic for family reunions and camping trips! They work for so many occasions and all ages!
Fortunately one of these friends designs most of the printables and digital downloads we offer here on Friday We're In Love, and instantly made the decision to design a Happer Camper .SVG file so families could make their own Happy Camper t-shirts.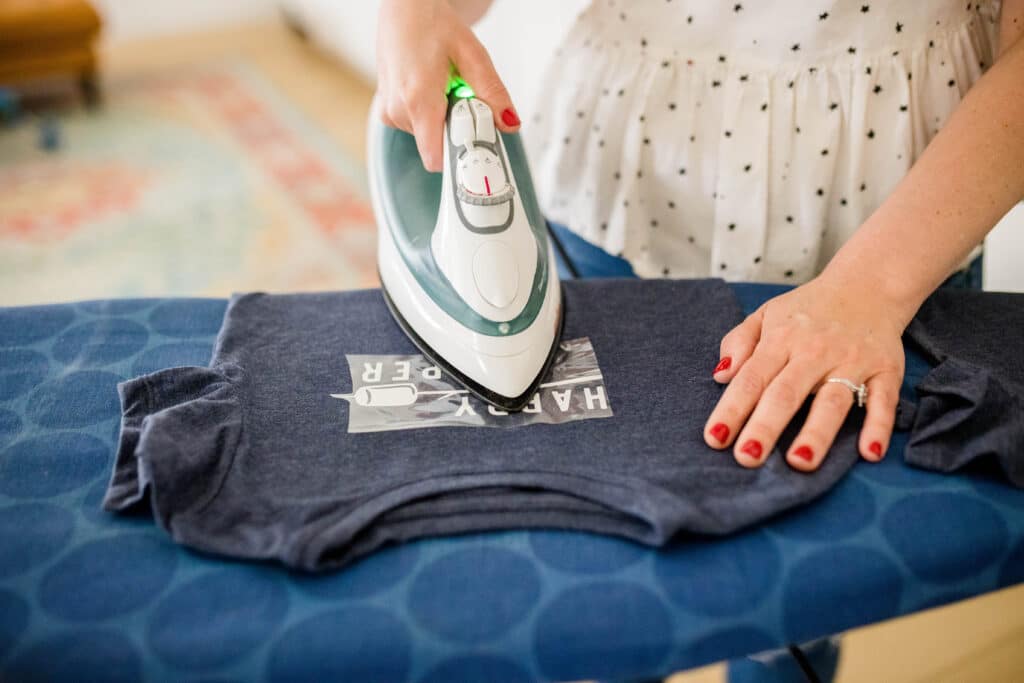 Happy Camper .SVG File
Of course, we would love any camps mom participants to make their own! It's kind of a fun way to say I know I'm being a fun mom this summer and helping you find a lot of joy and happiness.
But even more than that, we wanna offer this resource to families that are trying to make family reunion T-shirts. Or maybe you want T-shirts for a camping trip. Or maybe you're just looking to update a plain T-shirt you were one of your kids have.
It's really easy to use the .svg file on Cricut or silhouette machines. It also looks great on kid and adult shirts alike!
If you're interested in making your own Happy Camper t-shirts or sweatshirts, grab this digital download here!
And if you make one, we'd love to see it! Please tag us on Instagram @FridayWereInLove so we can see how this design came together with your camping t-shirt vision!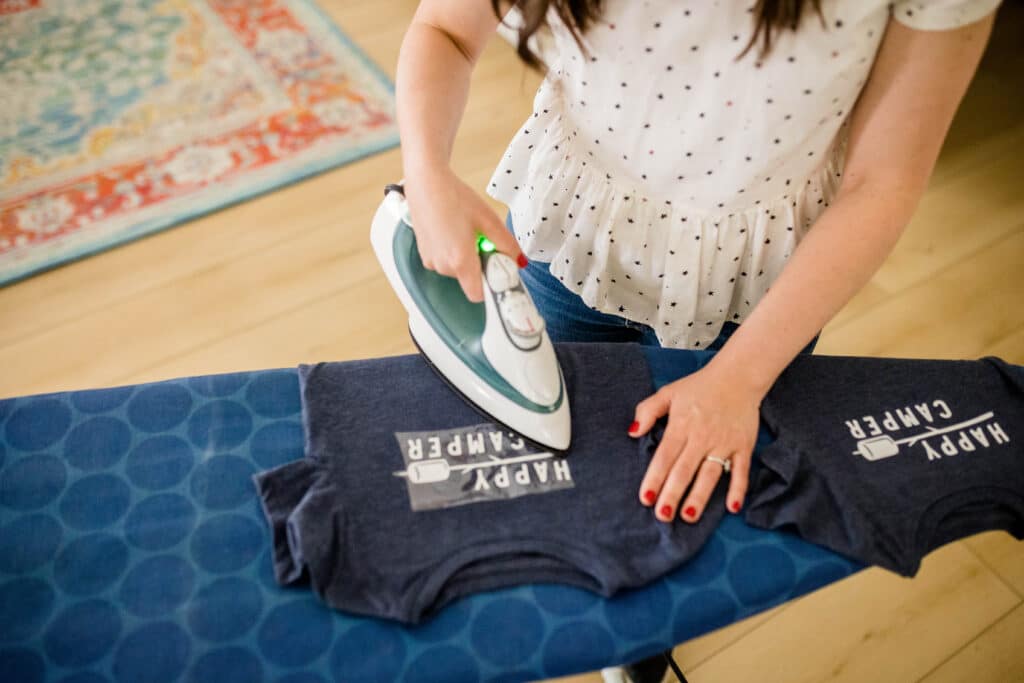 Like this Post? You may like these posts too:
Summer Camp Ideas At Home: Camp Mom Series
Family Camping Trip Made Easy
150 Summer Activities for Kids with Free Printable Download
Get 365 Date Ideas!
We want to help you have the best date nights ever! Grab this FREE printable with 365 date ideas, a date for every day of the year so you never run out of ideas!