Hitchcock Movie Night Group Date
Sometimes you have cool friends that invite you to Halloween-themed parties.
We absolutely love couples group dates with cool themes, and Hitchcock night was an excellent one! I'm a wimp about horror movies, remember when we
saw Frankenweenie
last year?
But, I admit, there is something to black-and-white classic horror that draws me in and allows me to enjoy an amazing plot and a little scare.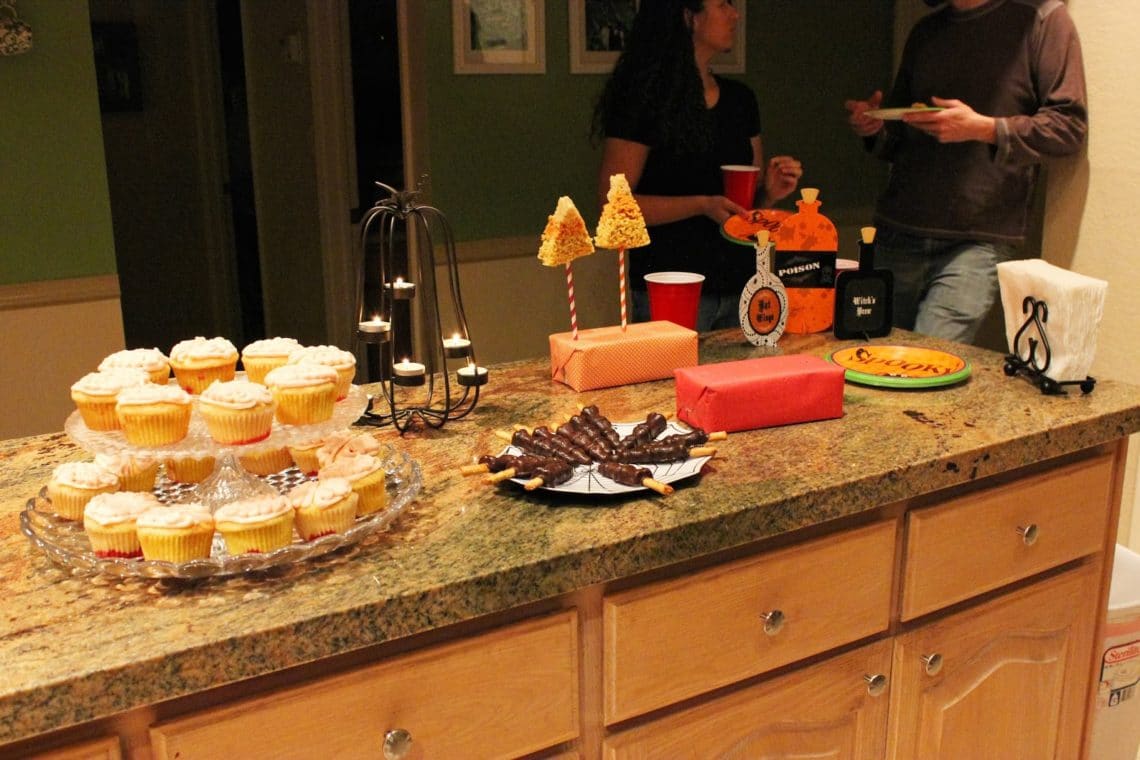 The brain cupcakes with pie filling stems were my favorite!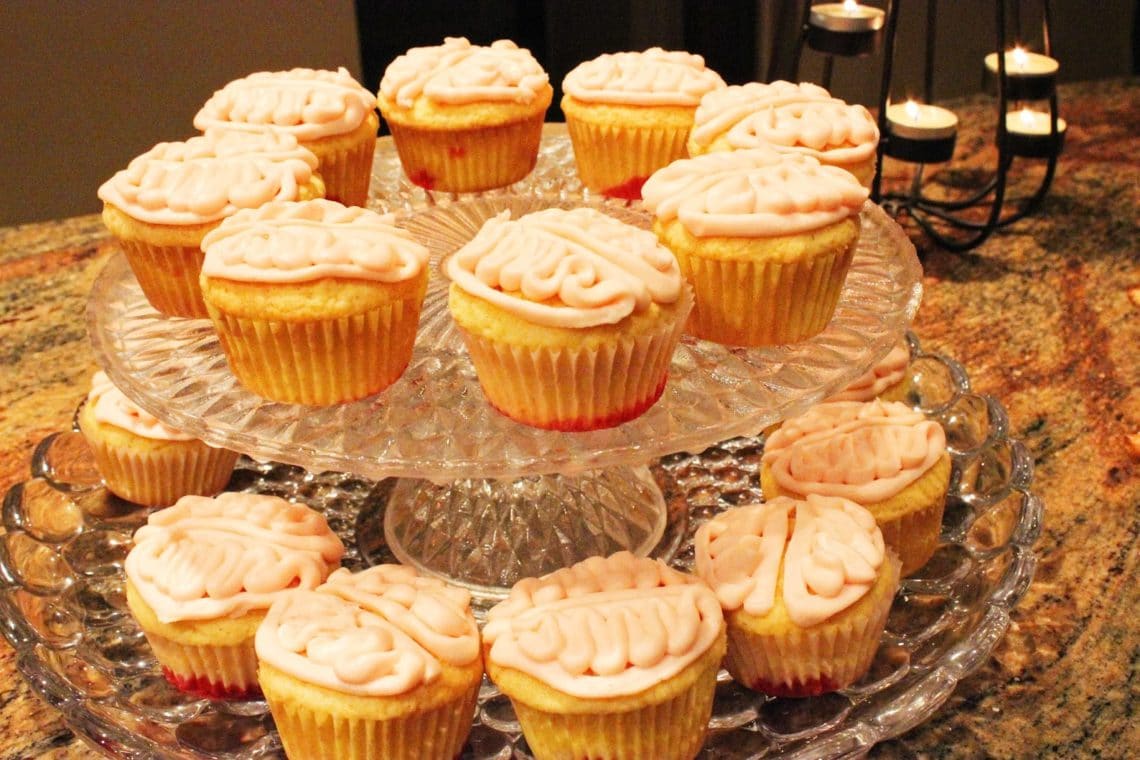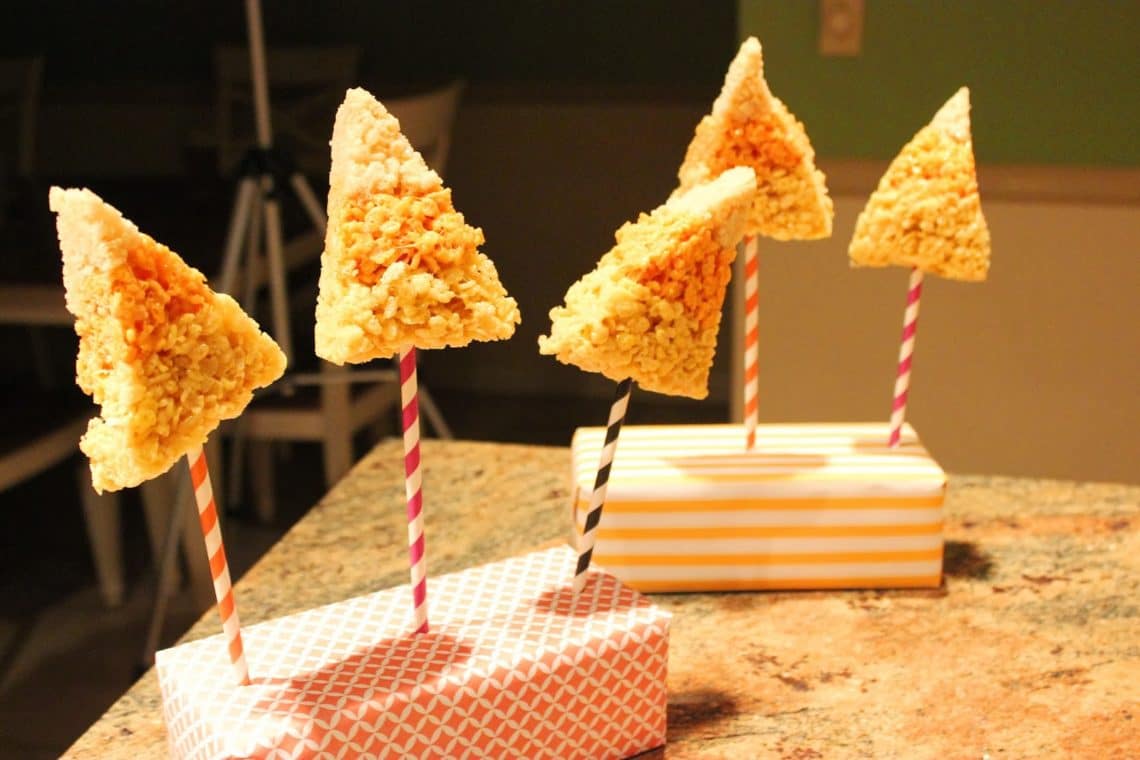 We're out ourselves- this was our first Hitchcock movie. We watched
Shadow of a Doubt
and seriously enjoyed it! I'm pretty sure we'll be watching another Hitchcock Halloween night!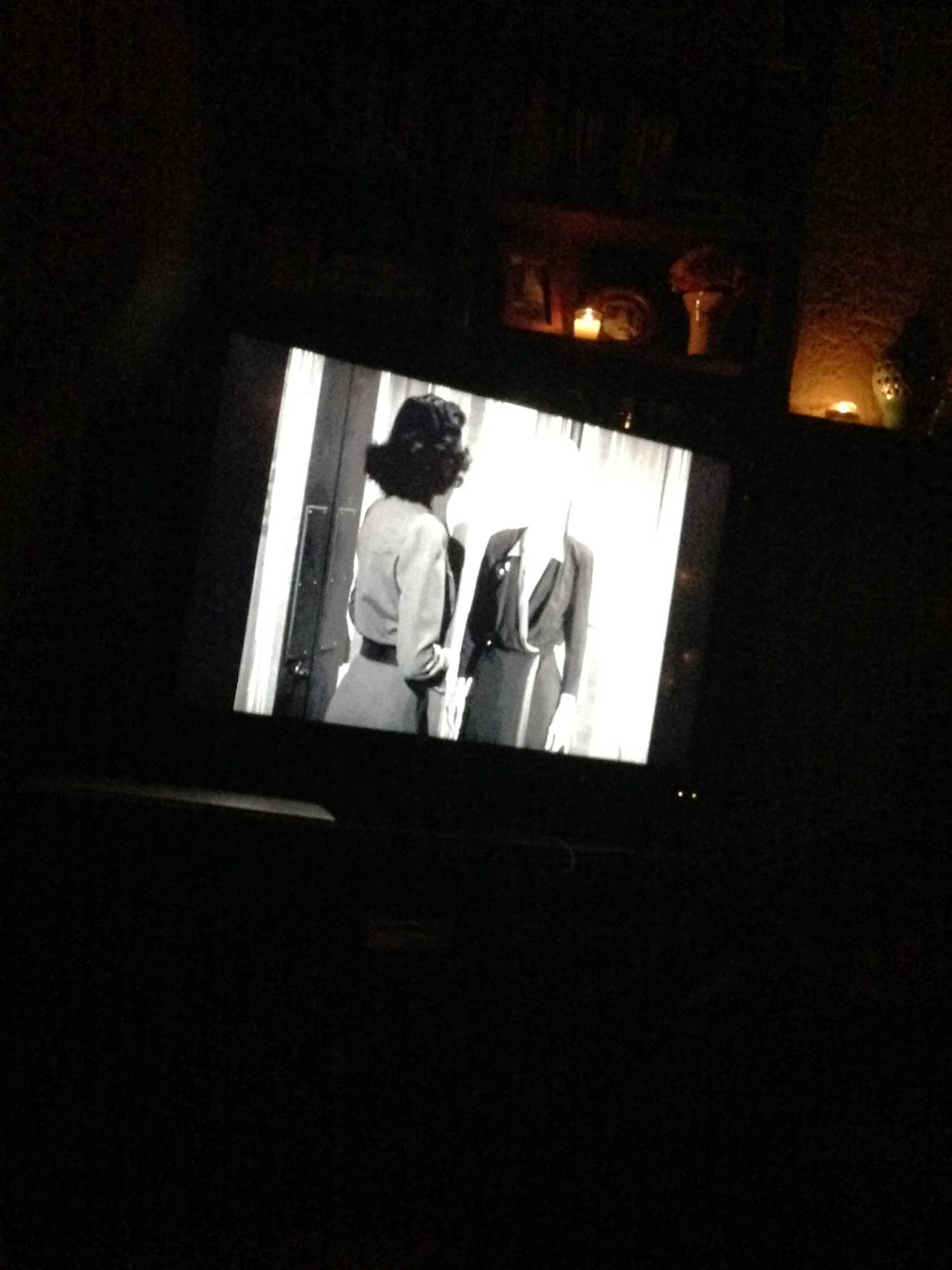 Great food, great friends, great movie- and best of all, a super cheap/free group date to celebrate Halloween! And did I mention the brains were our favorite, cause they definitely were!