Phoenix Arizona LDS Temple Open House
Date Info: 
LDS Temple Open House Tour
Price: Free
Location: Phoenix Arizona LDS Temple 
Time: 1.5 Hours 
Last Friday the
Phoenix Arizona LDS Temple
open house began. This event runs for a month and anyone is welcome to tour the holy place of worship for this month before it is dedicated for sacred work. We decided to beat the rush and go opening weekend! 
What a beautiful place it is! All LDS temples are similar since the same work of sealing families together, making individual covenants, and doing proxy baptisms for the dead take place there. However, each has a different theme and some local representation. It was beautiful to see the Arizona and Native American inspiration throughout this beautiful place. 
One of the really special things about the temple is we believe we're sealed beyond death for time and all eternity to our families. I was so grateful to get to go through the temple with most of my family!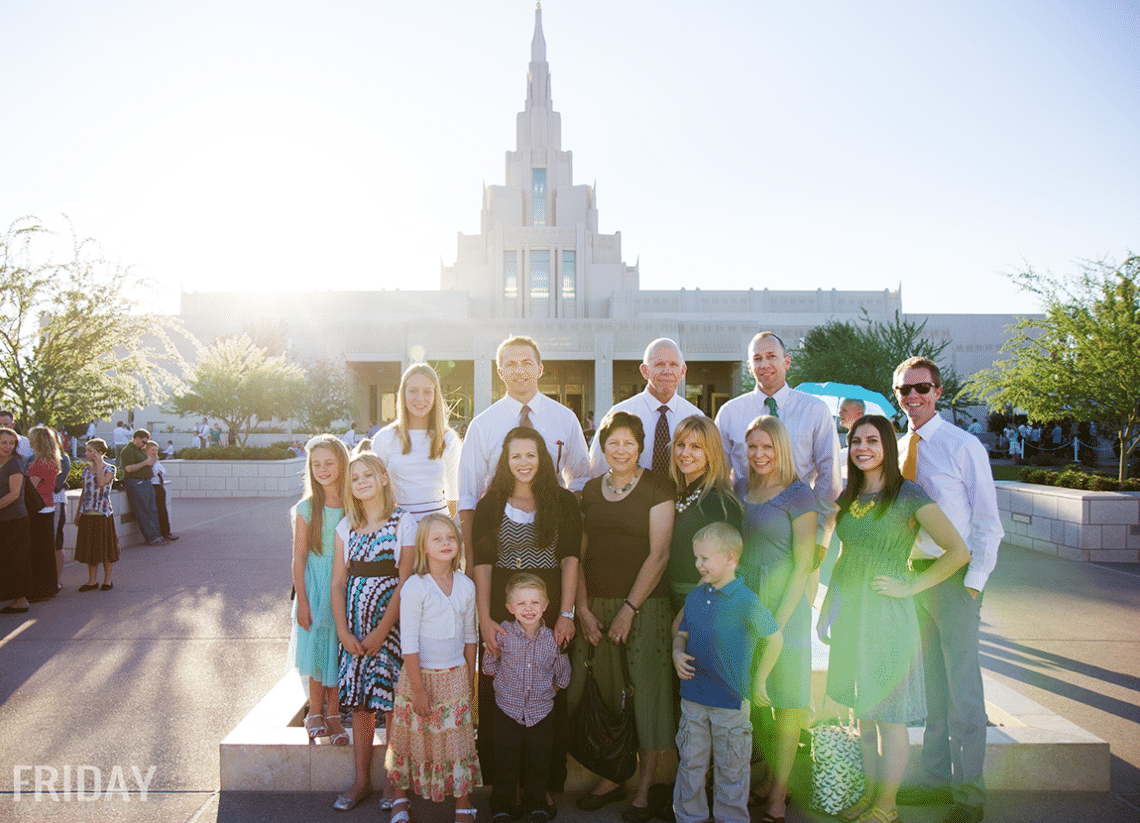 My favorite 4-year-old had me hold him through most of it and just kept saying "This is so awesome!" in every room. He even told me he felt like he was in Heaven inside, which was about the sweetest and most accurate description I've ever heard. That's why we go there- to remember the eternal nature of our lives and our purpose here, and to feel closer to God.
If you're in the area you can go through Saturday November 1st. For more information, check out this website. And seriously, it's kind of a once in a lifetime event, because after they are dedicated only worthy members get to go in. Don't miss this very cool, very free opportunity!
Get 365 Date Ideas!
We want to help you have the best date nights ever! Grab this FREE printable with 365 date ideas, a date for every day of the year so you never run out of ideas!