A Double Date with Frida and Diego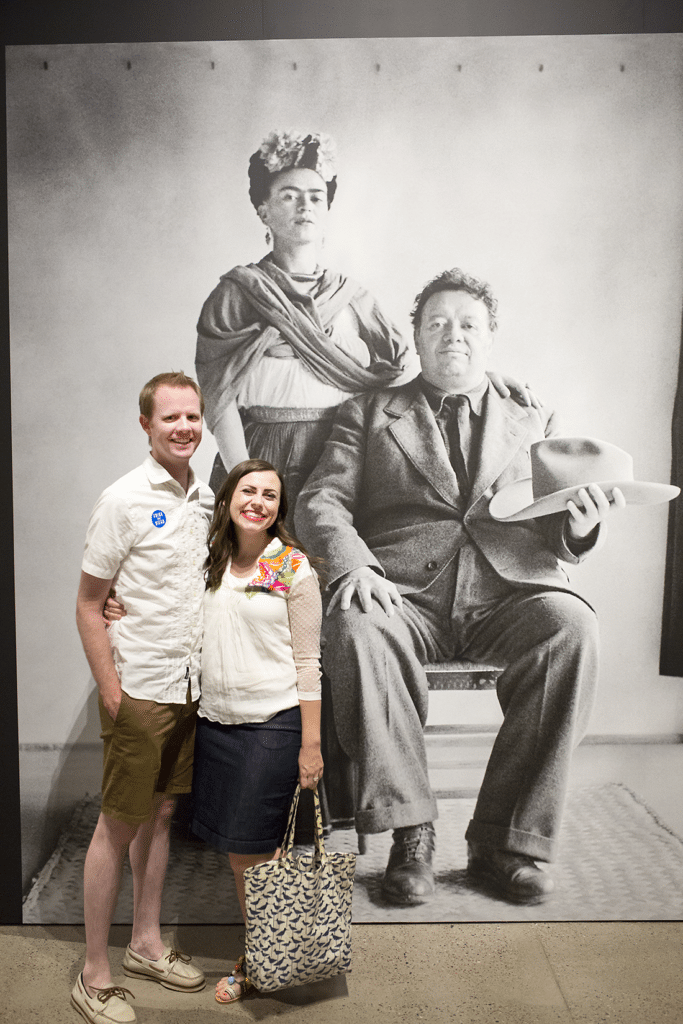 Date Info:
Frida Kahlo and Diego Rivera Exhibit
Price: $25 per person, but on first Friday you'll only pay the special exhibit fee of $7 per person
There's nothing like a double date with Frida Kahlo and Diego Rivera. Okay, maybe not technically a double with Frida and Diego, maybe technically with Jacob's brother and his lovely and talented wife Whitney who just moved back to Arizona. But I have to tell you that seeing the works of Frida and Diego has been on my bucket list for a long time, and when I heard that this special exhibit was not only making a stop in North America, but a stop in my backyard, I put it on the to-do for a date list immediately!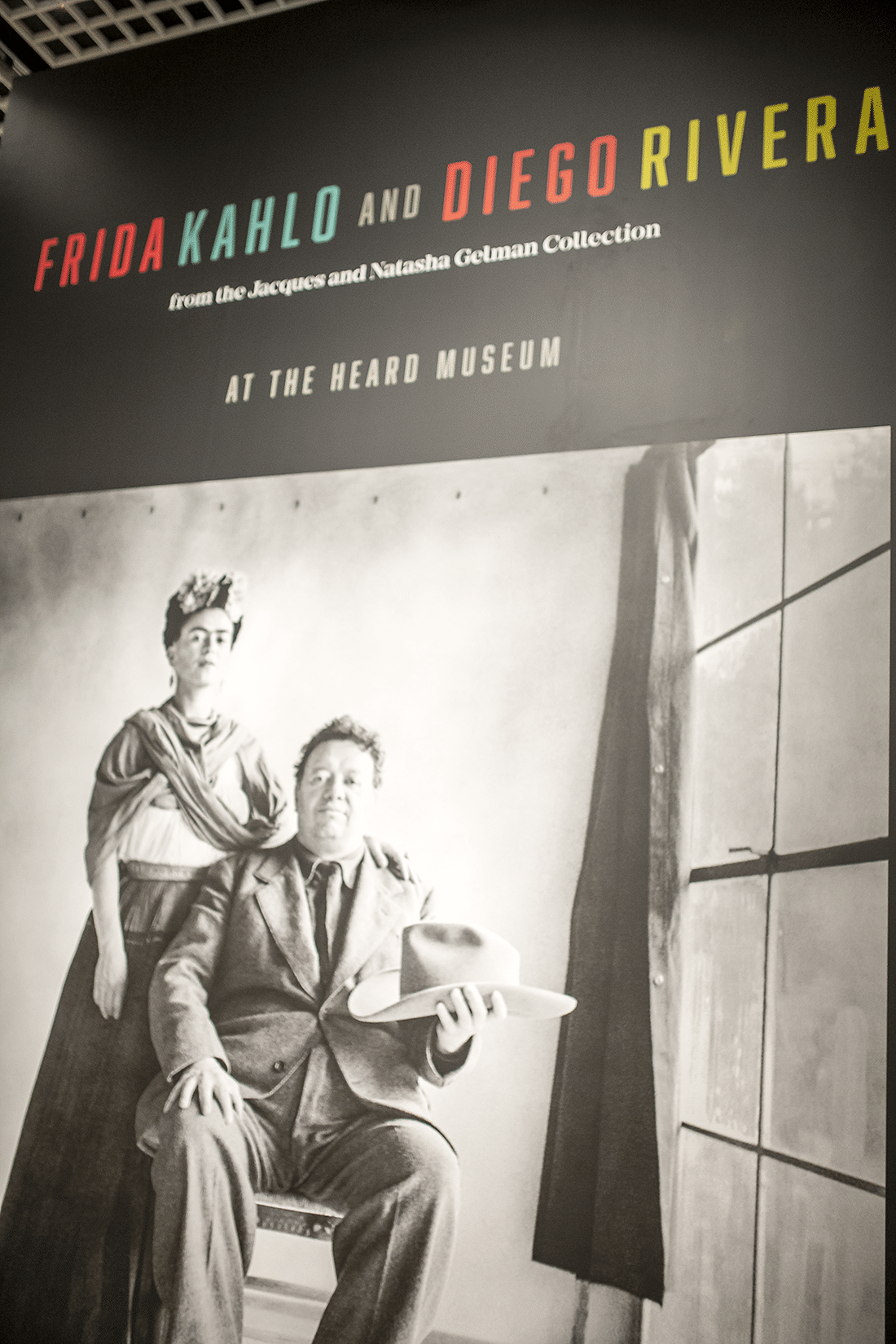 It's taken us a few months to work out timing and a babysitter, but I knew we had to make this First Friday date happen- the museum stays open late and admission is free so you only have to pay for the special exhibit.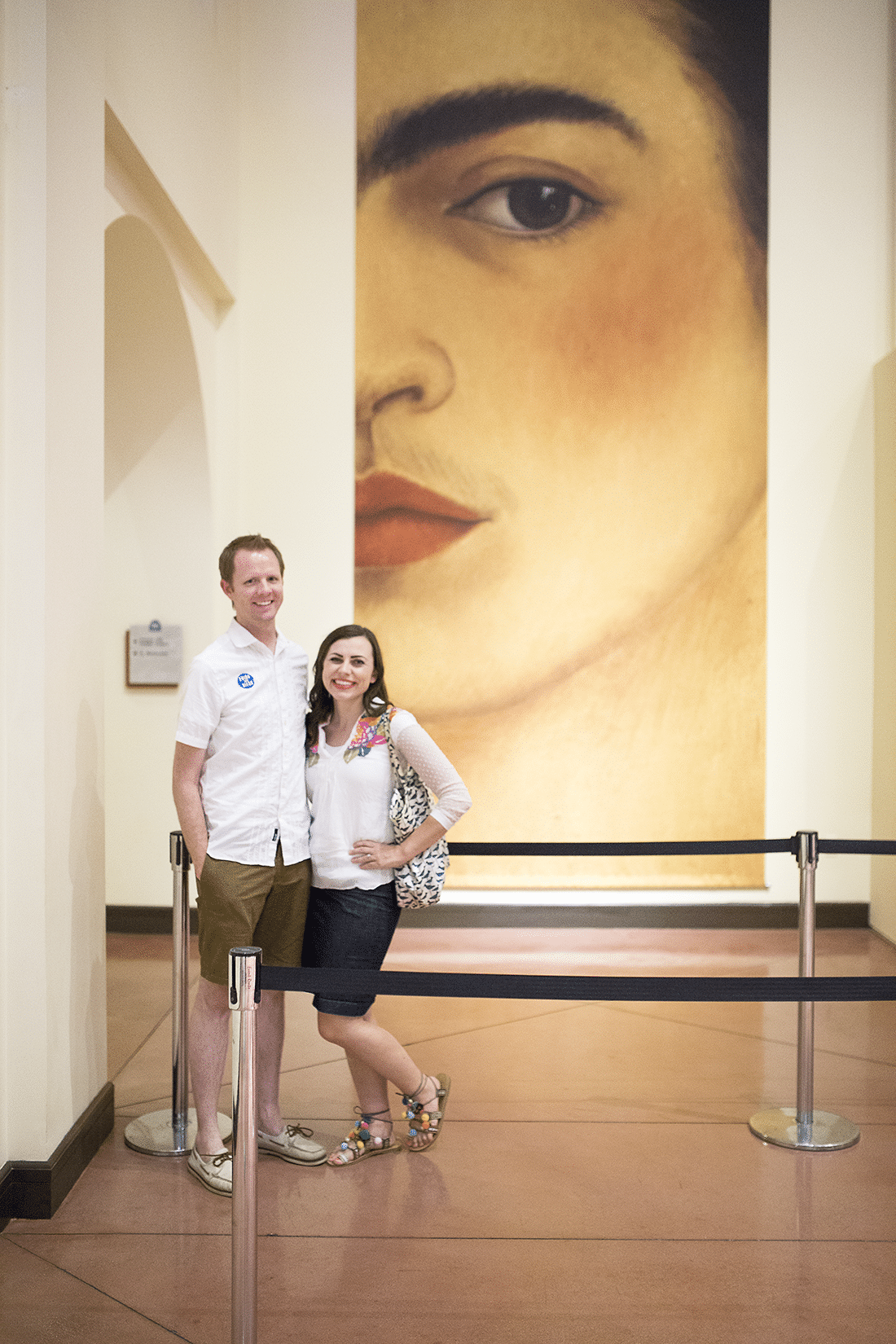 Can we just mention how great it is to double with a photographer who you hand your camera to? I'll forever treasure the moments after we took a posed shot that she kept snapping some candids that really showed our personalities and how happy we were to just be together. I'm pretty crazy about my date for the record, and I am photographic evidence to prove it!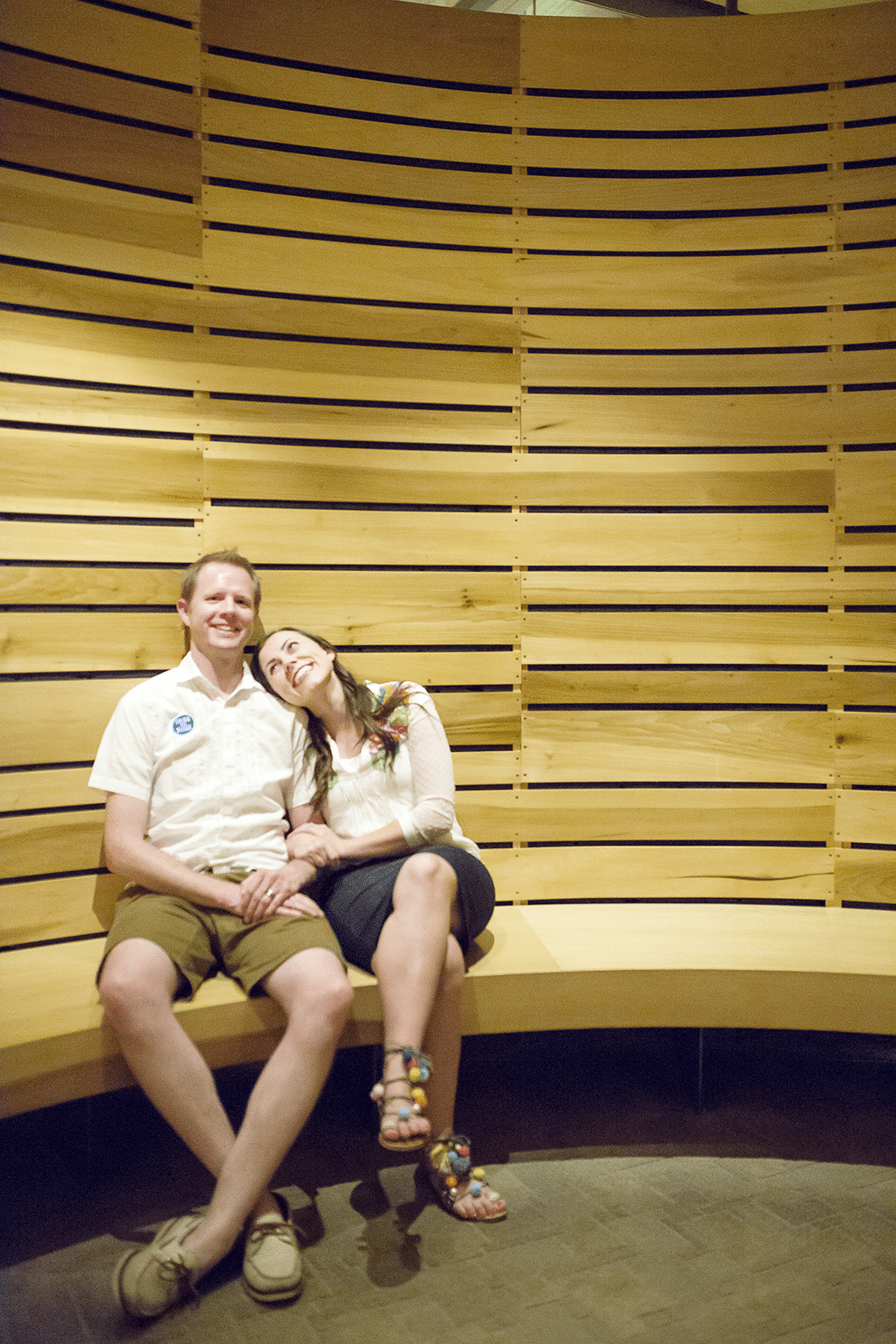 The Frida Kahlo and Diego Rivera Exhibit is so truly incredible! It mixes some of the most famous paintings by both Frida and Diego with photographs, sketches, and Frida's clothing designs.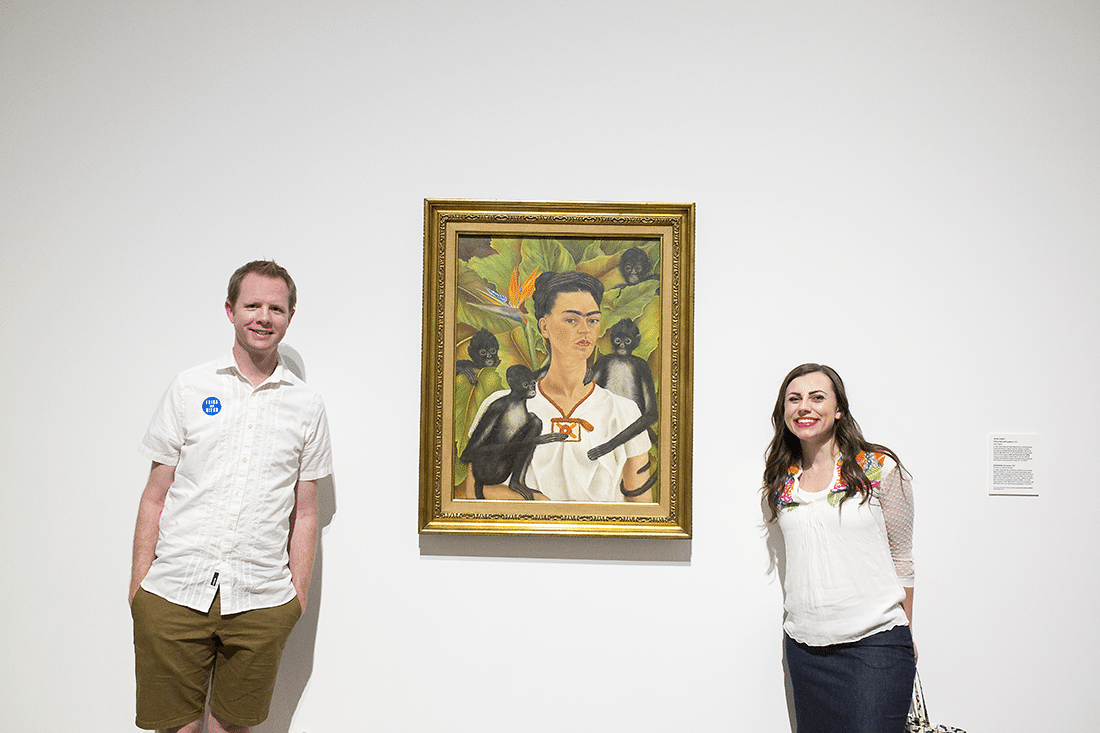 When I told Jacob I wanted to do this he had to have me give him a refresher on who they are and why they are a big deal. Frida is a symbol of a bold woman who knew herself confidently, who didn't let disabilities and accidents get her down, and who fell in love with Diego only to have a tumultuous marriage plagued with affairs and on-again-off-again seasons of love. Their story is crazy, and it sure made for an amazing muse that produced some of the world's best modern art!
I loved when Jacob saw this painting and said, "Oh wait, I totally know that one!" I smiled, I'd told him this was the type of thing we might have to travel to Mexico City to see some day, and we were so lucky we could visit it at home.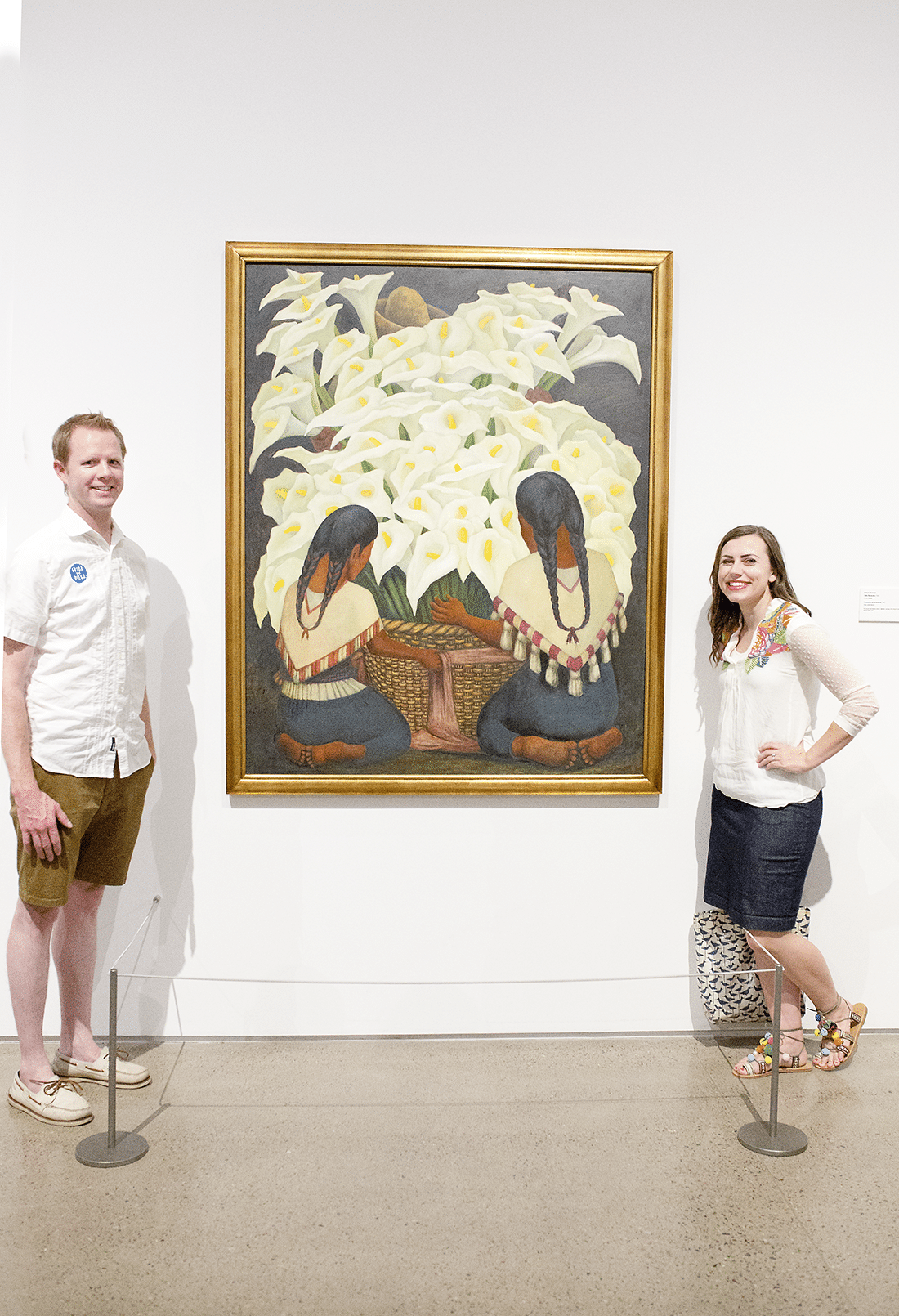 I really loved and wanted to see the works for myself, but it was really amazing to watch my sister-in-law who is a photographer be so entranced, passionate, excited, and even a bit emotional at the photography section. Having passion is cool kids, and it's one of my favorite things to watch people feel strongly about something they love. I turned to Jacob and said, "I think I understand why you put up with every museum that has a Van Gogh, it is actually really fun to watch someone so passionate and so excited about something!" It's seriously like taking a kid to Disneyland for the first time, and the adult versions makes it every bit as fun to experience new amazing things!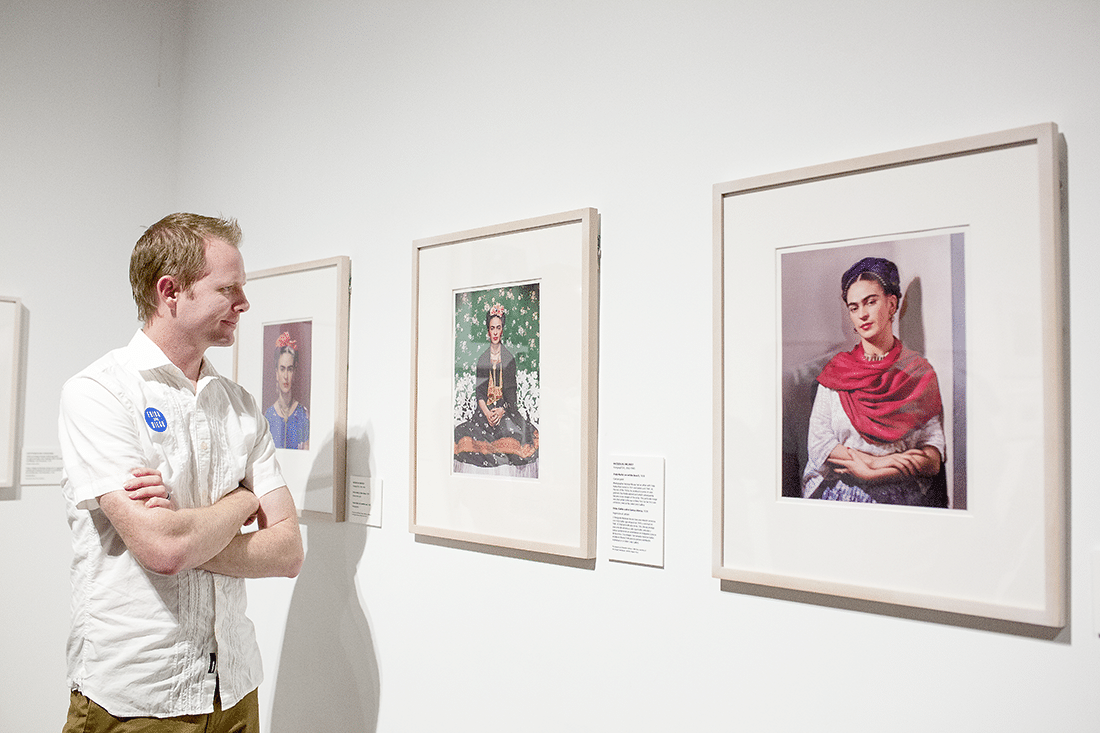 I won't go off on how much I'd like to replicate Frida Kahlo's wardrobe, but I'm ready to purchase for anyone who wants to make that a thing!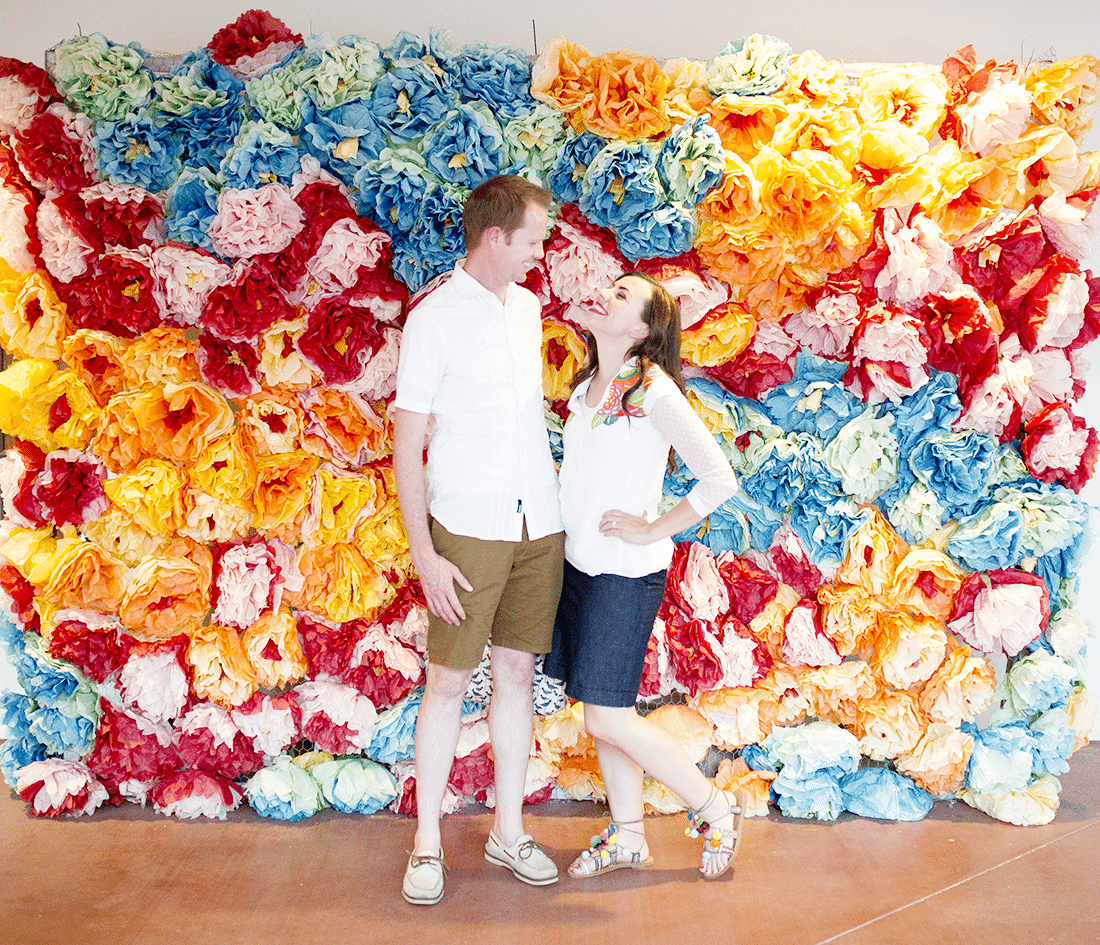 We ended the night with some of the best Mexican food in Phoenix, because it just felt so right.
The art on the walls displaying prints from Diego's paintings we had just seen was the perfect confirmation that we needed that we were in the right place. That and the mini chimichangas, because those never lead you astray.
Get 365 Date Ideas!
We want to help you have the best date nights ever! Grab this FREE printable with 365 date ideas, a date for every day of the year so you never run out of ideas!