Date Info:
Price: Temple- Free
Temple Square Tour- Free
Lunch- About $20-$30
Location: Salt Lake City
Time: 3 Hours for temple session
1-2 Hours for Temple Square Tour
1 Hour for lunch
I have so much more to say about Alt Summit, and I will this week, but in true Sunday post tradition, I wanted to post at least one date I fit in while in Salt Lake City.
I loved spending time with girls, but after three days away I was definitely ready for Jacob to fly in and join me in Salt Lake for a weekend away from the heat. He flew in very late on Friday night, and we spent Saturday and Sunday enjoying time together with a lot of fun things on our agenda.
One of these things was to cross another temple off oxur visit 50 temples
bucket list
item- and one of the first rich in history just needed to happen.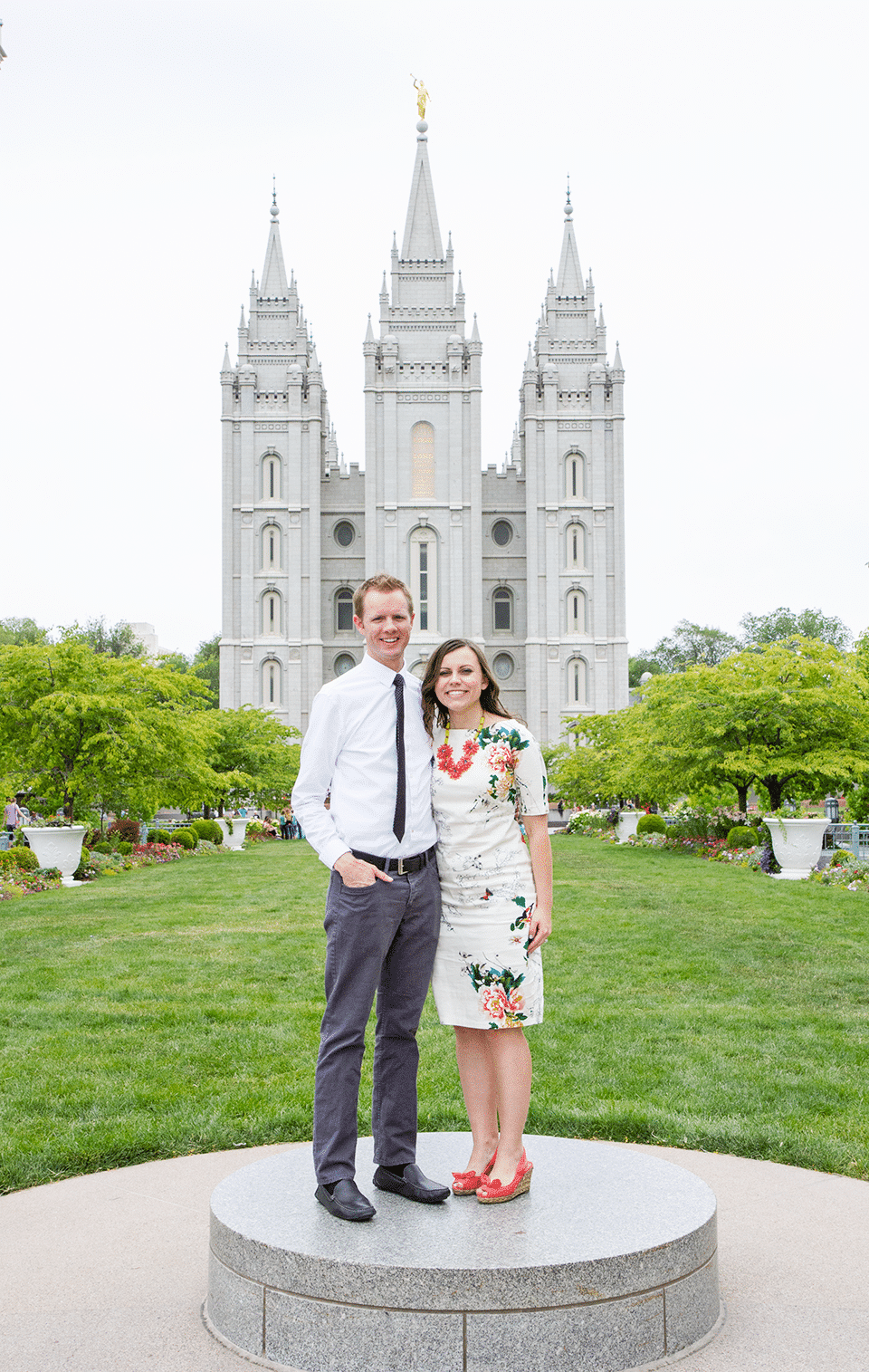 Even if you aren't a member of the
Church of Jesus Christ of Latter-Day Saints
, I totally recommend stopping by to admire this building if you're ever in Salt Lake. Pioneers spent 40 years building this temple without any modern luxuries or conveniences- we're talking oxen carried the stone to the location, and hand chiseled everything. While building their own home and establishing the West out of a barren desert, they spent their spare time sacrificing personal items and much time to cut the stone and perfect every detail. It is humbling to think of the faith and sacrifice for this structure.
Because of this, it's one of the most popular places for
Mormons
to get married- or sealed for time and all eternity. And they often take the same pictures in the same spot which we couldn't help ourselves but duplicate.
(For the record, jumping in tall wedges is pretty challenging, and I'm proud of those 3 inches)
After the temple we enjoyed walking around Temple Square with Jacob's good friend and mission companion Taylor and his wife Cassidy. They are such cool people! I love that every one of my husband's friends I meet instantly become my friends and I learn what great people he has surrounded himself with. It's another bonus quality I never expected to get in marriage that I'm blessed to have!
We spotted the falcons that have nested on Temple Square- can you spot them in this pic?
After the temple we went to lunch in the Joseph Smith Memorial Building, a beautiful building where many wedding celebrations, luncheons, and receptions take place.
On the top floor there are two restaurants that offer an amazing view, and we opted for the cheaper one open for lunch- The Garden Restaurant.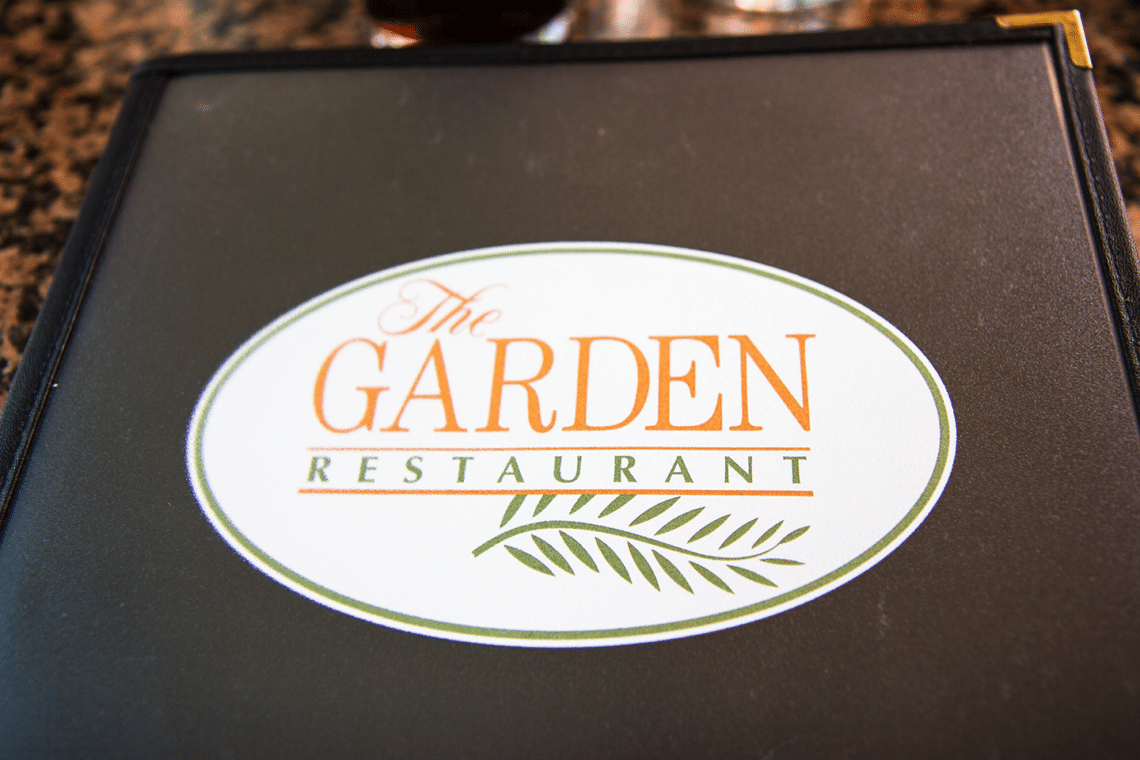 Pioneers definitely knew how to bake bread right, and seriously, you'll have some of the best homemade bread of your life in Utah.
Normally I'm not a soda drinker, but a Dr. Pepper needed to happen after averaging 3-4 hours of sleep a night prepping for and attending Alt Summit. This was a blessed sight!
This was also a blessed sight! My favorite boy, and a perfect view of the Salt Lake LDS temple and Temple Square.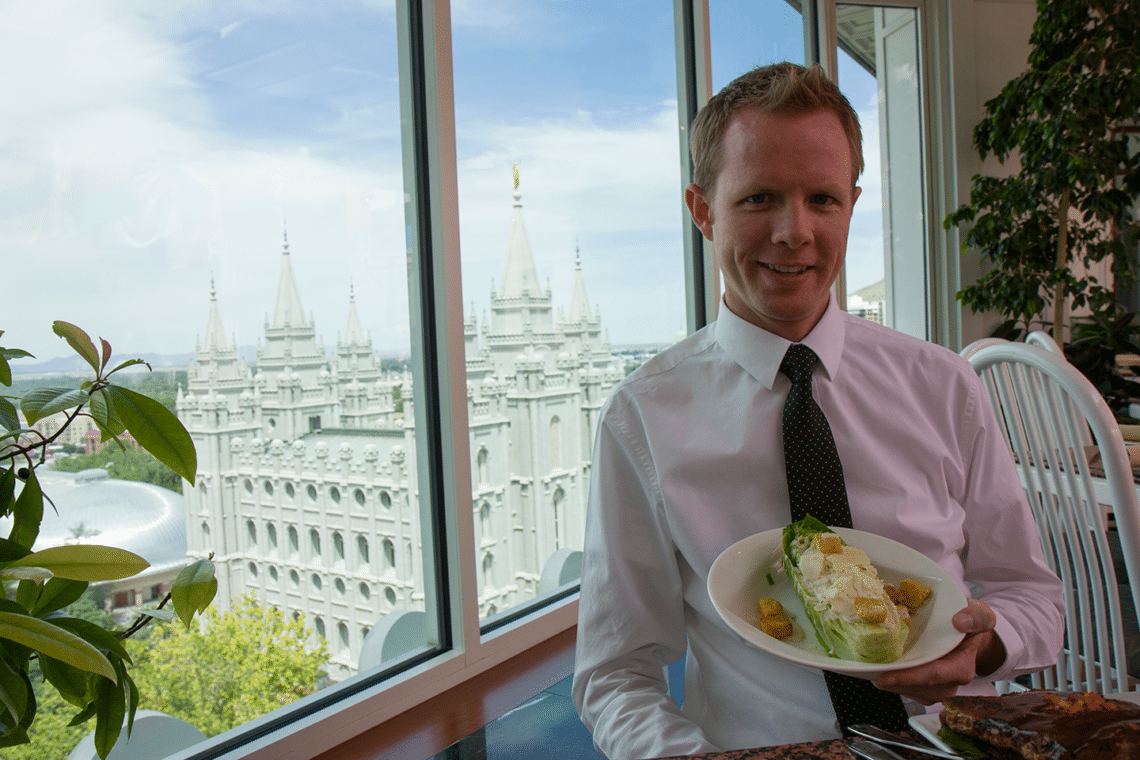 I was surprised how good the fish tacos were- I highly recommend them!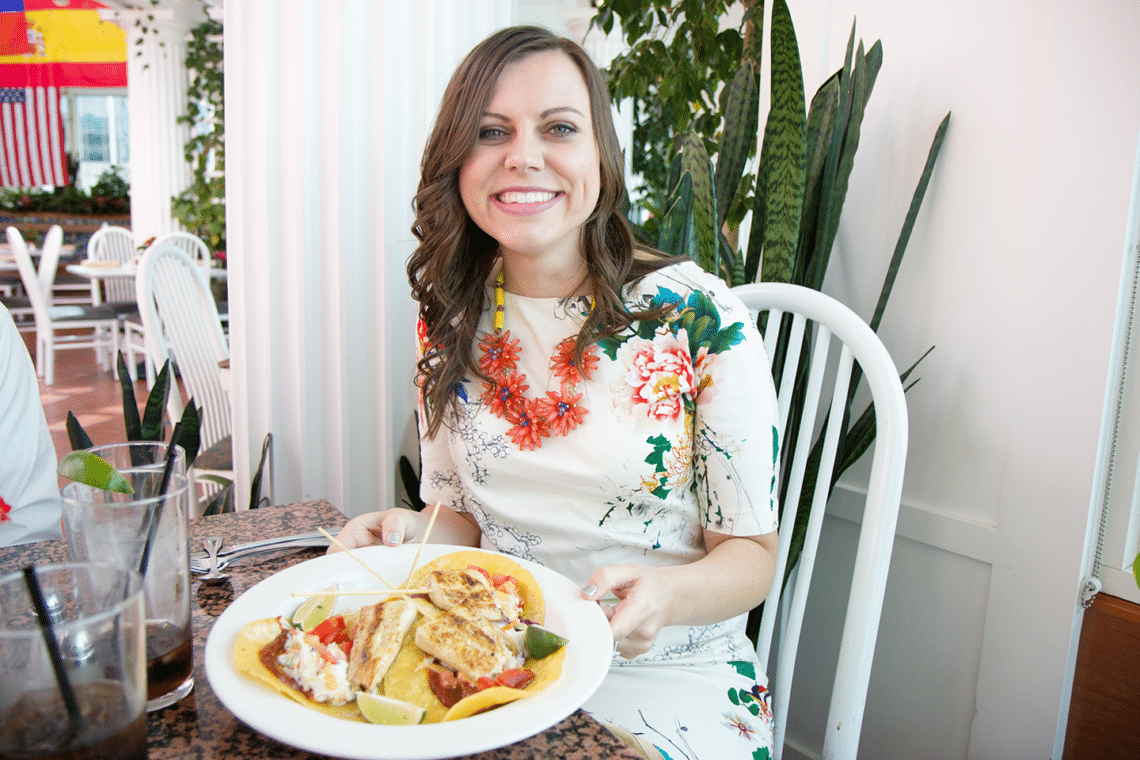 Jacob got the ribs, and said they were pretty good- so we're not going to tell you to make sure to eat these. But everyone else liked their food, so it's hard to go wrong.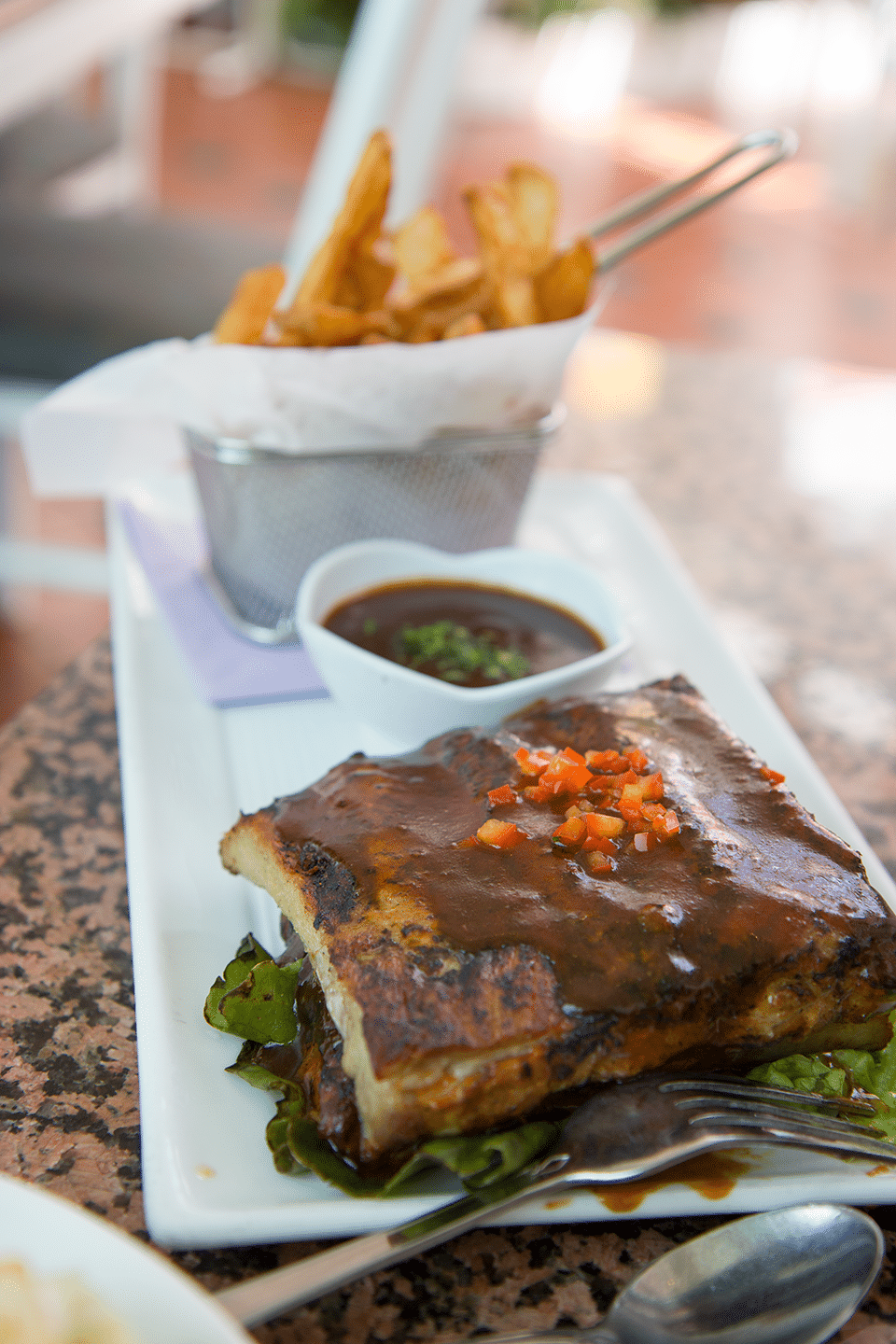 I'm thankful for a special experience attending a live session in the Salt Lake Temple with my husband to remind me of the legacy of faith we believe in, the blessings of having a wedding performed in a temple which makes marriage for eternity instead of "Til death do you part" and for a sweet spiritual morning to remind me to think Heavenward more often.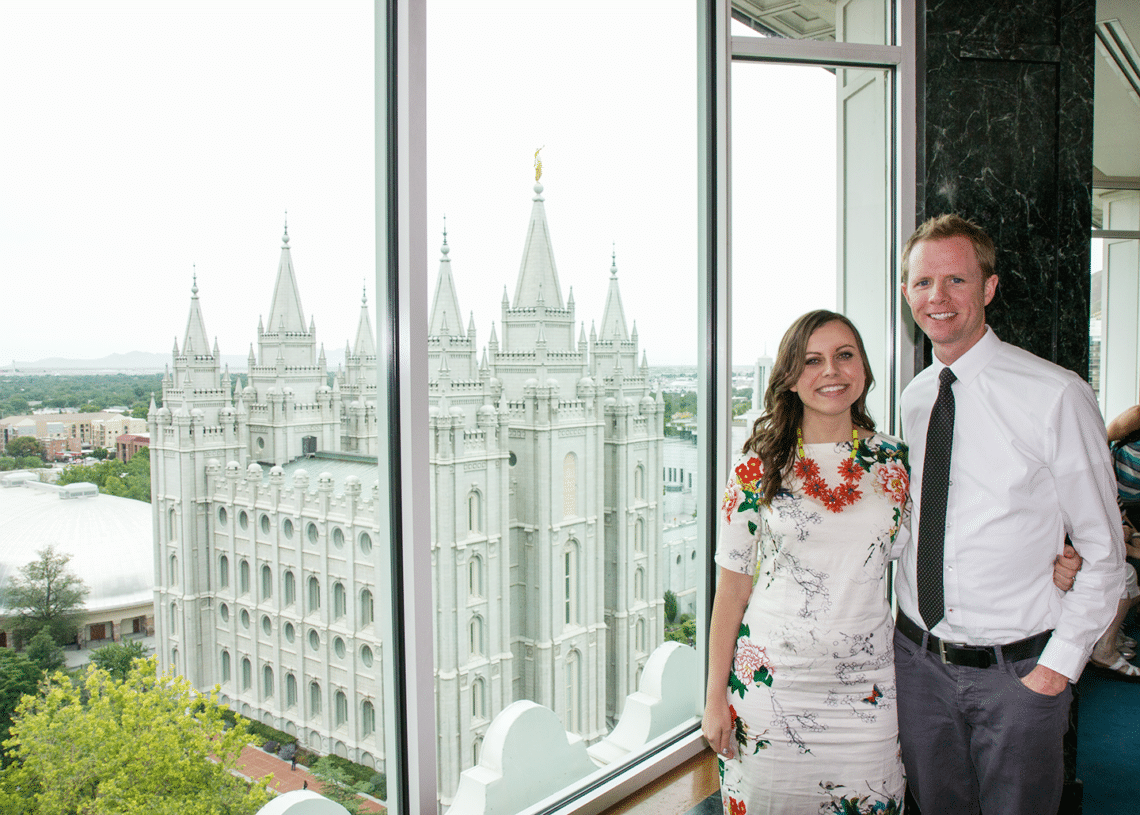 Get 365 Date Ideas!
We want to help you have the best date nights ever! Grab this FREE printable with 365 date ideas, a date for every day of the year so you never run out of ideas!