Train Park Christmas Family Date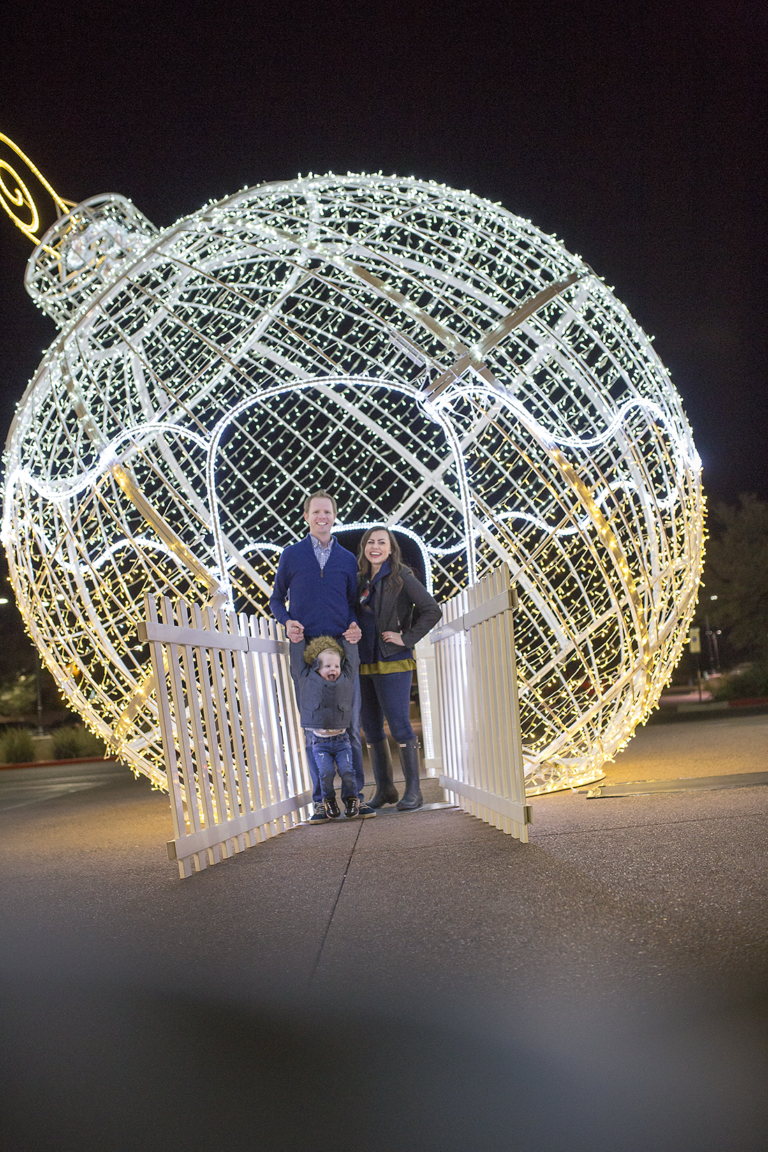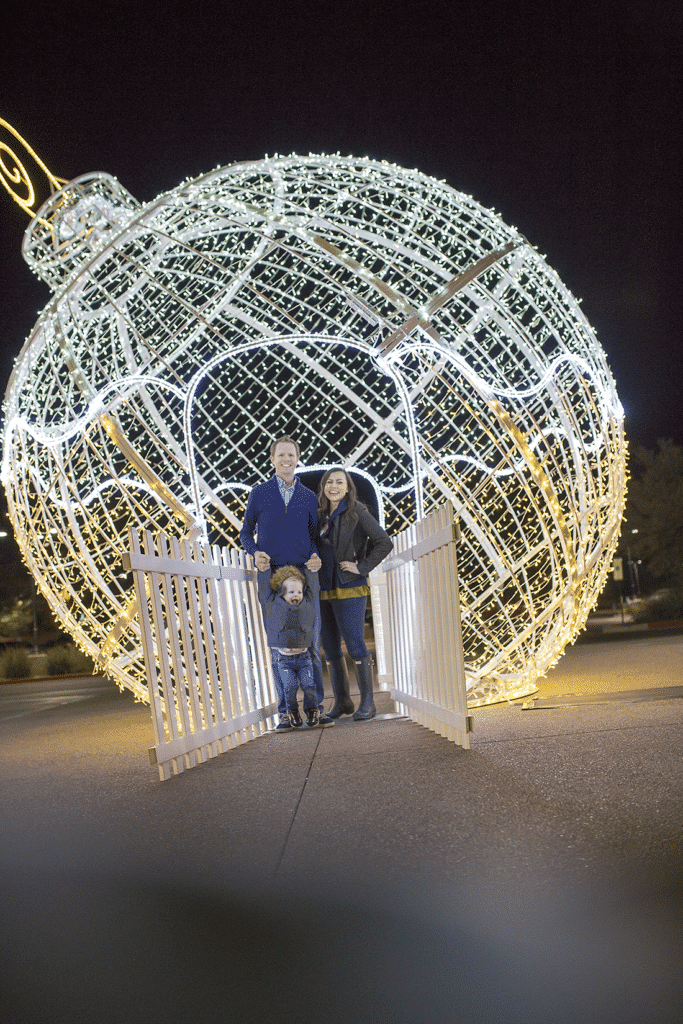 Date Info: 
McCormick-Stillman Train Park Christmas Lights Family Date
Price: $5 per train ride, $2 per carousel ride, children 2 and under are free
Location: McCormick-Stillman Train Park, Scottsdale, AZ
Time: 2-3 hours
Tip: The train ride is LONG! We went there first and had one of us get in line while the other bought tickets. We decided next year we'll go do everything else first, and then come back to the train ride later. From 6:30-8:00 you'll wait an hour to an hour and a half in line, but after 8:00 it's only about 15 minutes or less. Enjoy everything else, go back, and ride the train last. It's the best part anyway, so enjoy the other things first!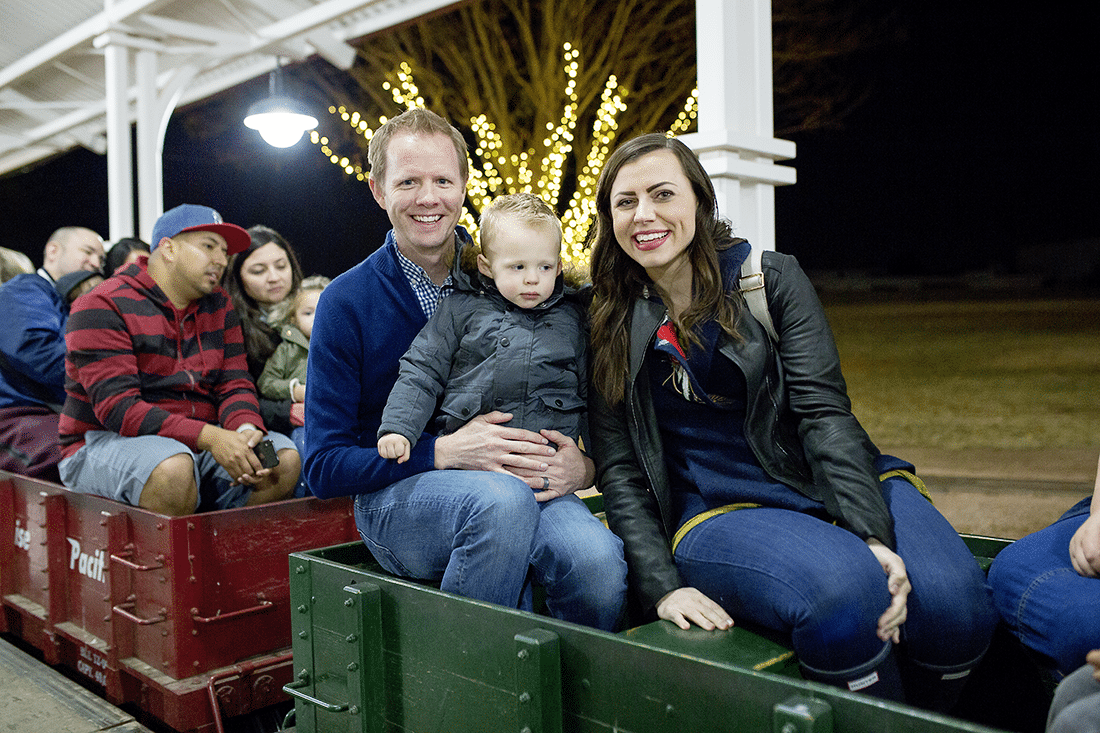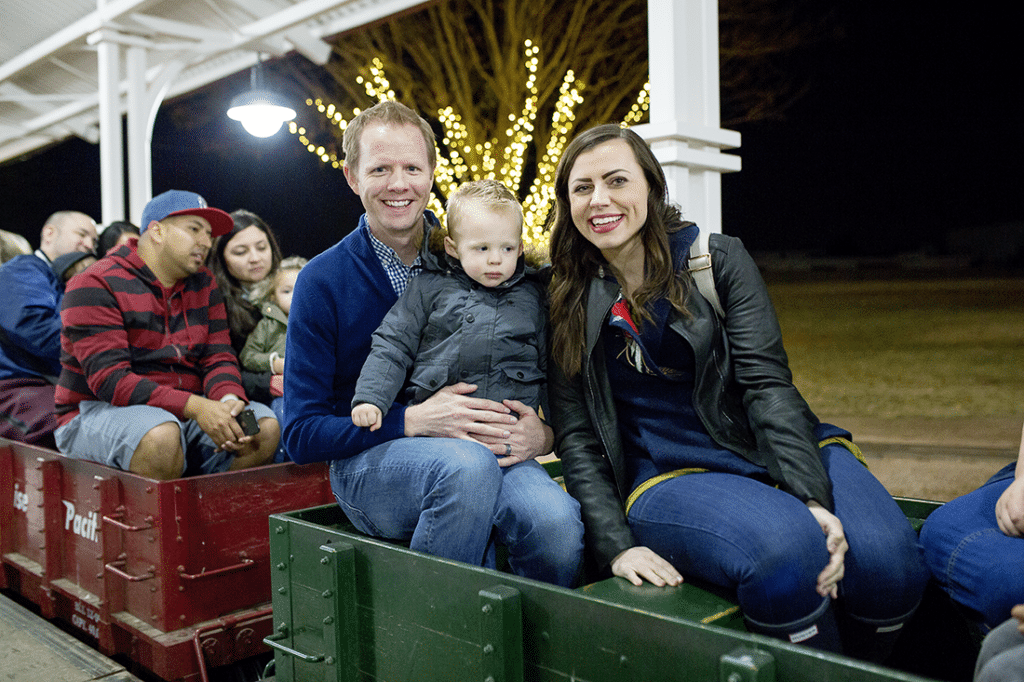 Let me start by saying I don't know a child or adult who hasn't really enjoyed this park, but particularly at Christmas when you get to take a 15-minute train ride through a magical lighted Christmas wonderland, it's really a cool experience! When you have a train loving little person like we do, it's a particularly fun night!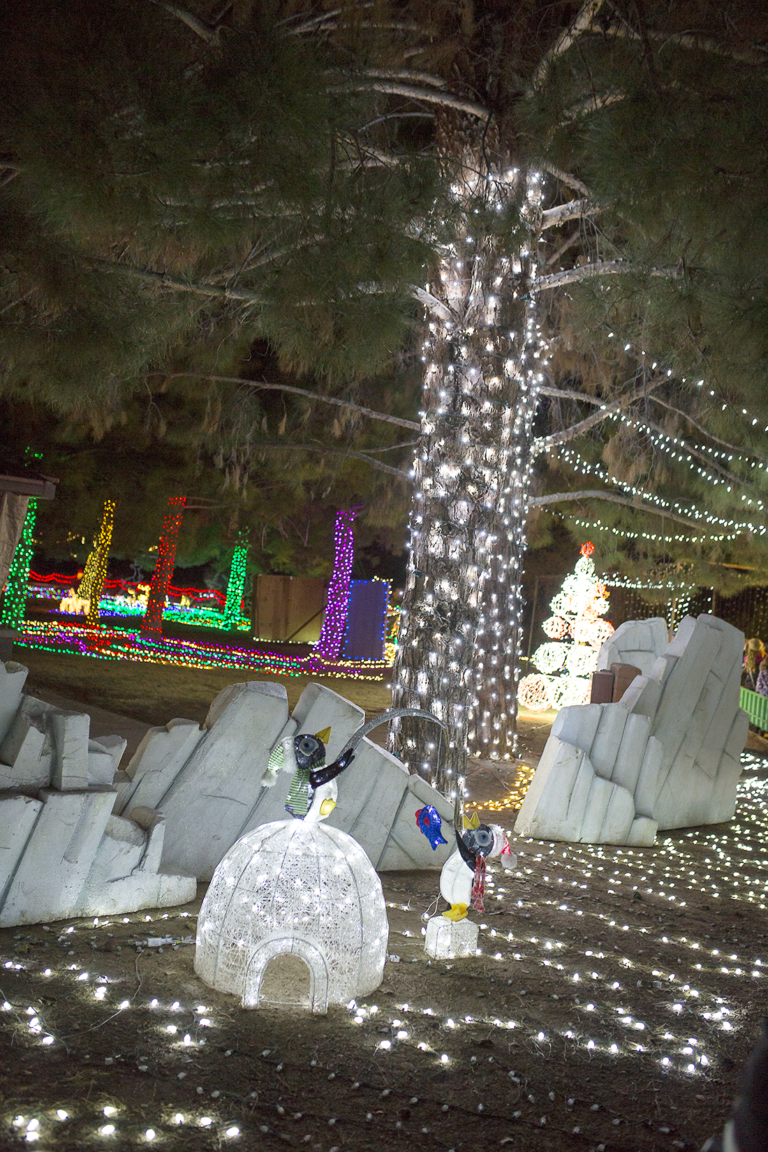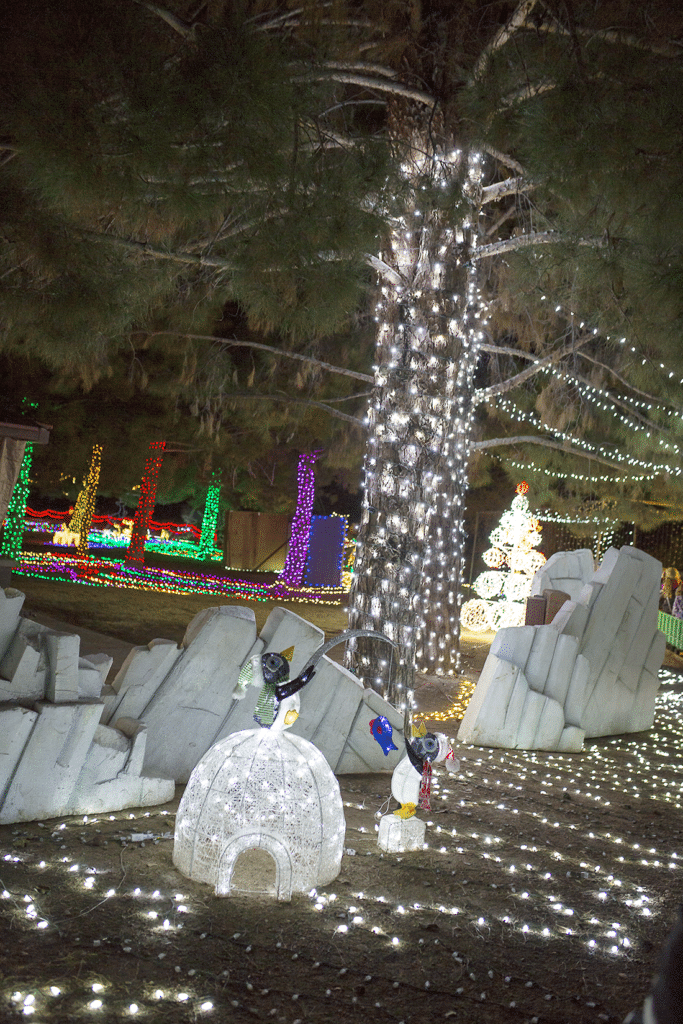 We went on one of the more crowded nights, and the line to get on the train was about an hour and a half- yikes! When we got off, people weren't waiting more than a few minutes. I said this in the tip above, but next year we'll enjoy everything else first and grab the train at the very end.
I personally feel like it's worth the wait even if you do stand in line half the night! They do a "snow" shower after two tunnels that I almost cried happy tears after laughing at so many little kids scream in delight and my own child remark "WHOOOAAAAAA!" It really is such a cool setup, such a fun place, and it brings a lot of the magic of Christmas to everyone who takes the ride.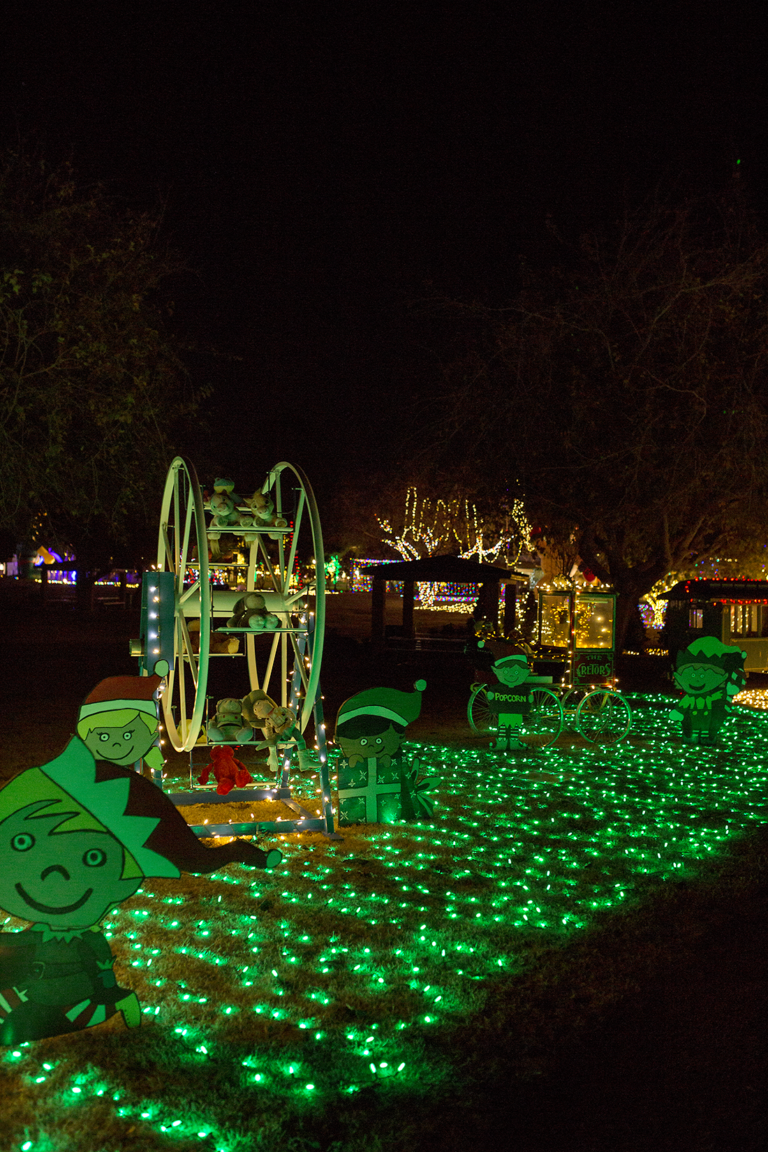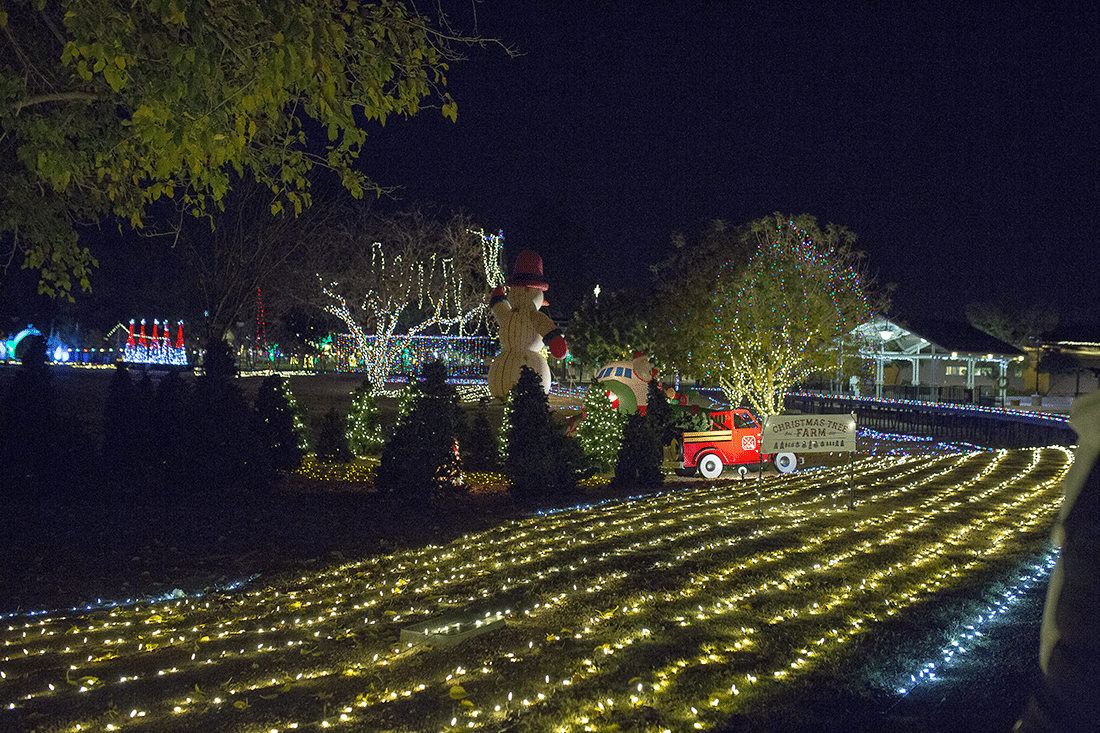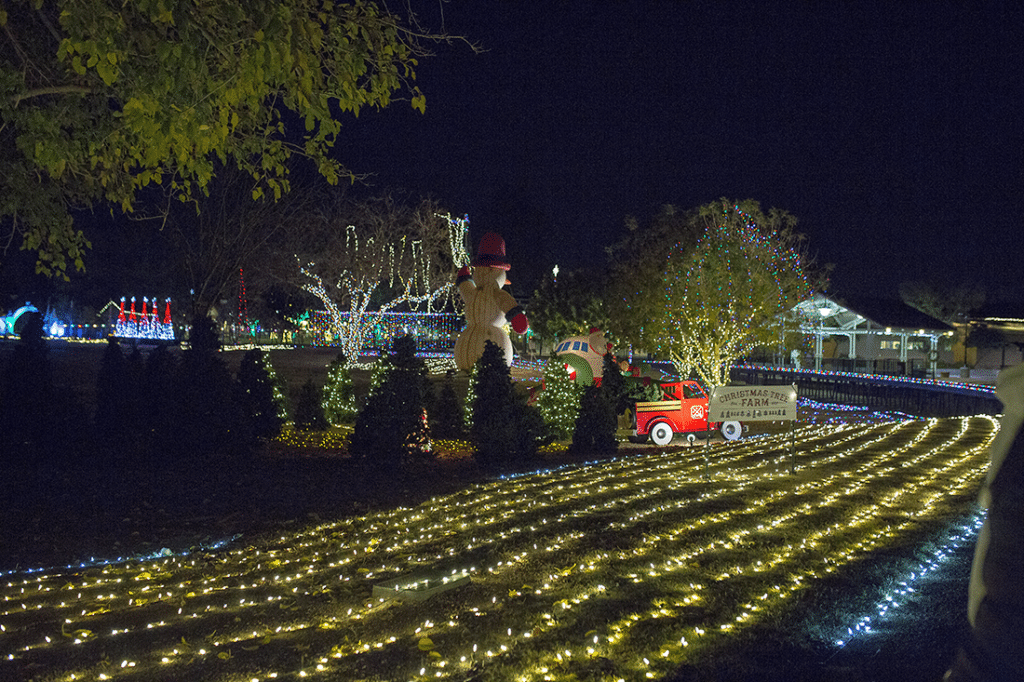 Not pictured is the museum area that has so many train sets on display you can't even imagine. It's so fun to walk around and watch literally hundreds of electric toy train sets go. We love this and didn't get to do it this year, but did it last year and it was fun! That part is totally free, so if nothing else you can go look at the lights and watch the trains without waiting in lines and still have a really fun time.
We also love riding the carousel which plays Christmas music non-stop and has a far shorter line. Our little man shrieked giddy shrieks all night and talked about it for 24-hours after the event. It's so fun to have a toddler, and I laughed so hard I cried at this experience. He's just so fun, and it's such a cute way to celebrate Christmas and see a lot of lights.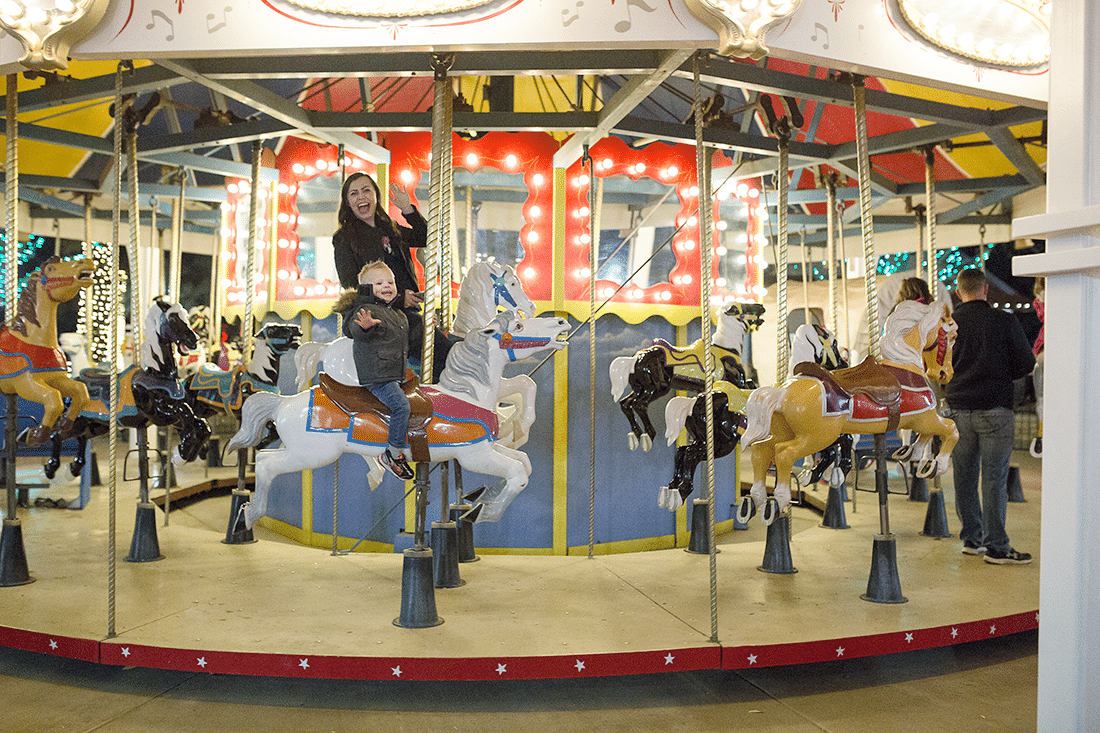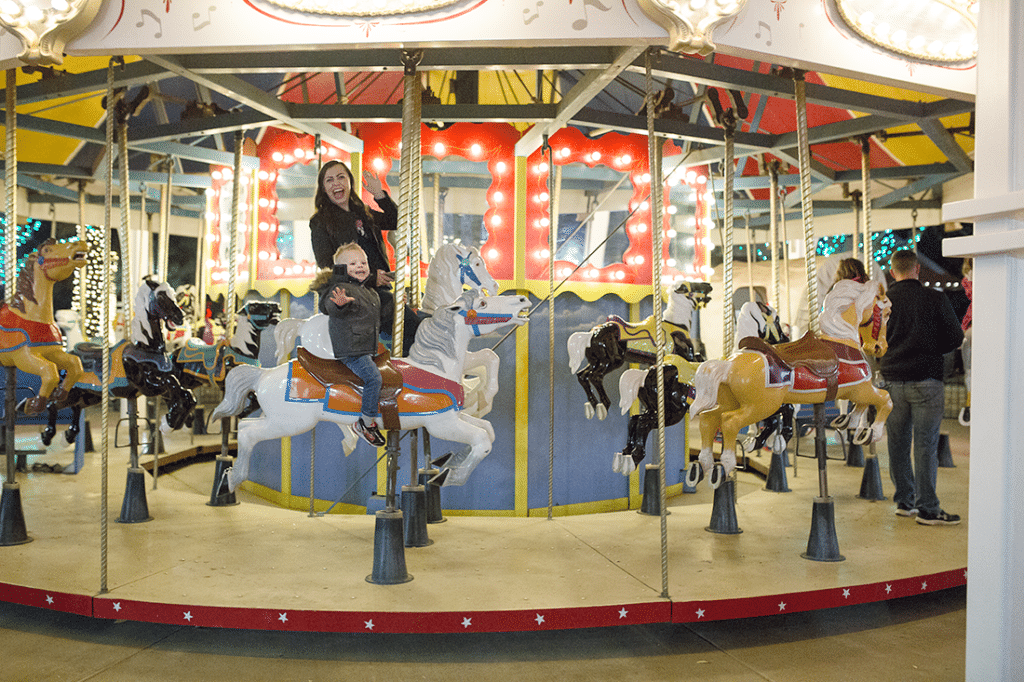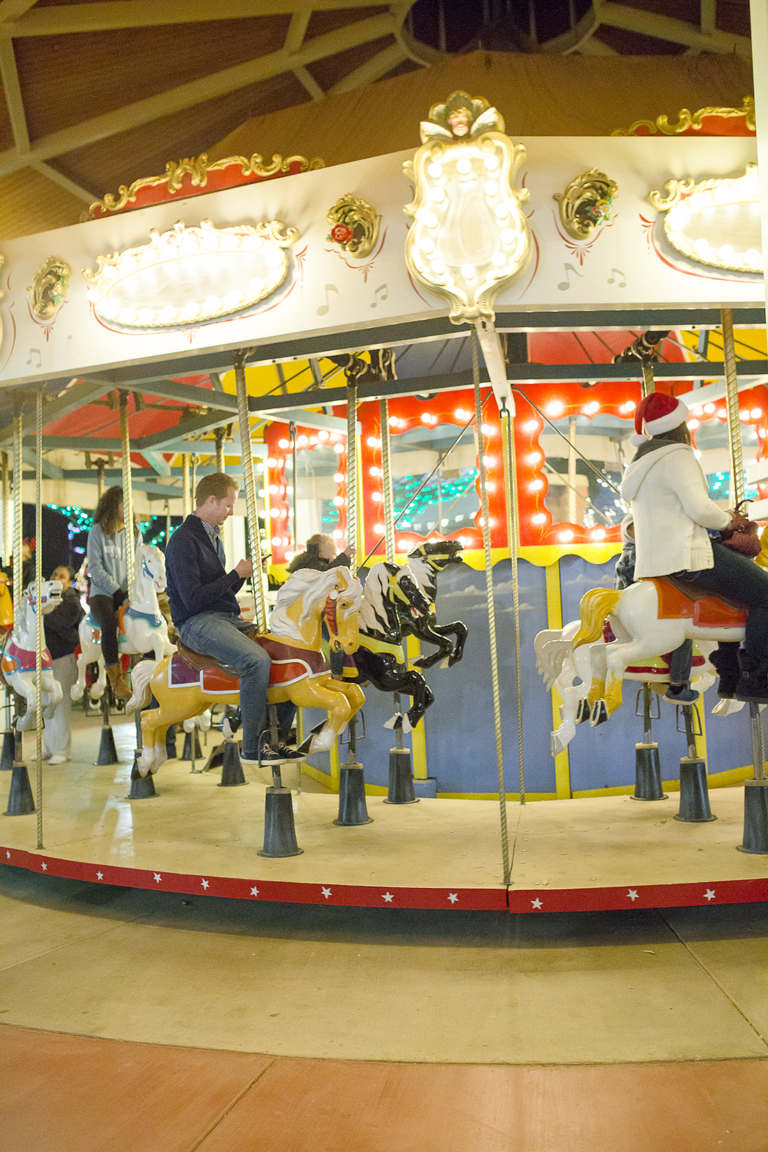 And for the record, even though this is a really cute family date for those with kids of all ages, there were plenty of couples snuggled up having an amazing time.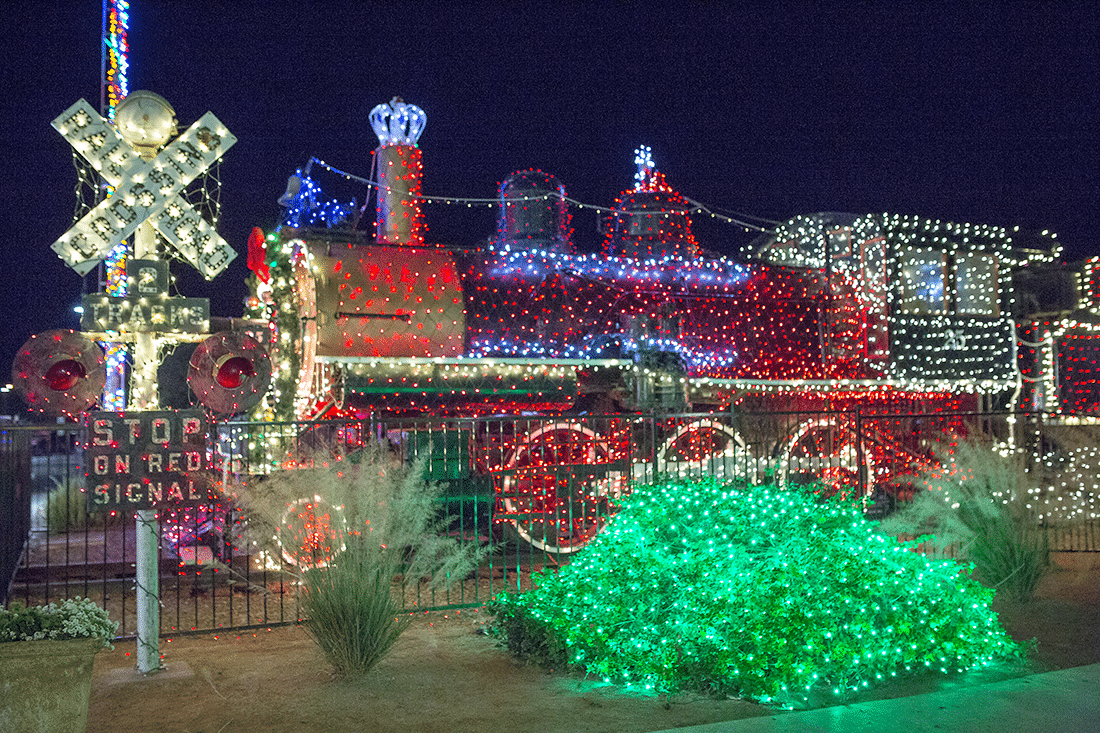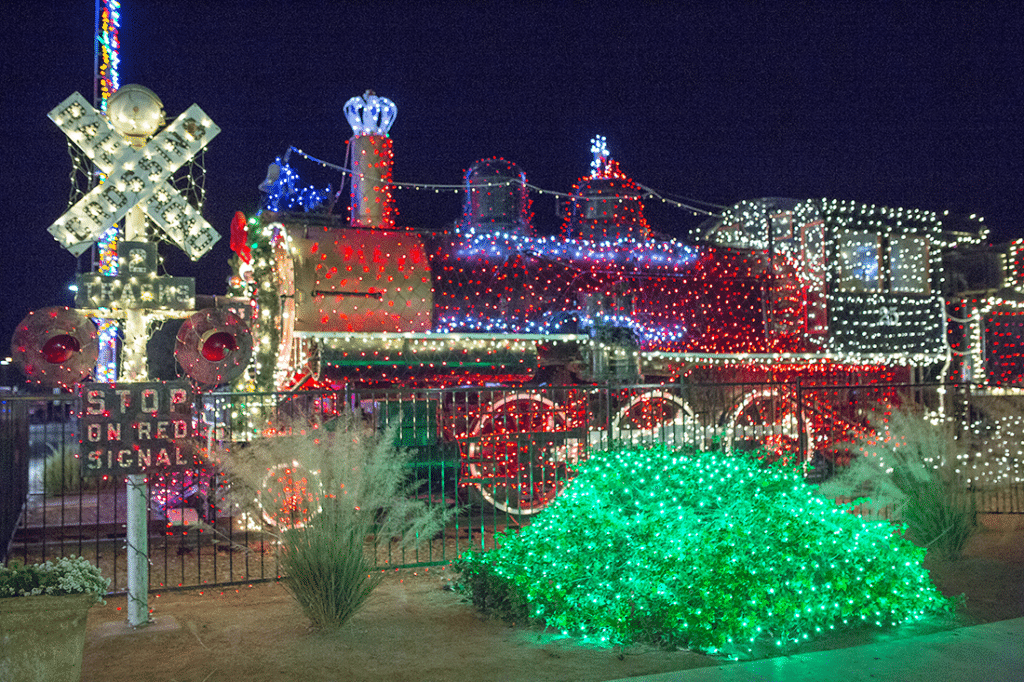 Get 365 Date Ideas!
We want to help you have the best date nights ever! Grab this FREE printable with 365 date ideas, a date for every day of the year so you never run out of ideas!