Welcome to the World Baby Shower
If you're really lucky in life, God blesses you with some amazing friends and family. I think having a baby shower is a moment in my life I almost choke up every time I think about. There are few times you feel so loved and so supported!
My sisters were kind enough to throw me a shower with a theme that just fit us perfectly- "Welcome to the World!" complete with design and branding done by my very talented little sister.
There were globes, maps, and easy come-and-go games to enjoy. I also loved that pictures of our travels were posted with the decor. We've been so blessed to go so many places, and oh how we want to take this little boy so many more with us!
The food had international themes, of course most are Americanized but it's the idea that counts! We had cupcakes with flags from every country, macaroons, French pastries, and an Italian soda bar in the sweet realm.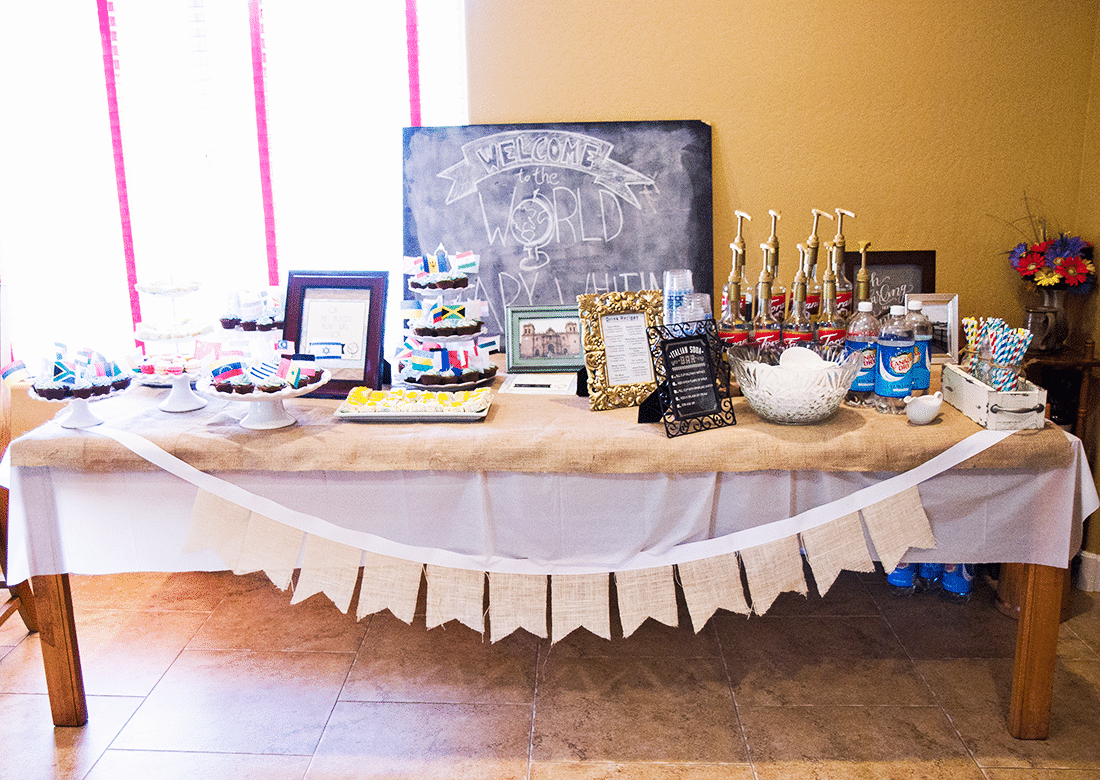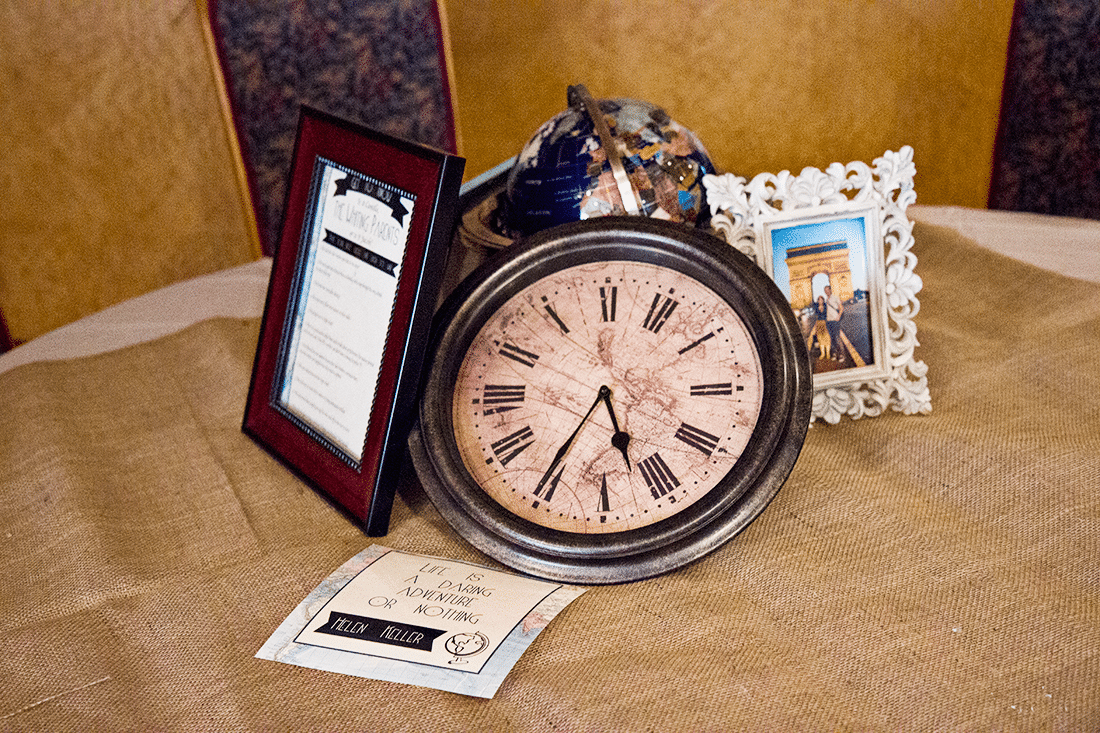 Individual bean dips may be my new favorite thing.
Greek salad, croissants, Swedish meatballs, and potstickers also made an appearance.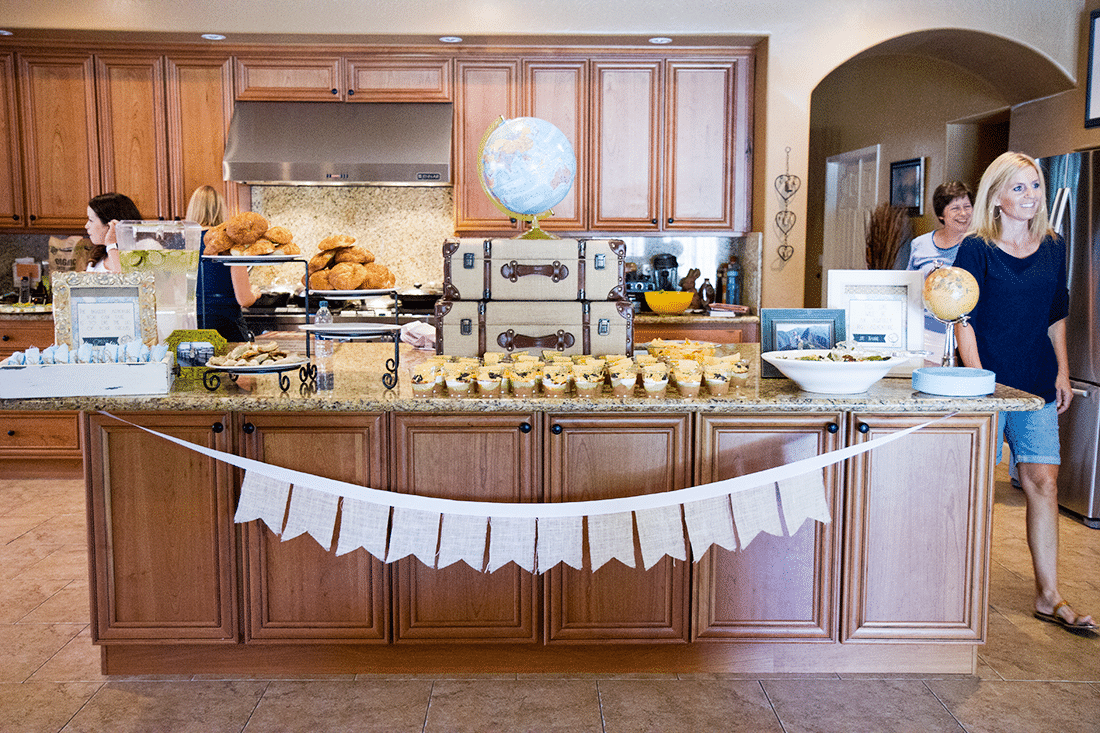 It was come-and-go, so a steady stream of people stopping in just warmed my heart. There were people from all walks of my life- teacher friends, church friends, single's ward friends, grad school friends, high school friends, friends that knew Jacob first and then let me in on their friendships, friends we double with, my parents' friends who I know and love, blogging friends, and so much family. We stopped to get a group picture at one point of the shower, and I'm only sad we didn't do more!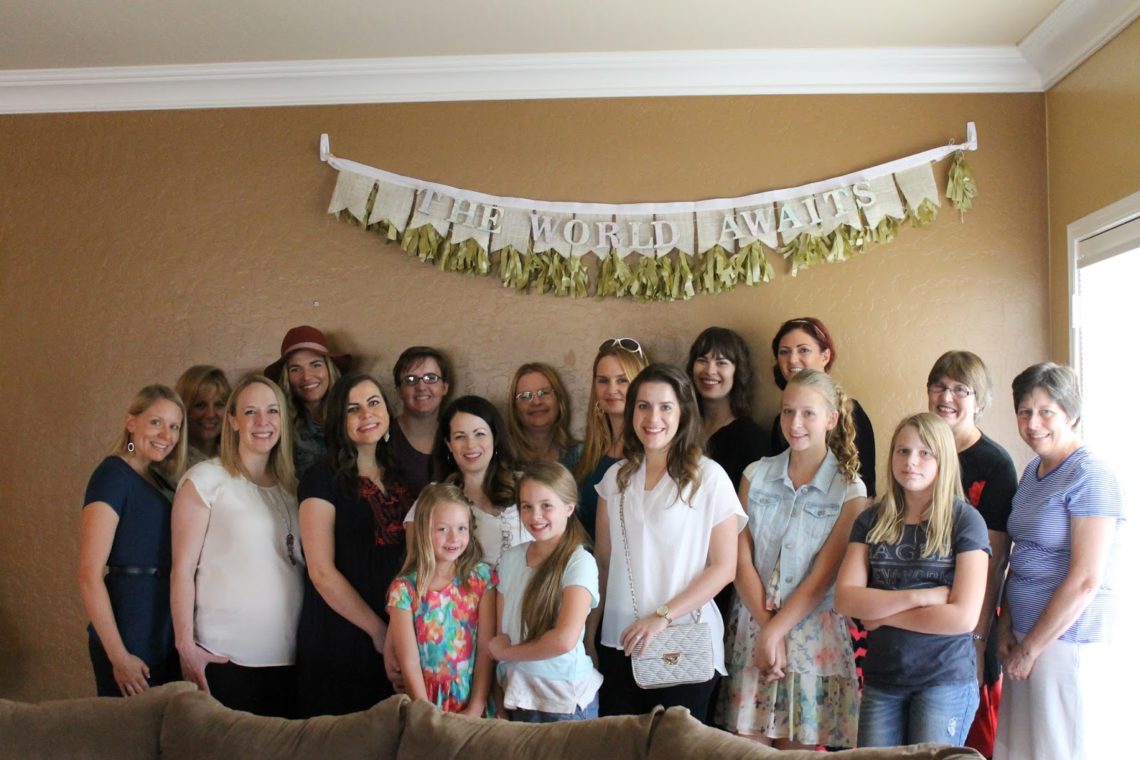 Oh my were we spoiled! This is going to be one well-dressed, well-read little human! People's generosity is so humbling and overwhelming. I felt so loved, and so much joy for this little miracle baby of ours!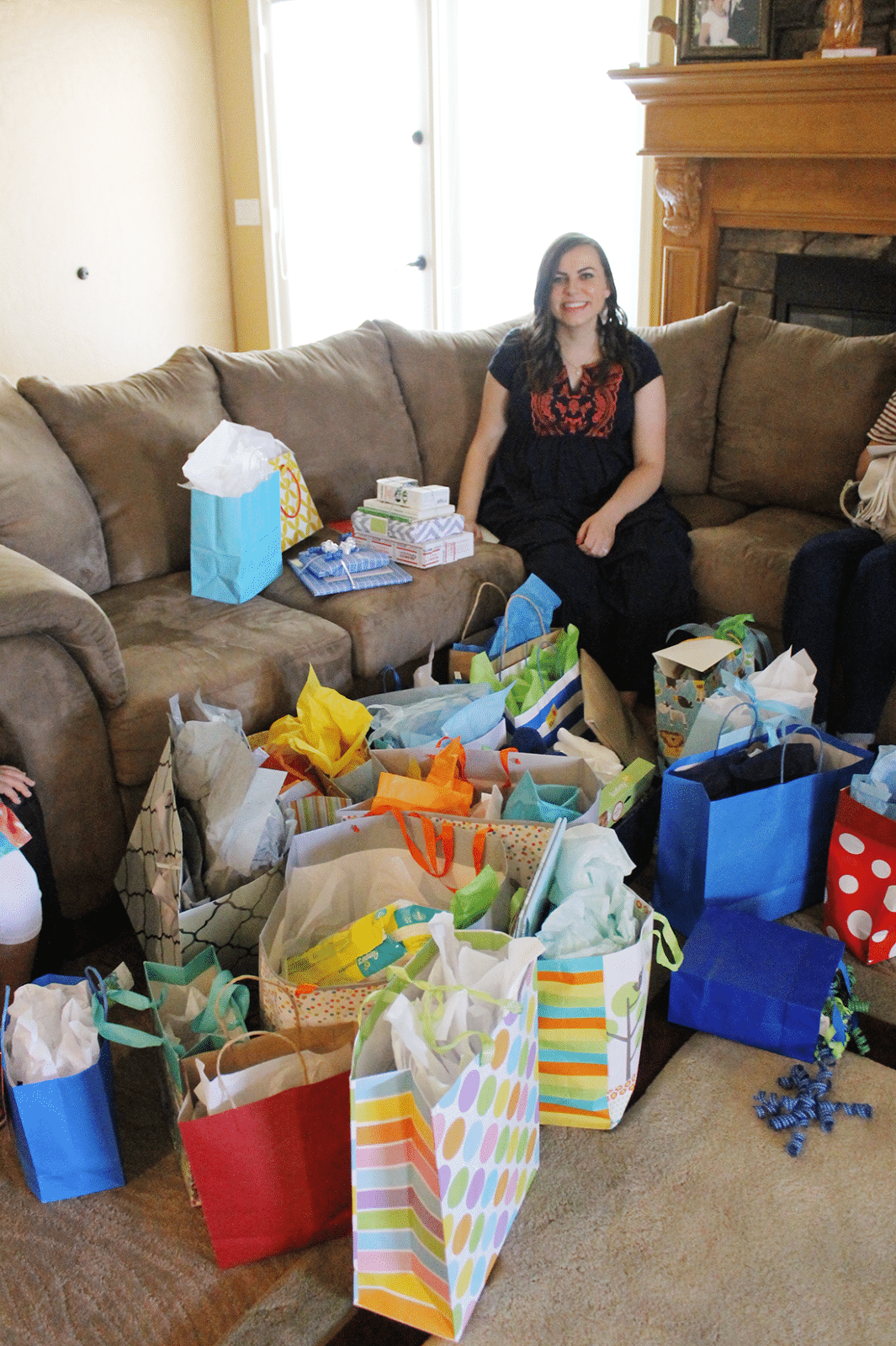 I'm so grateful to all who came, all who mailed gifts since so many friends are so far away, and particularly for the amazing women in my family who gave so much to throw a party and welcome this new little grandchild/nephew into the world!
Get 365 Date Ideas!
We want to help you have the best date nights ever! Grab this FREE printable with 365 date ideas, a date for every day of the year so you never run out of ideas!