Once upon a time, we went to Italy for a babymoon during the 2nd trimester. It was a dream trip we've had on our list for a very long time. A travel deal came up that we just couldn't resist- we're talking cheaper round-trip tickets than a one-way to New York amazing! It was booked in a blink before the deal expired, it was planned, and it was a simpler time before we had found the dream home, put an offer on it, and went into chaotic frantic pack-sell-move mode. It was before I had
gestational diabetes
, and I could indulge in all the pizza and pasta I wanted. I also only looked a little pregnant and could hide it pretty well under a trench coat and certain clothes. I could lift myself up out of chairs, walk all day long, wear just about any shoes, and I felt great! If you want to babymoon abroad, do it in your 2nd trimester! 
I've kind of put off blogging about Italy thinking it would be great content to put up while baby comes and I take a little
"maternity leave"
from blogging weekly events for a week or two while I figure that whole keep-baby-alive thing. As I've started editing all the pictures I'm realizing there's plenty to share, and maybe two post a week mixed in with other content is really the way to go! 
I can't wait to share our daily guides, how we did this on a budget, tips for traveling pregnant, and what we think is really worth the time and money in Italy! So stay tuned friends, lots of Italia and a much smaller Camille coming in the days ahead!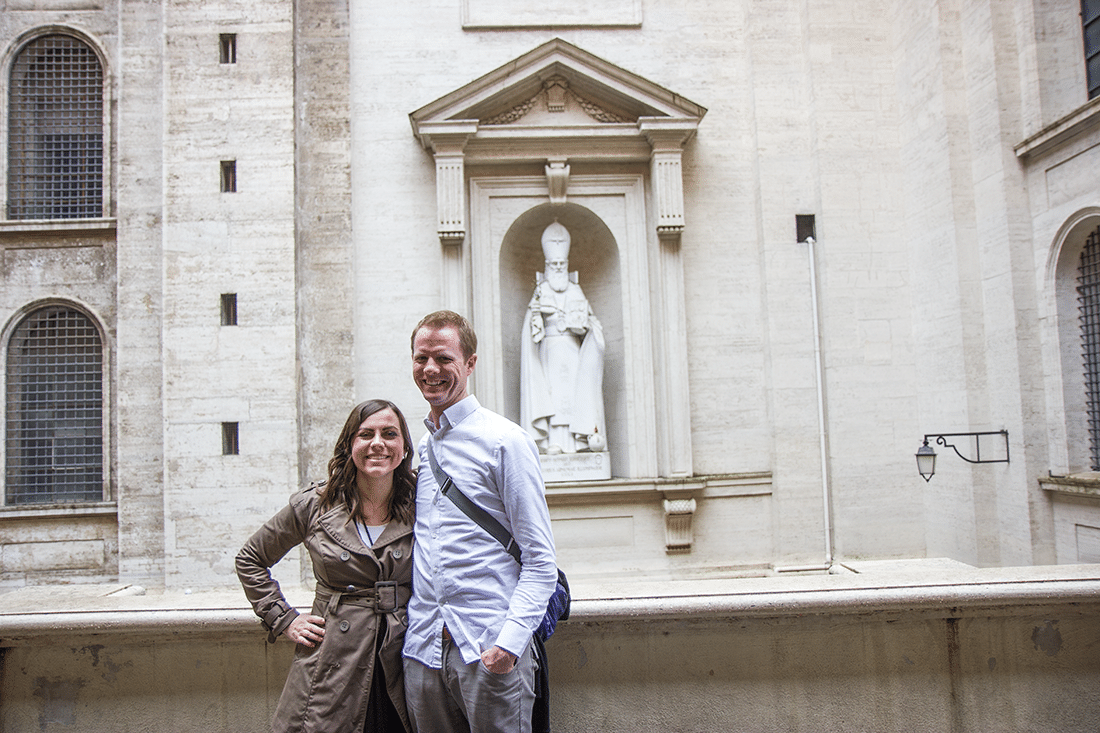 Get 365 Date Ideas!
We want to help you have the best date nights ever! Grab this FREE printable with 365 date ideas, a date for every day of the year so you never run out of ideas!