Bombay House: Provo, Utah Date Idea
Looking for amazing Indian food and a cool restaurant in Provo, Utah? The Bombay House Provo is one of the best places for Indian food. All the details and what to get included in this Provo Date Idea guide!
Bombay House Provo Date Info: 
Bombay House
Price: About $20-$30 for two
Location: Provo, UT
We had one more date while visiting Utah in July that I just had to share. Utah is one amazing place to get ethnic food, because so many people join the Mormon church in various countries and move to Utah to be with more members, and many ethnic restaurants do so well due to former missionaries who crave food from the country they lived in. I have had so many great meals in Provo that someone told me about because they knew the owners on their mission.
It's just a great place to bring in ethnic food whether Mormon or not, and one of the best Indian places in the world sits right in the heart of Provo with delicious food and amazing ambiance. It's really hard to beat The Bombay House!
I hadn't been since I was a teen. But I had great memories and wanted to see how it stacked up to the amazing Indian places I've tried. Verdict: It's not England (rumored to have the best since Indian chefs make more there than in India), but it's probably the best we've had in the U.S.!
The Bombay House Provo UT is so worth checking out. It really makes for a great dinner date location when you're looking to impress without breaking the bank.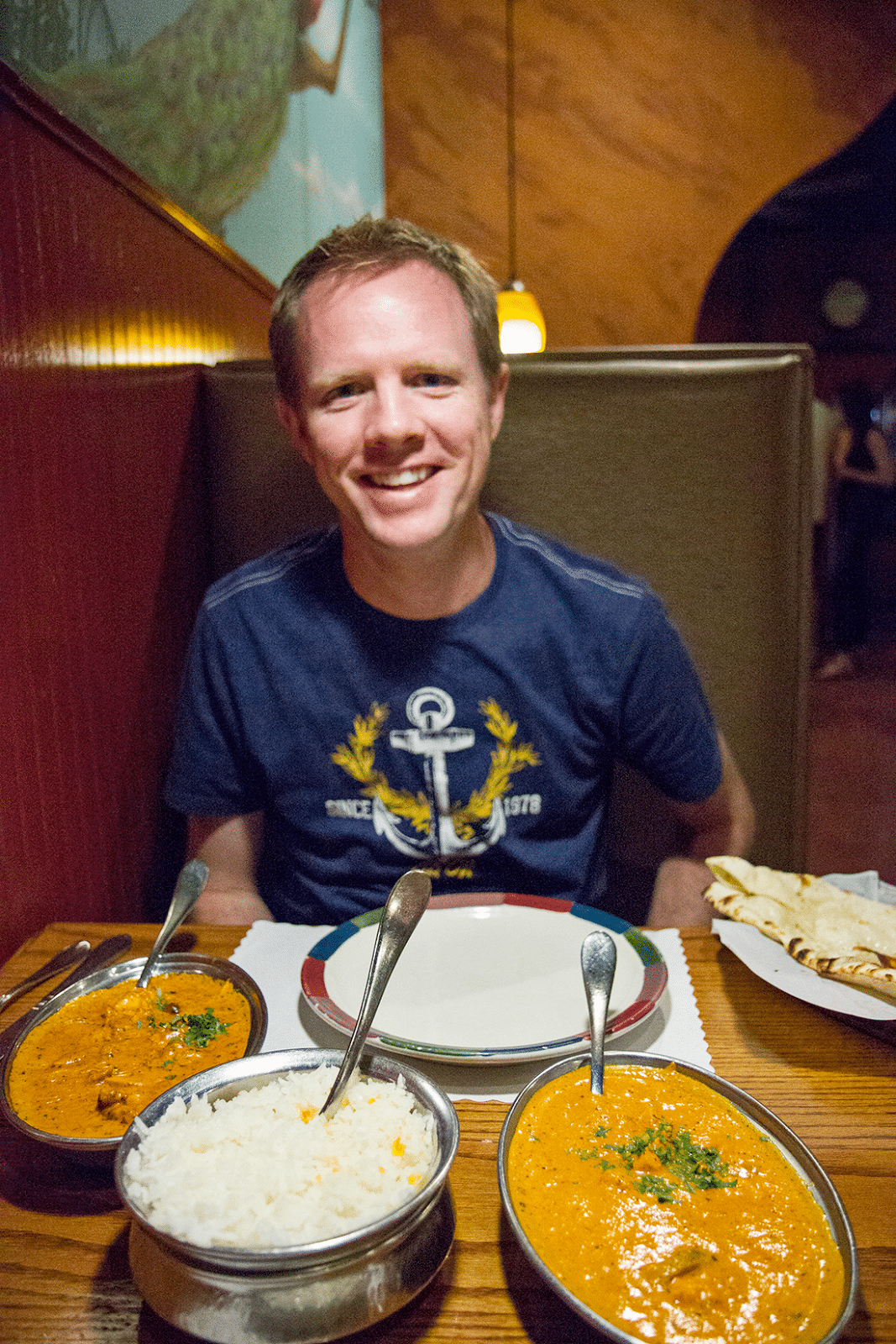 And for the record, you could probably split one curry and be fine, we left a lot behind. The chicken tikka masala is a great one to start with if you're a first-timer.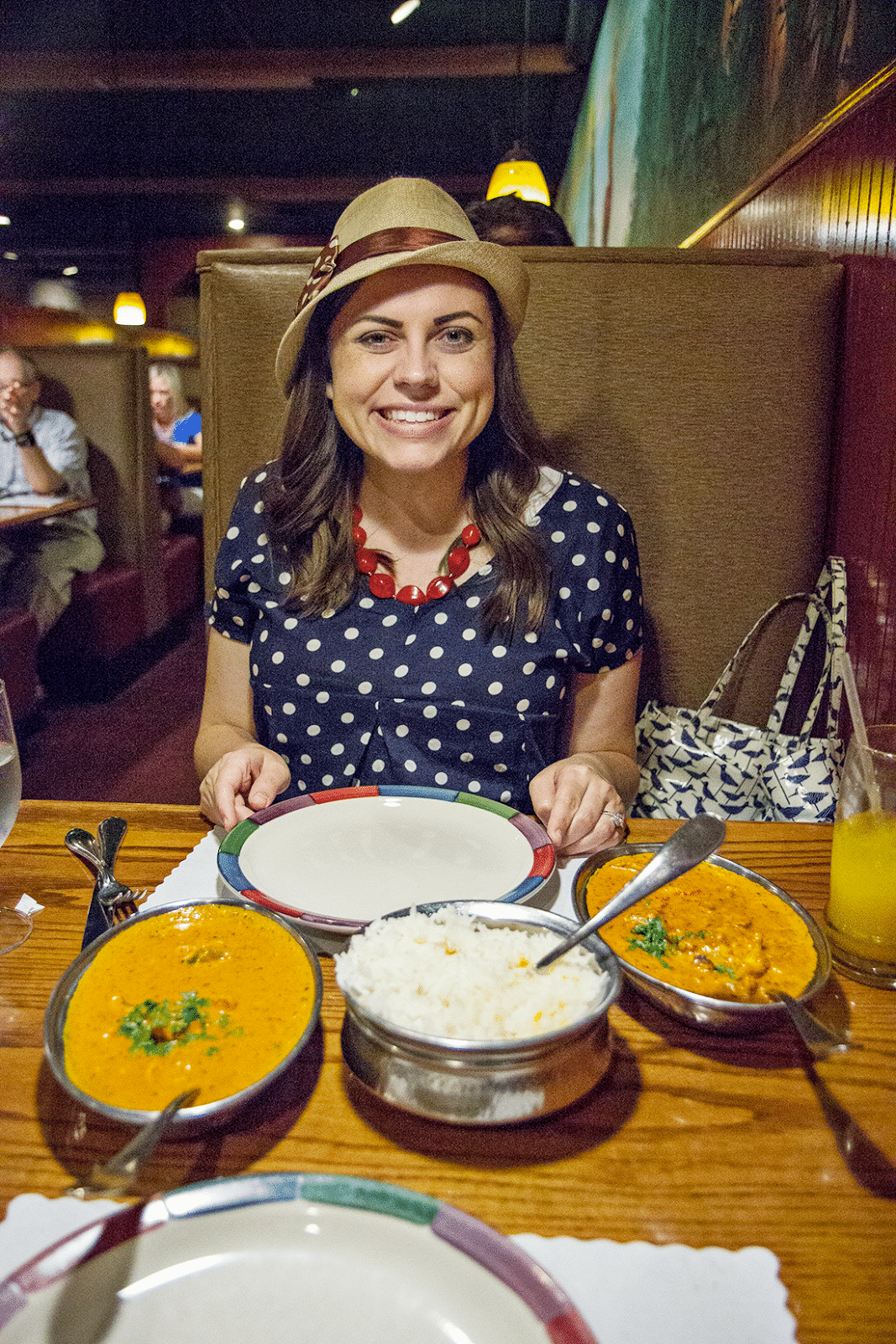 Bombay House Provo UT
If you're in Provo and looking for a fun place to go, definitely add this to your date list! Dinner here with a walk down University to look at the old buildings and talk architecture will definitely bring a little culture and refinement to the normal standbys of this college town.
 Like this Provo Date Night idea? You may like these posts too:
Creative Date Ideas in Provo Utah
Utah Date Night Ideas- Guest Post from Life with Amberly and Joe
52 Completely Free Date Ideas to Do This Year
Get 365 Date Ideas!
We want to help you have the best date nights ever! Grab this FREE printable with 365 date ideas, a date for every day of the year so you never run out of ideas!