What Features to Look For in a Mom Car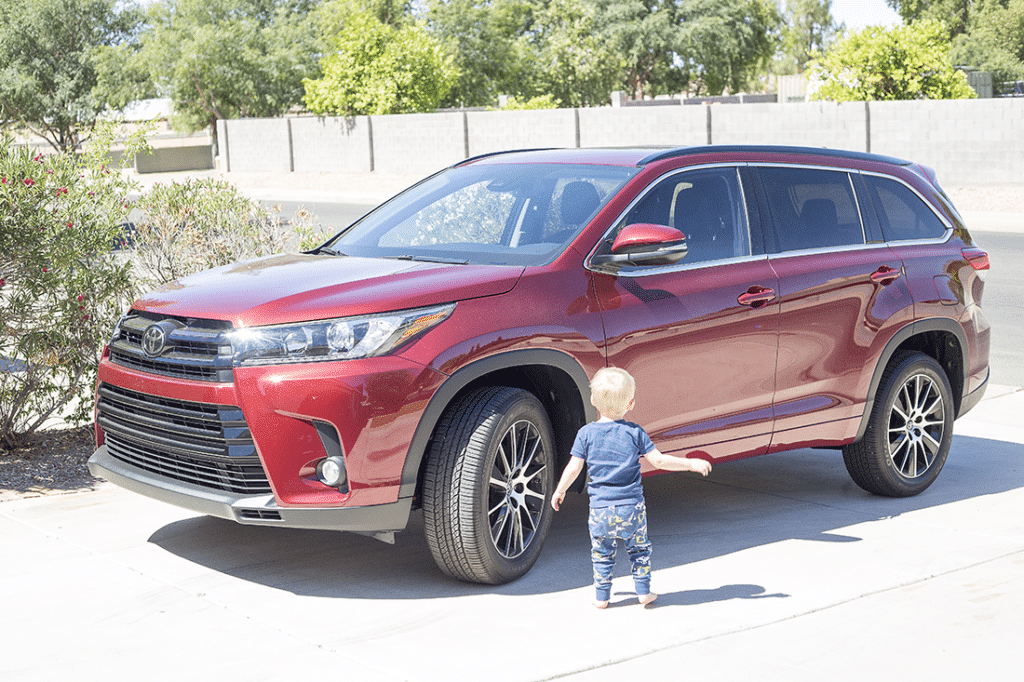 Toyota took me to brunch and let me test drive a Highlander, but I chose the car to test-drive and write this post inspired by their generosity, and all thoughts, opinions, and love of my dream mom car with specific features are my own!
Last month I had the opportunity to meet up with a team from Toyota to talk about Mother's Day, to test drive a mom car, and to enjoy a lovely brunch sharing my thoughts and opinions on Toyota. The brunch was too lovely not to share, and the thought of what features to look for in a mom car (or as a parent driving children) hasn't left me since that day! For anyone expecting a baby, loading kids daily, or looking for their next car, I thought I'd share my thoughts on features you want when choosing your next "mom car".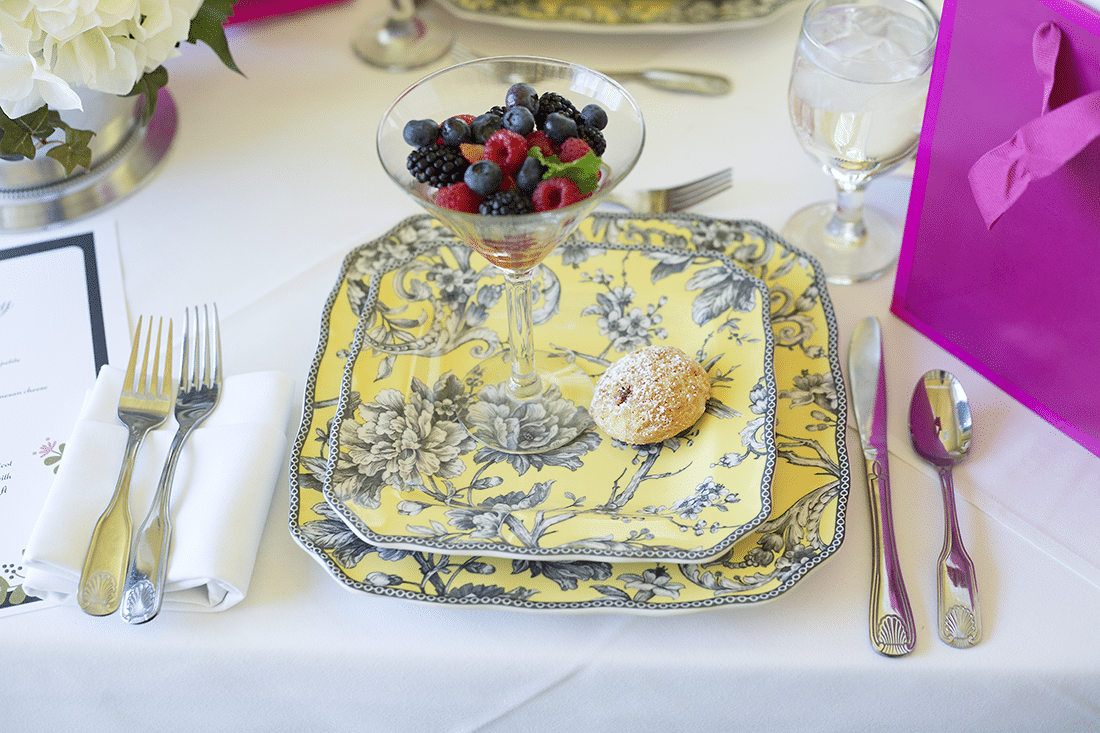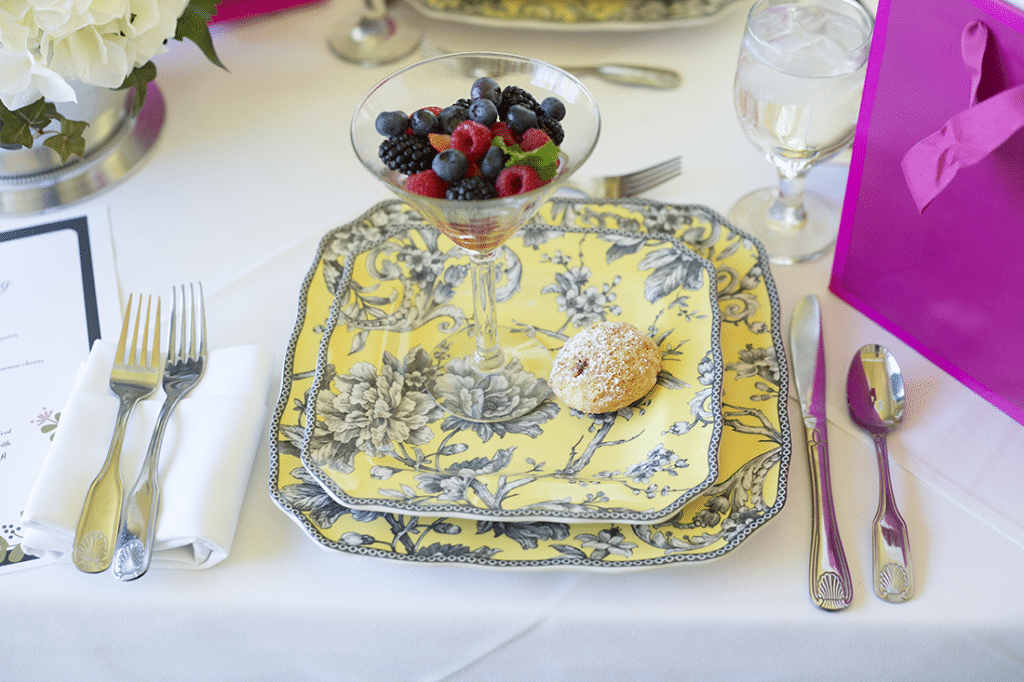 I never thought I'd be one to think about a "mom car" just due to the fact that we were so lucky to get one child, and if I'm being honest, in infertility that's huge and something you just have to cling to and enjoy the little miracle you have and be extremely thrilled if another one finds you. Knowing that I may only have one to two children always made me think car seats would fit just fine into what vehicle I was driving and I never stopped to consider the fact that I could be a mini-van driving carpool mom.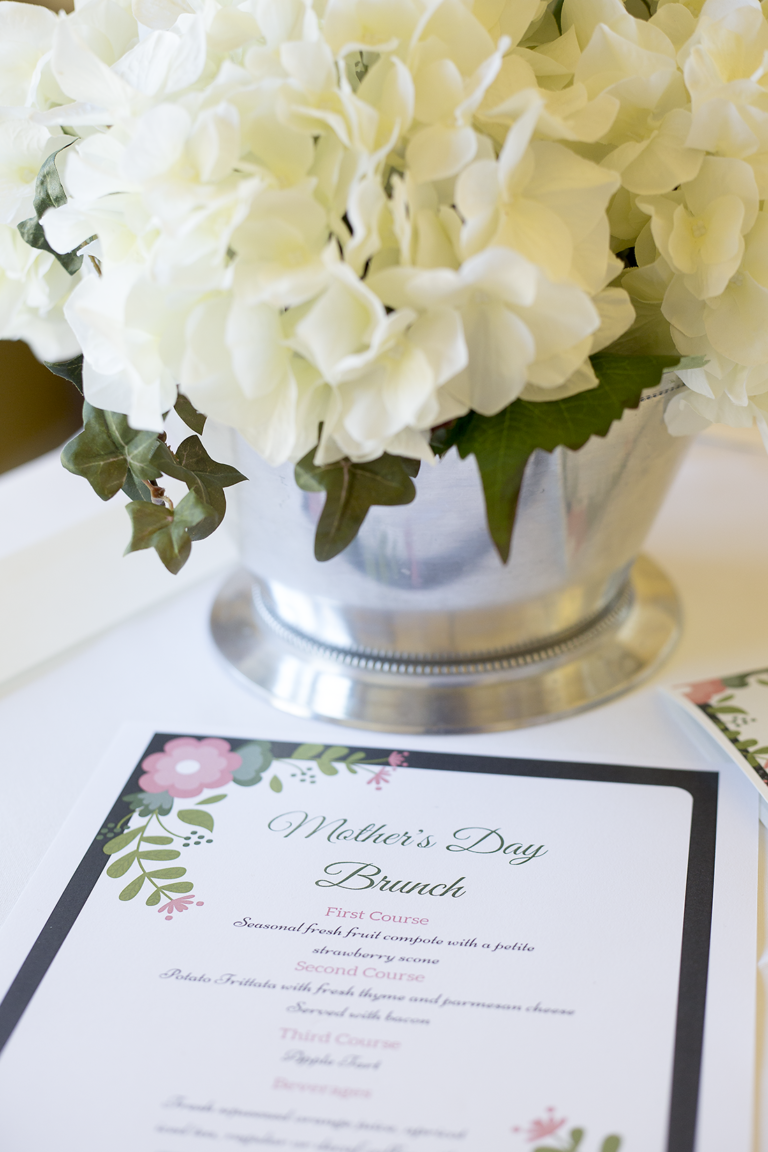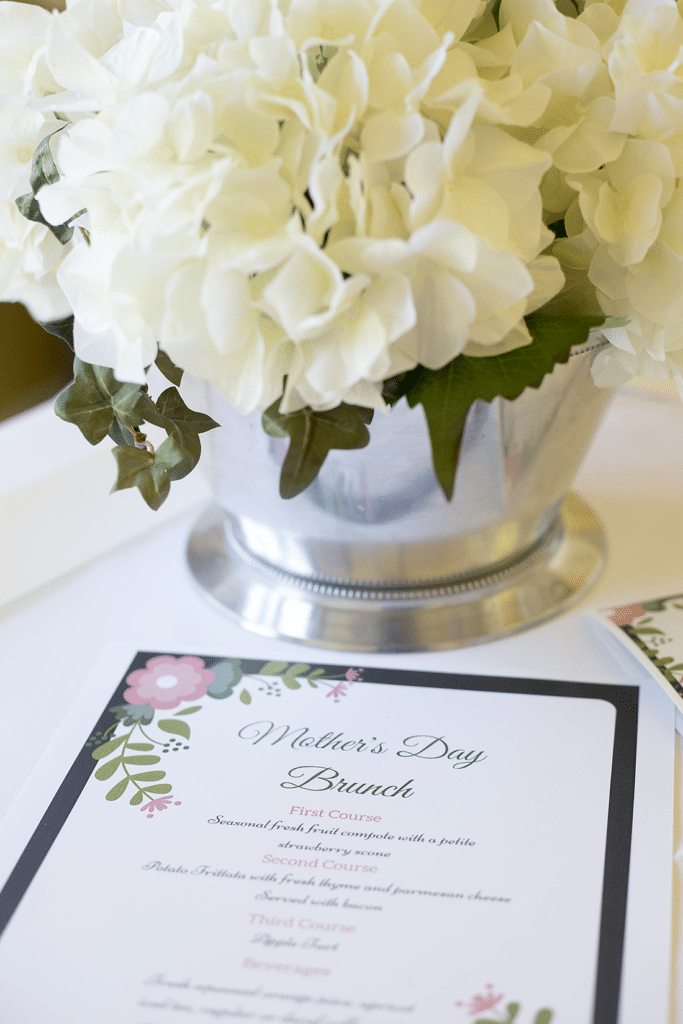 Last summer was our first summer as parents and our first summer in 117-degree weather trying to work the car seat and load the baby while fighting the sweat. It was also the first summer we realized that not all cars are designed equal for parents, and we started to seriously talk about trading in my Rav4 for something else. I love love LOVED my Rav4 for the record, I can honestly say it was the greatest car and it came to me during a time I needed a reliable car I loved. For eight years I drove that friend all over the Phoenix metro through grad school and various jobs starting my career. It was so amazing and one I thought would be so great for kids. It brought me to the hospital and my baby home, and it was so perfect- until summer came.
There was one day I met a friend for brunch (which I've now mentioned about 25% of the times I've gone out to brunch) and left early in the morning only to come home to find my baby sweating, red, and overheated during a 15-minute drive. I told Jacob and within days we started to make a list of the features we wanted and we began to test drive cars. Among those was rear AC with vents on the ceiling. But I thought I'd share top mom-car features for anyone else in our situation. 


Visibility. Can you see easily out the windows? Can you easily see a baby mirror comfortably? Can you look over the seat when you're parked and see your children? I've been amazed being shorter and having a husband who is taller what an issue this can be. I'd test drive any car with the car seat in and make sure you both can see.
Can you access the dash, the pedals, and every button you'll push driving easily? That may sound funny, but as we looked at several SUVs and even a van I couldn't reach everything. With a child asking questions you're distracted enough and don't need one more obstacle. Make sure you feel comfortable and it fits all parents and caregivers driving the vehicle.
Rear AC, particularly AC vents on the ceiling. If you live somewhere sunny you'll be amazed how well insulated most car seats are. This was what started our search! Make sure baby isn't going to bake in the backseat and check airflow and vent locations.
Car seats fit comfortably. I know that sounds obvious, but I've had many friends have to switch out a car due to the fact a booster seat is too large or an infant seat is too long. Measure first, test, research seats that work with your vehicle, but also research a vehicle easy for seats.
Ease of loading/unloading children. There were cars I had to bend over in what felt a 90-degree angle to snap in a car seat, which hurt my back and made it hard to get the baby in and out. There are vehicles so tall I'd have to get a step-ladder to be able to unbuckle my toddler from. Check out the height and think about everyday use. Also, think about when your child can climb in and get in a booster himself. Is it doable in a vehicle with a small backseat or a very tall door?
Storage compartments. Oh, the places you'll go and the amount of sippy cups and snacks and toys you'll pack! Think about the logistics of this, are there cupholders/seat storage/space for a diaper bag to do what you need to do to make running errands doable.
DVD Player access. I never thought I'd care about this one, but we ended up buying a car with easy DVD access that we've only used once while we drove to Mexico, and it already saved us! I don't think it's a must but think of options to bring a tablet or portable device and how you can set it up for long trips if you need to.
Safety features. I feel like these come a long way every single year! It amazing to drive a car for a few years and then drive one of the newer models and be amazed at the crash test ratings, child lock options, and a billion other things you didn't think of! These options save lives, and no matter what you buy, I'd check all the ratings and features!
Splurge on bells and whistles you'll use. I have to say that keyless entry while holding a heavy car seat and a heavy child and heavy groceries has saved me pretty much every errand! Remote start to get the car cooling down before we go is probably my favorite feature during the summer. I'm a pretty practical person, but when my husband convinced me we should get those upgrades I had no idea how much easier they would make my life! Save where you can, but those extras go a long way!
Leather seats are life. I had cloth before, and I was already dreading how often I'd need my seats cleaned. I can't get over how much I love just grabbing a wipe and cleaning the spilled milk on the spot. The kid mess is a very real thing, and having easy-to-clean seats is a game changer!
Check out trunk storage. I had no idea how much a stroller plus groceries would occupy, and that space goes quickly! Find one easy to access and one that will fit all your needs.
After test driving a lot of cars, I settled on what I think is my dream mom-car: A Toyota Highlander. I currently drive something similar, but every time I get in a Highlander I realize I fit a little better, it's a little more my size, and as someone who can honestly say they have always had a Toyota or Lexus in their family at all times of their life, I'm pretty loyal to the amazing products they make!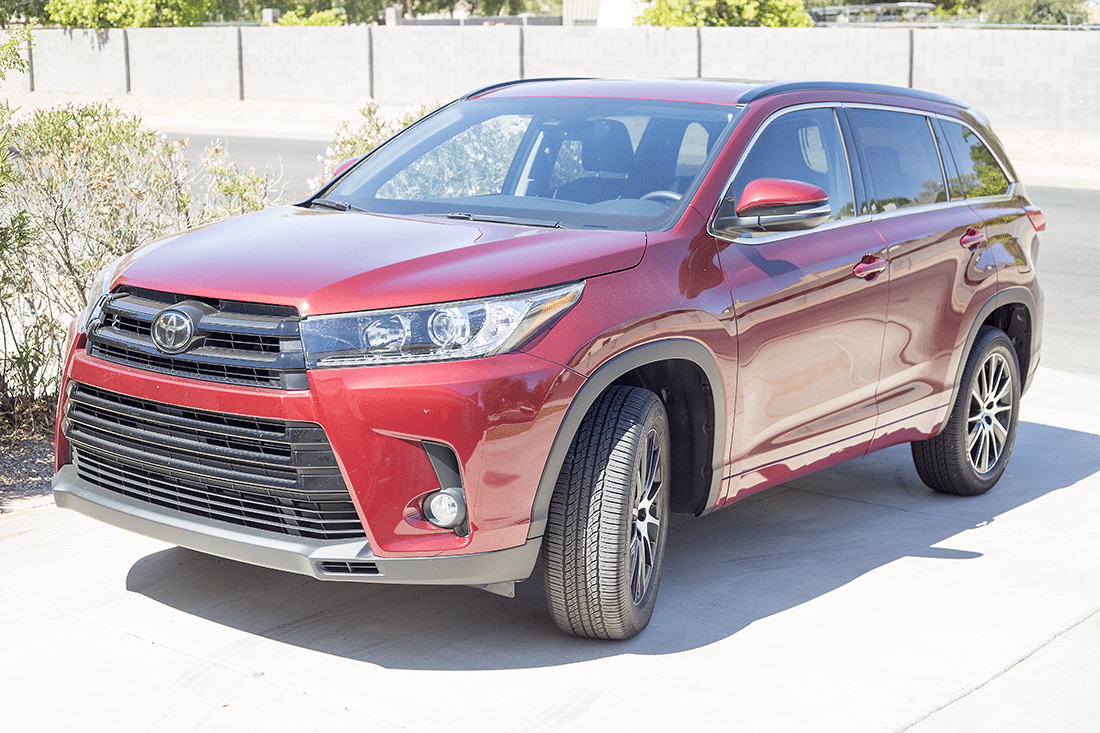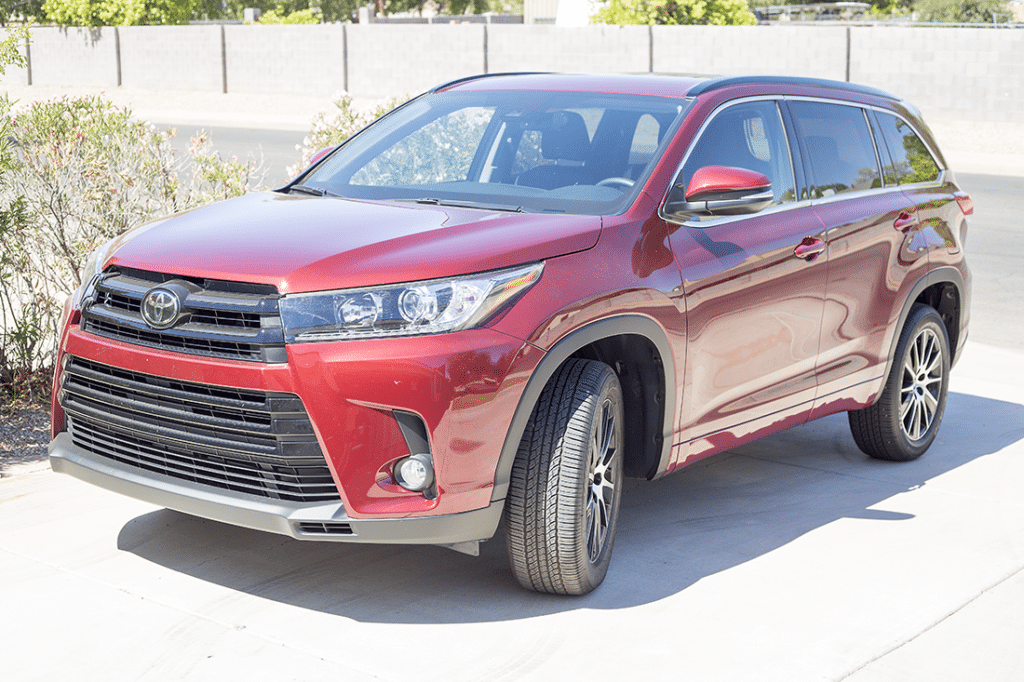 I'm so glad I got to meet with them to talk about these things that matter most to moms, I was grateful for a company who cares, for one who supports moms so well, and one who constantly reminds me to continue to admire and hope a Highlander finds their way into my life!
Get 365 Date Ideas!
We want to help you have the best date nights ever! Grab this FREE printable with 365 date ideas, a date for every day of the year so you never run out of ideas!