What We're Getting Our Kids for Christmas 2021
TA roundup of Christmas gifts for six-year-olds, and Christmas gifts for three-year-olds: what we're actually giving our kids for Christmas this year.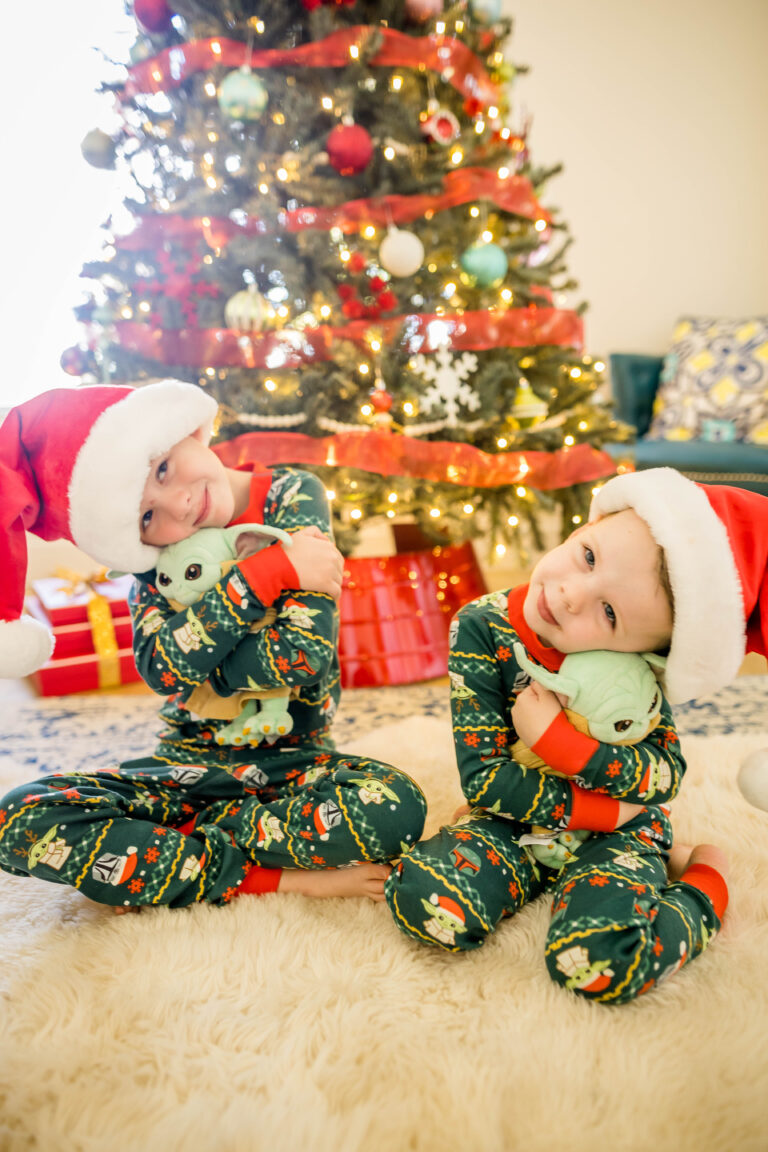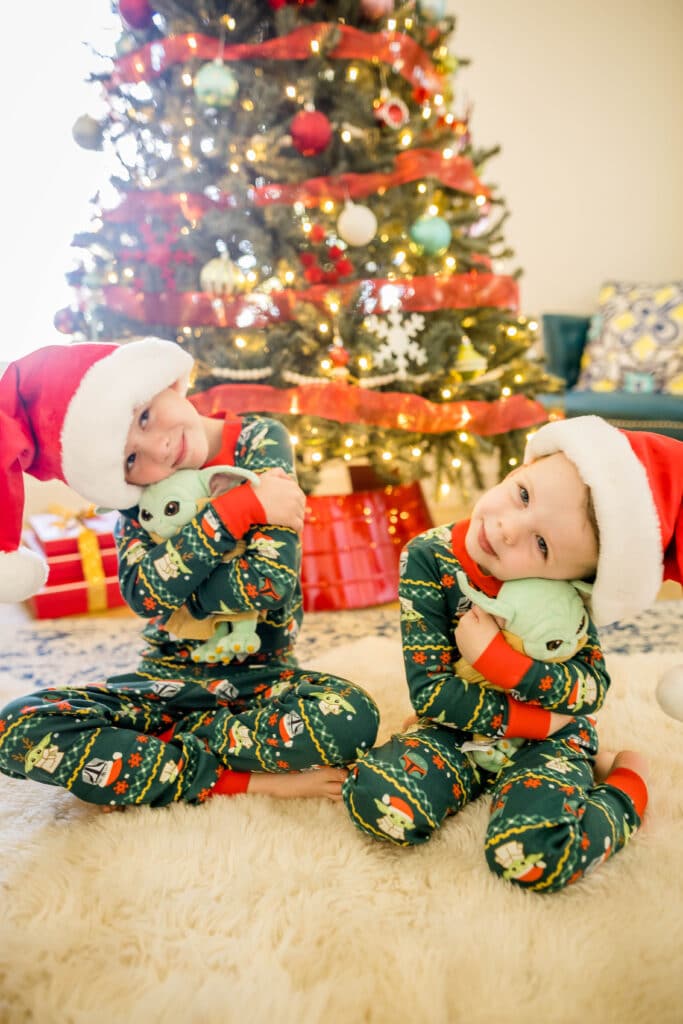 After sharing a few last-minute gift ideas for kids on Instagram, I had a handful of requests to share more of what we actually bought out kids this year. I have a full toddler gift guide if you need one! Also, here are 50 Practical Stocking Stuffers for Kids and even a Stocking Stuffers for Toddlers roundup.
How we do Christmas gifts for kids in our family
In our family, we do a low-key version of Santa treating him like a legend or magical character. My kids do believe and ask Santa to bring one or two presents. Their parents also bring one or two decent-sized presents so we still get plenty of credit and our kids can sort out the legend as they get older.
We also do quiet time for kids every day, here's how to do quiet time with kids if you're interested! It takes some prepping and planning to keep their little minds engaged. And I love to gift quiet time activities, art tools, and quiet time aides they'll love and make quiet time exciting.
We do a handful of books because well, we're a book-loving family and it's a great excuse! And I love to add a few practical things I know they'll use and love too.
I feel the need to acknowledge we totally spoil our kids. They're really grateful for everything and they make it easy! But also, I majorly deal hunt all year. There isn't a single gift I paid full price for, and many I found on smoking deals. We pick a budget and stick to it! I just feel lucky that part of my job is sharing deals and our Christmas presents benefit greatly from that.
Here's what we're actually gifting our kids this year!
Six-Year-Old Christmas Presents
Big Presents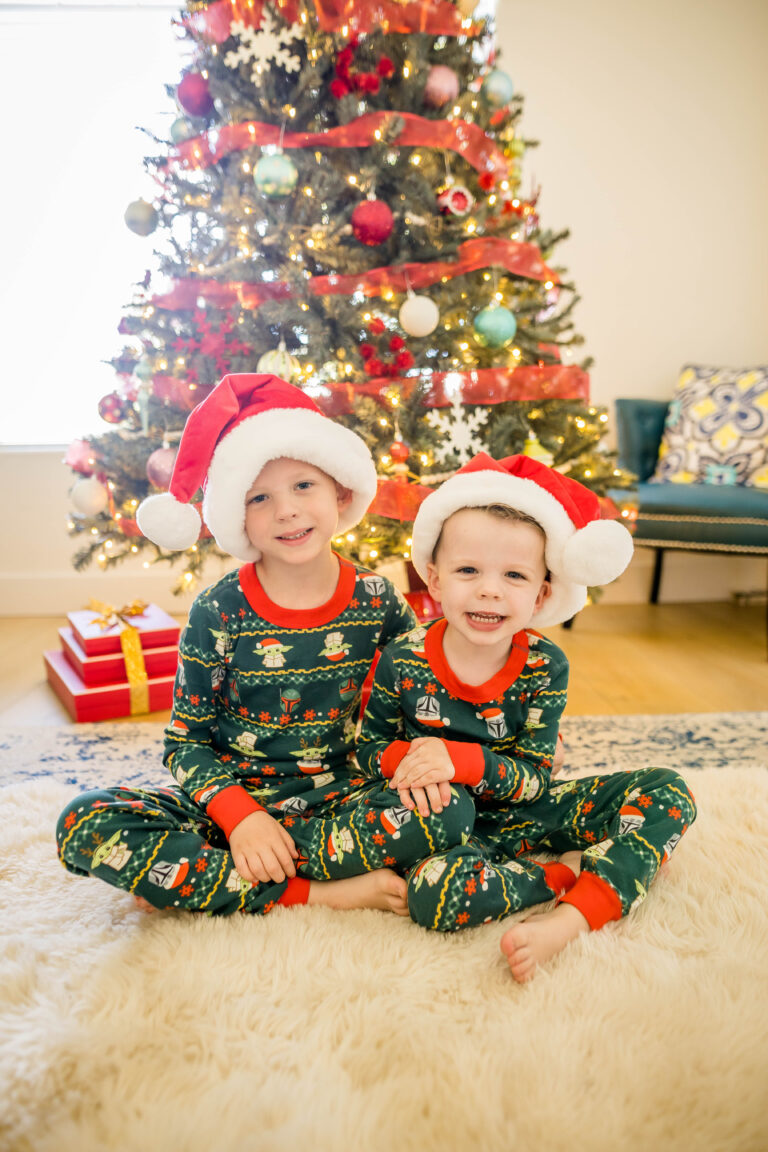 Three-Year-Old Christmas Presents
Big Gifts for a Three-Year-Old + Fun Toys for a Three-Year-Old
Phew, I'm realizing it's a lot as I wrap this up! But we truly love to spoil our kids at Christmas since we don't do a ton of it the rest of the year. And it's fun to find the deals and prepare the things I know they'll love and play with all year
Like this gift roundup? You may like these posts too:
50 Holiday Date Ideas: Christmas Date Ideas for the Holiday Season!
Get 365 Date Ideas!
We want to help you have the best date nights ever! Grab this FREE printable with 365 date ideas, a date for every day of the year so you never run out of ideas!