Stocking Stuffers for Kids: Practical Items They'll Actually Use!
50+ Stocking Stuffers for Kids: Practical stocking stuffers with items they'll actually use at affordable prices!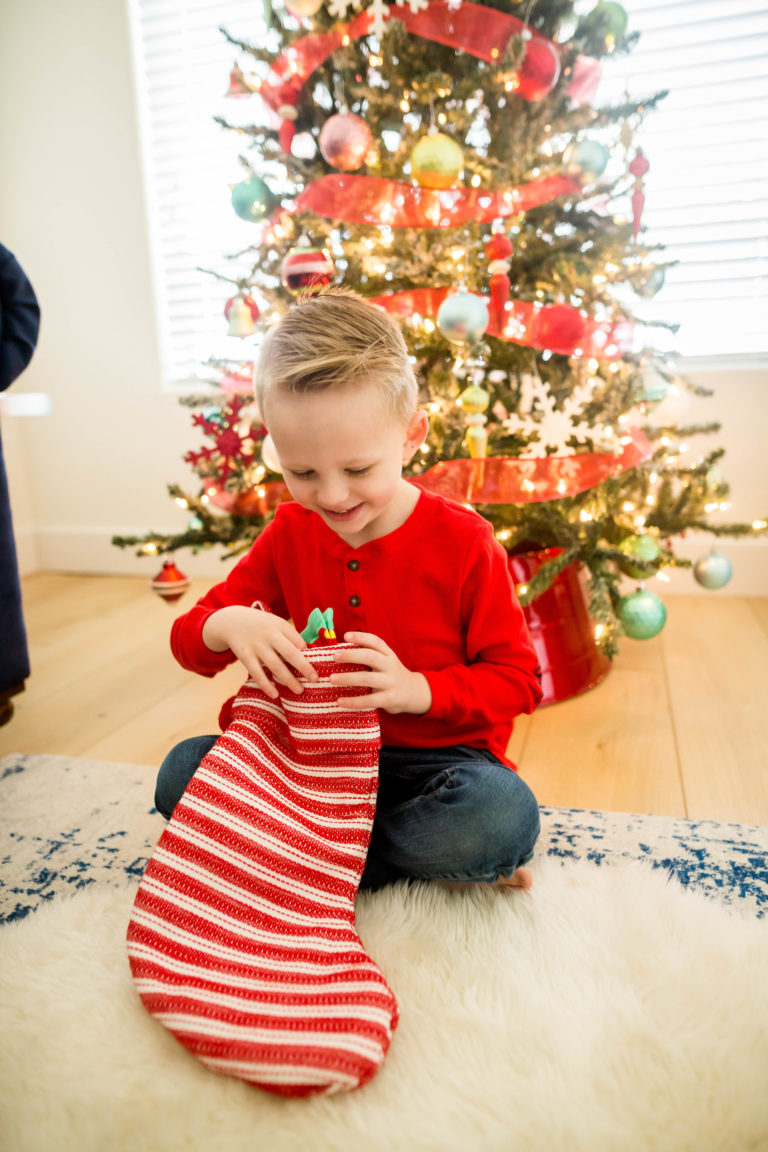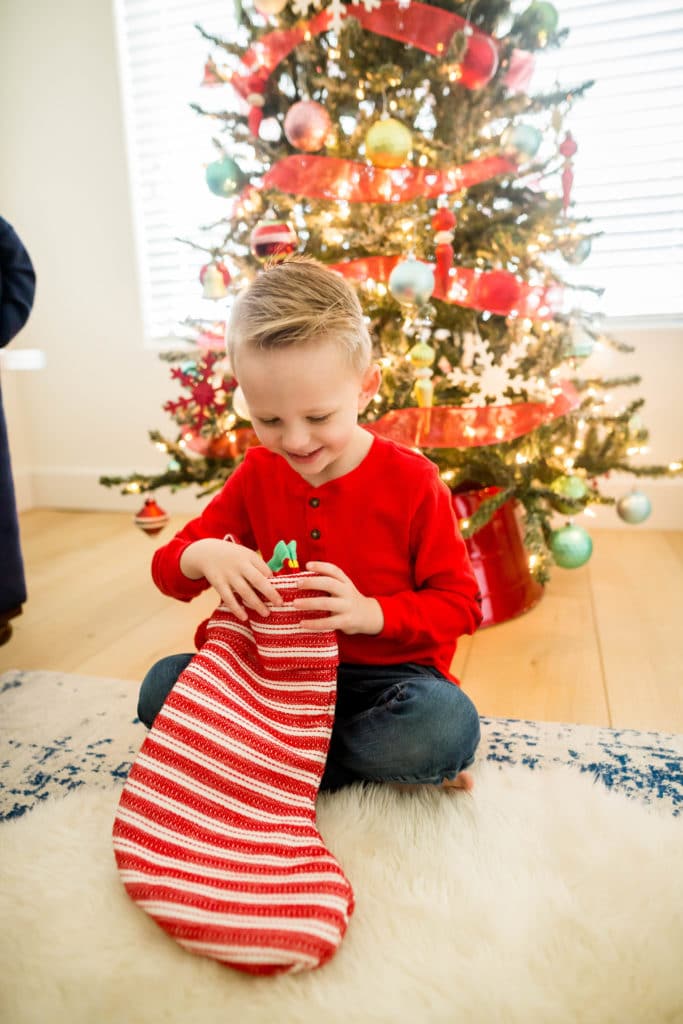 I'm all about a fun stocking stuffer for kids, but I learned quickly there are items that fun for a minute, and then useless. While I'm spending my time planning stocking stuffers for kids, I always turn to practical stocking stuffers! If we're going to spend some money on smaller items, they might as well be useful, right?
Items that fall in the "stocking stuffer useful" category aren't any less fun. In fact, I'd argue they add some fun for a while as something kids actually use! I'm going to share our list of practical stocking stuffers for kids, and I hope they help spark some ideas of items your kids will use and love too!
ART Supplies
I've seen first-hand the magic a new box of crayons or colored pencils can create. My preschooler instantly goes from less interested to an immediate artist with some fresh supplies. Also, so many of these go on sale or come in special holiday bundles, it's a great time to grab affordable stocking stuffers!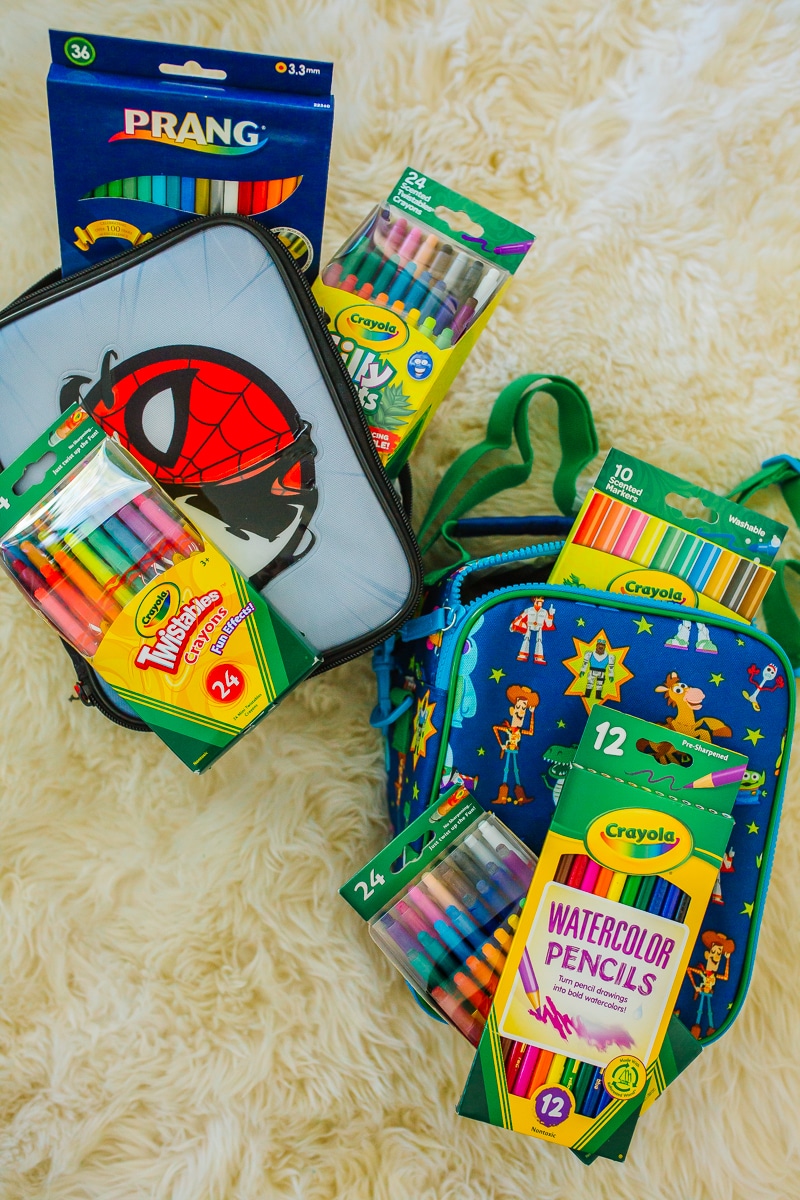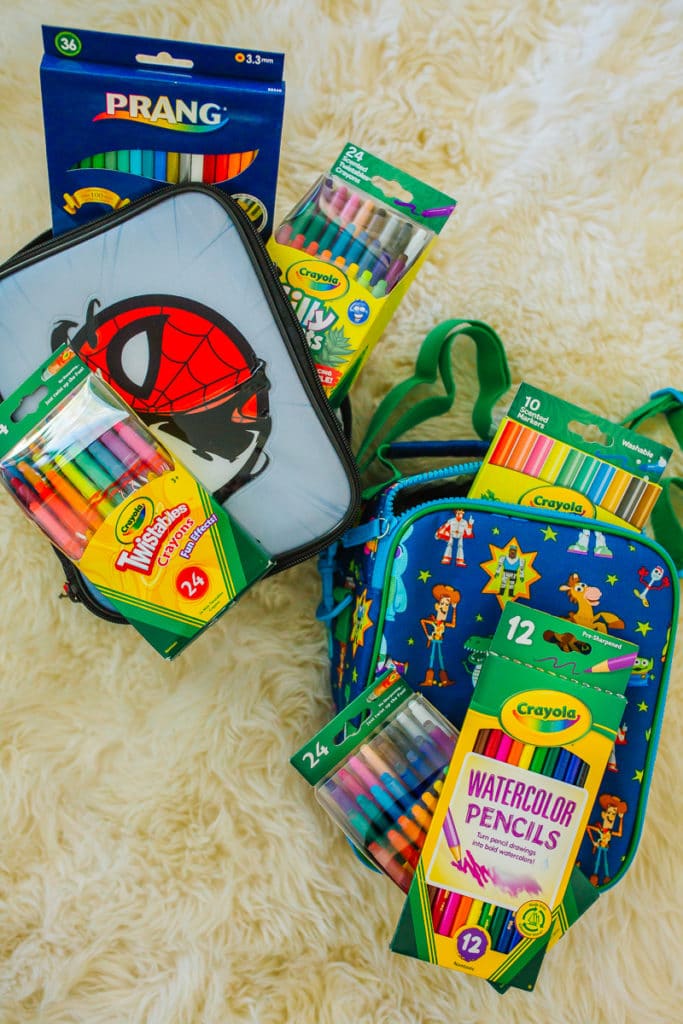 *Side note, we also included so many of these this year we opted to not only put them in stockings, but make an art kit too. It's inexpensive, and our kids will love having a lunchbox full of art supplies to use while we're spending more time at home this year.
Practical Stocking Stuffers for Kids
Bathroom Items
A New Toothbrush. My kids are getting this inexpensive electric toothbrush. I know they'll love it and use it nightly!
Bath bombs. These are too fun, and they're excellent for winter skin woes.
Hairstyling products. We love this hair taming spray, and a new spray bottle to make hair styling easier is always a good idea.
Loofah. It's probably time for an update. This is a really good opportunity to make that happen.
Bubble Bath. It's fun, and it's practical in that you'll use it up and buy yourself a little more contained child time.
Travel-sized lotion. My kids love having their own tiny bottles in their bedrooms. And bonus, it gets used on dry frequently washed hands.
Hand soap: grab a scent or color they adore, and let them know it's all theirs!
Hair clips/headbands. I may have boys, but I remember receiving new elastics or a new headband and loving it during all ages of my childhood!
Learning Items
A book you know they'll love. My tween heart leaped a beat when my parents got the next book in my favorite series! Kids of all ages love a great read that's tailored to them.
A gift card to choose a new book. Let them do the shopping! Give a gift card and let them know you'll head to the bookstore right after Christmas to choose something they'll love.
A reading light. Help them stay excited about reading this winter with a book light.
A new bookmark. These can be practical and also fun. Find one they'll love.
Play-doh. For the toddler scene, this is one of the best sensory learning tools.
Rubik's Cube. This small brain puzzle is great for sequencing and eye-hand coordination!
Flashcard pack. I always find fun flashcards/matching games at the Target spot. When I was in high school a set of notecards to make my own study flashcards was always a good practical gift I needed.
A new journal. Help them practice writing skills and self-expression skills.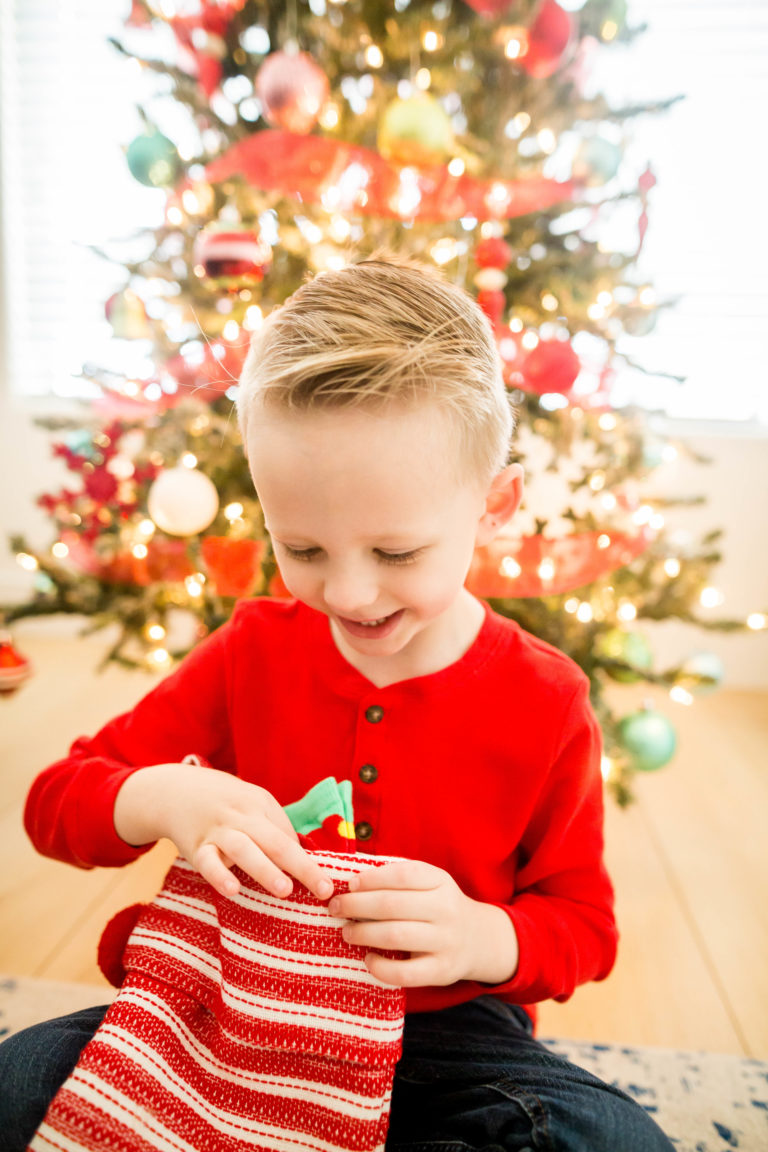 Useful Items the Perfect Size for a Stocking
Photos by Chrissy Blake
Like these ideas? You may like these posts too:
25 Stocking Stuffer Ideas For Toddlers
Stocking Fillers: The Formula That Makes Stocking Stuffers a Breeze!
Get 365 Date Ideas!
We want to help you have the best date nights ever! Grab this FREE printable with 365 date ideas, a date for every day of the year so you never run out of ideas!