Audible Books for Kids: 20 Excellent Audiobooks for Kids
If you aren't an Audible member, feel free to do a FREE TRIAL and get all the great deals on these Audible books for kids!
A roundup of 20 amazing Audible books for kids! Kids will love these best audiobooks for kids!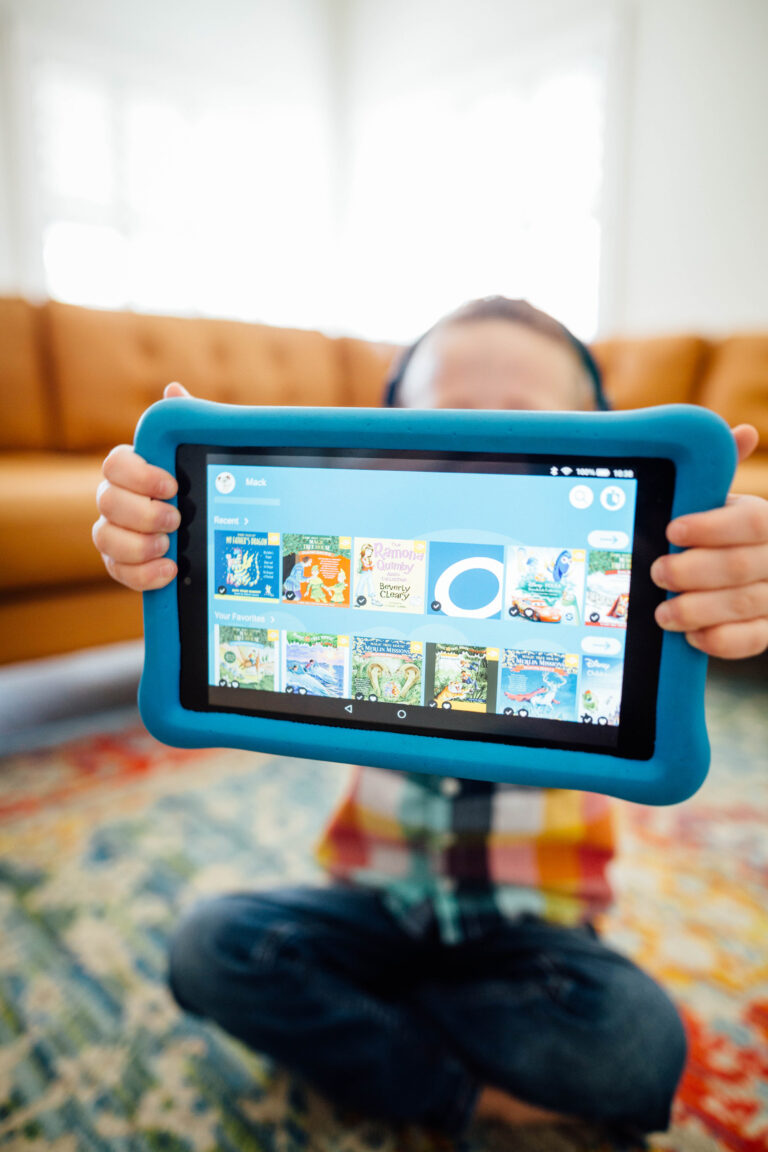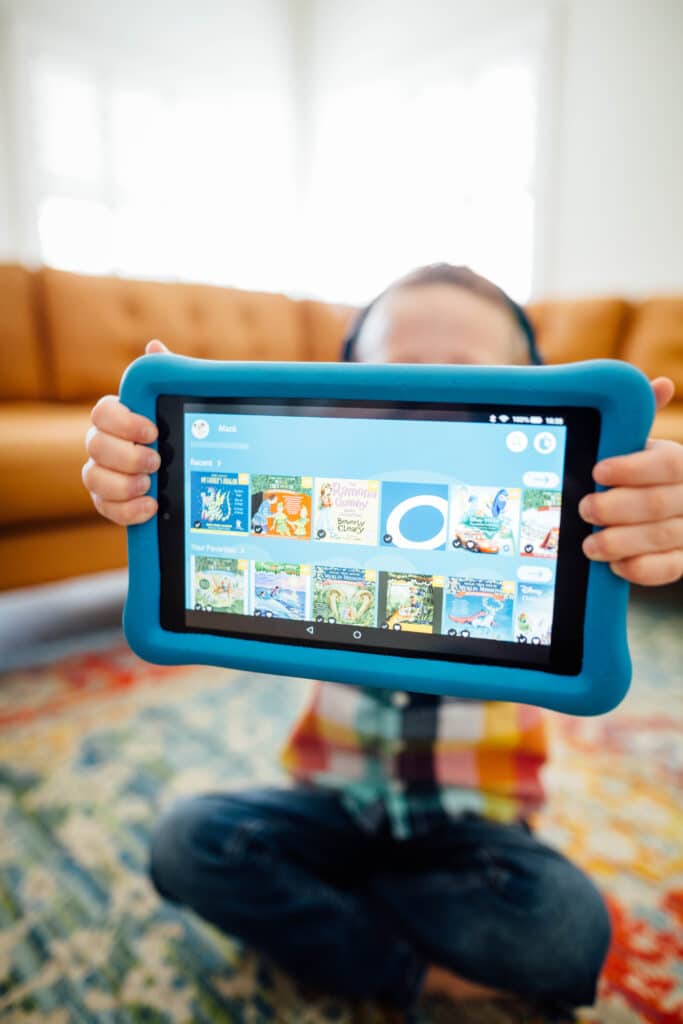 My preschooler does 2-3 hours of independent, screen-free quiet time every day. I shared how to do quiet time for kids and how we worked him up to this in a recent post. It's one I'm asked about often, I love having it all in one place!
One of our biggest secrets? He listens to audiobooks! I've also shared how to get kids addicted to audiobooks, and tips to help kids develop this listening skill.
I've been an Audible member on and off most of my life. Hello, former English teacher, it felt like a necessity to get through more books to recommend to teenagers faster! But for the past three and a half years, I've been a member giving almost all of my credits to my son's audiobook addiction. It's one I'm happy to sacrifice to help his brain grow and I get more work time in.
The only problem has been that's it's created a second job for me searching for great Audible books for kids to keep up with my son's love and addiction!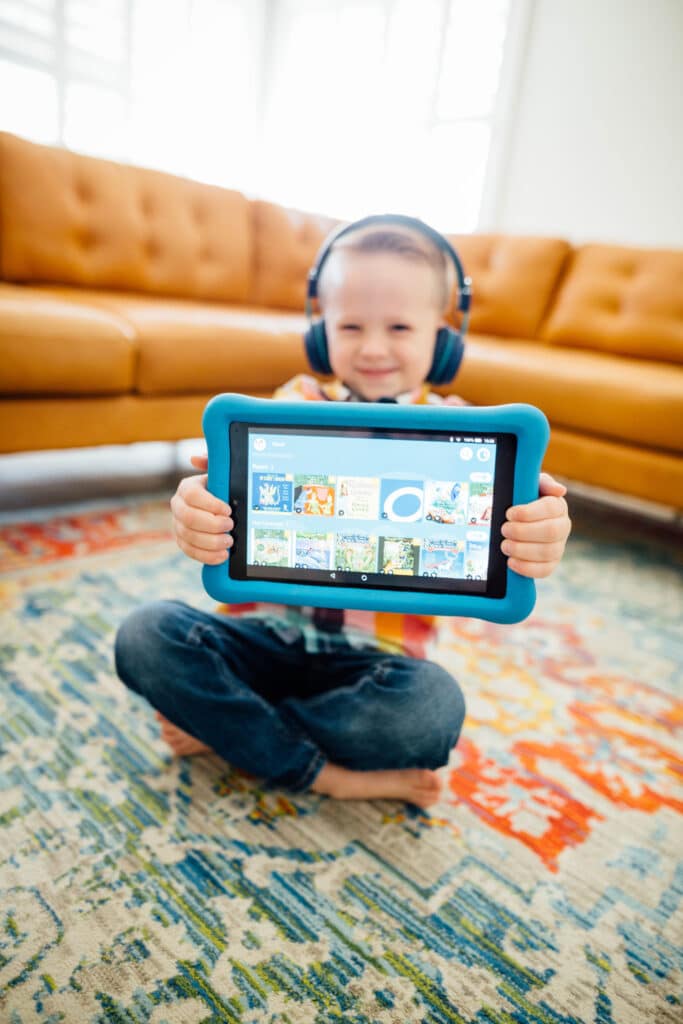 Best Audiobooks for Kids
We're somewhat picky about the books we purchase and the content we let him listen to. We need it to be age-appropriate and engaging, and sometimes that's a tricky balance! But after three years of daily audiobook listening, we've come up with a bunch of the best audiobooks for kids.
Here are 20 audiobooks my son has loved and listened to multiple times!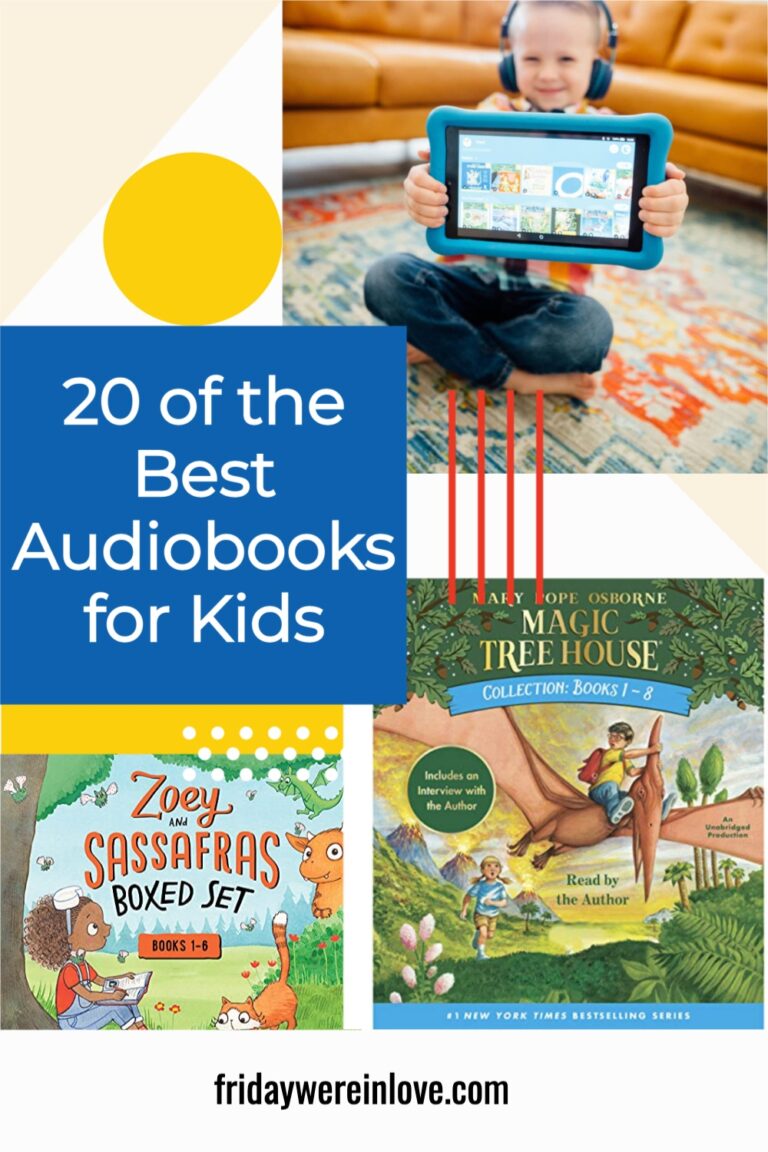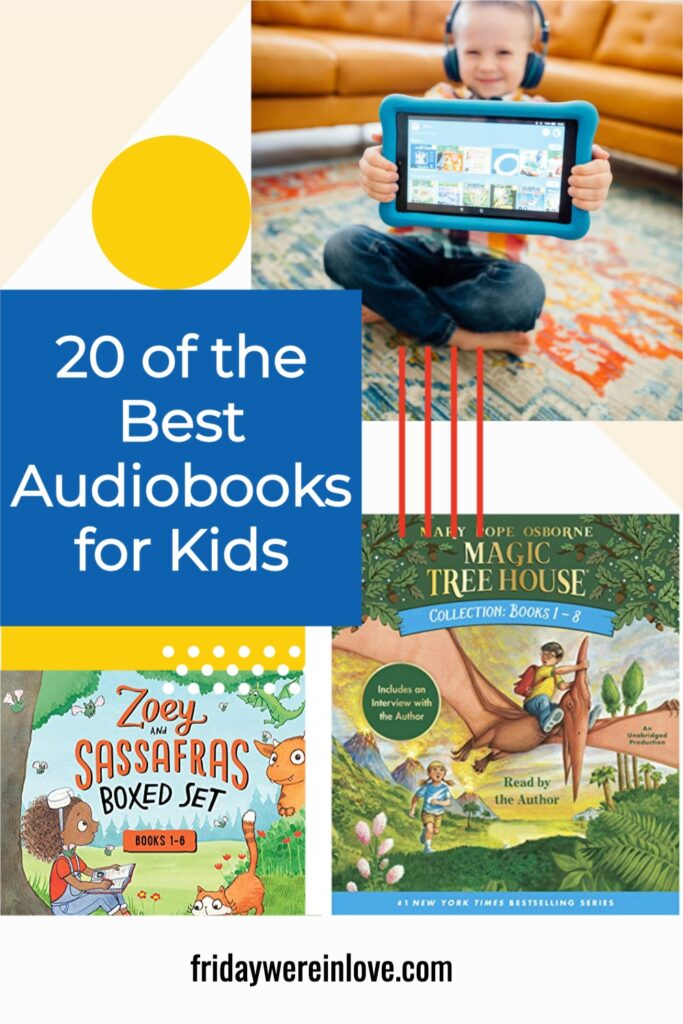 Like these Audible books for kids? You may like these posts too:
Read a Thon Ideas: How to Create Your Own Read-a-Thon
25 Excellent Christmas Picture Books to Help You Countdown to Christmas
20 Books Every New Parent Should Have in Their Home Library
Get 365 Date Ideas!
We want to help you have the best date nights ever! Grab this FREE printable with 365 date ideas, a date for every day of the year so you never run out of ideas!