Buttermilk Oatmeal Pancake Recipe
This easy buttermilk oatmeal pancake recipe makes oatmeal pancakes so hearty and so delicious your whole family will love them! They are hearty, healthy, and full of oats and fiber your body will love and your taste buds will doo!
I've always tried to eat a fairly healthy diet and look at the food labels of the items I purchase. I thought I was pretty good at this before, but there's nothing like having a baby to kick one into overdrive and start looking at everything you're putting into their little body, and your body as the person nourishing them! I'm trying even harder to make more from scratch and research the items I see on food labels that I am purchasing.
Now that my baby is eating more solids, one of my favorite foods to make is pancakes. That kid loves them so much he seems to inhale them before I can get the next one made- it's quite impressive! We love making buttermilk oatmeal pancakes so we can both load up on oats- they are good for me breastfeeding and they help with his reflux, so it's a win-win. I'll share the recipe below, but wanted to chat about an ingredient that I found in our regularly used buttermilk, carrageenan, and carrageenan food products.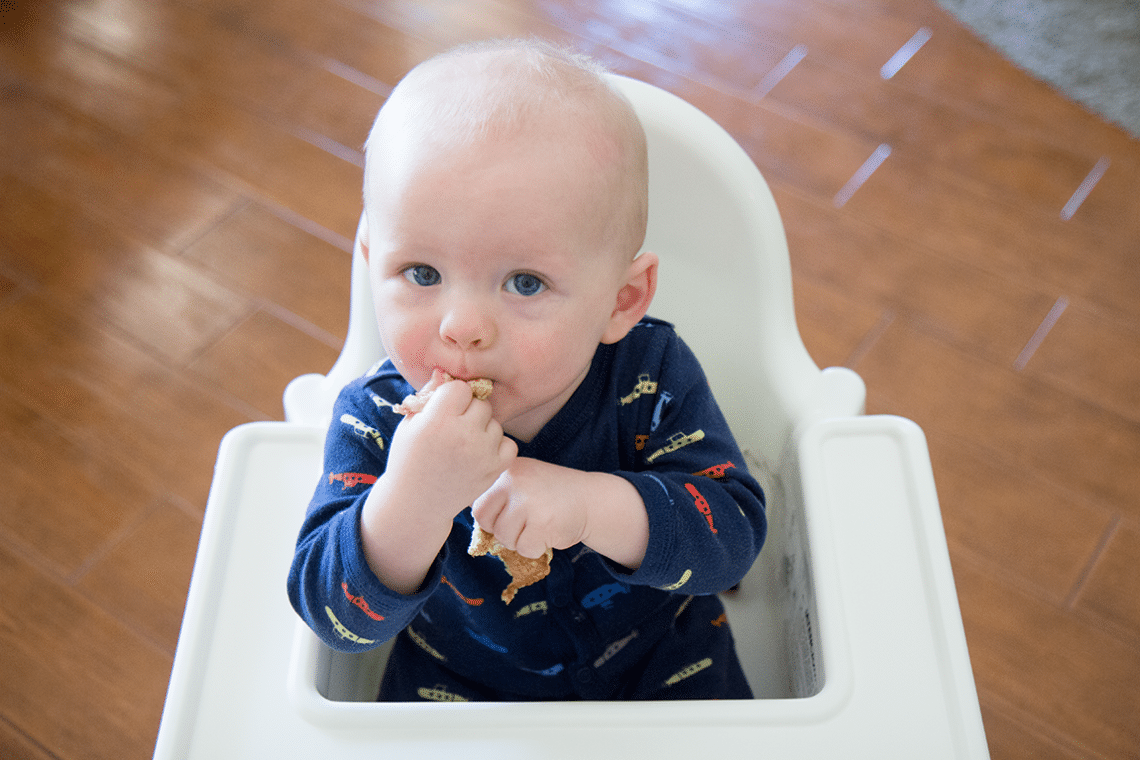 Oh, my, was there a lot of information from a lot of different sources on carrageenan safety- which is something that always makes me raise an eyebrow. You can find anything on the web to support any thought with nutrition I've found, and I really rely on chemists, regulatory standards, and academic findings when I'm making choices. I love to see what the FDA has to say, and I admit I like to see what the rest of the world's food sources say since there are a few FDA standards I wish were a little more strict (I'm looking at you, artificial colors).
My findings? Carrageenan is considered safe for food by regulatory authorities across the world, including in the U.S., Europe, China, Japan, and Brazil. That's a great start, but I'm also a fan of knowing what something actually is and what it's made of. Carrageenan can be made in your own kitchen by cooking seaweed with some salt, adding a bit of alcohol, and then blending it to release the carrageenan. It's used to help with texture and sustainability. It's particularly used to help deliver nutritious food to remote locations.
I'm glad I looked into carrageenan safety and general practices! I'm definitely someone who loves finding food in its most natural form, but I'm also grateful for food science that helps end hunger and is still close to the natural form and deemed safe.
So my conclusion, I'm still going to make my pancakes taste amazing with buttermilk, and I feel pretty good about putting it in my body and my baby's body!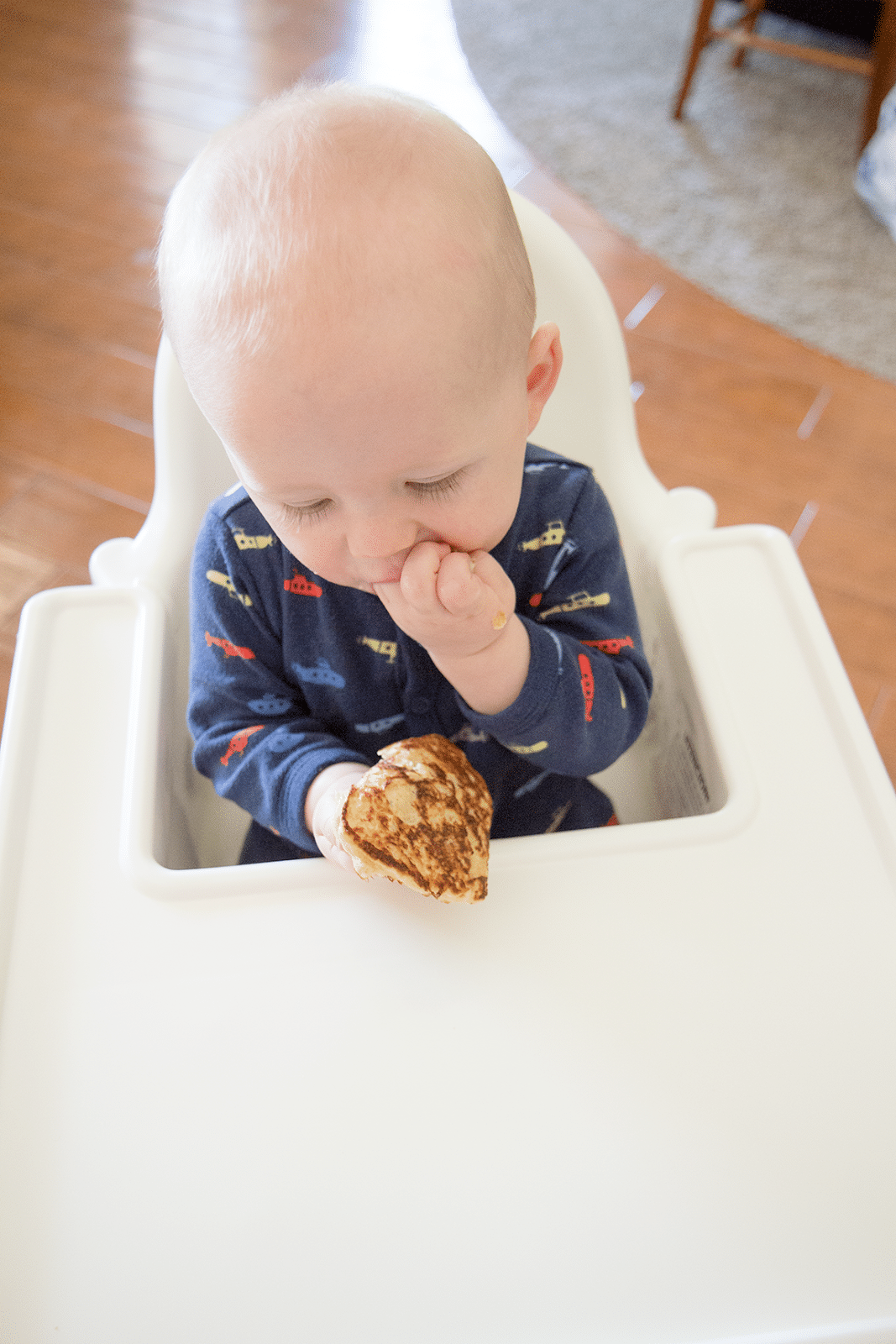 And you're thinking, okay Camille, that's cool, but let's talk about getting those pancakes in my belly! I'm with you, friends, let's do that!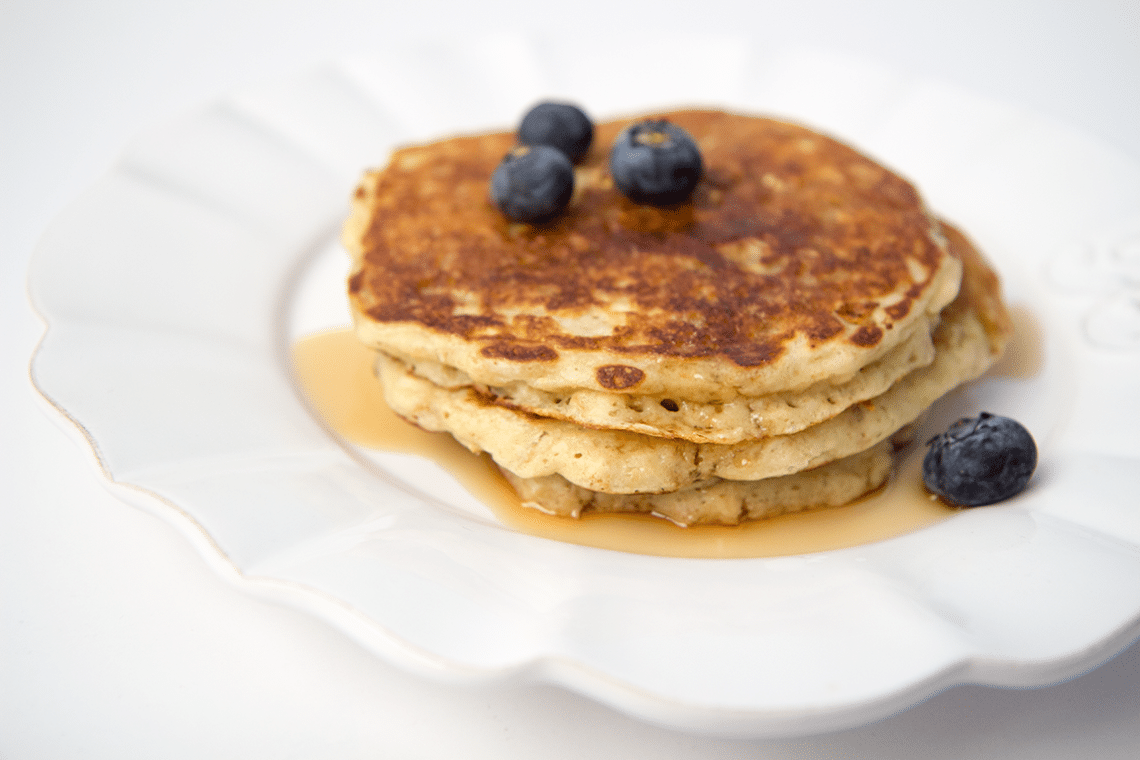 Buttermilk Oatmeal Pancake Recipe:
Ingredients
2 cups rolled oats
2 cups buttermilk
½ cup all-purpose flour
1 Tbsp. sugar
1 tsp. baking powder
1 tsp. baking soda
½ tsp. table salt
2 large eggs
1 stick of butter, melted
Preparation
About 6 hours before you actually want to eat the pancakes:
Combine the oats and buttermilk in a bowl and leave in the fridge (we do this overnight).
Buttermilk Oatmeal Pancake Directions:
When you're ready to eat after the oats have set, do the following:
In your mixing bowl combine all the dry ingredients.
Add the eggs and melted butter to the oat mixture, stir to combine. Then add the dry ingredients you mixed together and stir everything well. You'll have pretty thick batter, and that's a good thing!
Heat your griddle to 350 degrees, be sure to spray with oil, and cook pancakes as you normally would.
This makes enough for us to enjoy breakfast once, and then these buttermilk oatmeal pancakes are delicious the next day as well!

Like this easy and delicious pancake recipe? You may love these breakfast ideas:
Get 365 Date Ideas!
We want to help you have the best date nights ever! Grab this FREE printable with 365 date ideas, a date for every day of the year so you never run out of ideas!