If we lived in So Cal, I am certain we'd buy season passes to Disneyland and go on a date there every month! Maybe the fact that we don't is good for you as readers! But really, if you've ever been can't you see where you could eat a different location and enjoy fireworks as often as possible!
We made the most of our park-hopper pass and walked from CA Adventure up to Disneyland to watch the parade. I think we had already walked the park that day at least 5 times to maximize fast passes, so we were getting our exercise in indefinitely! I've never been to the parade before, neither has Jacob, so we figured walking another mile there would be just fine. We're glad we experienced it- it brought a lot of the "Disney magic" to life!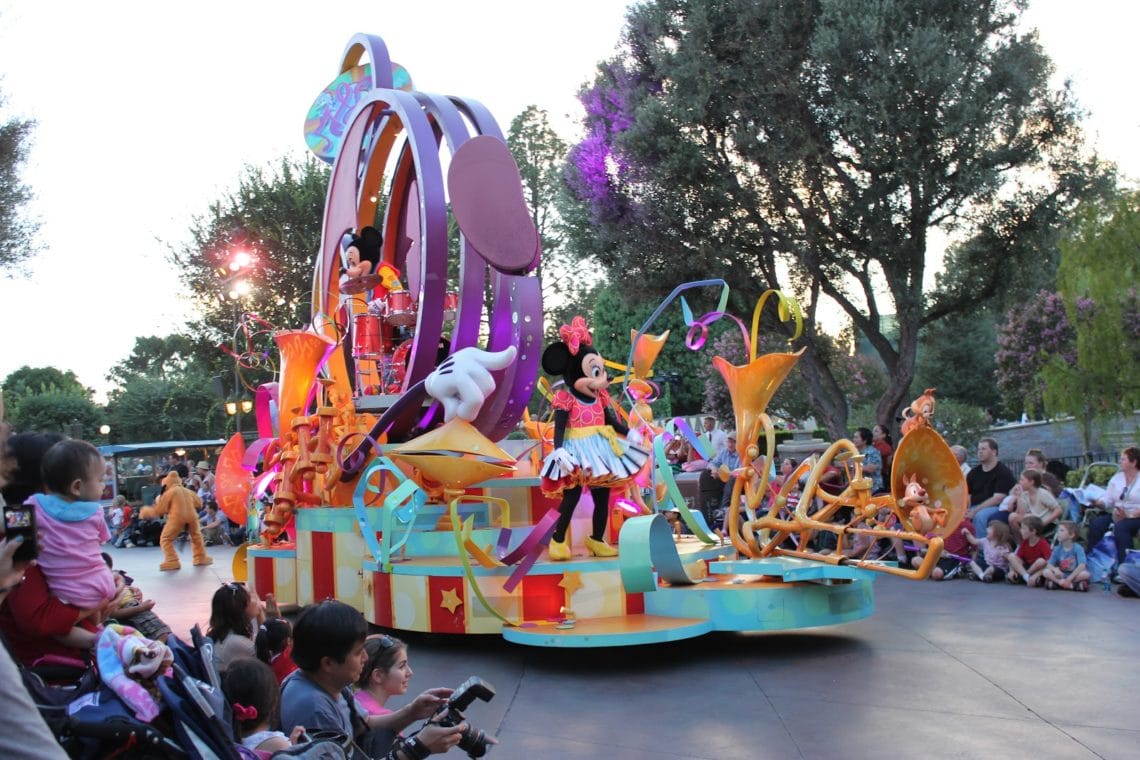 And every single Disney princess turned and smiled and waved right at Jacob. It's good to know that I have good taste and even princesses see his value to quickly!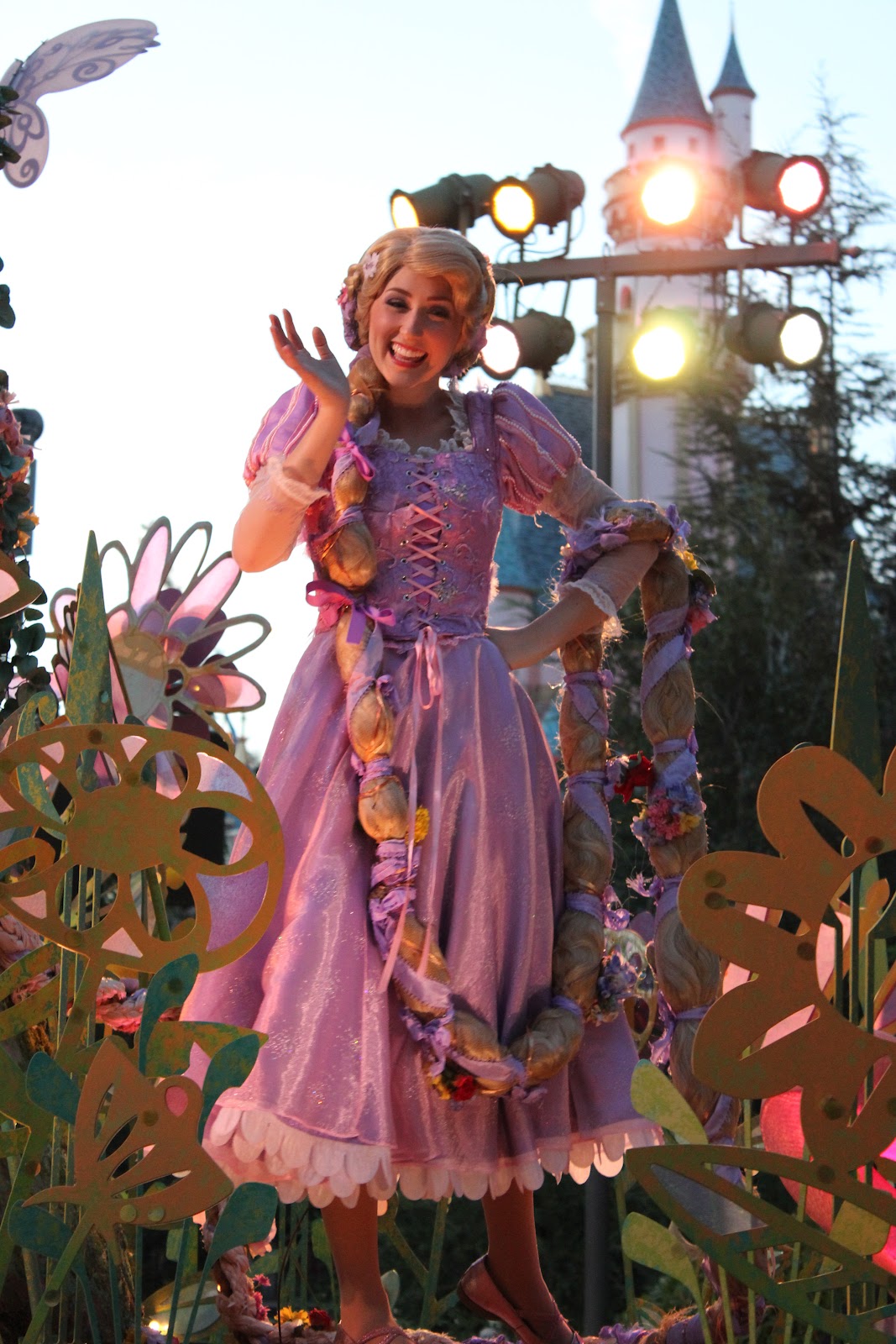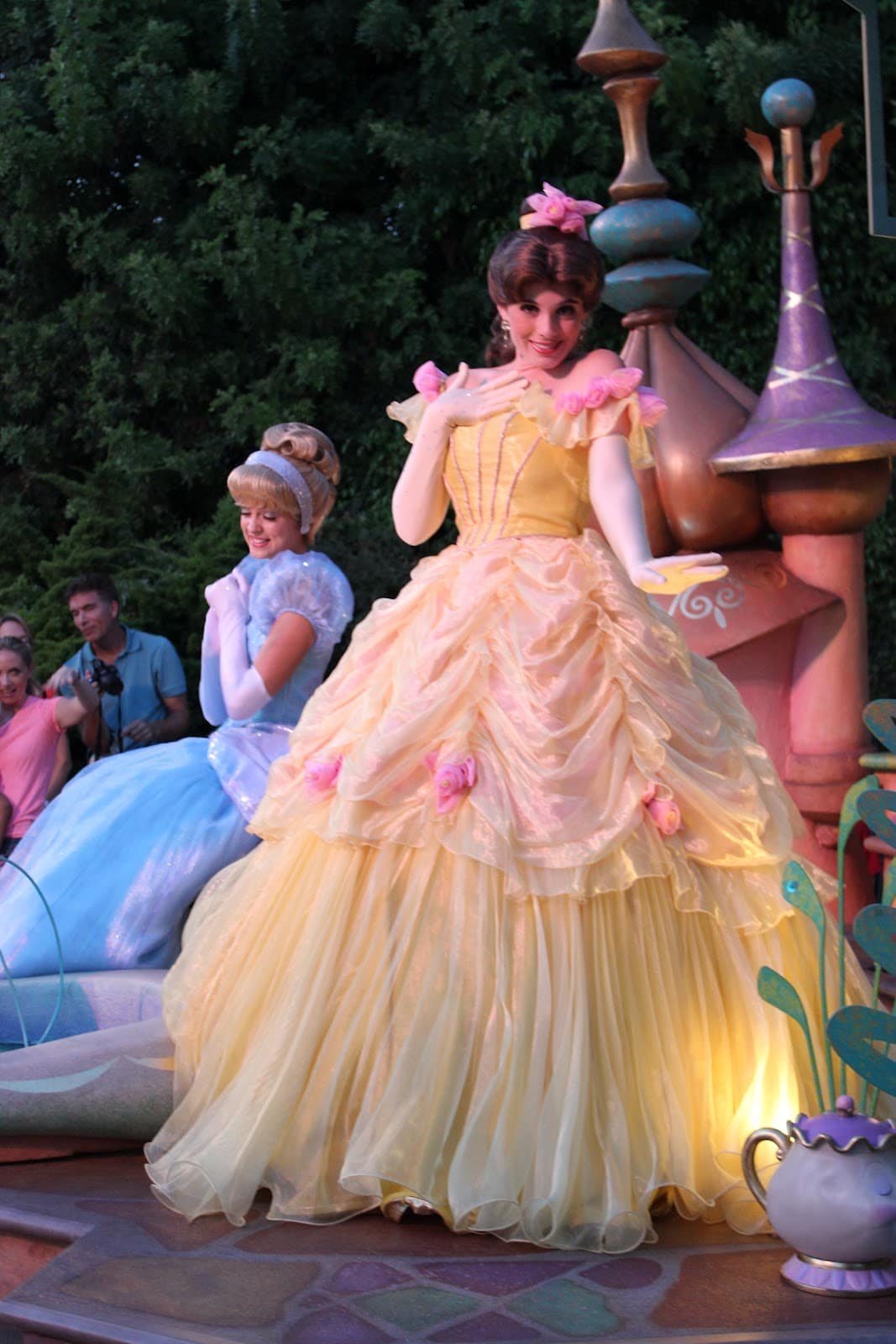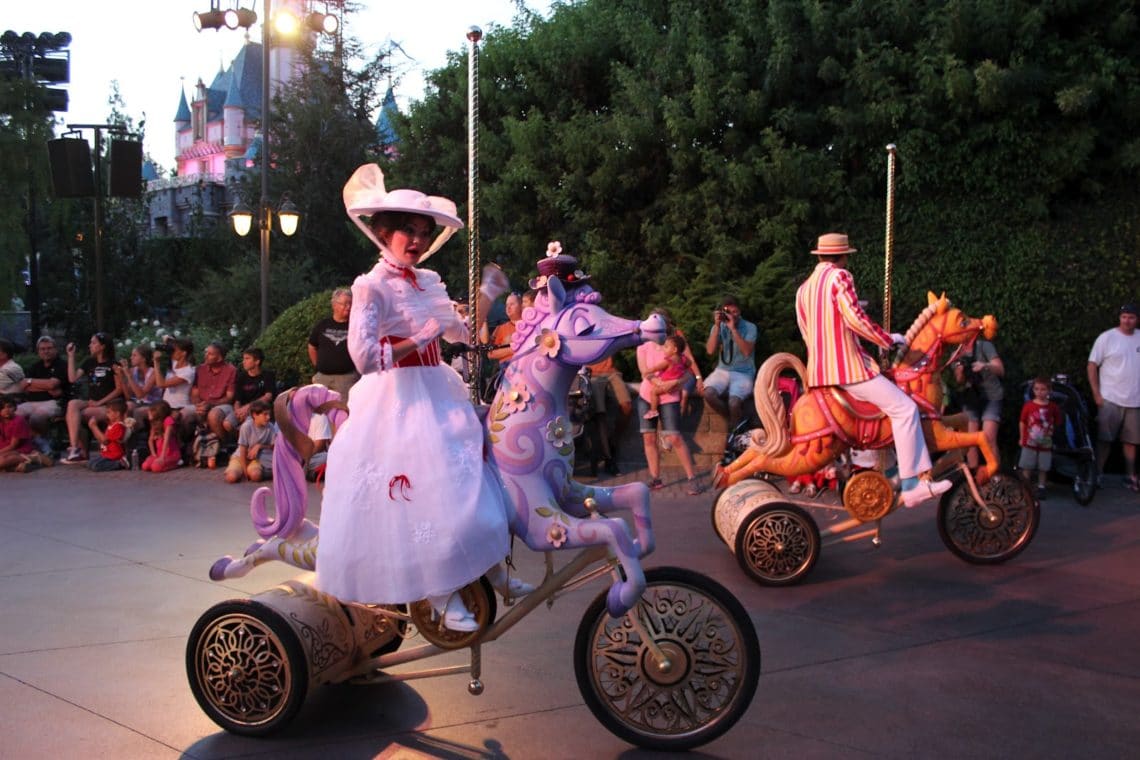 After we were pretty hungry, and we learned just before going that my cousin and his awesome wife Emily were planning to swing by CA Adventure that day. We got a text from them and booked it back a mile to a back of the park to go get some amazing Boudin soup and sandwiches.
We really enjoyed seeing you Trev, Emily, and Tanner!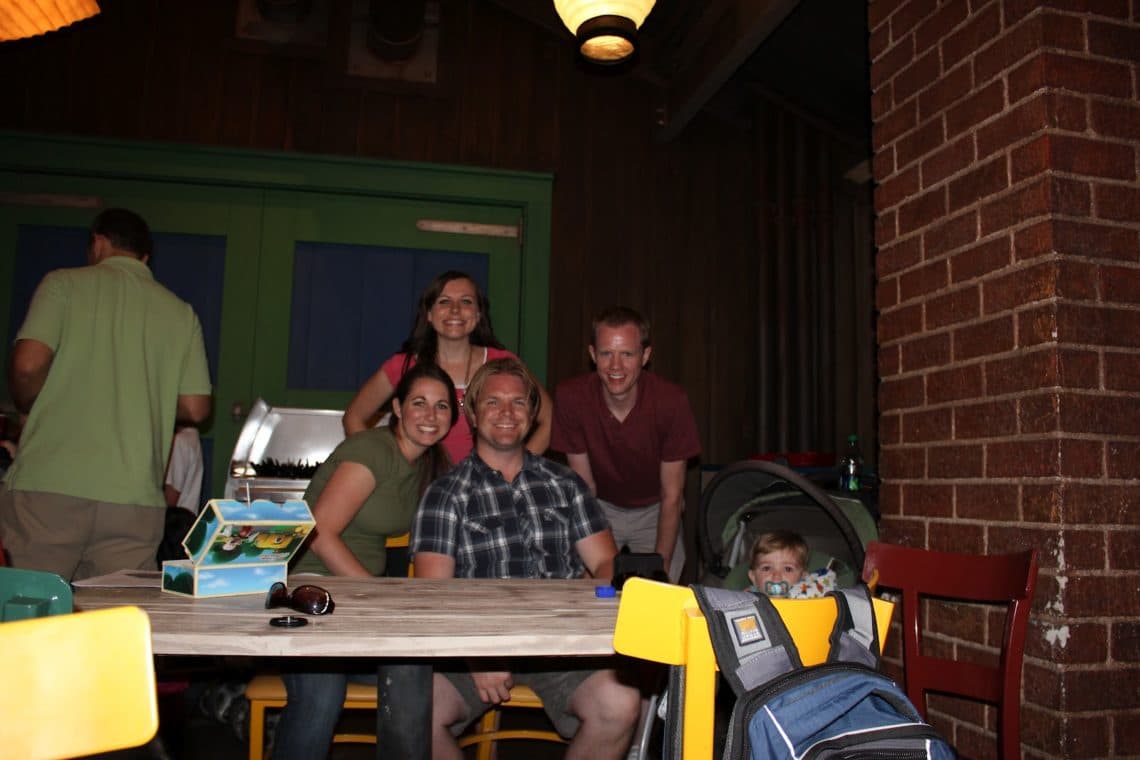 We also really enjoyed the Ghirardelli brownie sundae you can get! We've walked San Francisco to get one before, it was awesome to find it CA Adventure!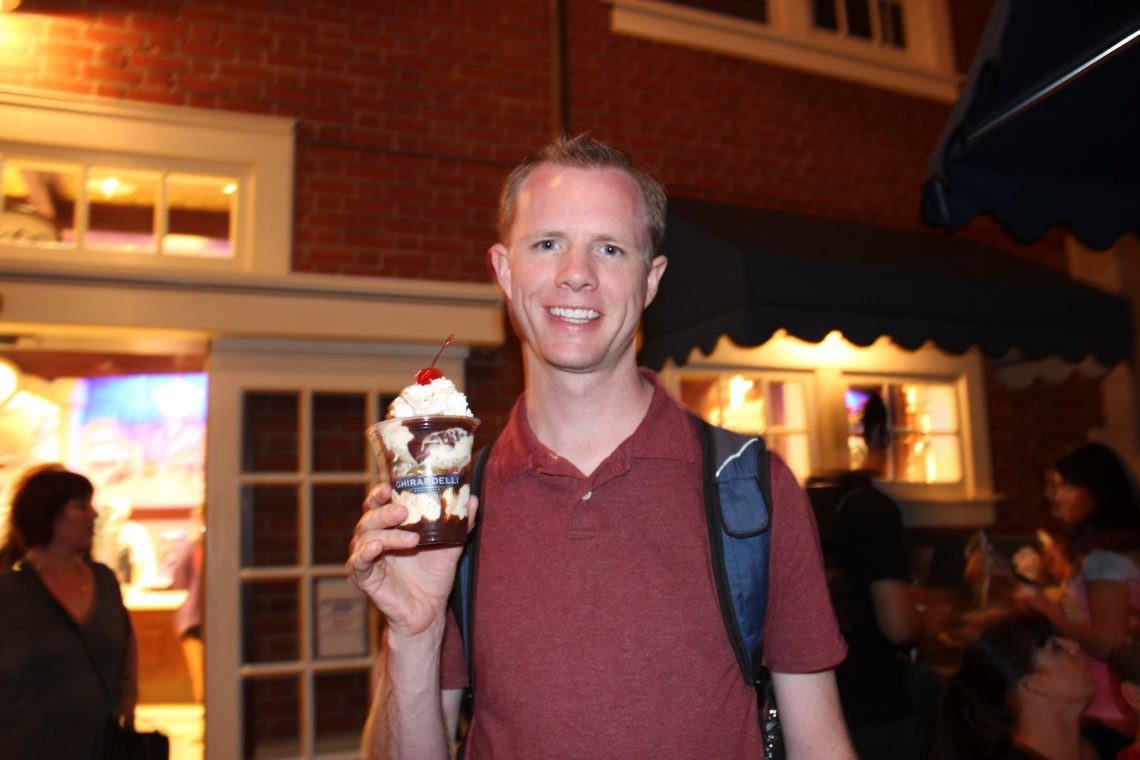 After this we trekked it back to Disneyland to enjoy the fireworks. I didn't think my most comfortable shoes would eat my feet up, but I swear we put in at least 7 miles walking this day!
Worth it! The fireworks were remarkable!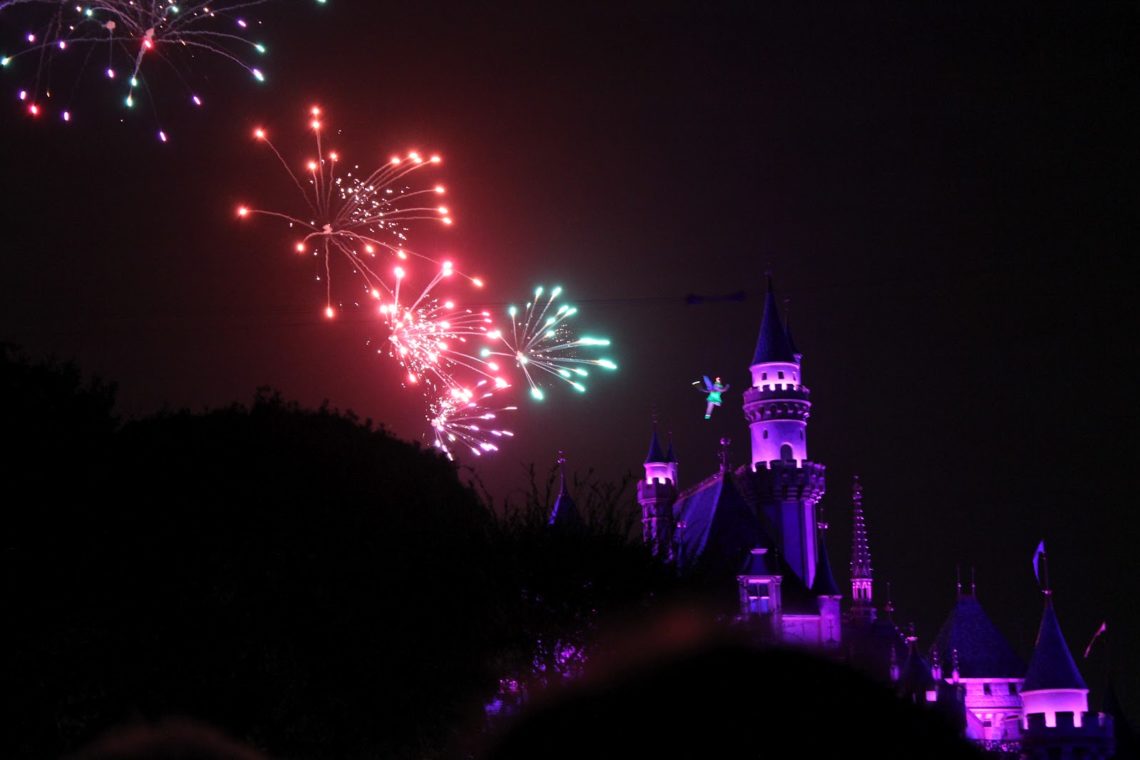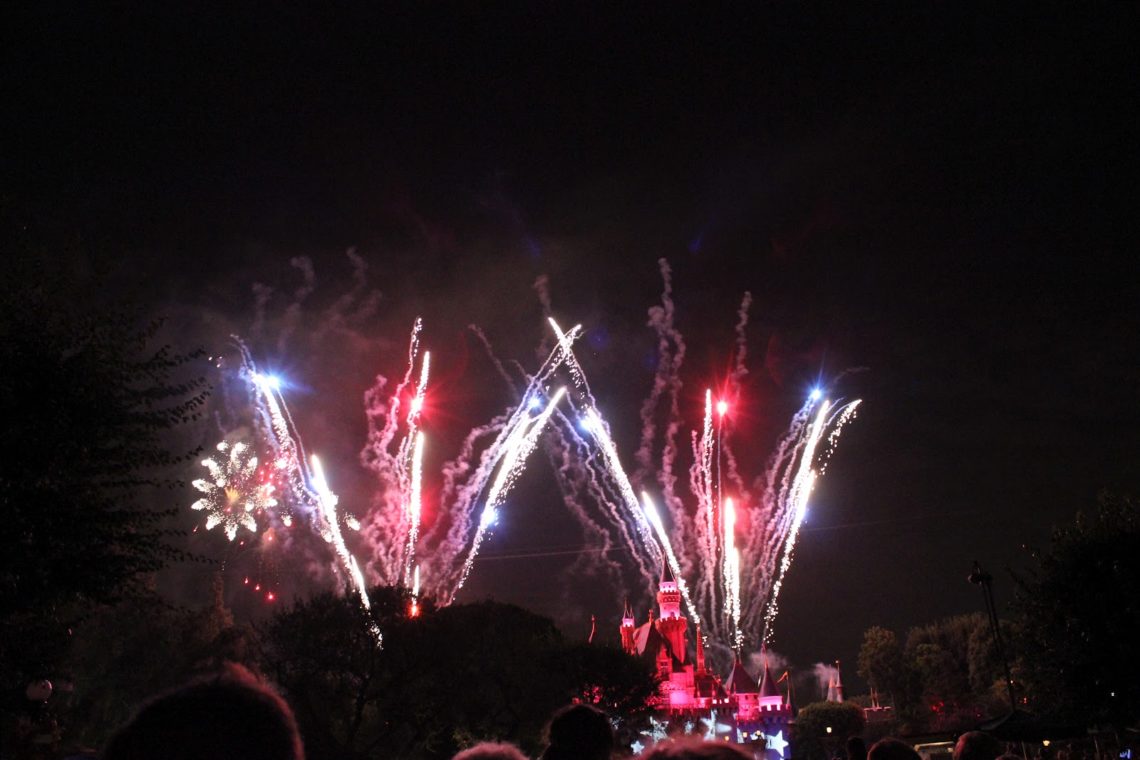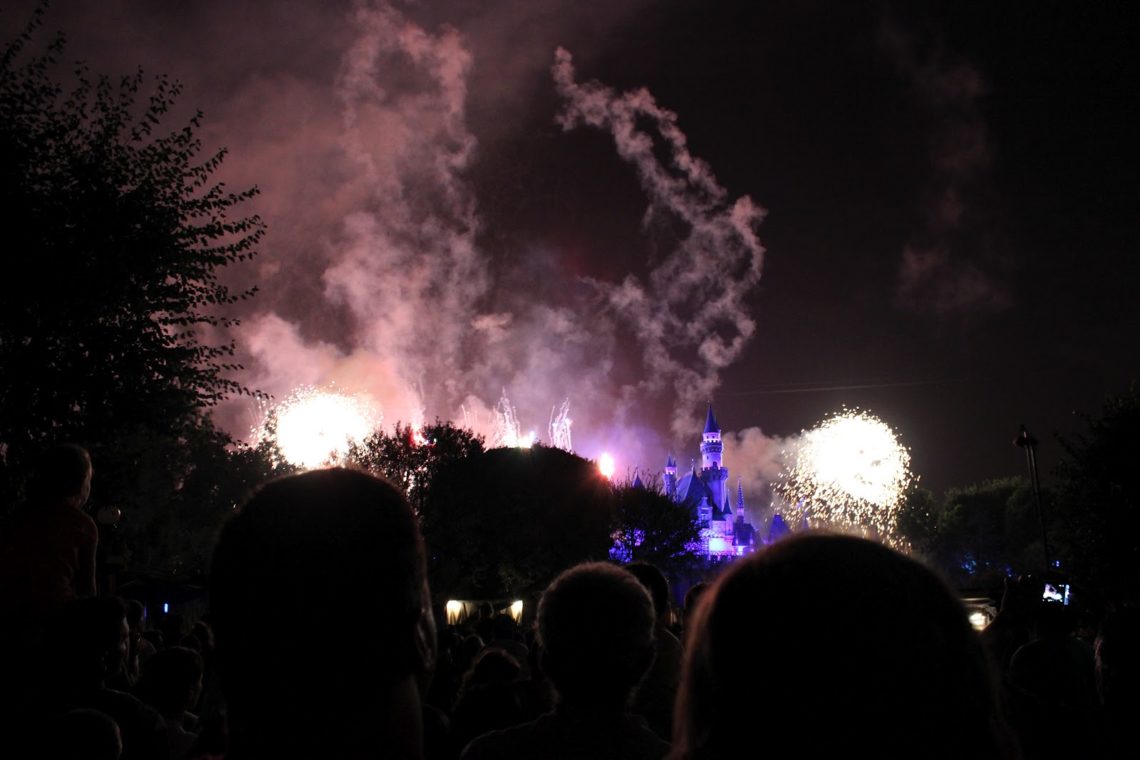 And after we were able to squeeze in one more ride on Big Thunder Mountain before the park closed at midnight.
8:00 A.M. to midnight= one happy day, and probably the best sleep of your life that night!
Get 365 Date Ideas!
We want to help you have the best date nights ever! Grab this FREE printable with 365 date ideas, a date for every day of the year so you never run out of ideas!