Disney's The Lion King the Broadway Musical
We're big fans of giving each other dates for birthdays and Christmas, particularly pricey ones we normally wouldn't do!
I'm lucky I'm married to a man who graciously accepts tickets to things I want to do!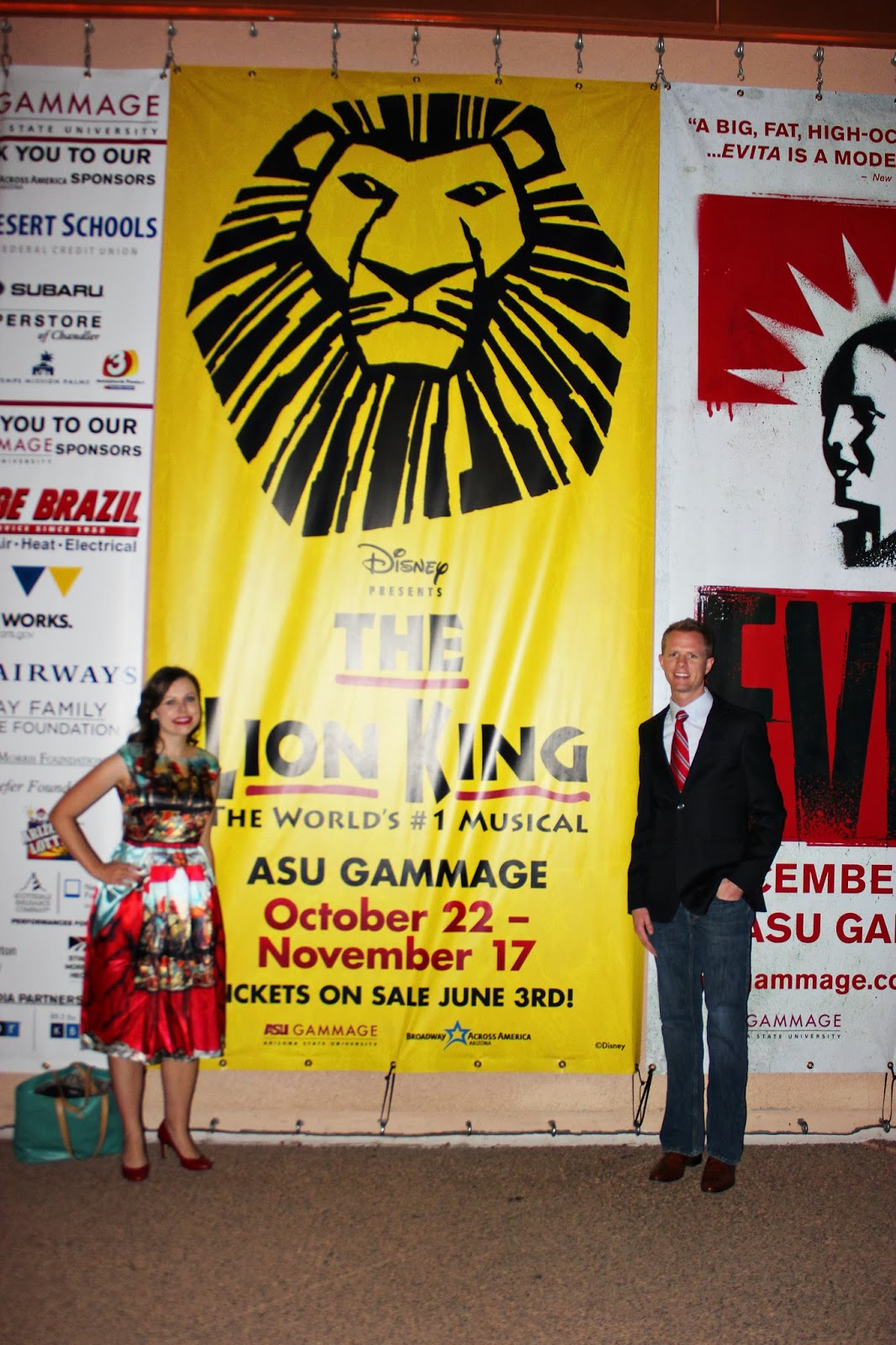 I don't think this one was too far off, The Lion King is his favorite Disney movie, and we've talked about seeing it together since we got married. How could I pass it up when it came to Arizona?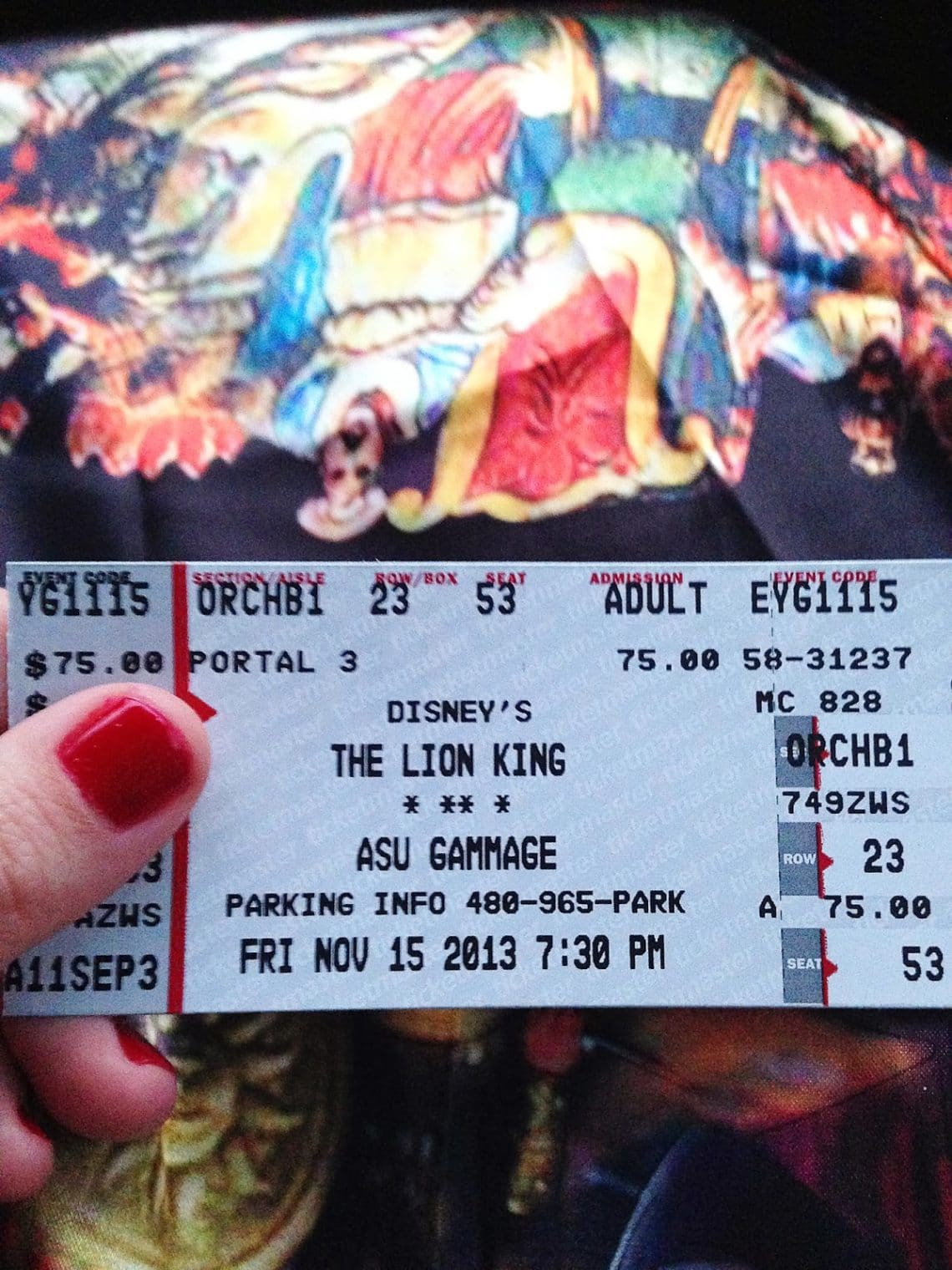 We also like to get a little fancy every now and then. It makes dates feel extra special when you dress up. And seriously, a medieval print dress, 50's pin-up hair, and The Lion King just all seem to go together right?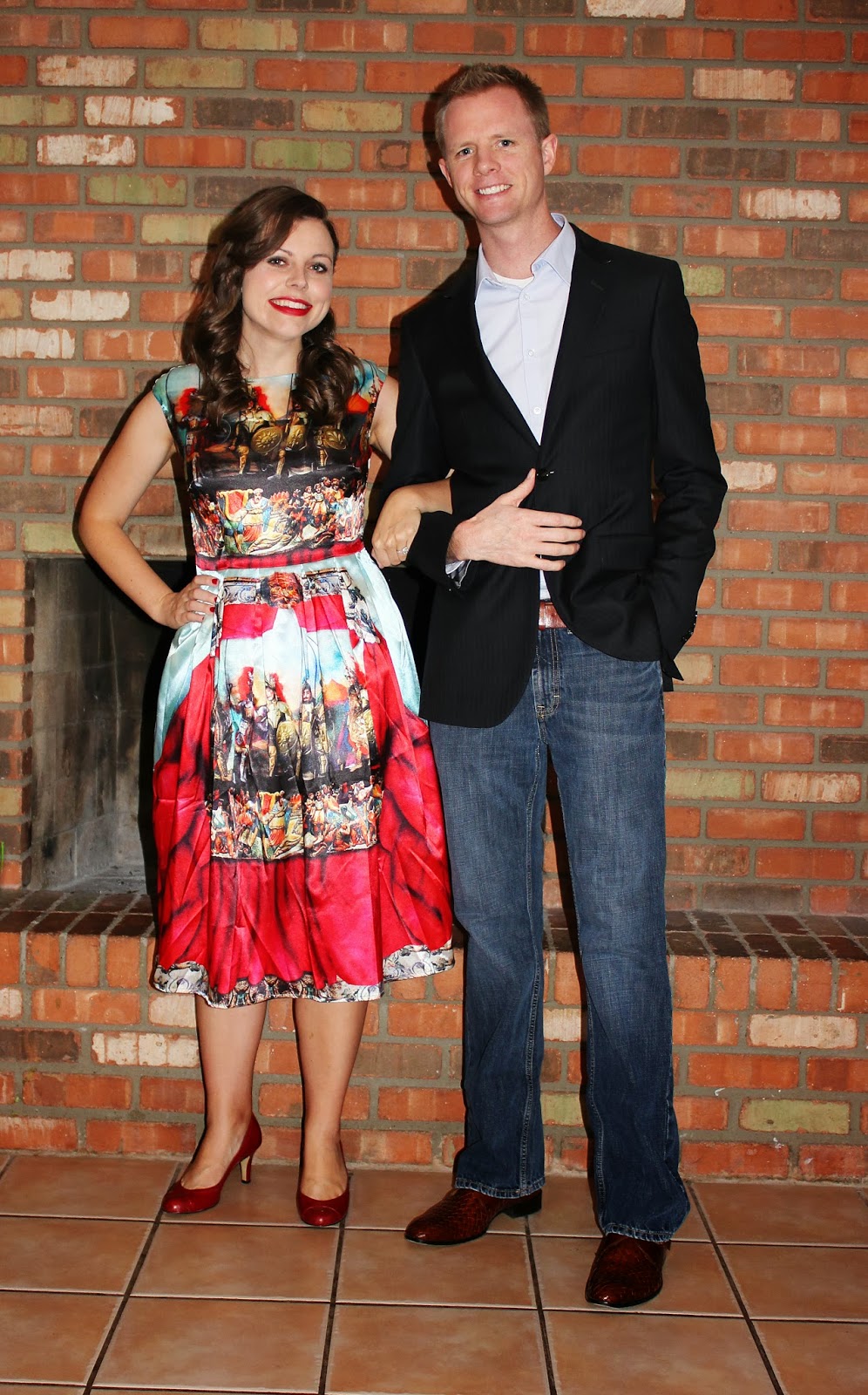 There's usually a couple of faces pulled when timers are used. I think documentation of such practices should be posted every now and then.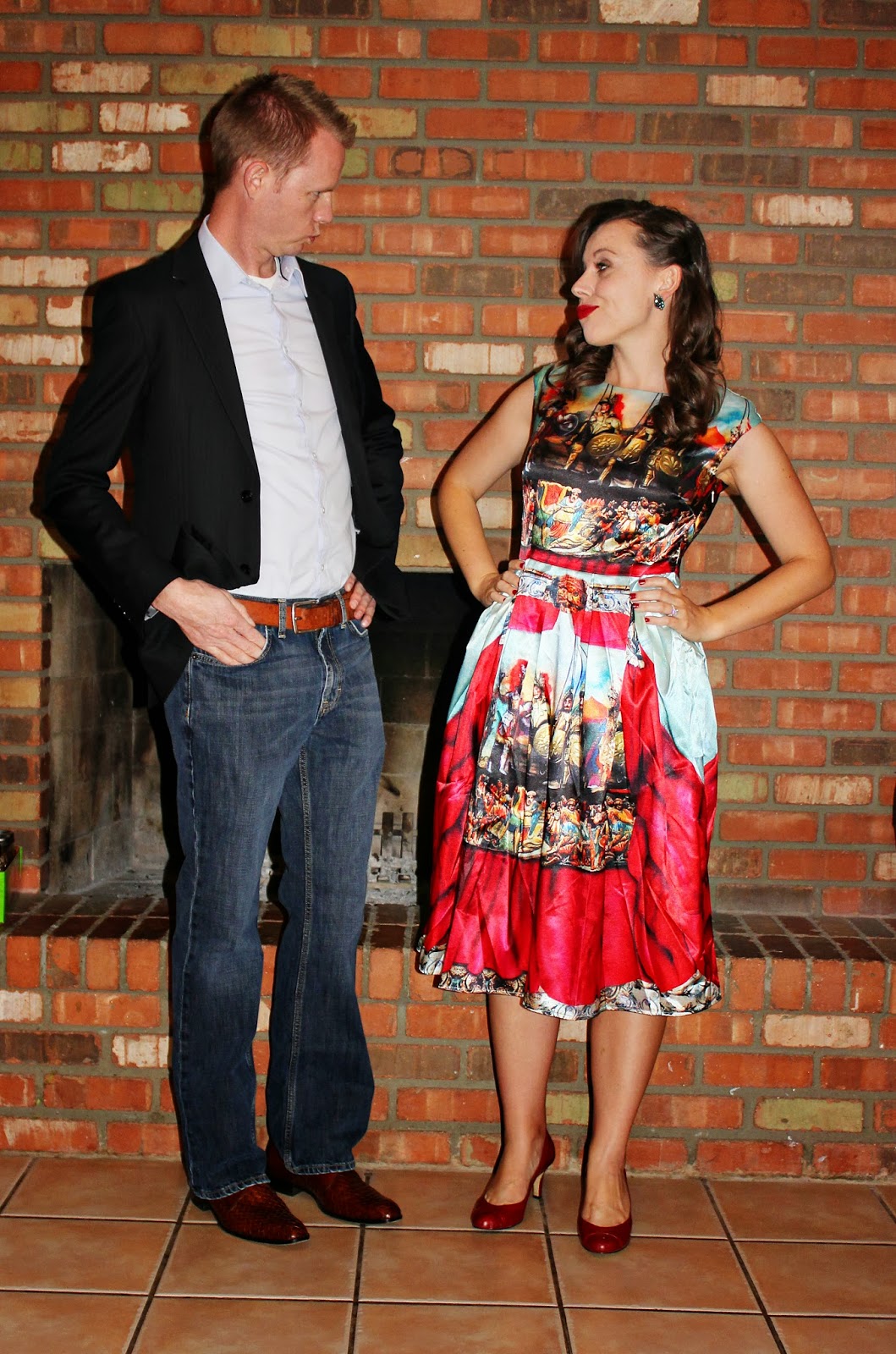 We also added some fancy food to the mix by visiting
The Keg
. Salmon for the Mrs. steak for the Mr.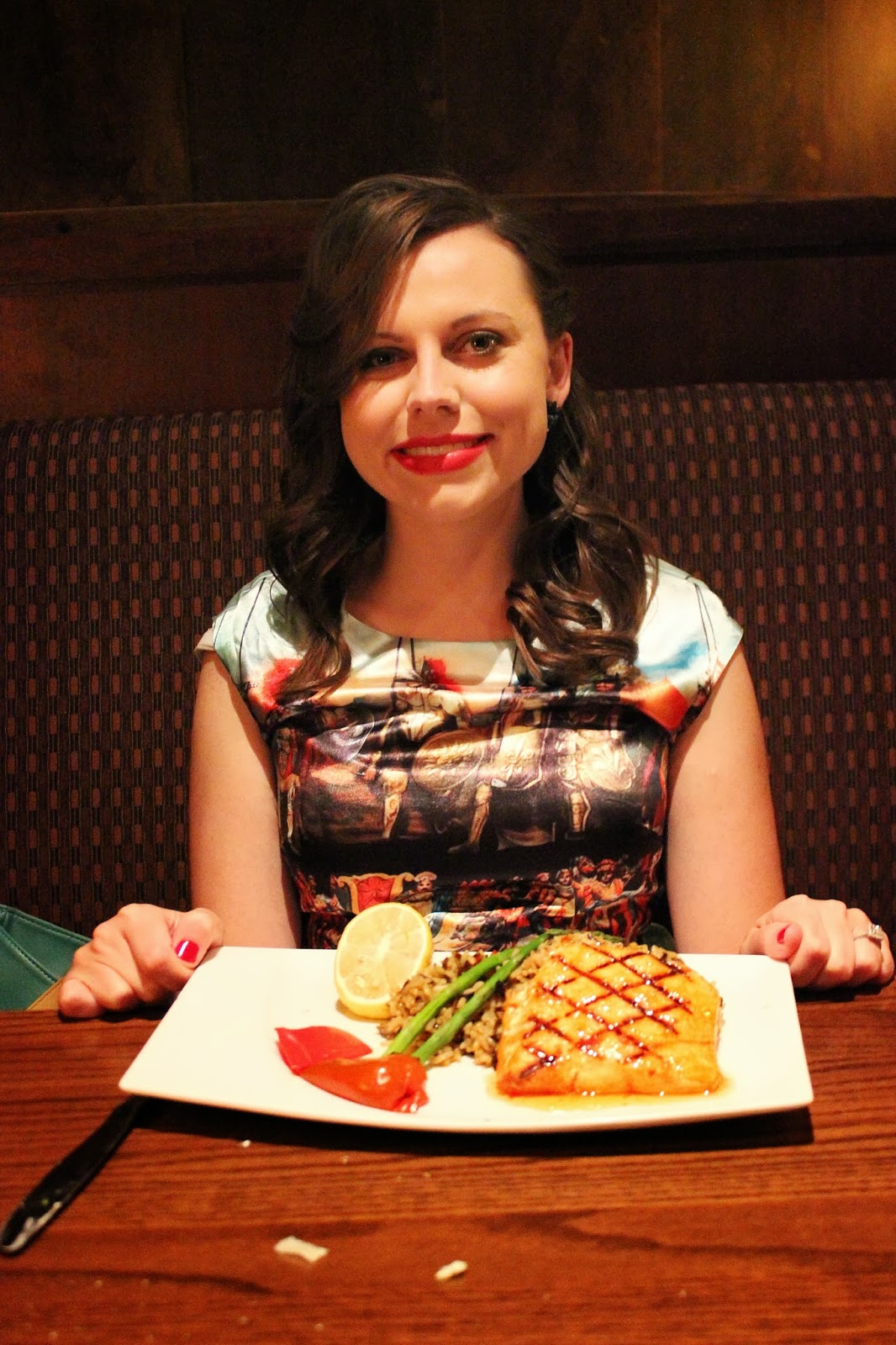 We both loved hearing that many couples had come to The Keg in Tempe before The Lion King. It always warms our hearts to see and hear about other couples on dates.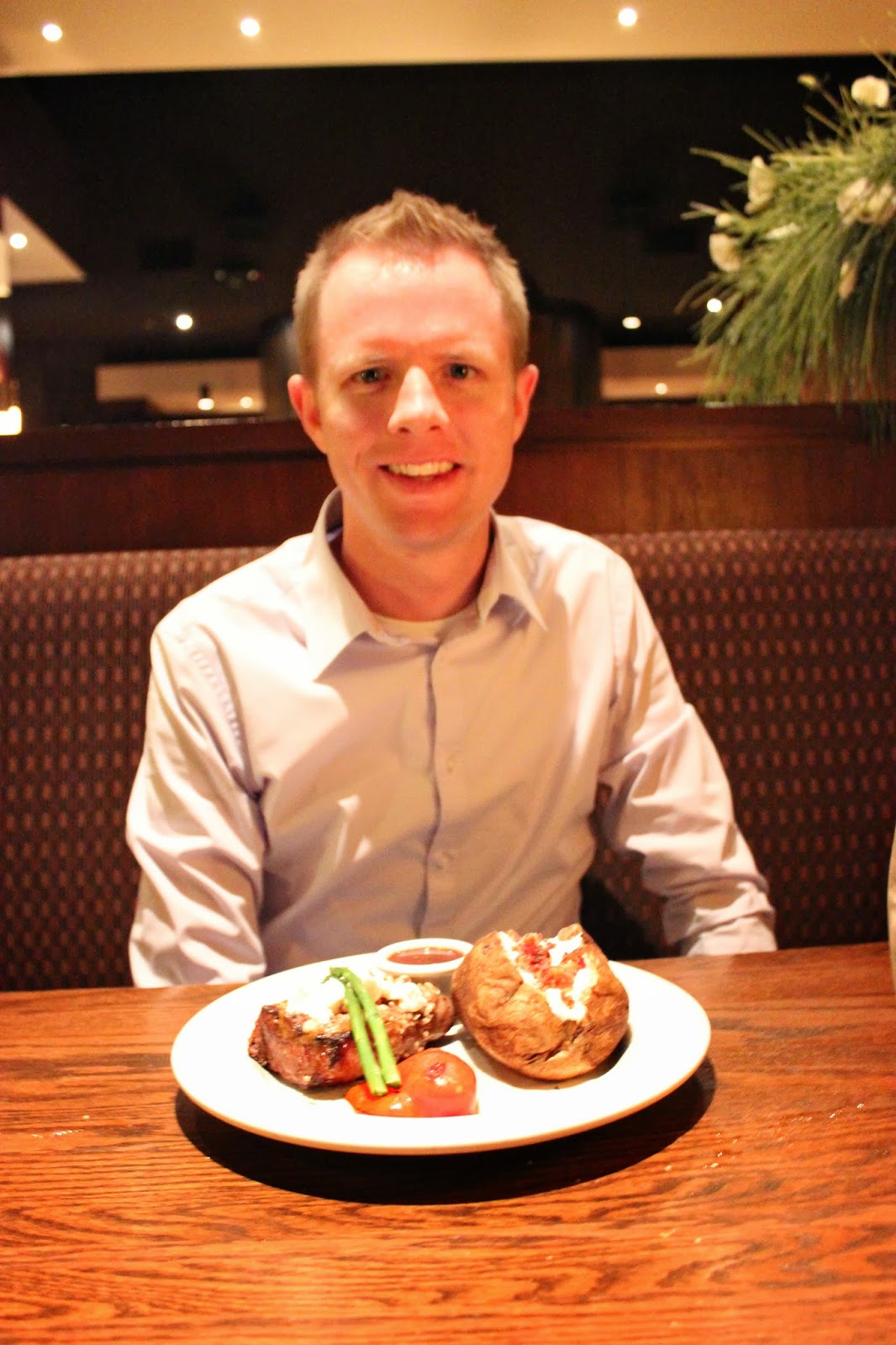 I've seen this one before, but it was in LA where the view from the back isn't excellent. If you haven't seen this one, it's a good one to get a great view of. They make people look and move like animals, and the cinematography is nothing short of amazing!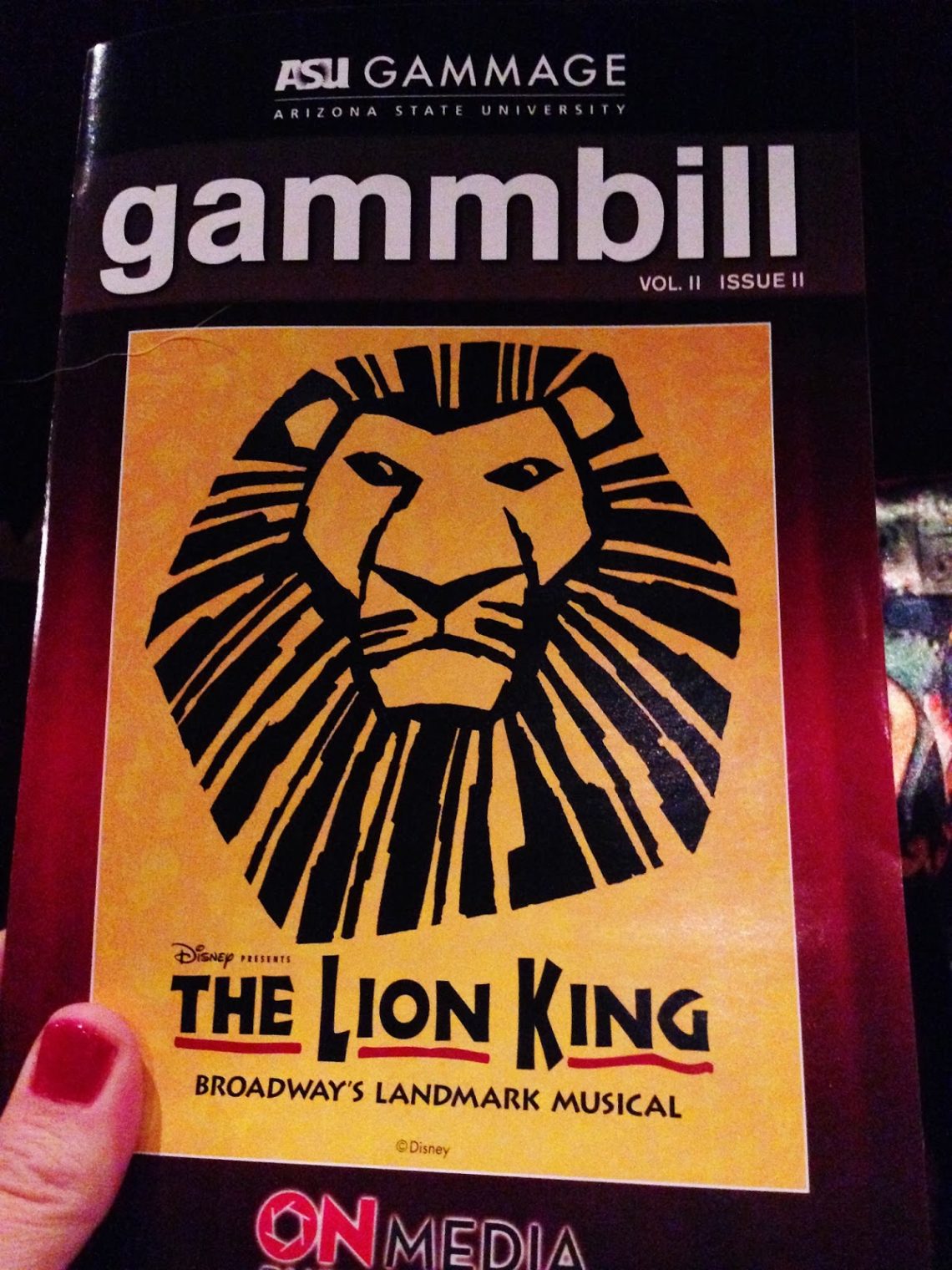 Thank you Jacob for humoring me with your birthday present, and thank you phone cameras for having our back when our DSLR battery dies mid date.
Get 365 Date Ideas!
We want to help you have the best date nights ever! Grab this FREE printable with 365 date ideas, a date for every day of the year so you never run out of ideas!