Sweet Tooth Fairy Opens in Gilbert, AZ!
Something magic happened this week, and it involves the best sugar cookie on the planet.
The Sweet Tooth Fairy
opened in Gilbert, Arizona (off Greenfield and Baseline), and we were lucky enough to attend their grand opening! 
They have the most delicious and creative flavors of cupcakes, definitely something for everyone- even gluten free friends! 
We spent forever deciding on what to get, but Jacob settled on the cookies and cream, and I settled on the Thin Mint. Oh man, that was probably the best cupcake I've ever had! It reminded me of the delicious BYU mint brownies, only way way way better. Sweet nostalgia improved, how could I not fall in love?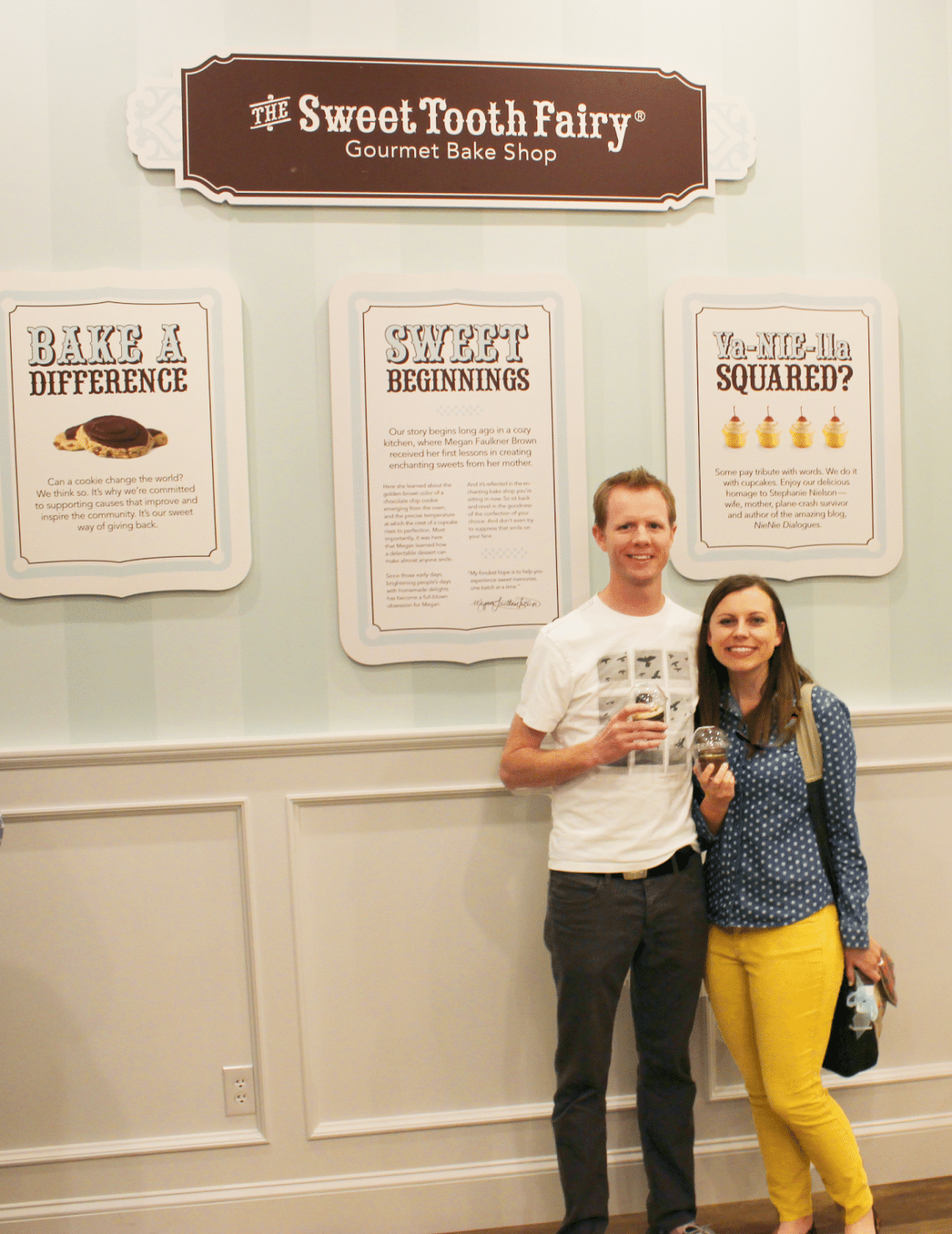 Because it was the grand opening we were lucky to try many things- including the peanut butter and the Almond Joy cookies. SO amazing!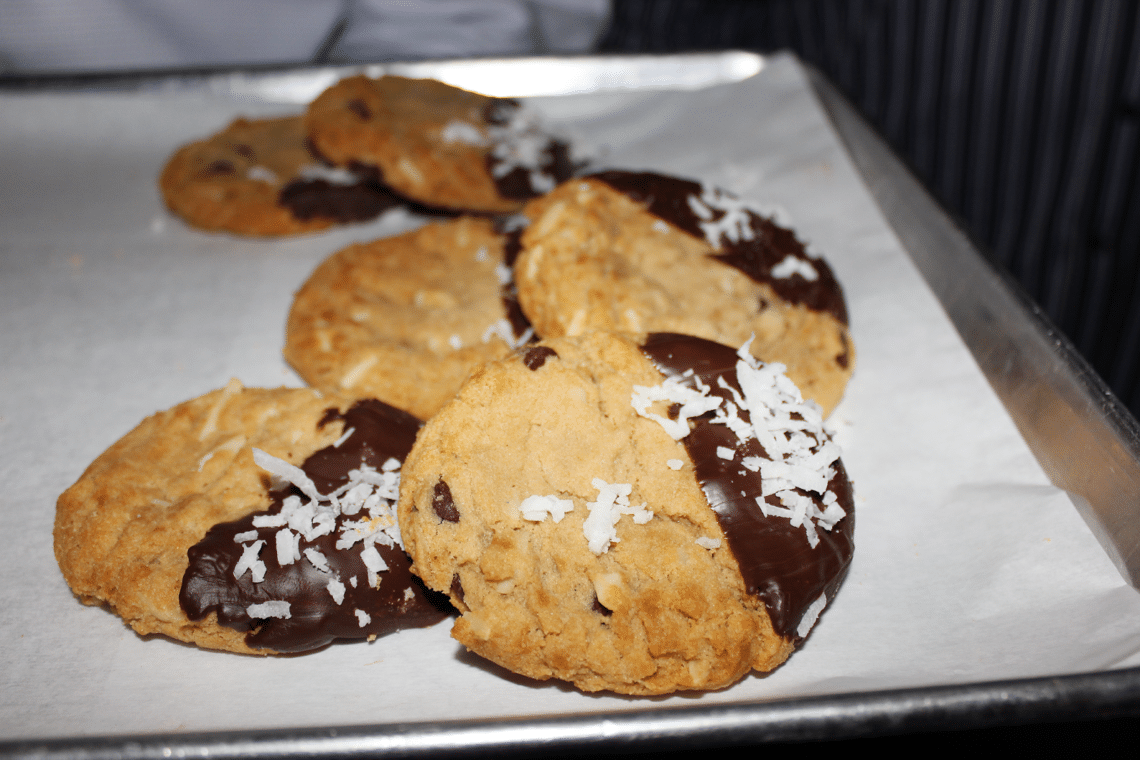 We also got to try the Nutella cake bites. I wasn't sure I loved cake bites until STF came into my life.
I think the sugar cookie tied with my cupcake for the best dessert- it's seriously delicious!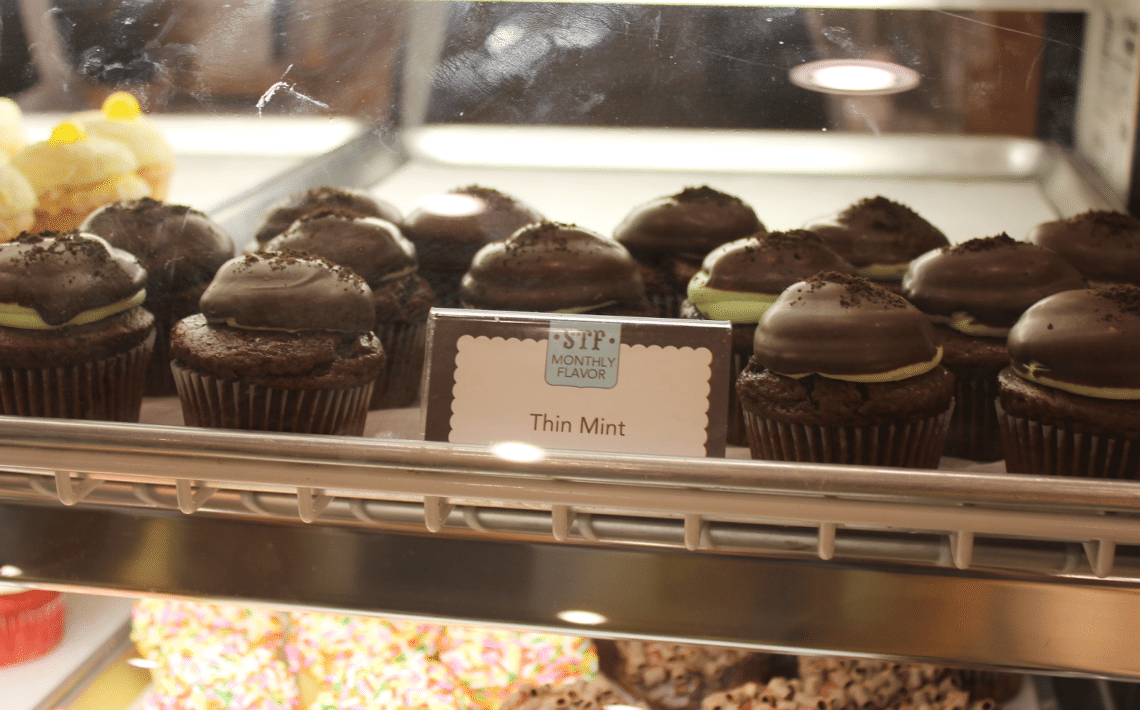 And if you've been a reader for a while you know I love the business side of pretty much anything, and love hearing how companies came to be. Meeting the two couples who started the Gilbert location was really fun, they are great people and I just know they'll be successful! Plus they offered to take pictures of us, we will hang with you guys anytime!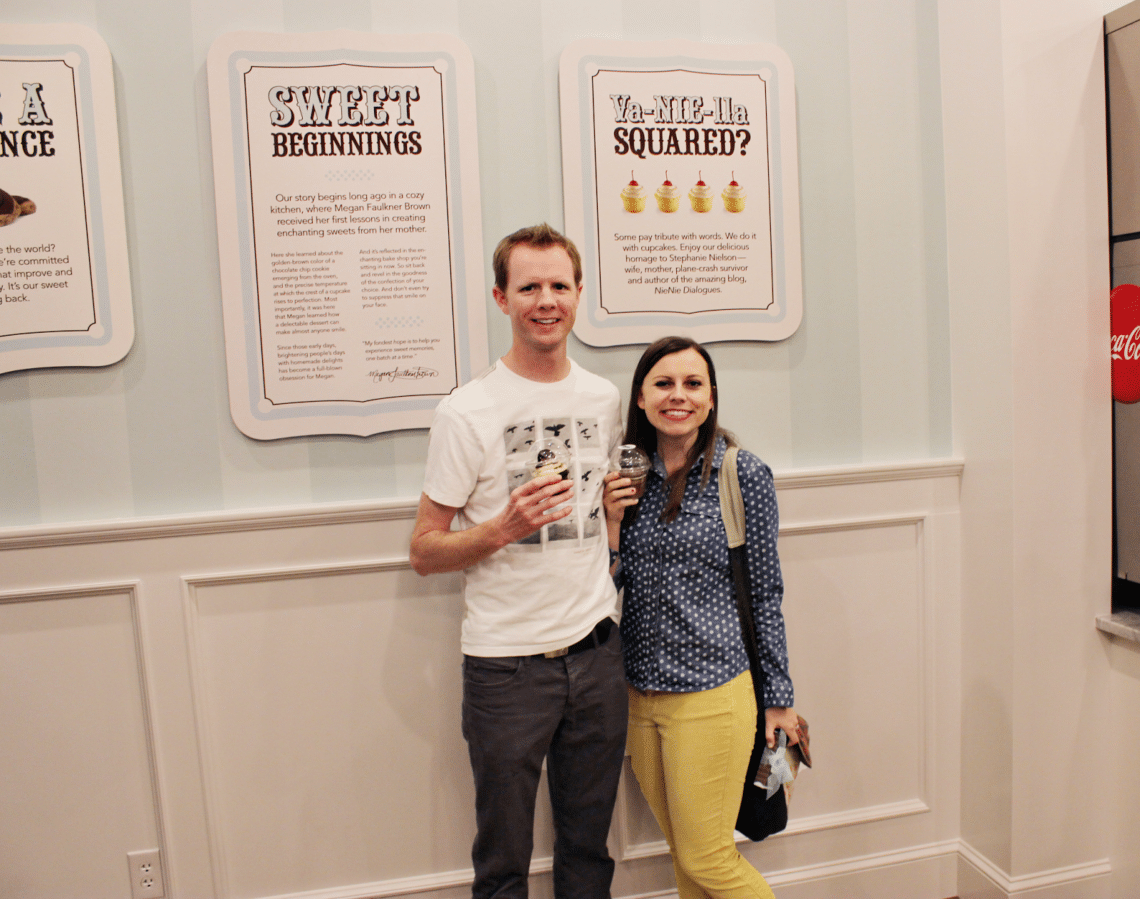 They also asked if I wanted to meet the founder Megan Brown who started the company in Utah, but came down for the Gilbert grand opening. Of course I did, and we spent about 20 minutes hearing Megan's startup story baking in her grandparents original home and selling to students and neighbors from her basement. A few years later 10 stores would be open and she'd be famous for winning Cupcake Wars. She's so humble and down-to-earth, she deserves all the success she's worked so hard for!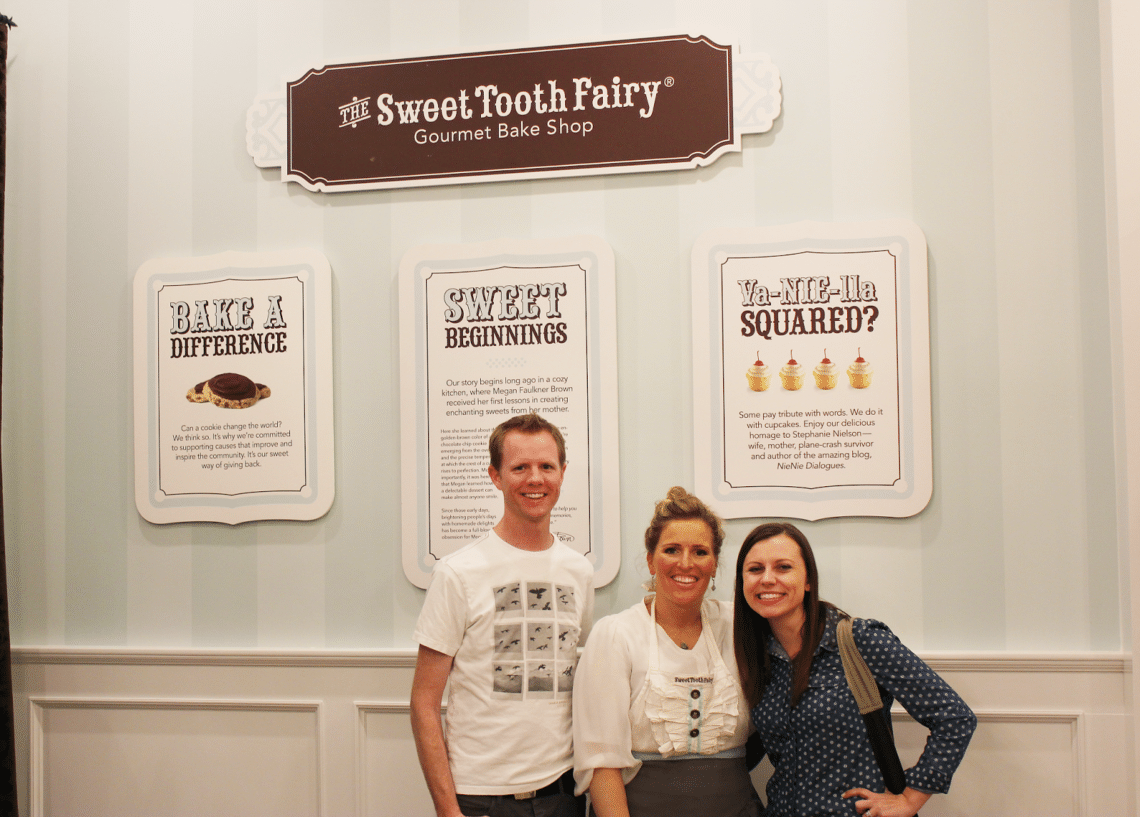 She was so cool and so inspiring. I loved hearing how she named the vanNIElla squared cupcake, and she even gave us one to try in addition to everything else. It's really so good, and that's coming from a true chocoholic. Plus a candid shot happened, something we never get! And apparently I'm a hand talker, which I should probably just own up to.
We were even gifted some cake bites to take home- as if we weren't thrilled and spoiled enough with the opening night giveaways!
It's some of the best sugar money can buy, and we are so thrilled to have this bakery open in our area! If you're in the East Valley add this to your list of best sugar highs in the state of Arizona. 
Get 365 Date Ideas!
We want to help you have the best date nights ever! Grab this FREE printable with 365 date ideas, a date for every day of the year so you never run out of ideas!