Engineer Prints: How to Create Giant Engineer Prints
How to create an Engineer print. A roundup of the top places with pricing information so you can create your own large scale architect prints.
I was blown away by the response to yesterday's post sharing our Dinosaur Coloring Pages Play Mat! I'm so glad so many families are so excited to get coloring and playing together while we're spending so much time at home. Although there was a print-at-home version, most people are excited about the giant coloring pages. Along with that came several questions about how to do engineer prints.
What Is an Engineer Print?
Engineer prints (also called blueprints and engineering prints) are oversized black and white prints. They are used by engineers and architects as an inexpensive way to show high contrast drawings and plans. They are printed on a thinner paper, keeping costs low. But they've caught on as an inexpensive way to print a black and white document. We particularly love it as an excellent way to print oversized coloring pages for kids!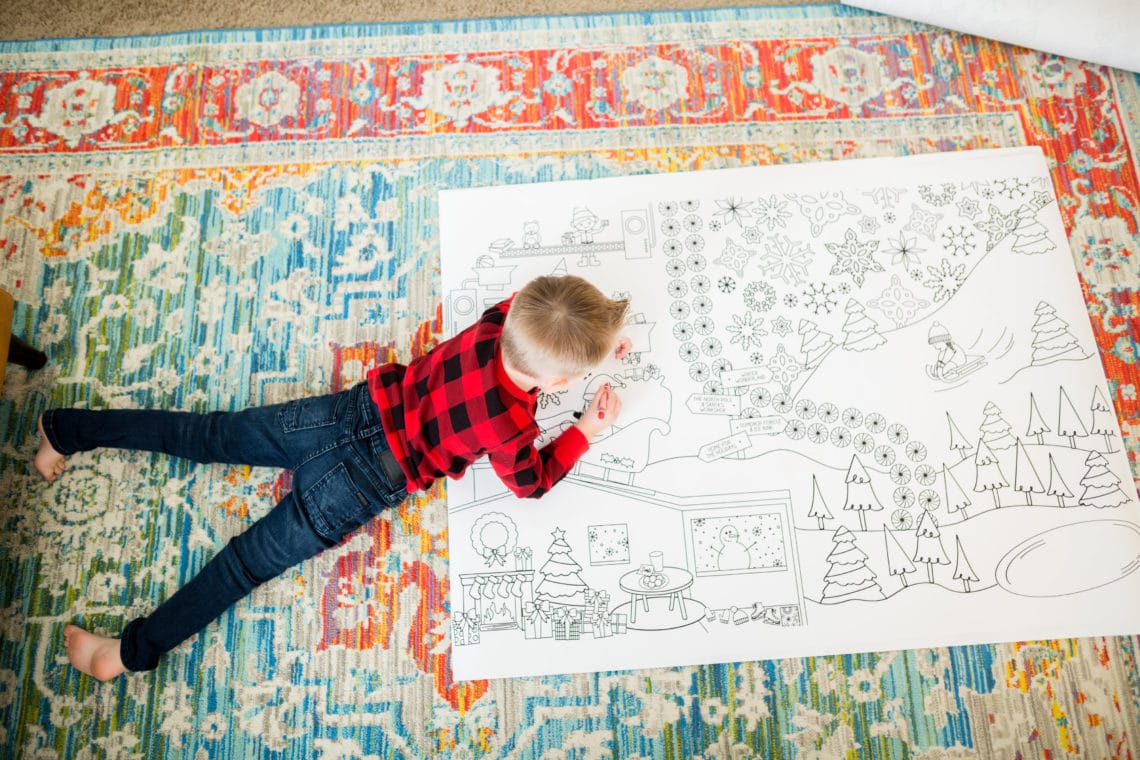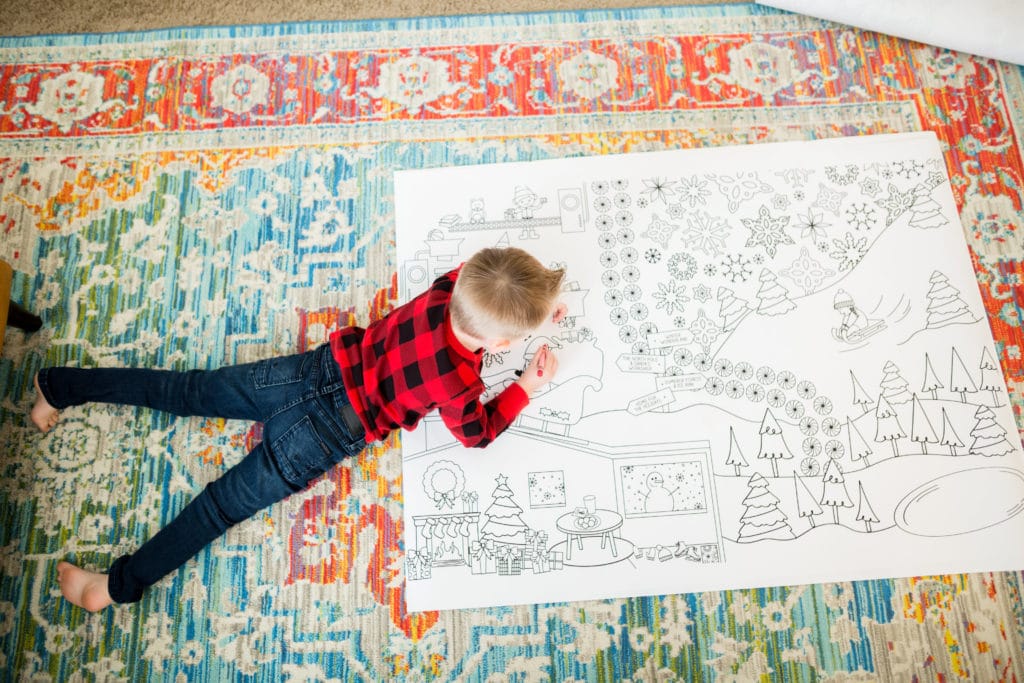 Engineering Print Sizes
There are three standard printing sizes:
18″ x 24″
24″ x 36″
and 36″ x 48″
If you're looking to print one of our giant coloring pages, you can do it in any of these sizes! We've optimized for the largest, 36″ x 48″. But they work well for any blueprint size you'd like.
Where can I print these oversized blueprints?
I love engineer prints online where I can upload the digital document and then pick up in person. Here's a list of several places that offer these services:
Staples Engineering Prints

Cost: About $7 without a coupon
They are actually called Blueprints on their website. All you need to do is head to the Staples website and upload the file. From there you can choose your size of blueprint and place your order online. They offer pickup within a few hours. You can also do delivery options.
Why I like them: It's pretty easy to find one nearby. They typically print within a few hours. I really like there's always a coupon. Often, You need to spend $25 to get a promo code to work. But if you're planning on printing several prints, it's a great affordable option!


Office Depot Prints

Cost: About $7 without a coupon
Much like Staples, they are easy to place an order on the Office Max/Office Deport website. If you place larger orders, there's always a coupon to be found. They are quick, they do an excellent job, and they also do delivery. The only downside, you'll have to have the largest size shipped at most locations.

FedEx Architect Prints

Cost: About $9 without a coupon
FedEx/Kinkos calls it an architect print on their website. I love that you upload the file, select the size, and can have it in hours. This is another place that bulk orders often yield a discount. Just go to document printing and choose Blueprints & Architectural Drawings to get started with your order.

Alphagraphics

Cost: About $10, it varies by store
Alphagraphics does an excellent job with amazing customer service! You'll likely have to get a quote at each individual store. If you upload a file and request the price a manager will get back to you in a few hours.
It's really easy to upload one file and leave everything else to them! If you're looking for a really easy way to make your blueprint, this may be the best option for you.

Local Print Shops

Cost: Varies
I love supporting local, and most local shops have the equipment ready to print an engineering poster-sized print. Call and see, you may be surprised at their rates!
How to Print a Large Engineer Print
Most of the stores above will let you upload your file online. The first three will have you select a size and place an order online. They will email, text, or call when it's ready.
Local shops typically have you send an email with the file. They will handle the print and you'll pay in person.
Like this post? You may like these posts too:
Dinosaur Coloring Pages You Can Print From Home!
Holiday Coloring Pages: An Oversized Christmas Coloring Page Printable
Date Night Gift: A Year of Dates with a Free Printable
Get 365 Date Ideas!
We want to help you have the best date nights ever! Grab this FREE printable with 365 date ideas, a date for every day of the year so you never run out of ideas!