10 Ways You Can Actually Help a New Mom
Go beyond "Let me know if you need anything" and make a difference for a new mom with one (or more) of these 10 ways you can actually help a new mom!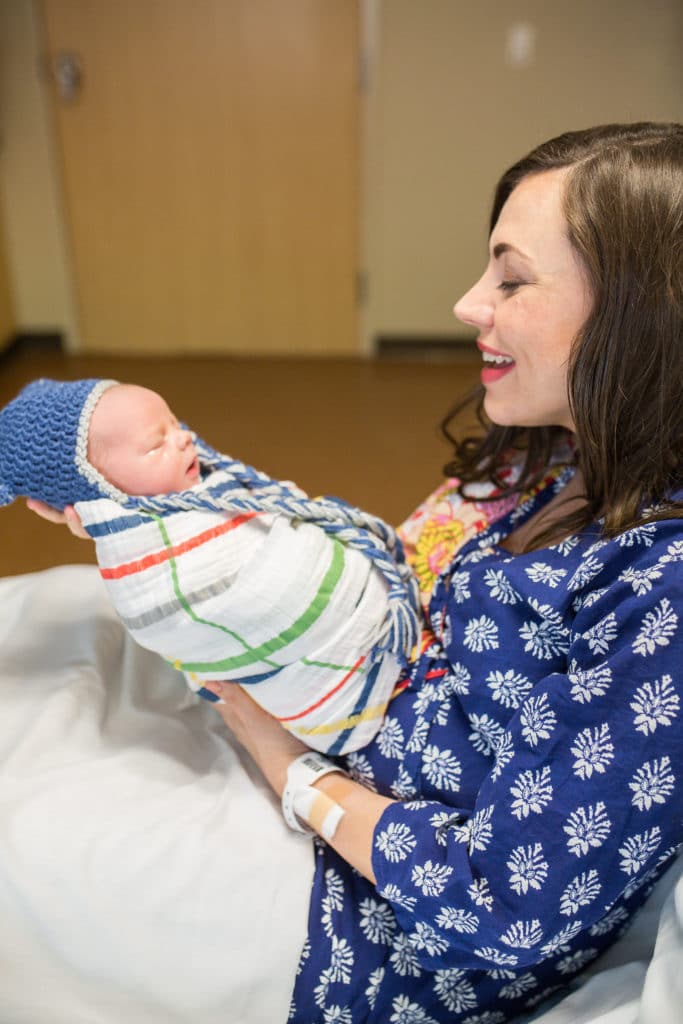 A few months after I had my second child, I had a late-night feeding that had me deep in thought. I realized how appreciative I was of those who had made such a difference for me. They actually helped a new mom in her time of need!
"Let me know if you need anything!" is a well-intentioned phrase that most people use when a new mom has a baby. But as a new mom, you are often so tired and so overwhelmed you can't stop to think through what you can outsource.
But it's amazing how much one thing can make a huge difference, particularly in that first month. As I sat and reflected, I jotted down a few notes and friends who had stepped in and done one thing that helped me in a big way. It's amazing how asking for general guidance from a new mom doesn't often yield an opportunity. But getting specific and/or just jumping in really does!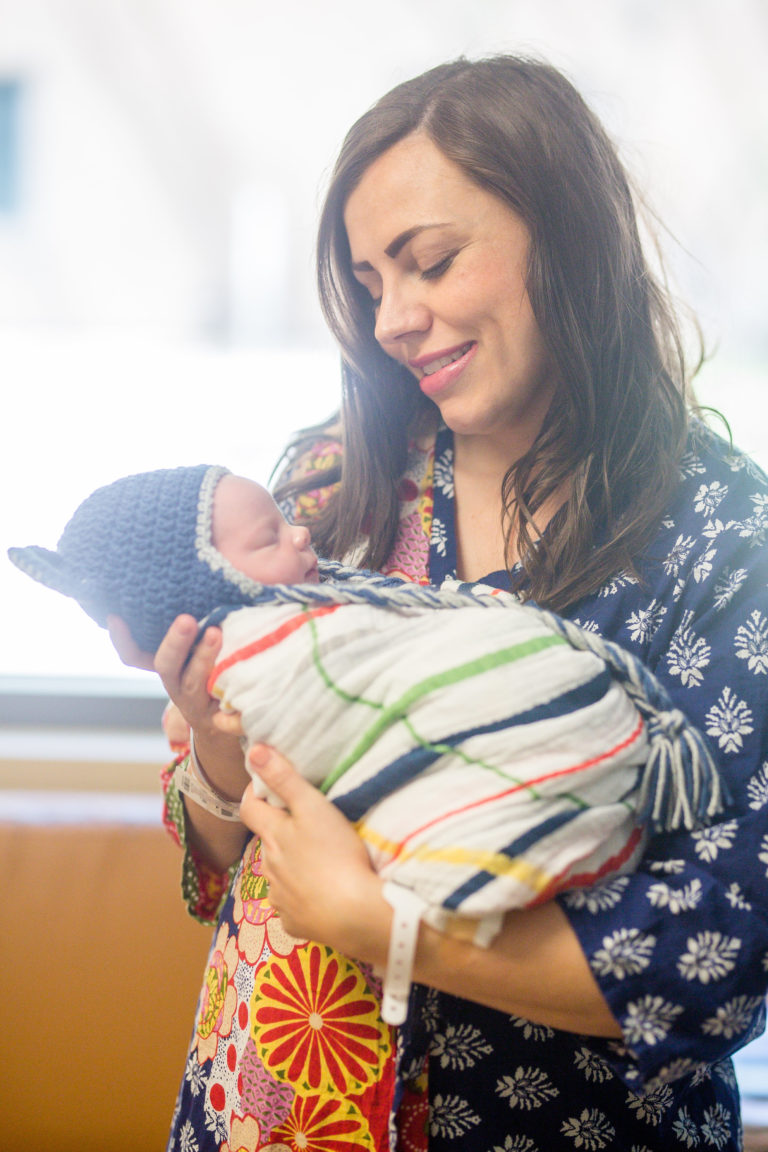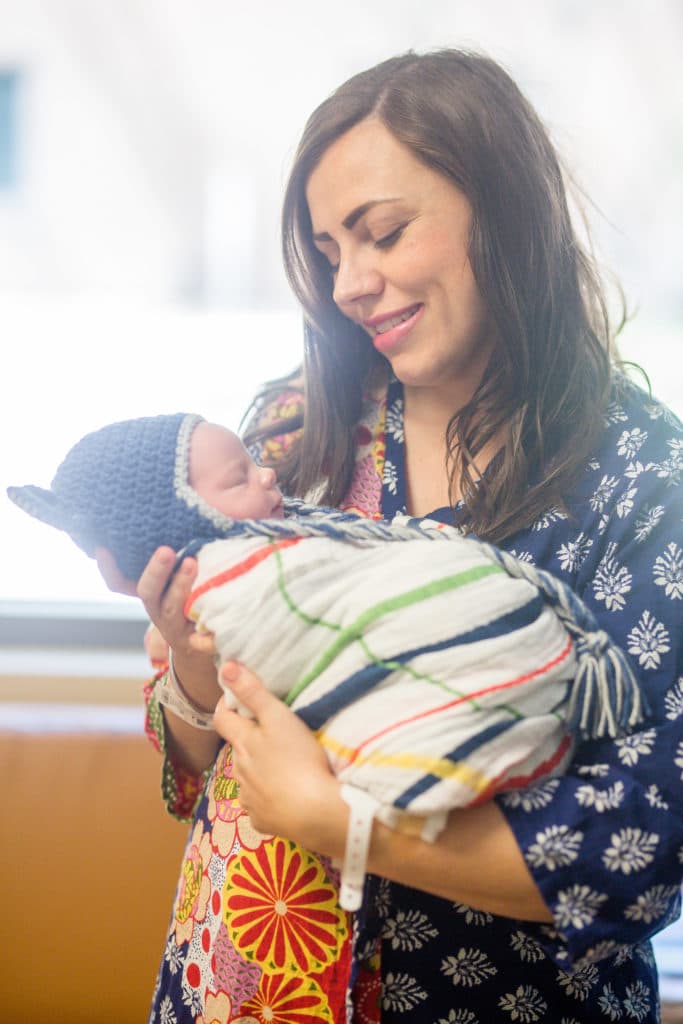 If you've ever wanted to actually help a new mom with their postpartum recovery, there's a lot of ways to step in and offer specific items of help. Asking "can I do xyz" for you is so much easier for her to say yes and actually help her than let me know if you need anything.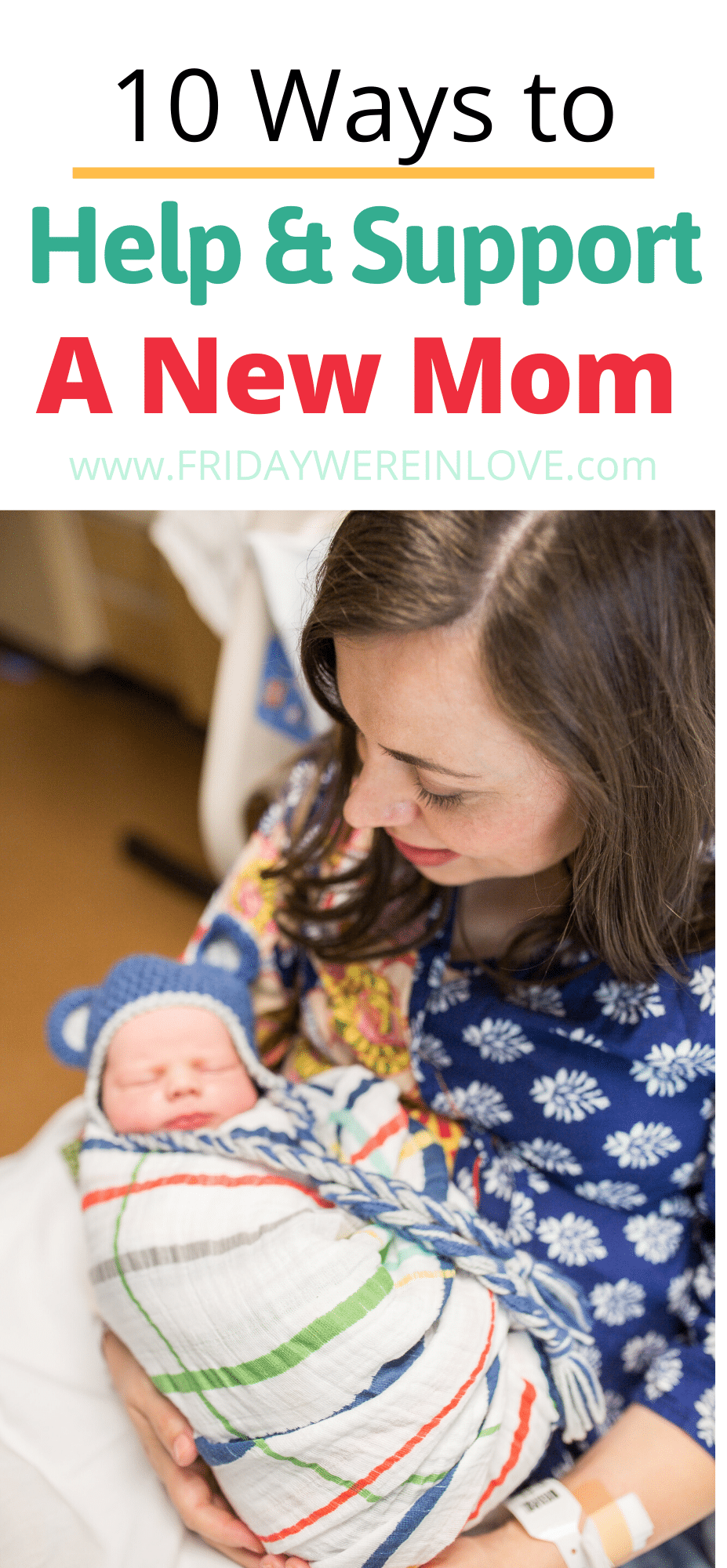 How to Help a New Mom: 10 specific things you can do Now
Show up with a freezer meal she can make at any time, on her time.
My friend did this with my first baby, and it was the greatest thing! She came over with a meal for any time I may need it.
It took a few weeks for my stash to get used up, but I loved that meal and I now gift the same thing to moms with new babies.
PS, my favorite slow cooker freezer meals saved me postpartum with both my babies!
Do her dishes
Don't ask. Just swing by and start doing the dishes or cleaning some other small area you can easily tackle while she sits and holds the baby.
Do the Laundry.
Run a load of laundry, fold a load, or pay for a laundry service for the week.
Offer to take an older sibling for a few hours
Either host a play date, take a carpool turn, offer to drive them to music lessons, etc. Take the load off for one small task or a few parenting hours.


Ways to Support New Moms After Baby

Run an Errand.
When you're heading out to run errands, ask what she needs today and go pick up that item for her.
Do her grocery pickup.
Insist she place a grocery pickup and go get for her. Or if you're feeling generous go ahead and pay for it and help get it.
Offer to hold the baby while she takes a nap or a shower.
This is particularly if the baby has colic, she's struggling postpartum wise, or she just hasn't slept. Suggest times you're available and can show up to hold the baby or take baby for a walk so she can get a nap or a solid shower and makeup or blowout ready.
Organize a meal train with her.
Come up with places their family loves, meals they enjoy, and start a text chain or social media group with friends she feels comfortable with signing up to bring in meals.
Provide dinner for a rough day.
Drop off a gift card to order food when she's so overwhelmed she can't get a meal together.
Help her get to appointments.
Make sure she's set for someone to drive her to postpartum follow up appointments and pediatrician checkups. Most women aren't supposed to drive for the first few weeks. Most U.S. companies don't offer paternity leave long enough to cover the first few month's time frame. Offer to drive mom and baby to appointments. Bonus points if you offer to sit in the lobby and hold the baby while she gets her checkup.
I promise any one of these help so much! If you know a new mom, whether it be a first-time-mom or a veteran, I guarantee you can make a big difference with one or more of the ideas above!
Like these ideas to help a new mom? You may like these posts too:
Best Ways to Support a Friend Dealing with Infertility
20 Books Every New Mom Should Have in Their Library
Breastfeeding Classes that Saved Me
Date Night Ideas for New Parents
Get 365 Date Ideas!
We want to help you have the best date nights ever! Grab this FREE printable with 365 date ideas, a date for every day of the year so you never run out of ideas!