Lights of the World Family Date
Date Info:
Lights of the World
Price: $15-$30 per ticket
Location: AZ Fairgrounds, but they have several throughout the country!
Tips: 1. This goes a long time! We went after Christmas in January and enjoyed the lights and the fair without the crowds
2. There are discount tickets galore! We found ours in October, but there were Groupon deals until the day they closed.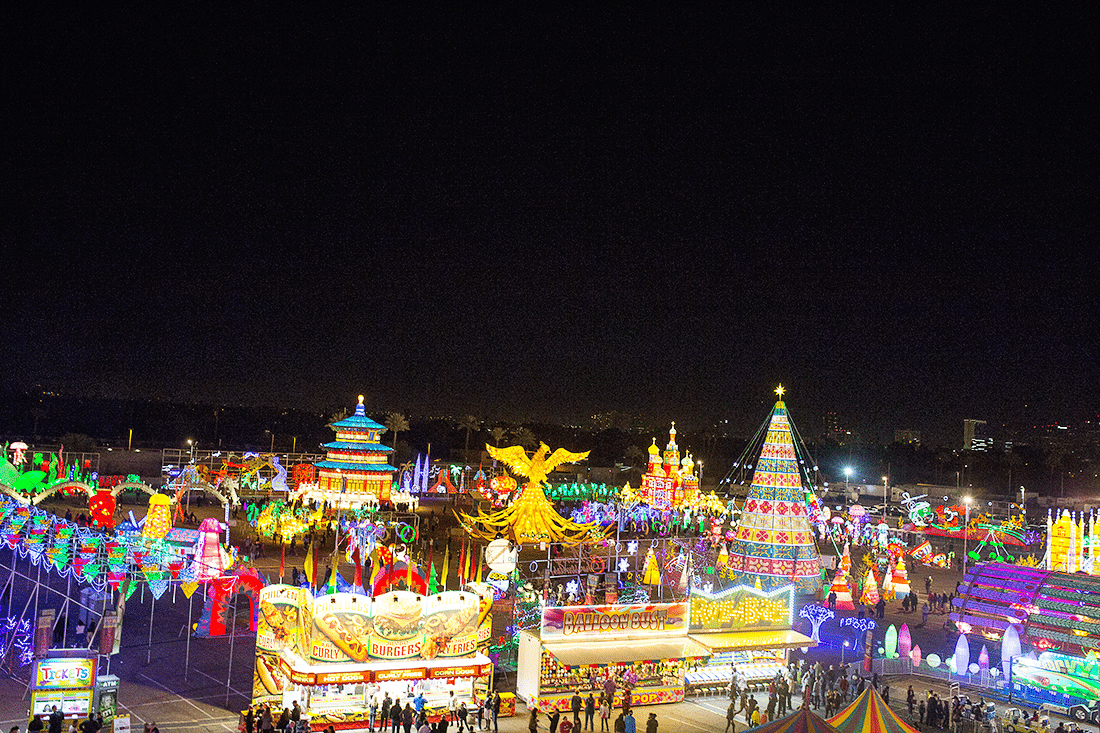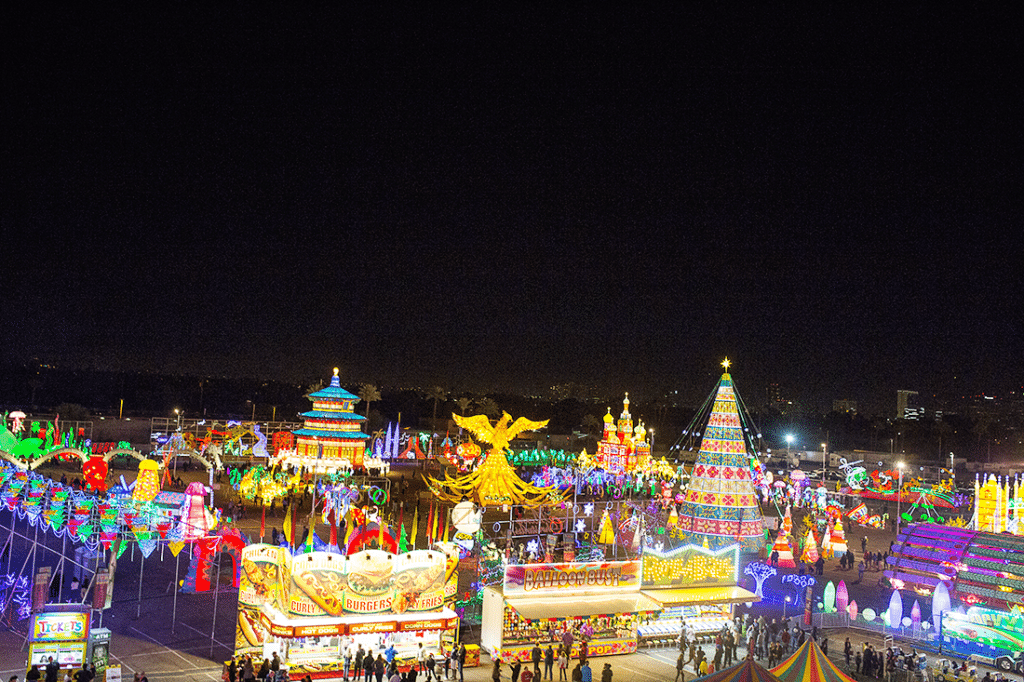 October was a month we were so ready for Jacob to finish his long-term work assignment and come home for regular date nights, and I couldn't help but jump the gun at looking at Christmas date ideas. I had grand plans to go out with him at least one weekend night all over November and December and to do a family date too. I was pumped up and started buying tickets for fun things to do, which included going to Lights of the World.
We had no idea that I'd find myself pregnant in November, and so tired and sick in December that it would be hard to function. I'm still pleased we fit in all that we did, but my grand plans to do all the holiday-related things was definitely put on hold for another year or two.
The good news is, we learned that a lot of these fun holiday lights activities go well into January and that if you go in January, you'll have all the same fun without the same crowds.
We LOVED this light show! They have structures of iconic buildings and places from different counties around the world, and you can enjoy the views with space to let little ones run around. We know we would have had fun just the two of us, but this was something equally enjoyable as a family date, and when we realized under age three are free, we ceased the last year we don't have to pay for him and invited the little man to tag along.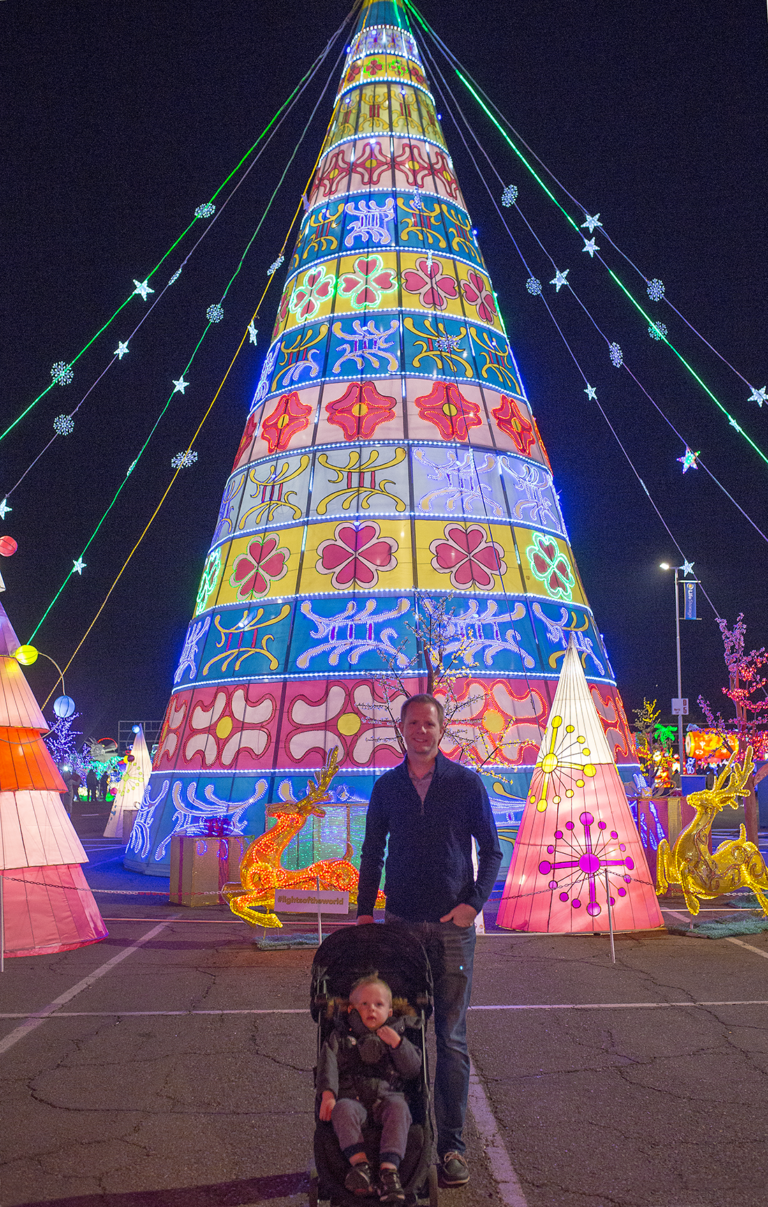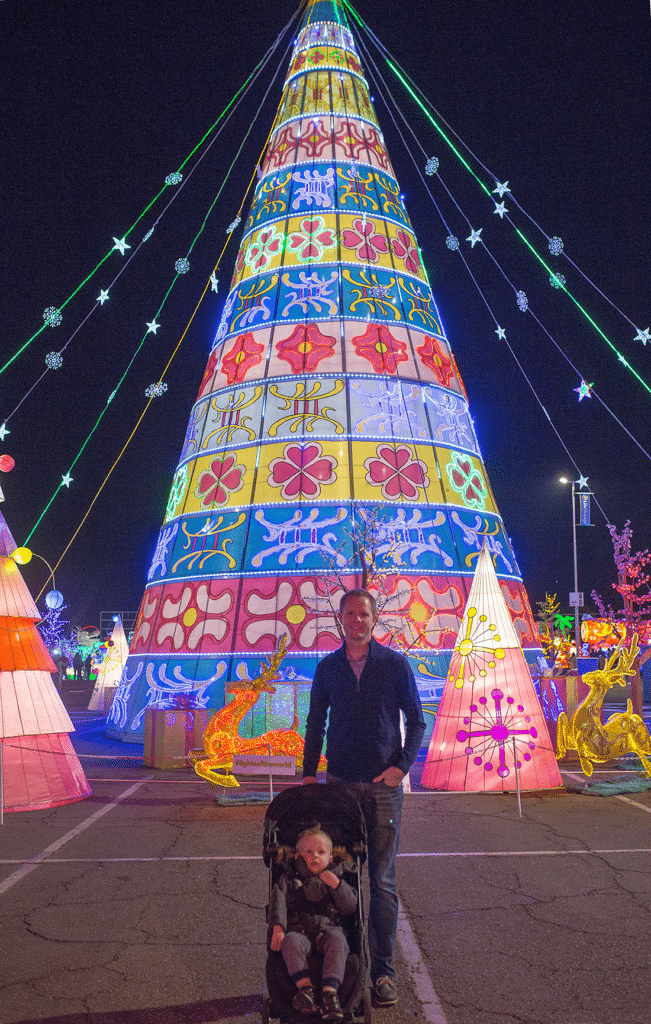 I love that the Lights of the World is combined with the State Fair so you can ride rides, play games, find fair food if you so desire, and still enjoy some holiday feel. I wish I had a picture, but the Chinese Acrobats performing on moving light structures were incredible! It was our favorite part, that is, right after taming our toddler on his first Ferris wheel ride.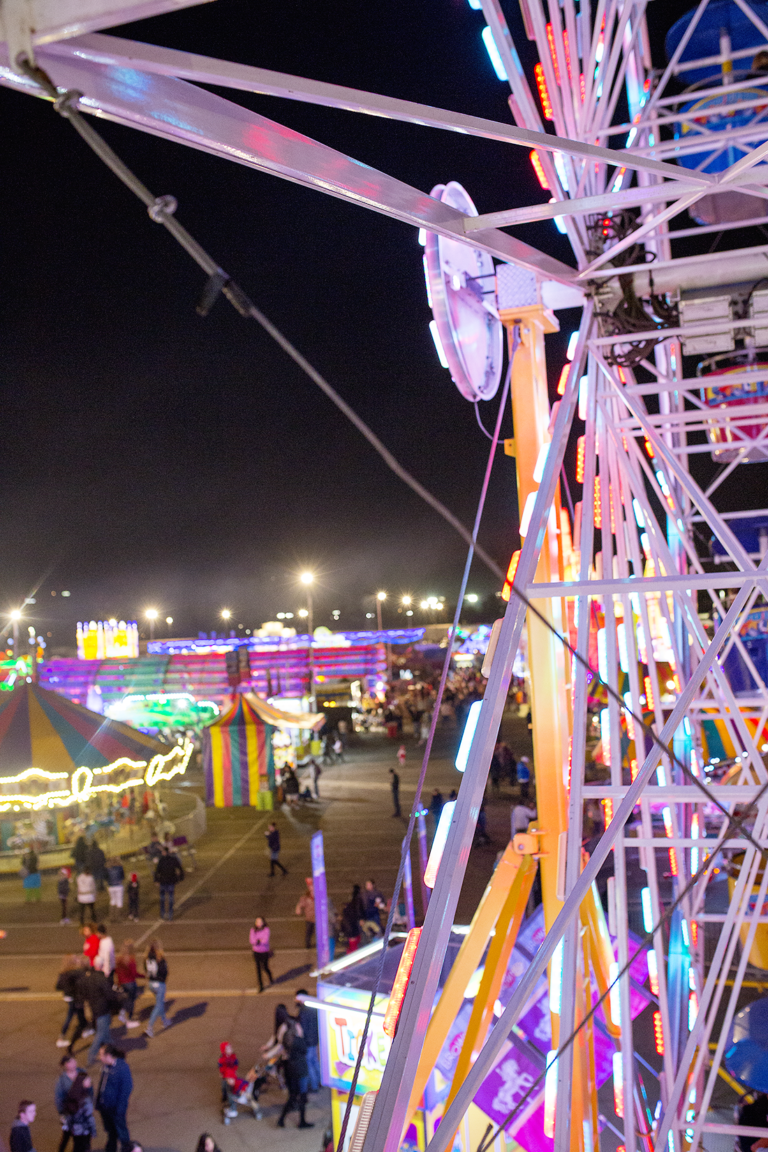 He only tried to climb out once, which means only one heart attack for his parents. So we'll call it a success!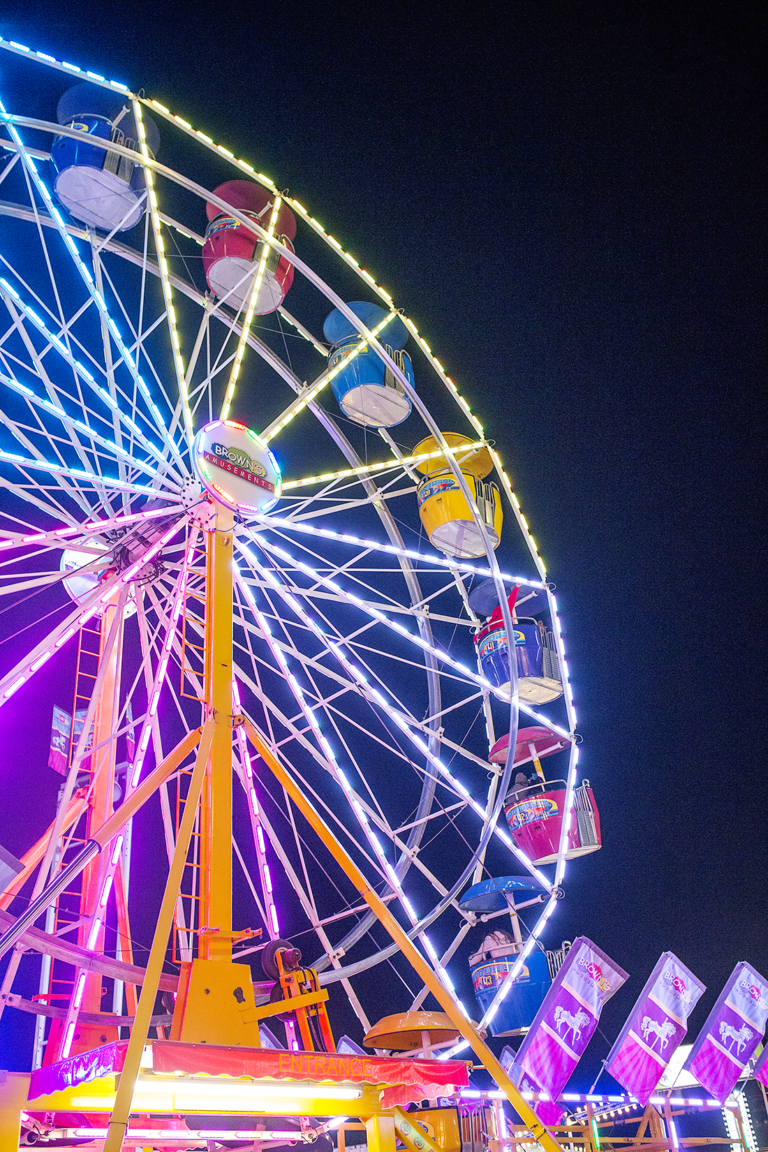 We're excited to make this a new holiday date tradition, maybe a new January date tradition to continue to enjoy the lights and fair, and to do so when the post-holiday blues hit and the crowds disperse.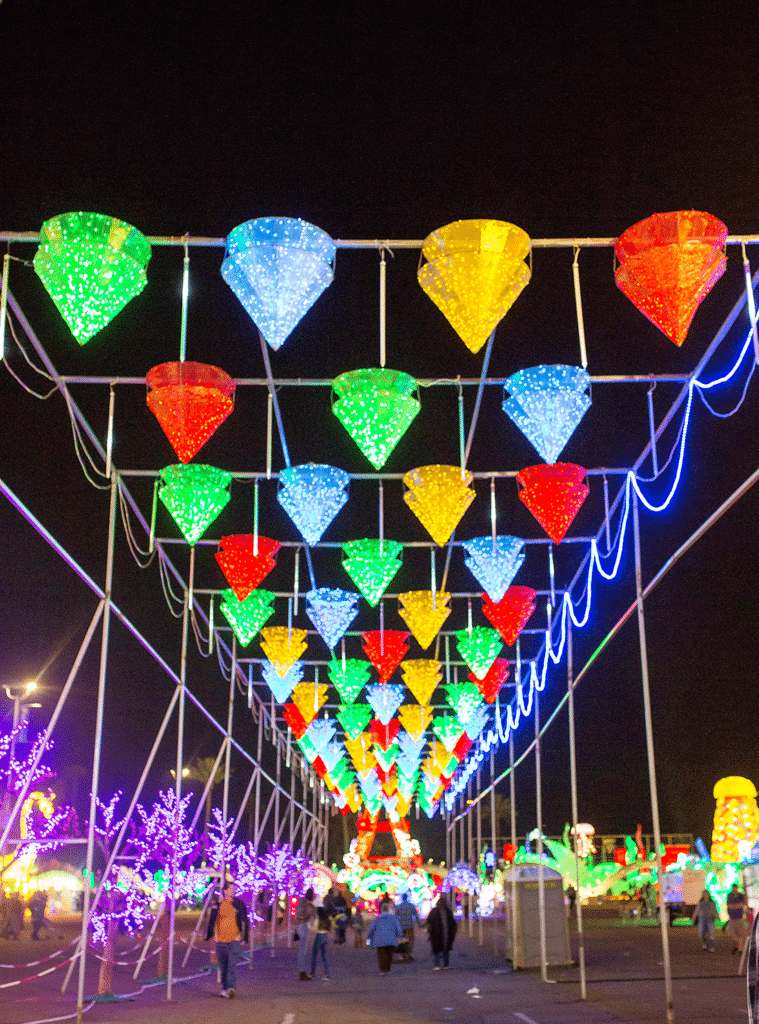 Get 365 Date Ideas!
We want to help you have the best date nights ever! Grab this FREE printable with 365 date ideas, a date for every day of the year so you never run out of ideas!