Rocky Point Mexico: Day 1: Part 2: A Romantic Sunset Dinnner
*We got really lucky and were invited to partner with Visit Rocky Point for a sponsored trip, but all experiences and thoughts are our own!
Rocky Point DAY 1
Location: Mexico: Puerto del Sol, Rocky Point
Time: I'm splitting our day into 2 posts, this was late afternoon into the evening.
Tip: It's only a 3.5-hour drive from Phoenix, drive in one night after work if you're in Arizona and enjoy a long weekend that's super affordable and easy to get to!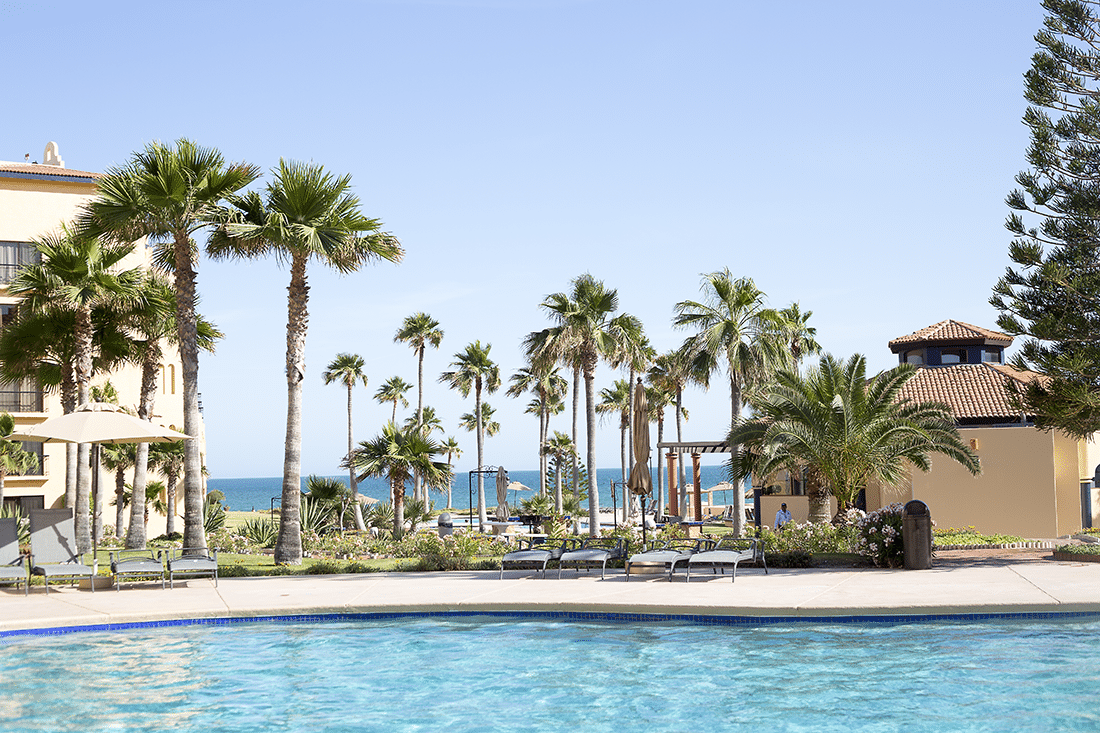 We were definitely experiencing this trip as a family trip, and I loved the angle of looking at everything as a possible romantic getaway, but also an affordable family vacation. And we were lucky enough to stay at the Princesa de Penasco, a lovely family friendly resort full of pools and easy access to the beach right out of the condo back door. We stayed in a two bedroom condo with two queen beds and a couch, and I'd say it would be pretty easy to sleep a family of up to four children and two adults very easily. There was also a kitchen so making dinner or eating in was totally doable. It was a lovely place to stay, and one I'd recommend looking into if a beach house condo is your jam!
We met our group for lunch at Puesta Del Sol, which is a lovely beach view restaurant with tons of seating and really great surf n' turf.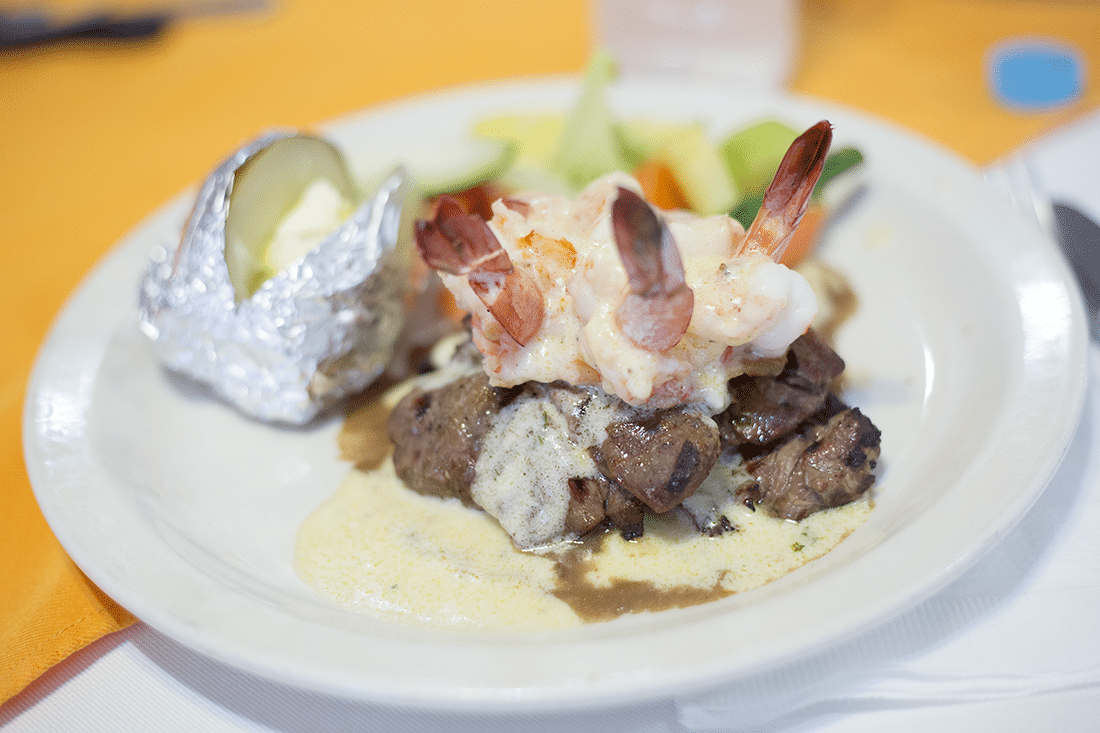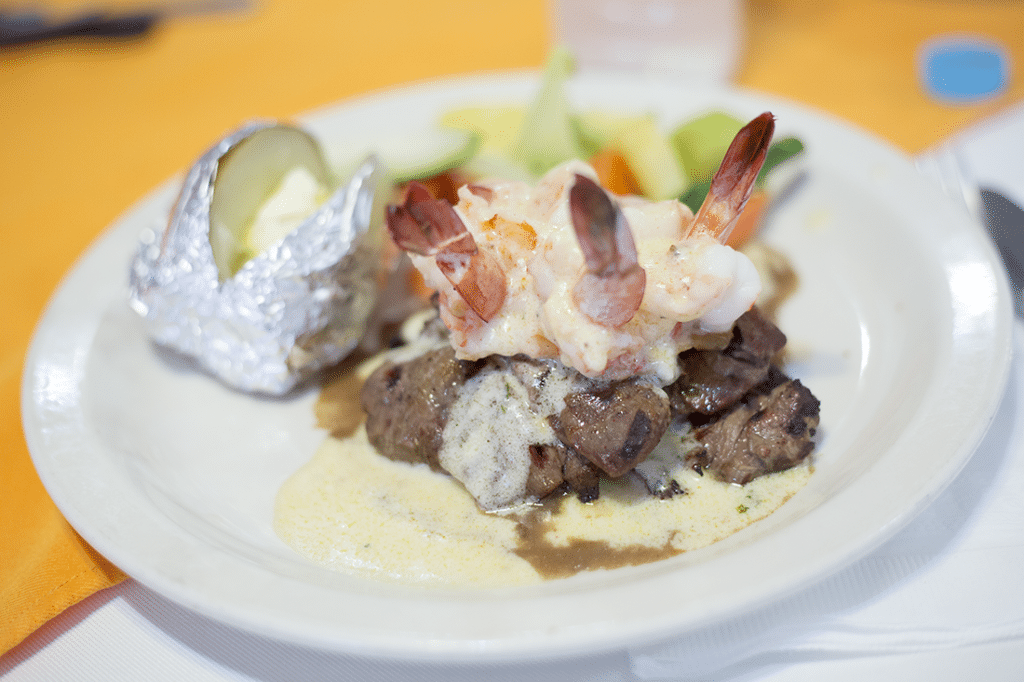 We went back to our condo to let our little man sleep and get a good nap, and to get a little nap ourselves after a late night drive and woke up ready to test the pool and once again wear out our little guy.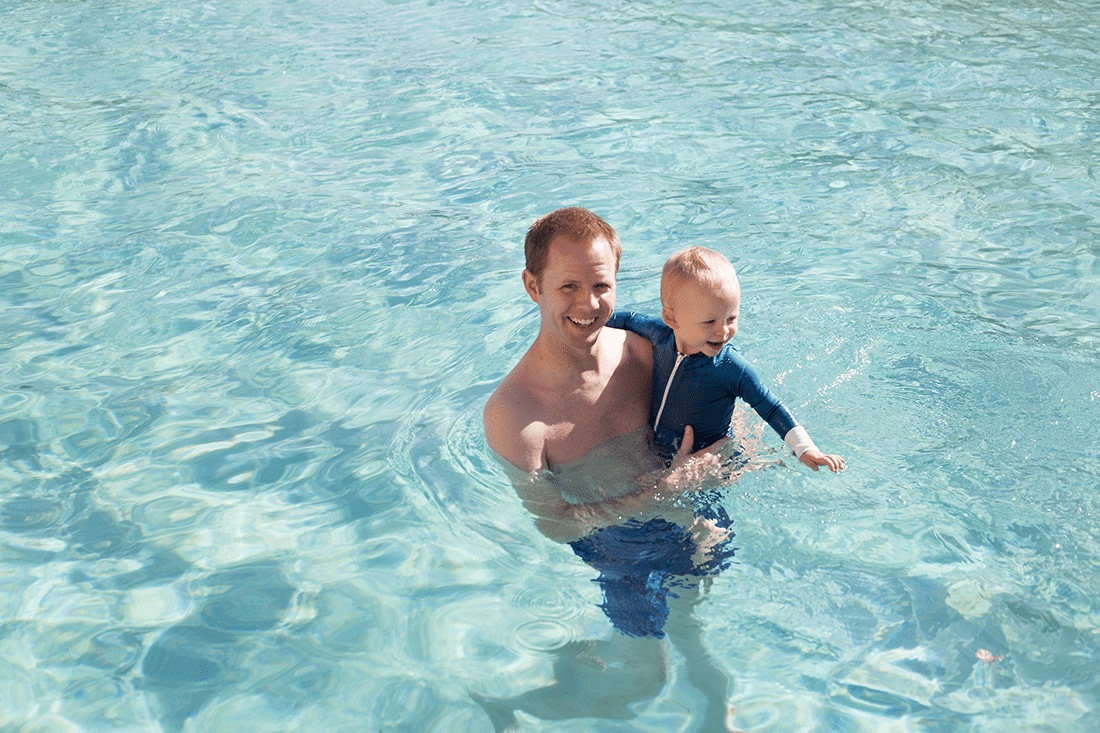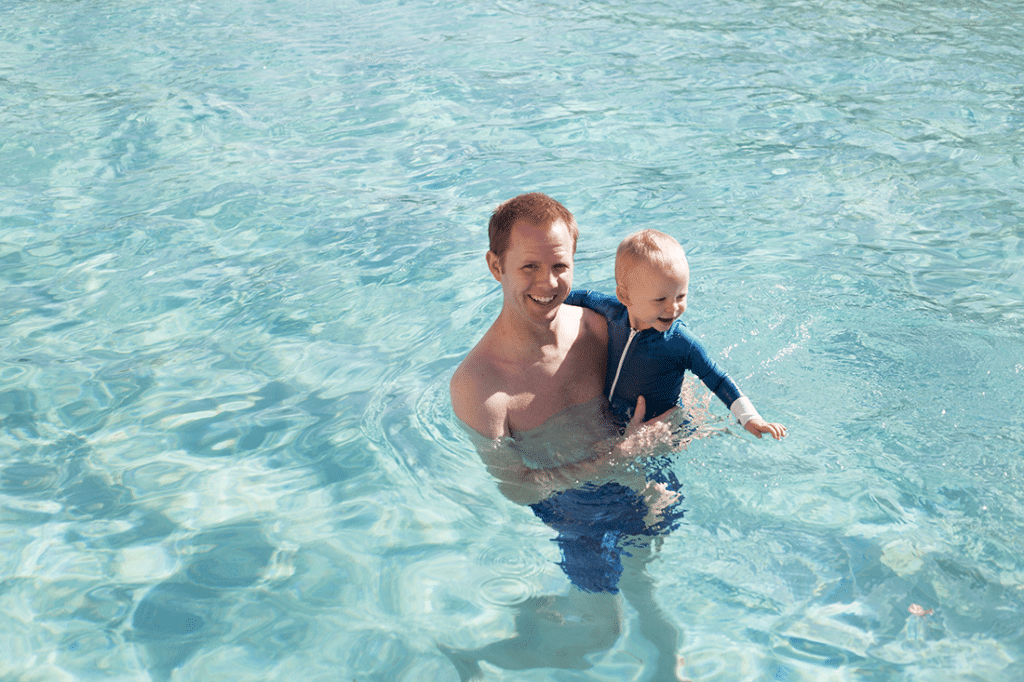 The pool view was spectacular, and I loved that there were multiple pools to enjoy and plenty of families out enjoying them.
And speaking of enjoying, the giddy squeals and smiles from our toddler made for such a fun afternoon. I love that he had every bit as good of time on this trip as we did.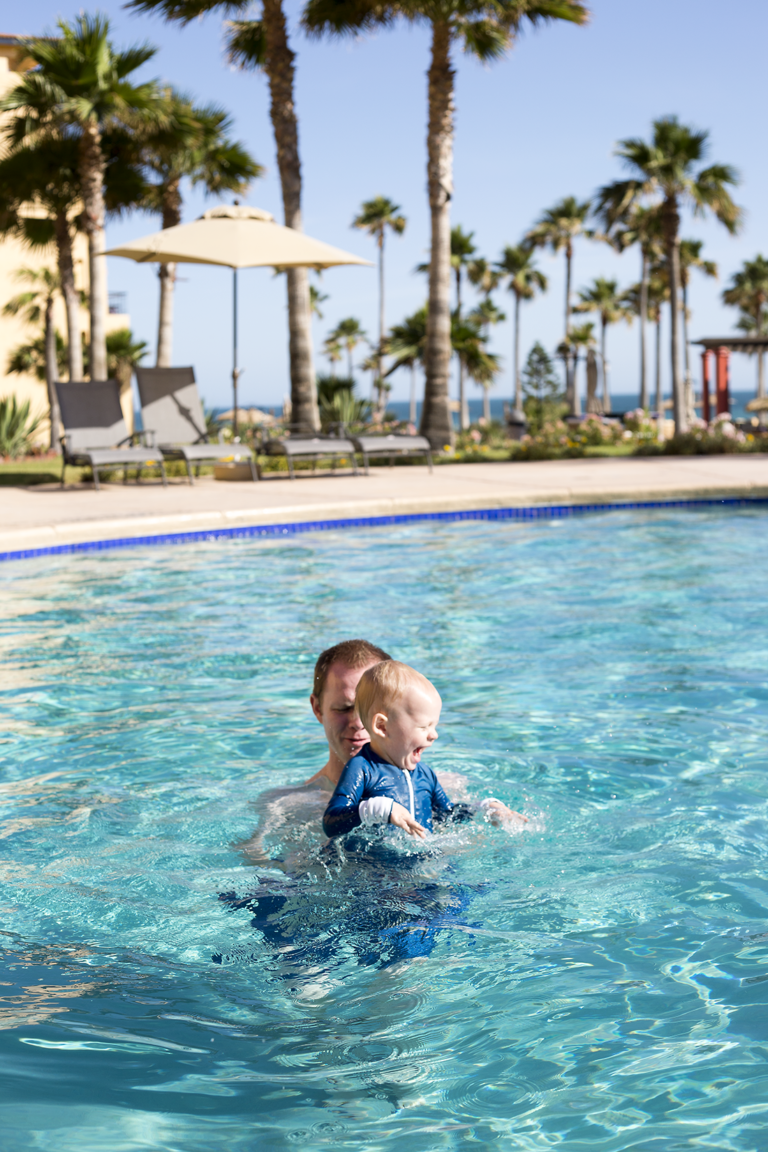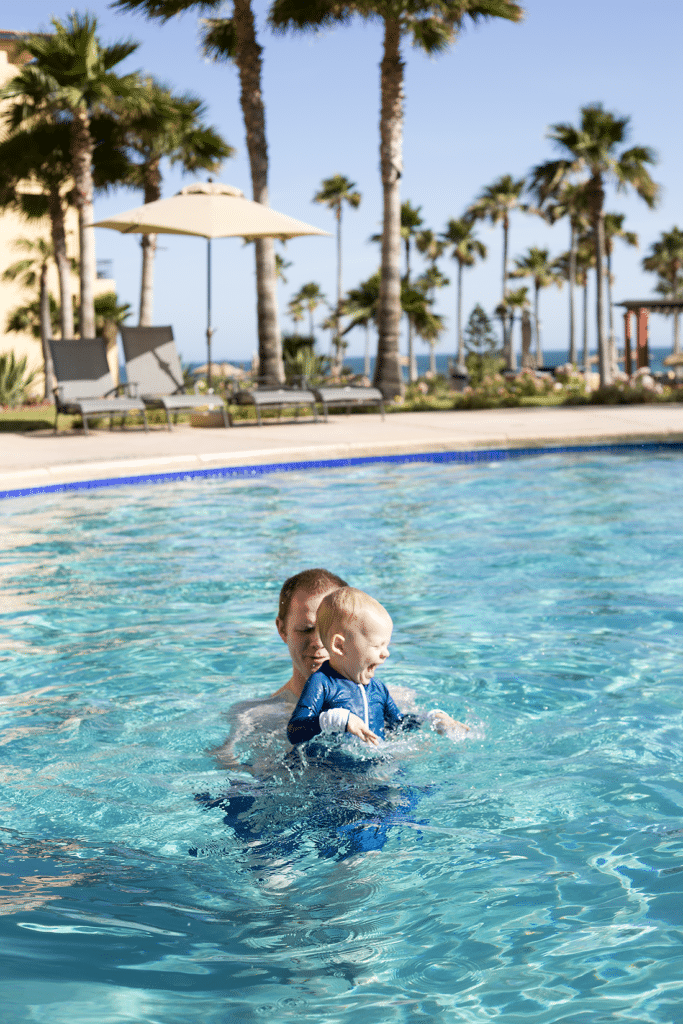 After a fun family afternoon, we got ready to enjoy the PR group again for one of the most romantic dining atmospheres we've ever experienced; a sunset dinner at Hotel Penasco Del Sol. Oh my, the views were amazing!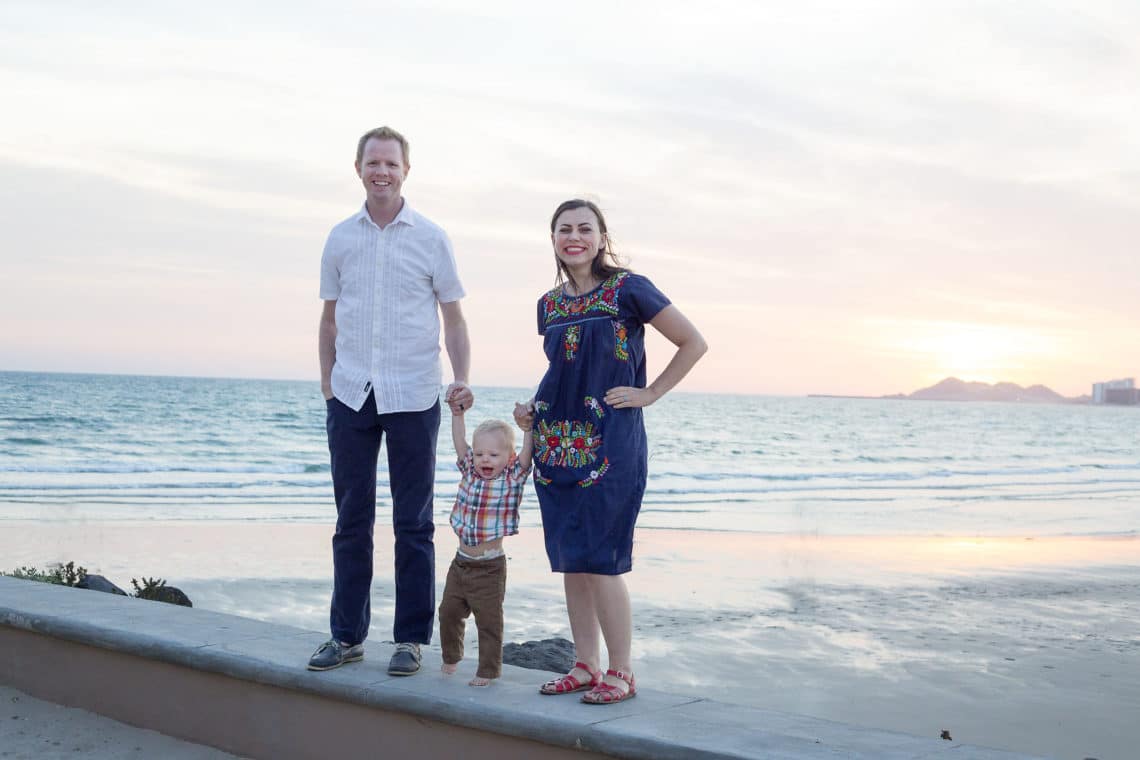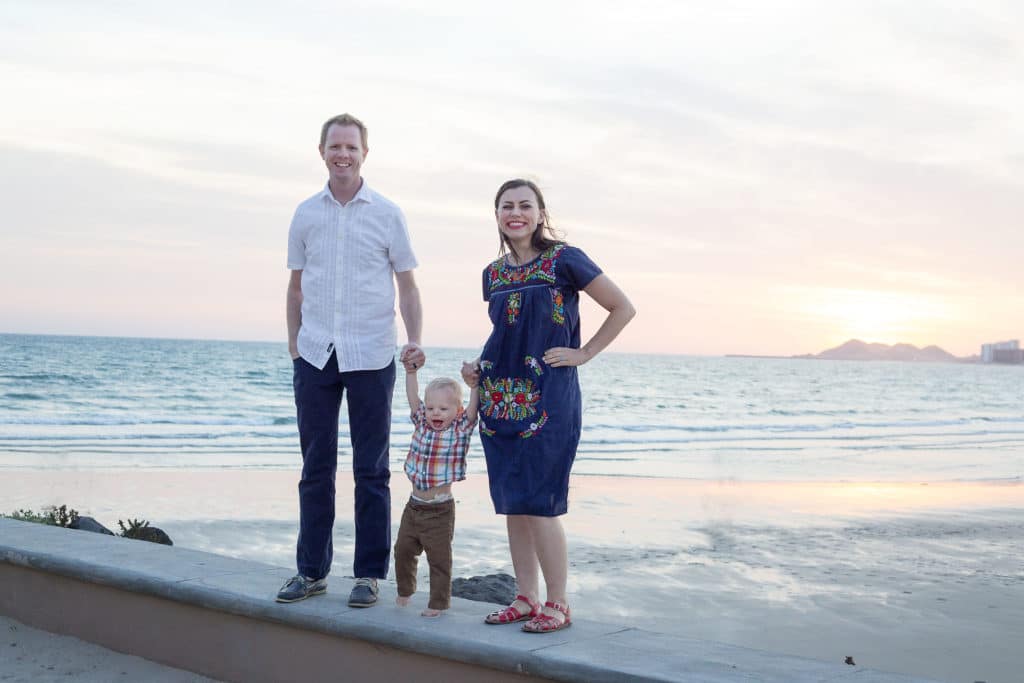 The food was pretty excellent too.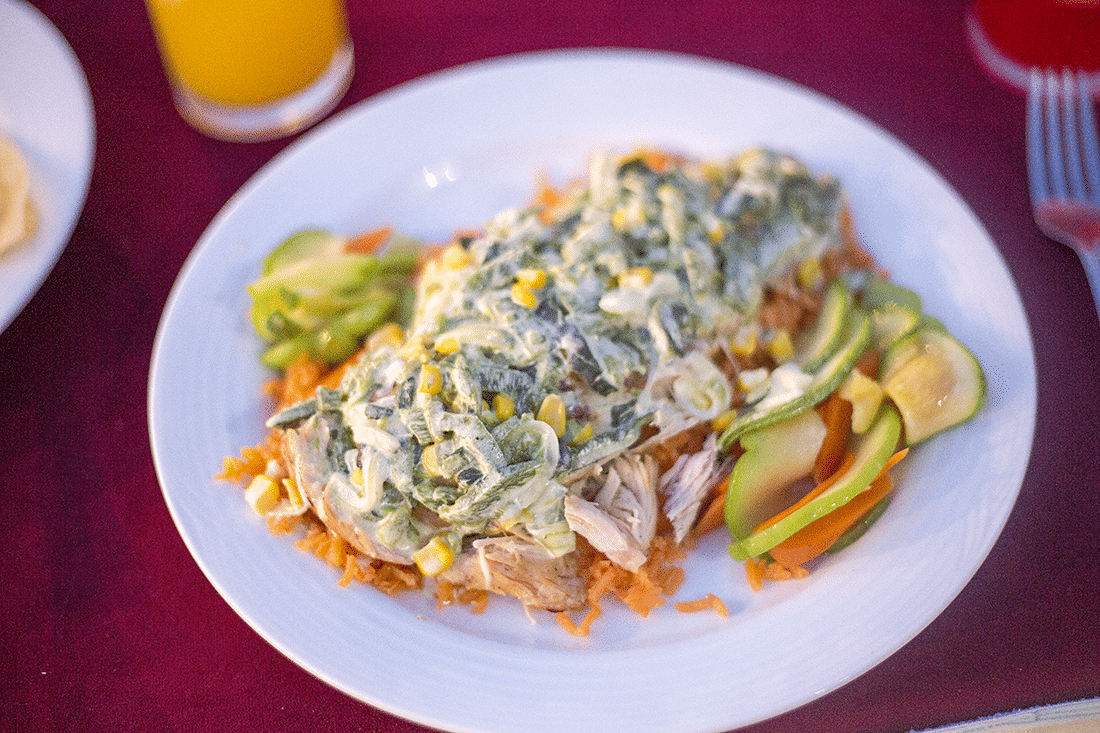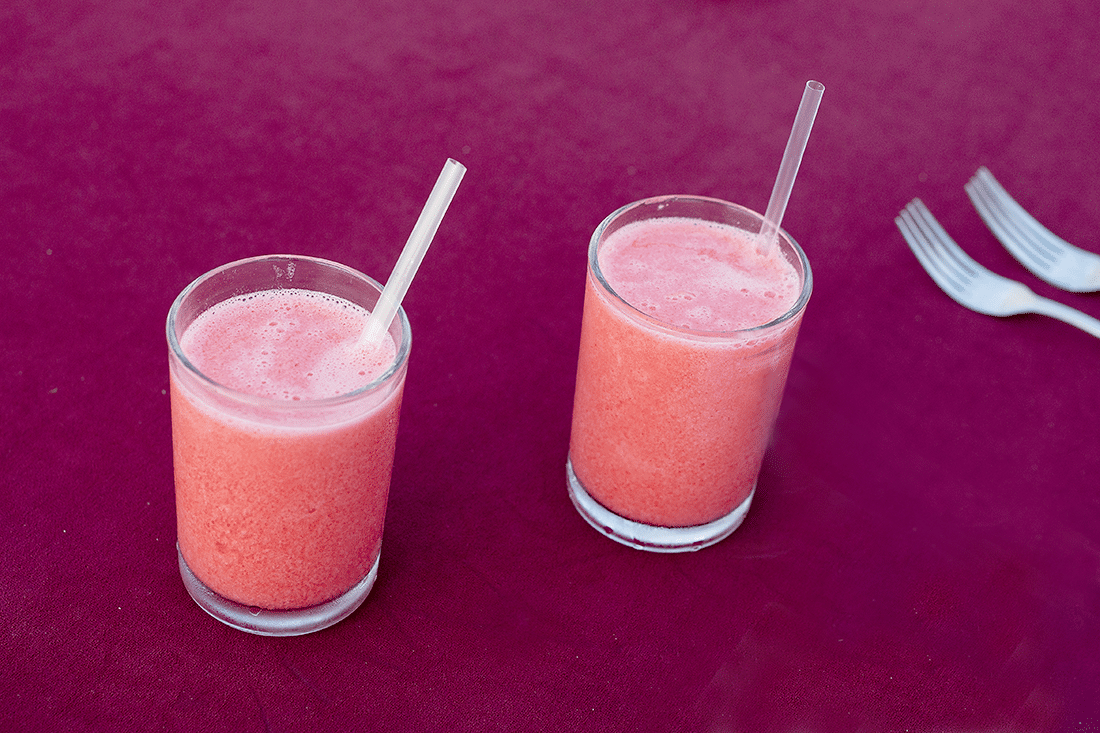 But the sunset was just so breathtaking I couldn't get over the perfect sky that just seemed to get prettier with time.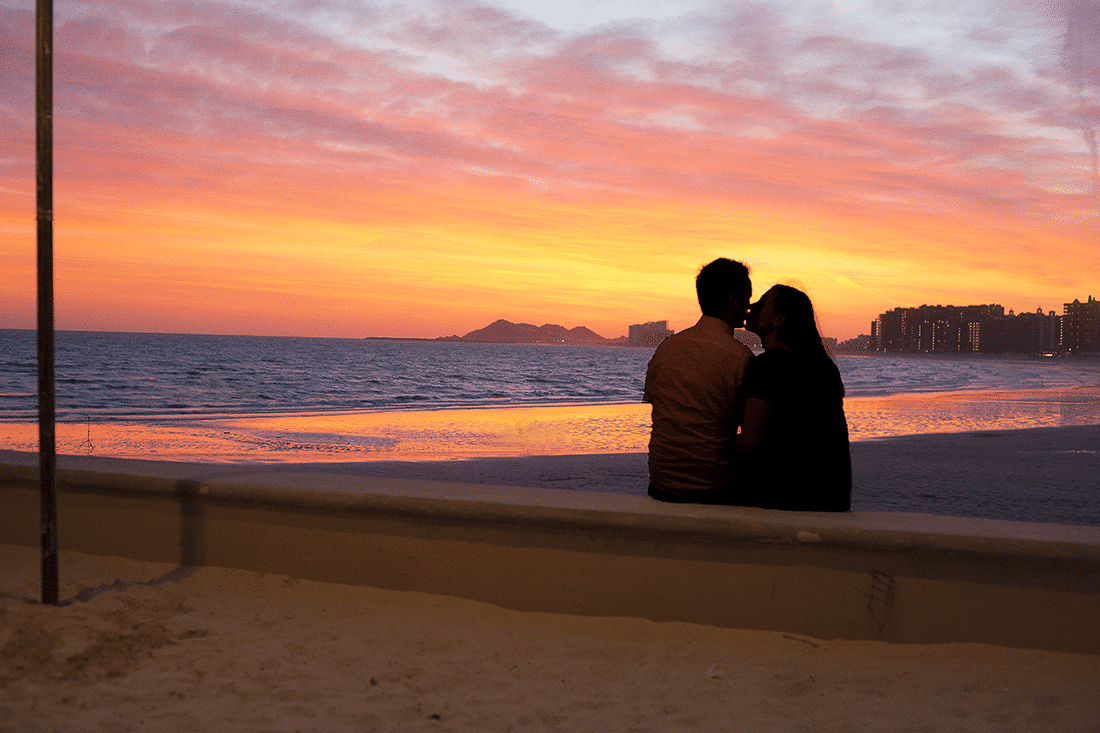 And I loved that even a toddler appreciated it and kept looking at all the colors, every plane that passed, and seemed to enjoy the view just as much as we did.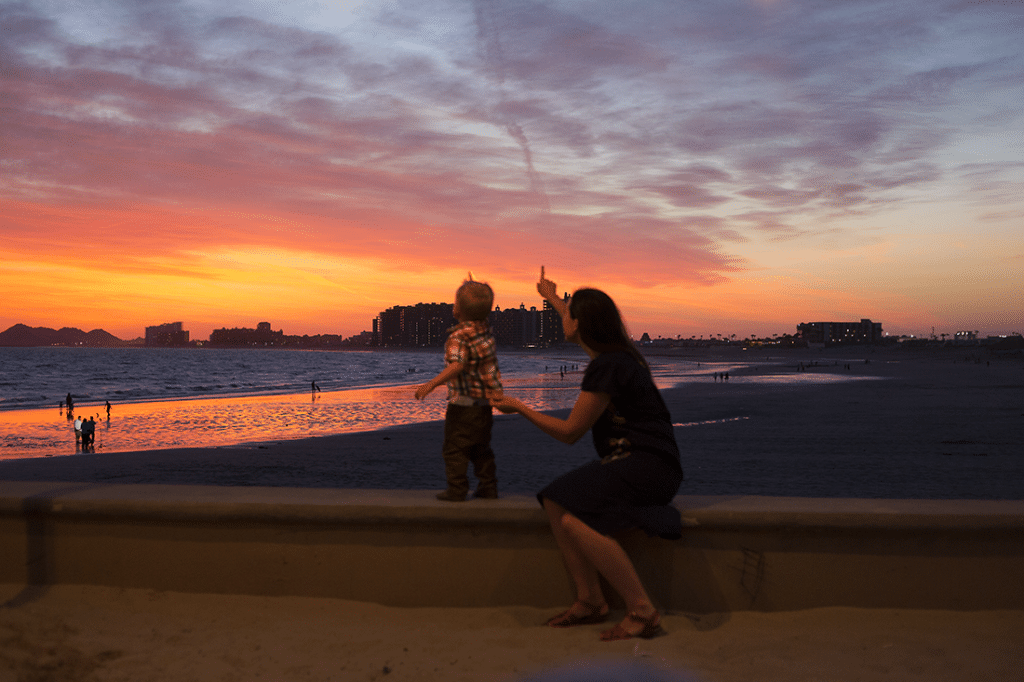 Because a date in this location made the entire trip so worthwhile for us!
Get 365 Date Ideas!
We want to help you have the best date nights ever! Grab this FREE printable with 365 date ideas, a date for every day of the year so you never run out of ideas!