Washington D.C. Day 2: Natural History Museum
What to expect when you visit the Smithsonian Natural History Museum in Washington D.C. A sample of what you'll see, what to expect, timing, and cost!

Natural History Museum Washington D.C.
Washington D.C. Day 2
Location: Natural History Museum, Washington D.C. 
Cost: Free 
Time: Plan 2-4 Hours- Depending on how much you want to see
We are big museum fans, particularly the ones that are done exceptionally well. One of the best parts of D.C. is visiting the Smithsonian Museums with some of the most interesting pieces of history, cultures, and people- and all for free! 
Our first museum was the Natural History Museum. 
Smithsonian Museum of Natural History
We were so excited to select which Smithsonian museums we could fit in during our Washington D.C. getaway. We are both huge science fans, and we knew the Museum of Natural History was at the top of our list!
What to Expect
You'll see zoology, dinosaur bones and history, the history of the ocean, and many elements of human civilizations and cultures.
It was really cool to see some very ancient fossils, bones of various creatures, and to read the scientific evidence telling the story of each.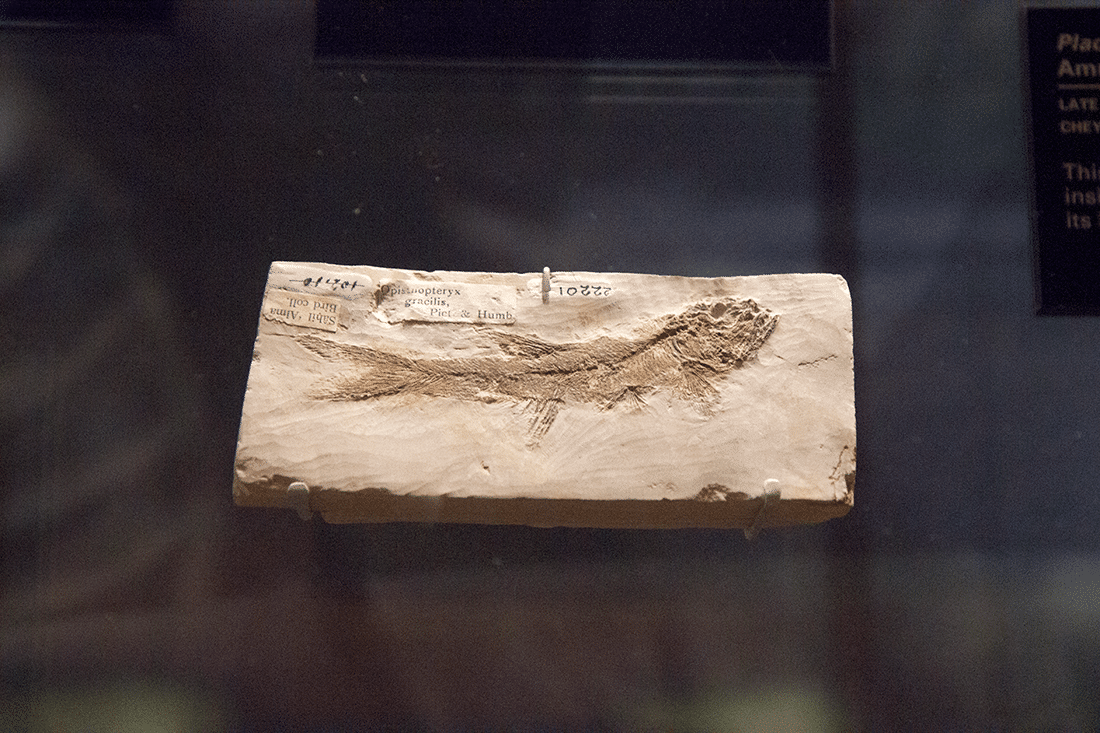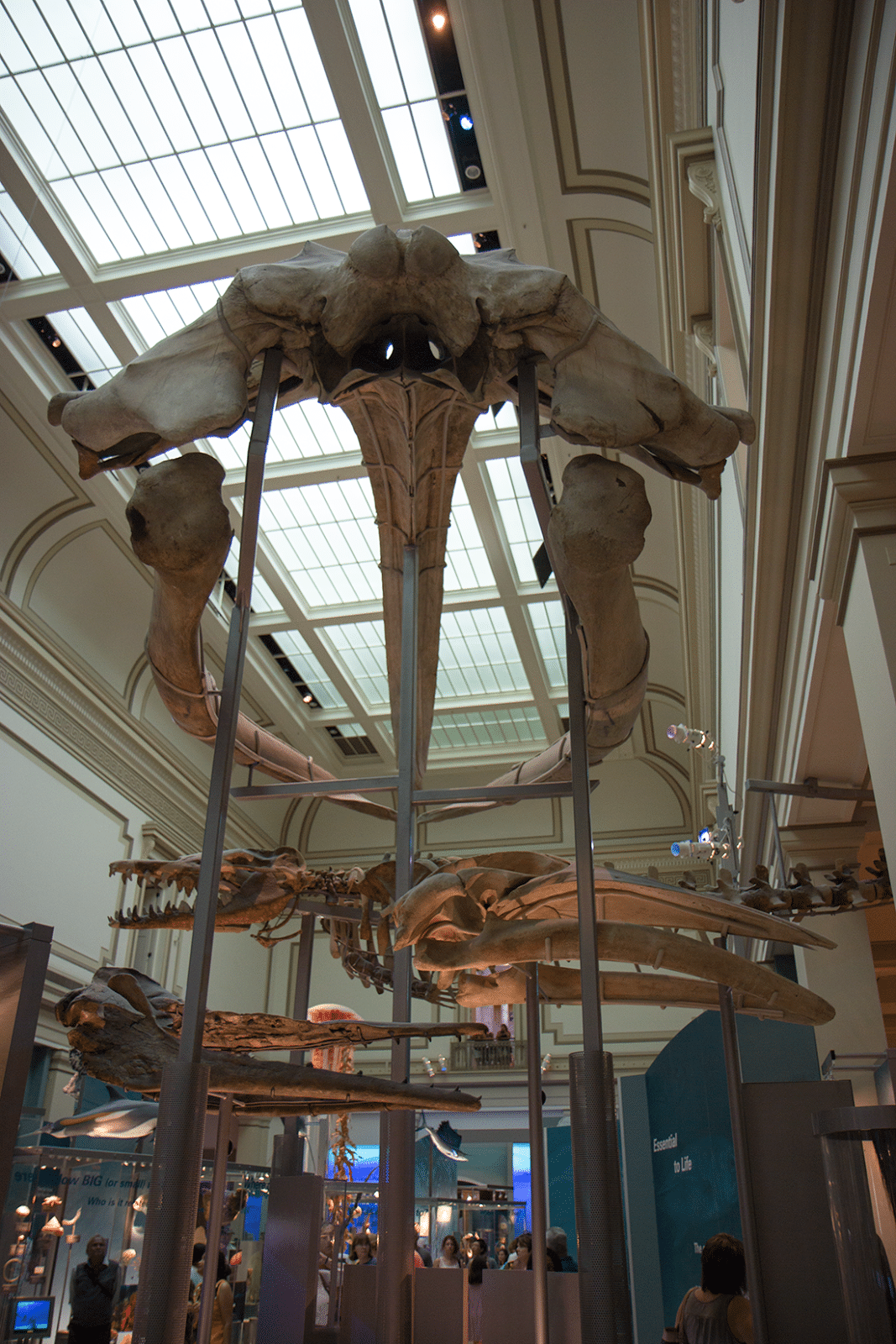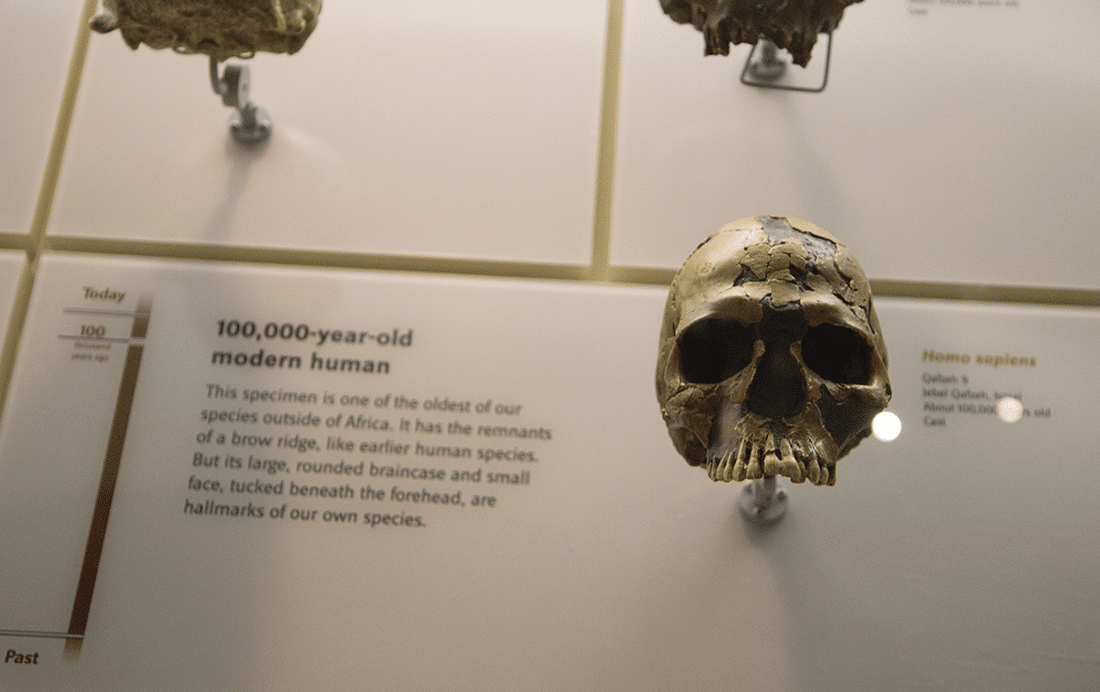 A surprising favorite? Seeing how the human body has adapted over time to various climates, elements, and through natural selection. And now I know what's happening to my body adapting to the Arizona heat!
The Museum of Natural History is huge! You could easily spend all day just at this museum. I was a little sad how quickly we needed to hurry through during our short trip. We said time and time again that one day we'd return with children and make a whole week out of a trip. It would be so fun to get to spend an entire day at each location!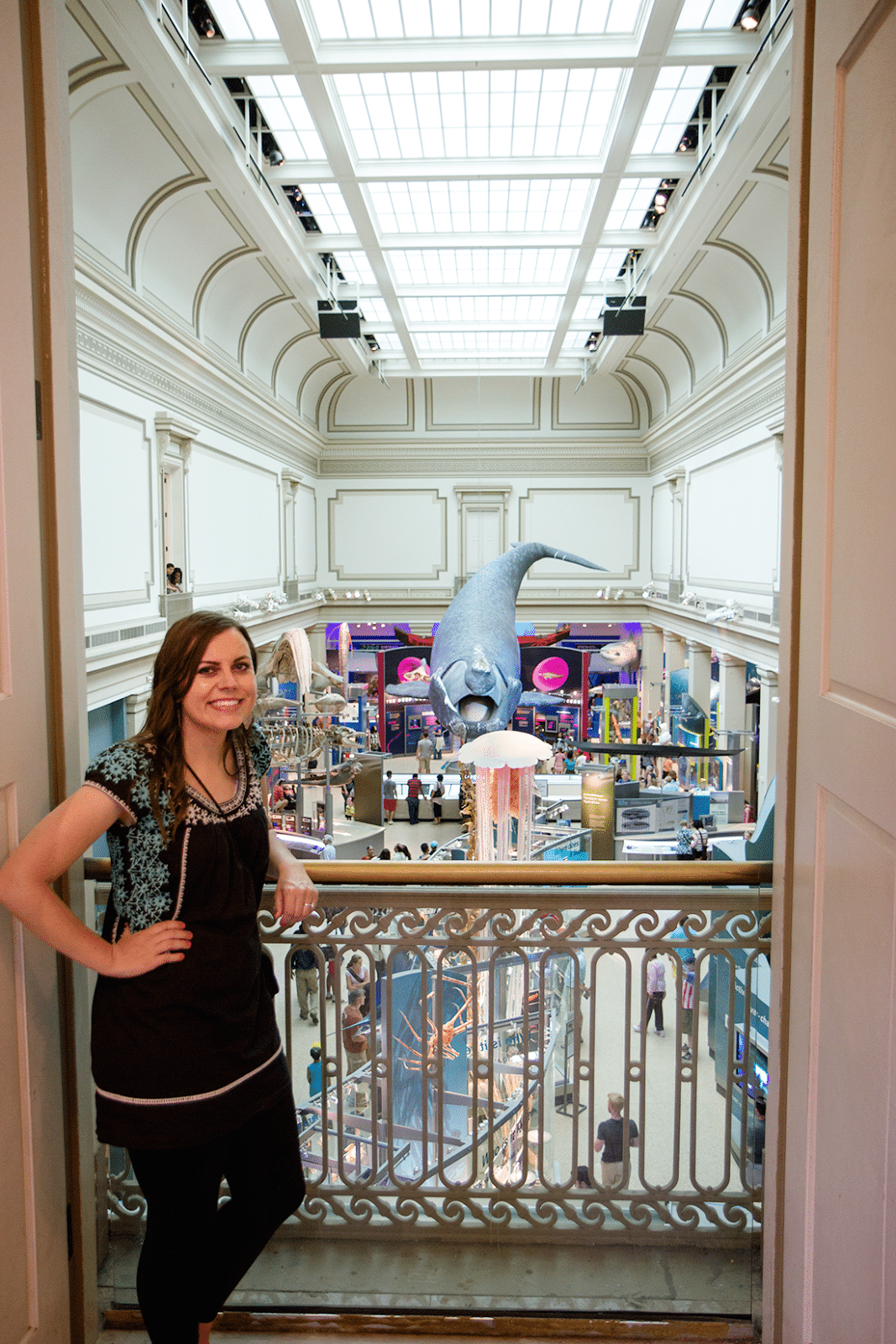 There were lots of unexpected delightful things to see. Seeing the Hope Diamond was really impressive too!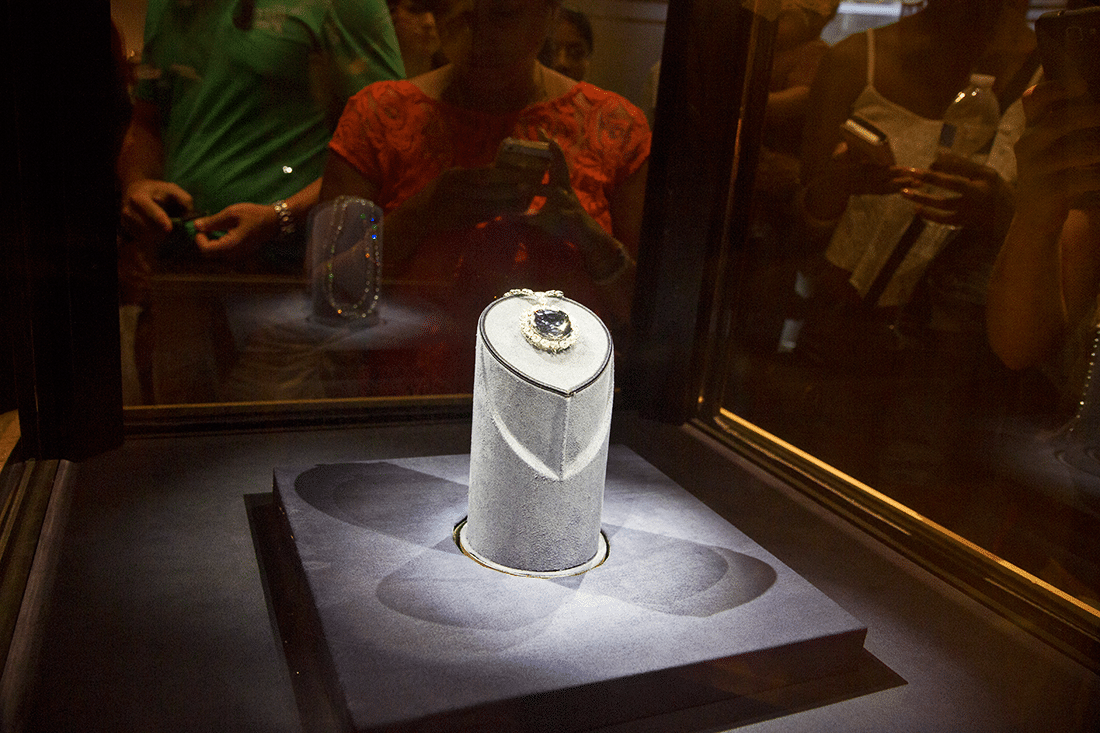 When we hit the top floor we were pleased to see two of my favorite things to study while in elementary school- mummies and dinosaurs! I loved seeing all these, and loved seeing all the families teaching their kids about these things too!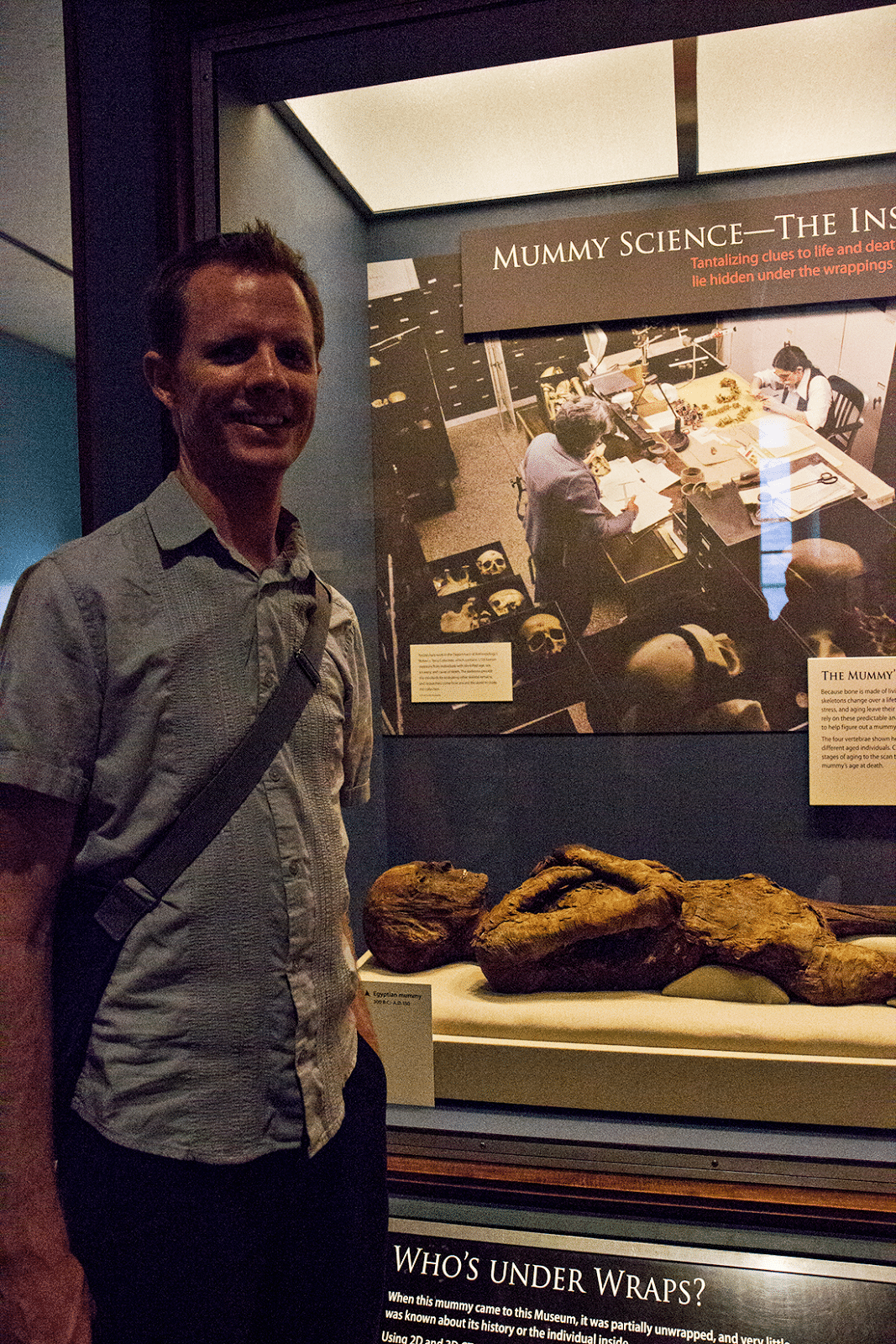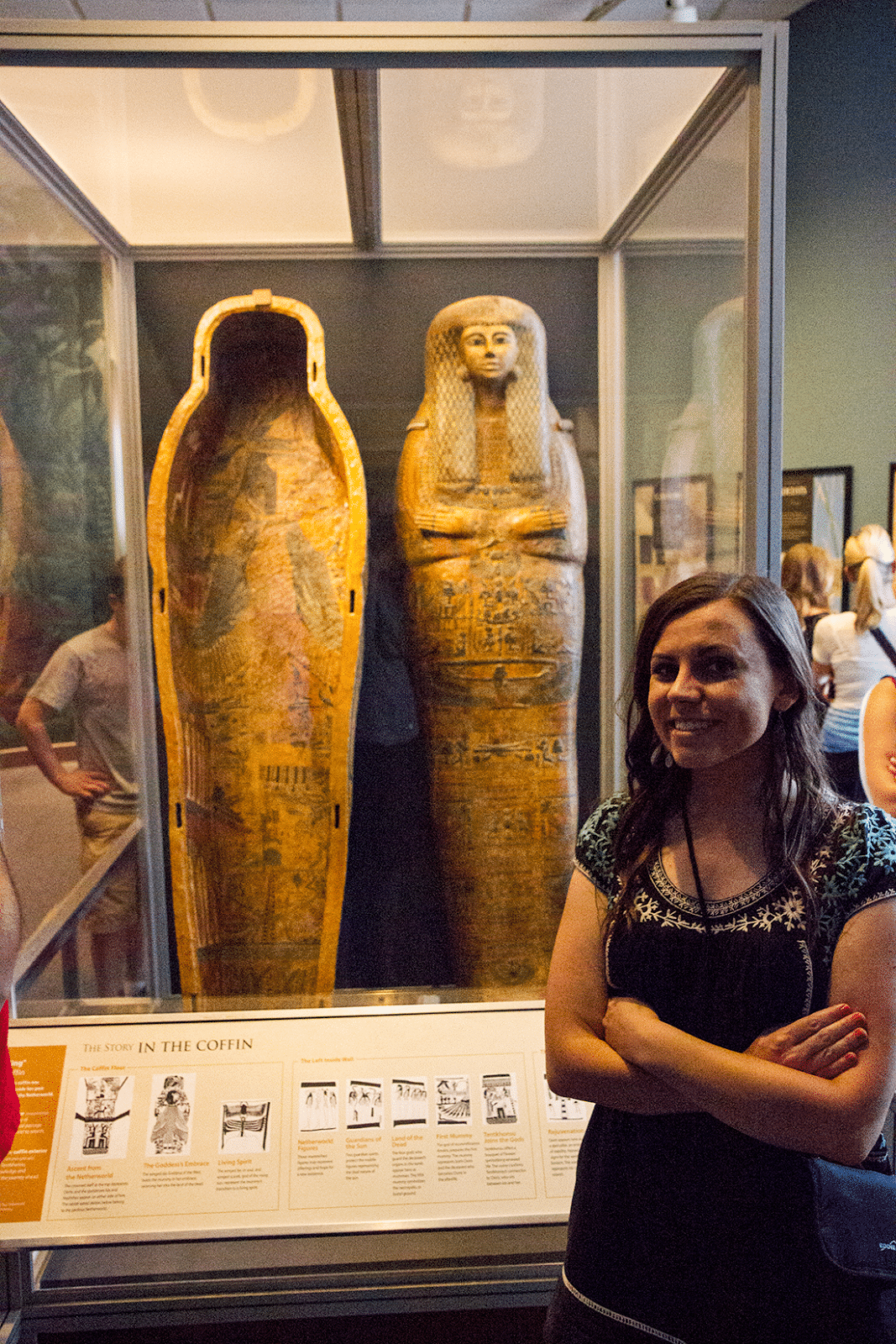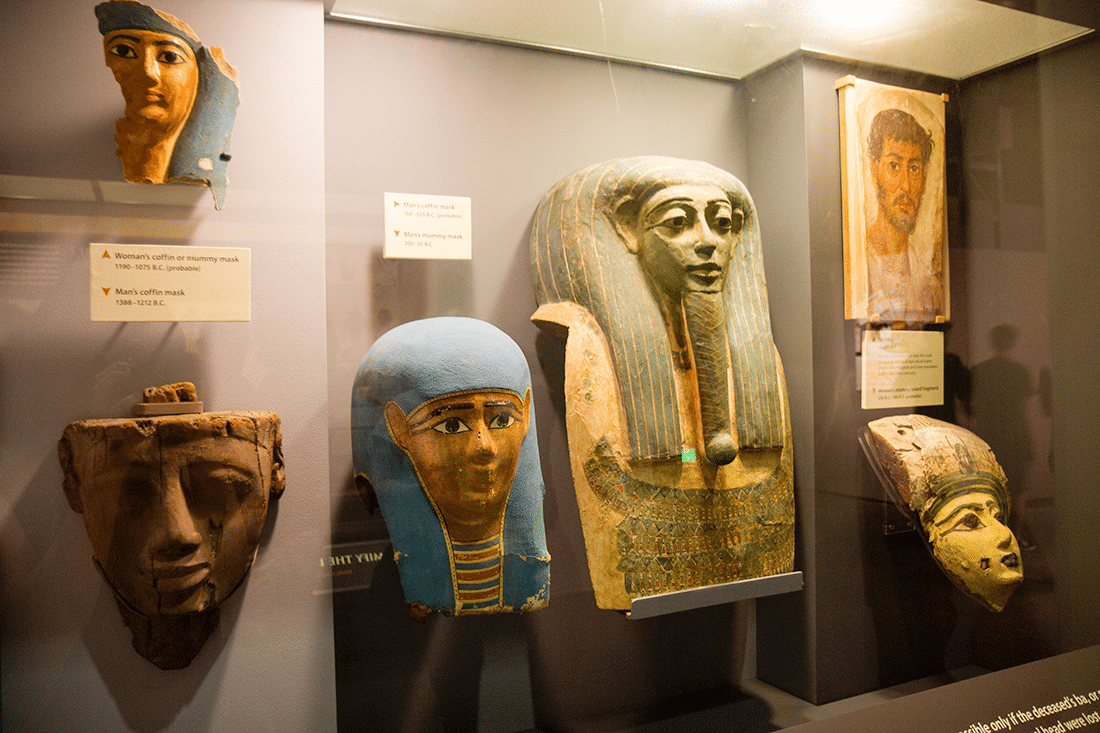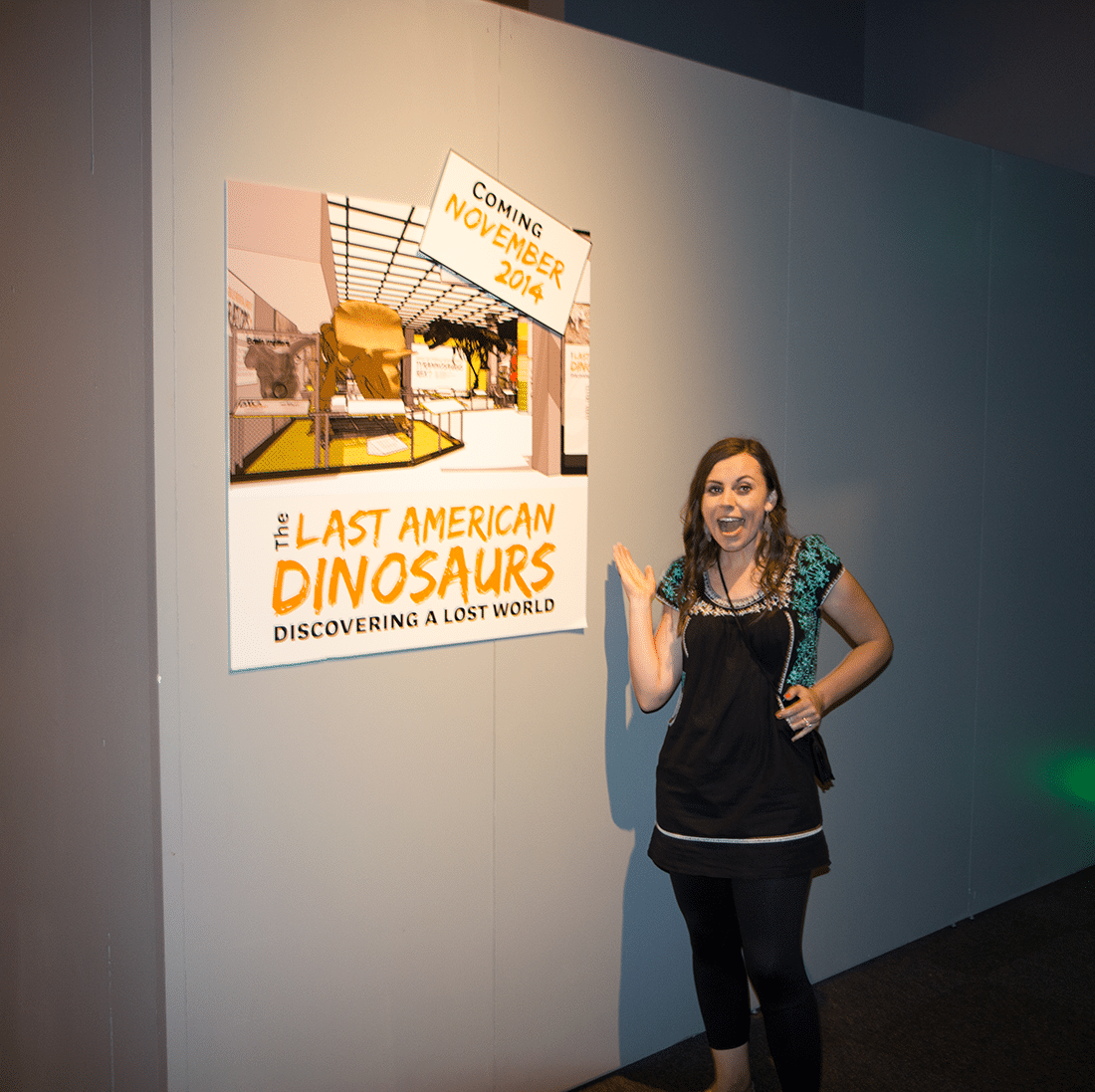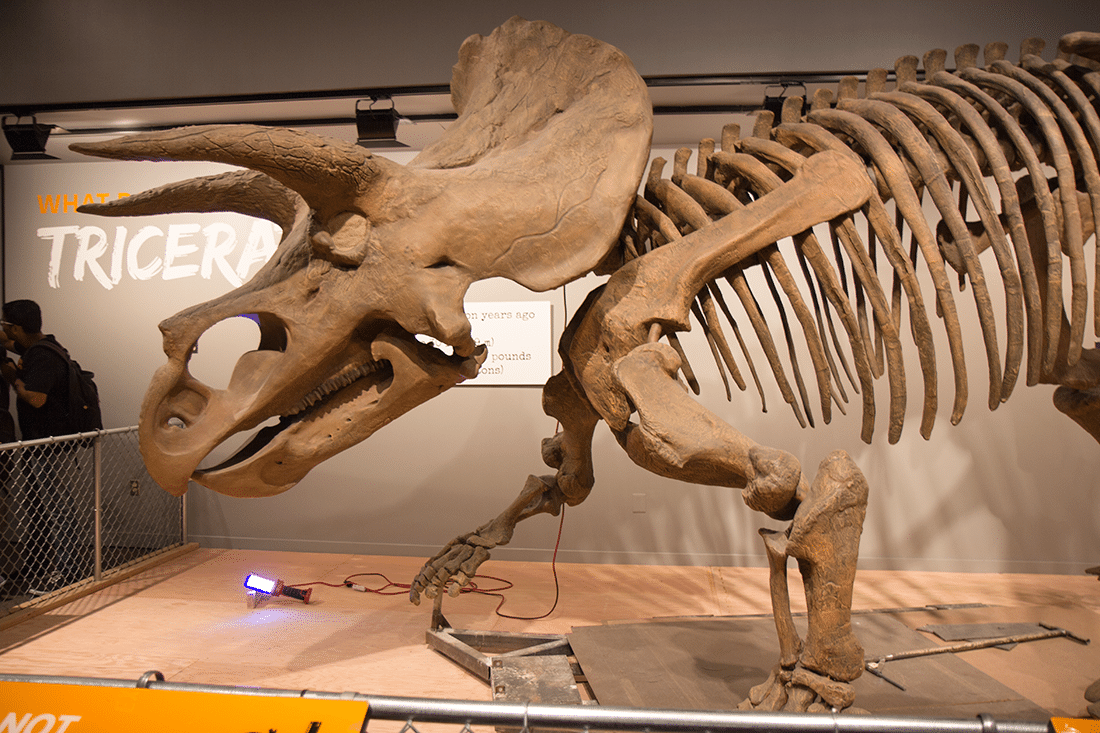 Verdict: Great museum! We only wish we'd study the layout better to cover it faster and spend more time on the things we enjoyed most.
Like this guide to the Natural History Museum? You May Like These Posts Too:
Natural History Museum Mesa Family Date
Switzerland Day 3: Lucerne Sightseeing Travel Guide
Munich Walking Tour: Day 2 Munich Travel Guide
Get 365 Date Ideas!
We want to help you have the best date nights ever! Grab this FREE printable with 365 date ideas, a date for every day of the year so you never run out of ideas!