When Jacob and I were dating, we got serious about discussing marriage and some of our ideals before we moved to that next level. One of the things that made me realize he was the one was our thoughts on children. I asked him the number, "No less than two no more than four" came right out of his mouth. I was the heart-eyed emoji thinking he put my feelings into words perfectly.
We talked a lot about family life and what we wanted that to look like. I know a lot of people told us to travel and date and have all the fun we could before having children. We were warned there wouldn't be much if any of that after.
That never set well with us. We both talked a lot about still living in the city and our love for big cities. We knew we'd still want to travel, and hopefully bring our kids along!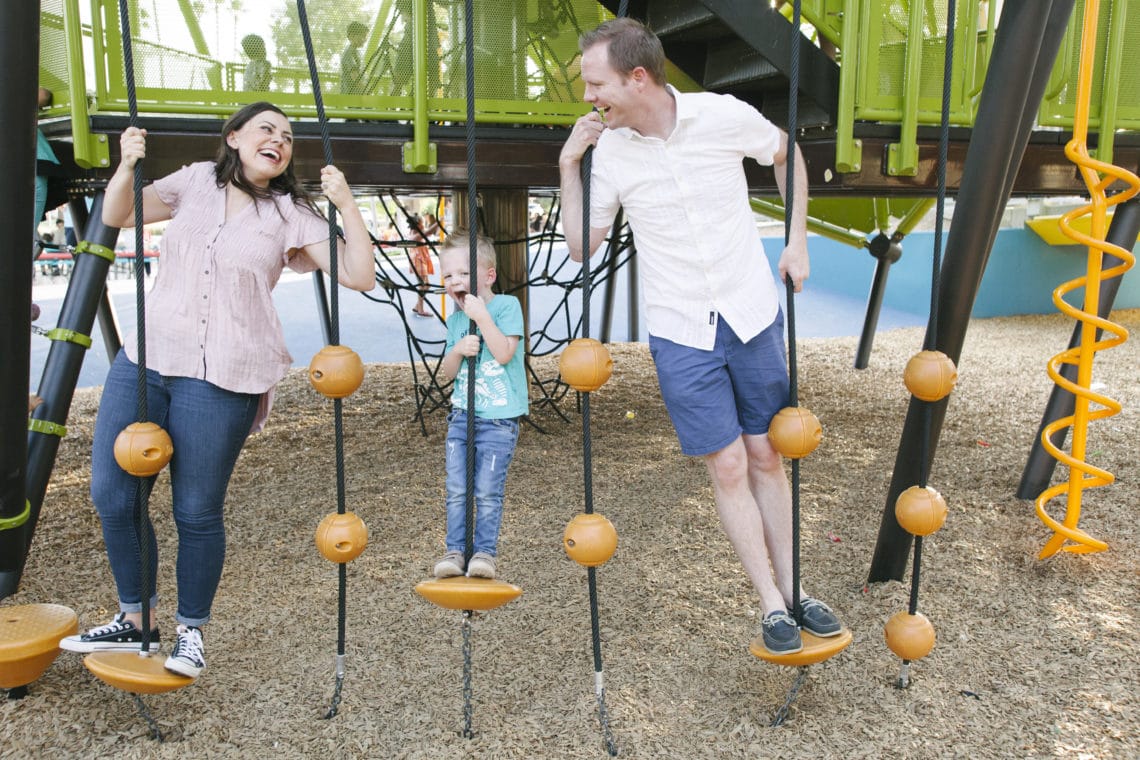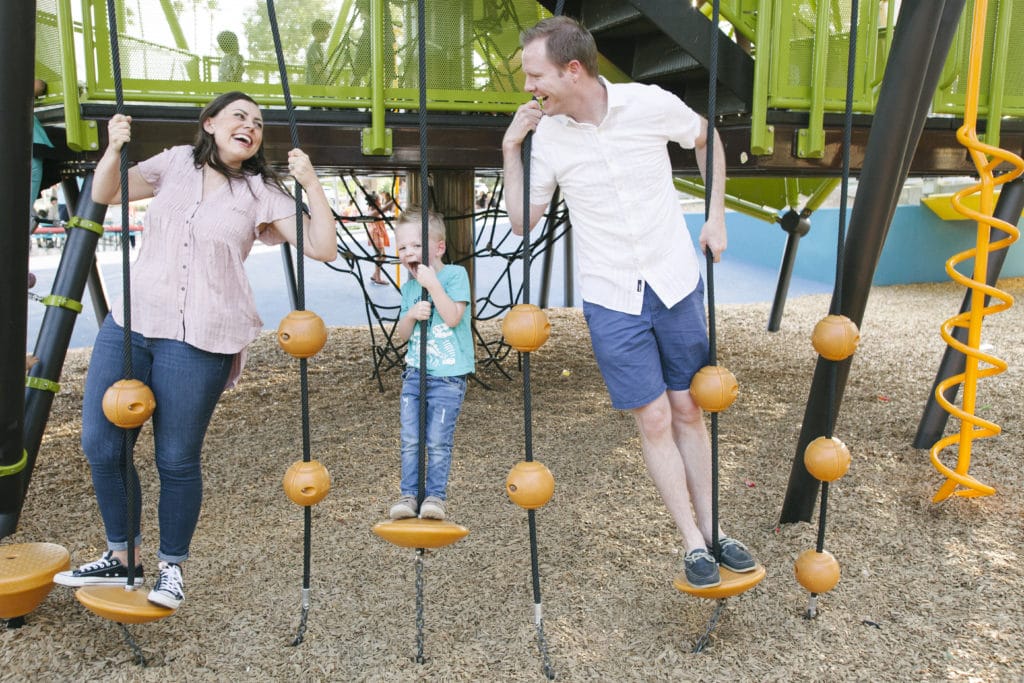 Most of all, we knew we still planned to date each other, and also have family date time too. Life is too short not to plan fun! Clearly, that's what this blog is all about, and everything comes back to creating memories and having fun. That meant as a couple and as parents with kids in our book!
Family Adventure Day
Sure it takes some patience, sure it's more work to bring kids, but I've found family fun days to be one of the sweetest things we're experiencing right now. What I call a family date, my three-year-old started calling "Adventure days." We go on a family adventure about every week. I love how my toddler talks about these outings non-stop.
Sometimes a family adventure day is a big, grand experience. Somedays it's as simple as going to a local park.
I've learned one major thing, it's important to get in there and be present with your kid! Maybe we hold hands through the pumpkin patch. Or maybe it's just taking the time to race each other down the slide.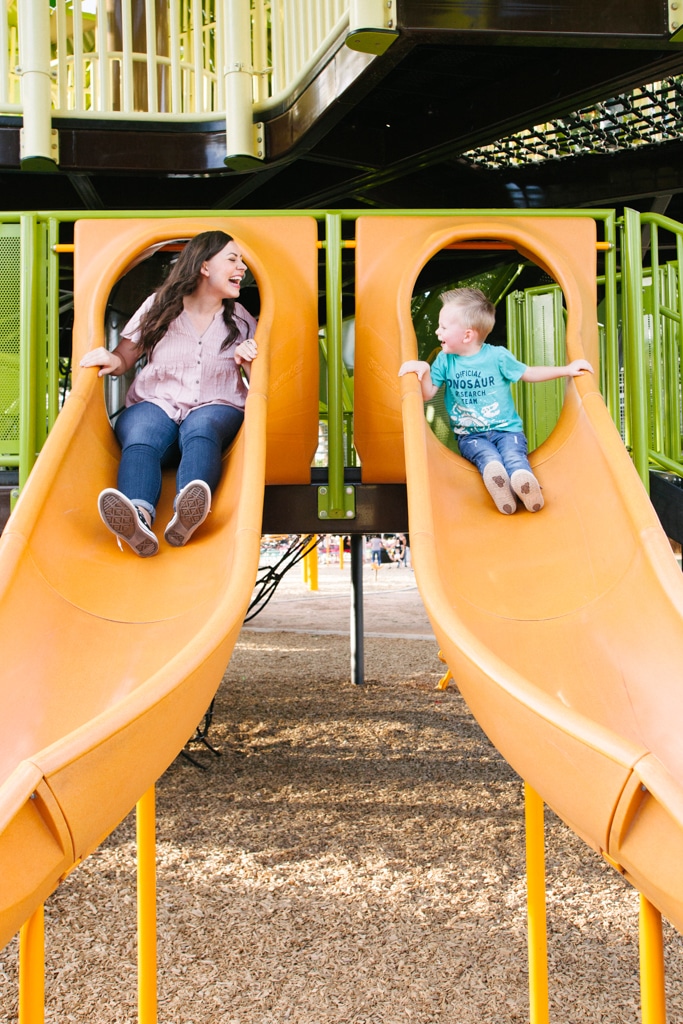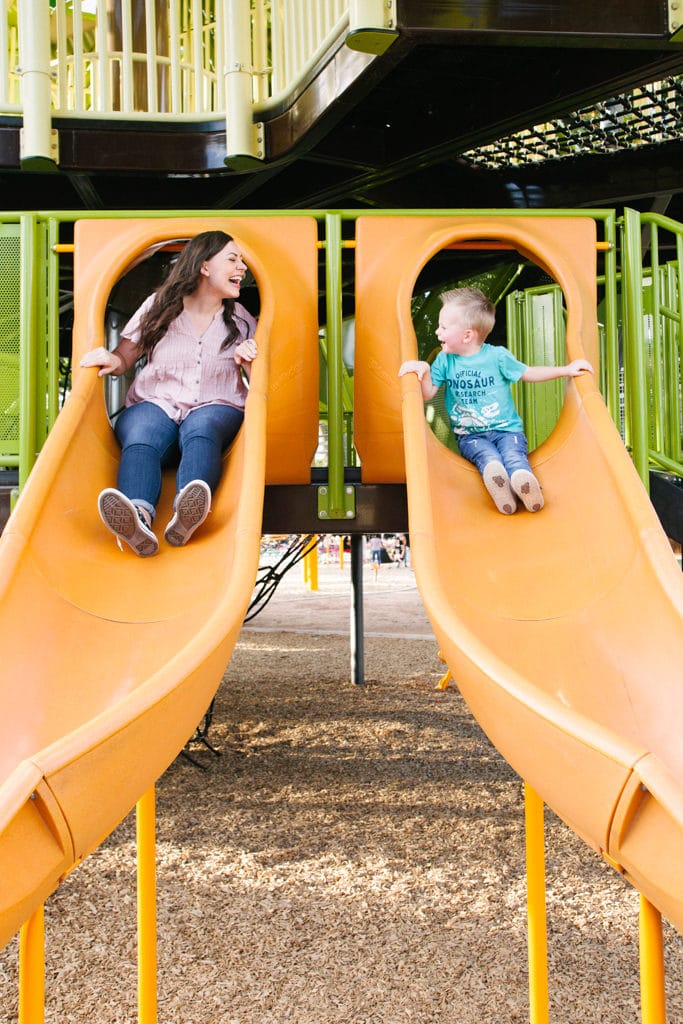 Keeping Up With My Kids
What really makes it feel like an adventure is trying something new, or doing something active. With a toddler, we like to wear him out the best we can so he'll sleep well and get his wiggles out. That often means I'm literally running around chasing after him.
My life used to be a lot of fancy dinners and tons of heels. I still love those things, but I really love that my life is a lot more sneakers and active adventures with my husband and kids. The workout of chasing kids seems to keep me in just as good of shape as my marathon running days!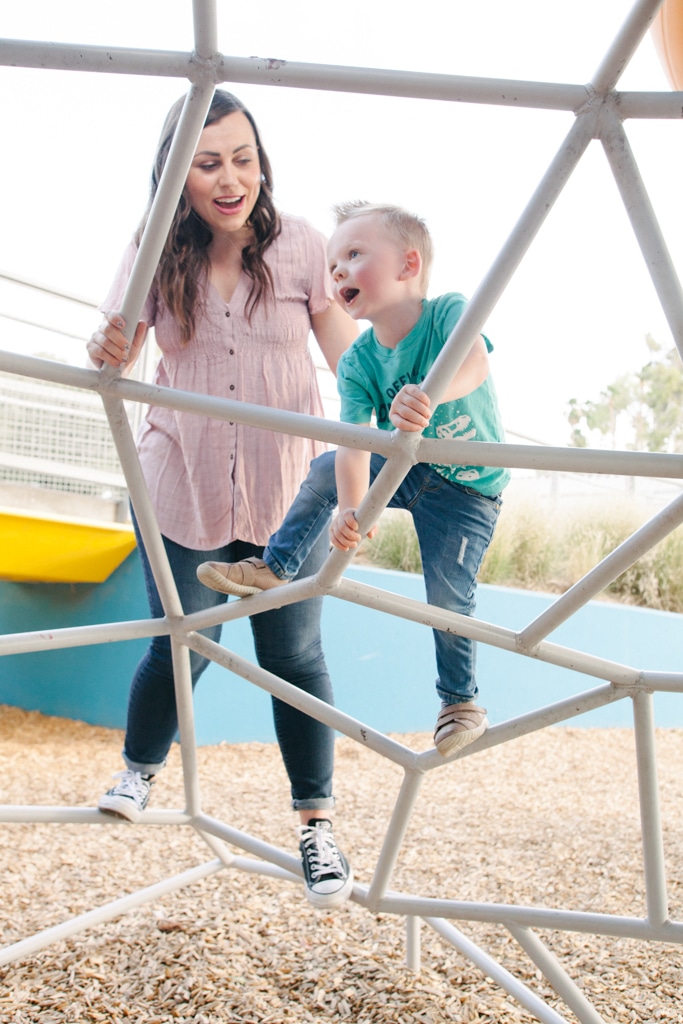 With all these elements of life, the right shoes for the right moments make all the difference. Comfort matters and they make all my shoes more comfortable which lets me enjoy more adventure time!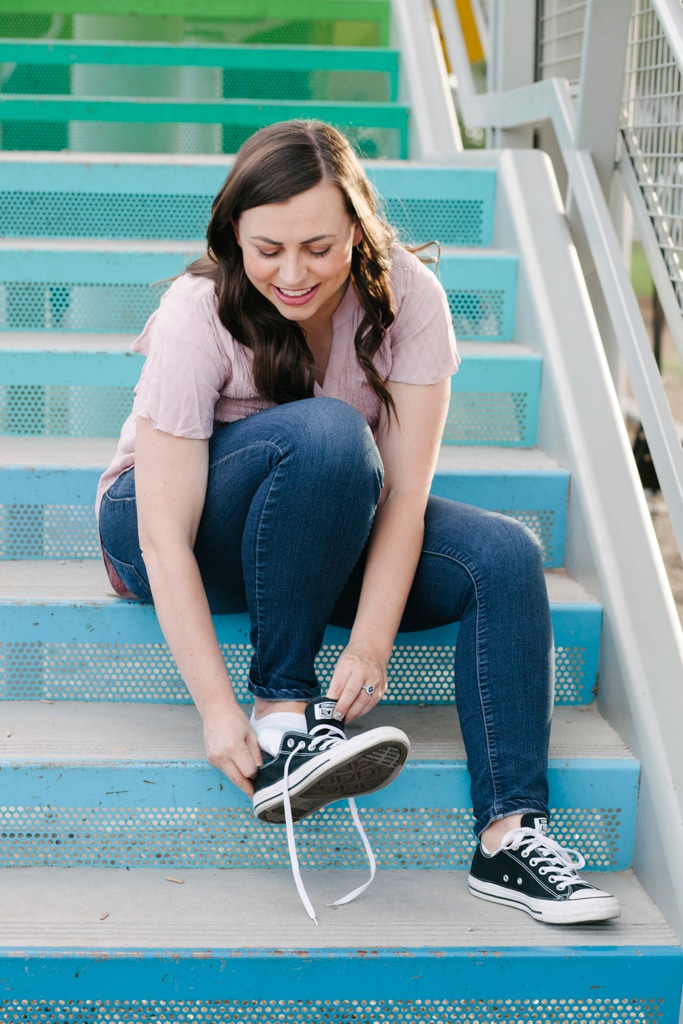 As someone who has impressive pedometer readings at the end of each family day, I highly recommend their quality, affordability, and functionality to make your sneakers feel a little more comfortable while you're out on your feet.
I know my life will only become more active as my second little boy grows into another busy toddler. But I'm excited to continue to plan family adventure day outings to make these memories. Plus, I know I can continue to enjoy comfort and style while I chase them all around on the next adventure!
Get 365 Date Ideas!
We want to help you have the best date nights ever! Grab this FREE printable with 365 date ideas, a date for every day of the year so you never run out of ideas!