Ready to do some arts and crafts with your kids (or to unwind from your kids) this summer? Here's a Craftsy Review and special deal to get it (almost free) at a super low price!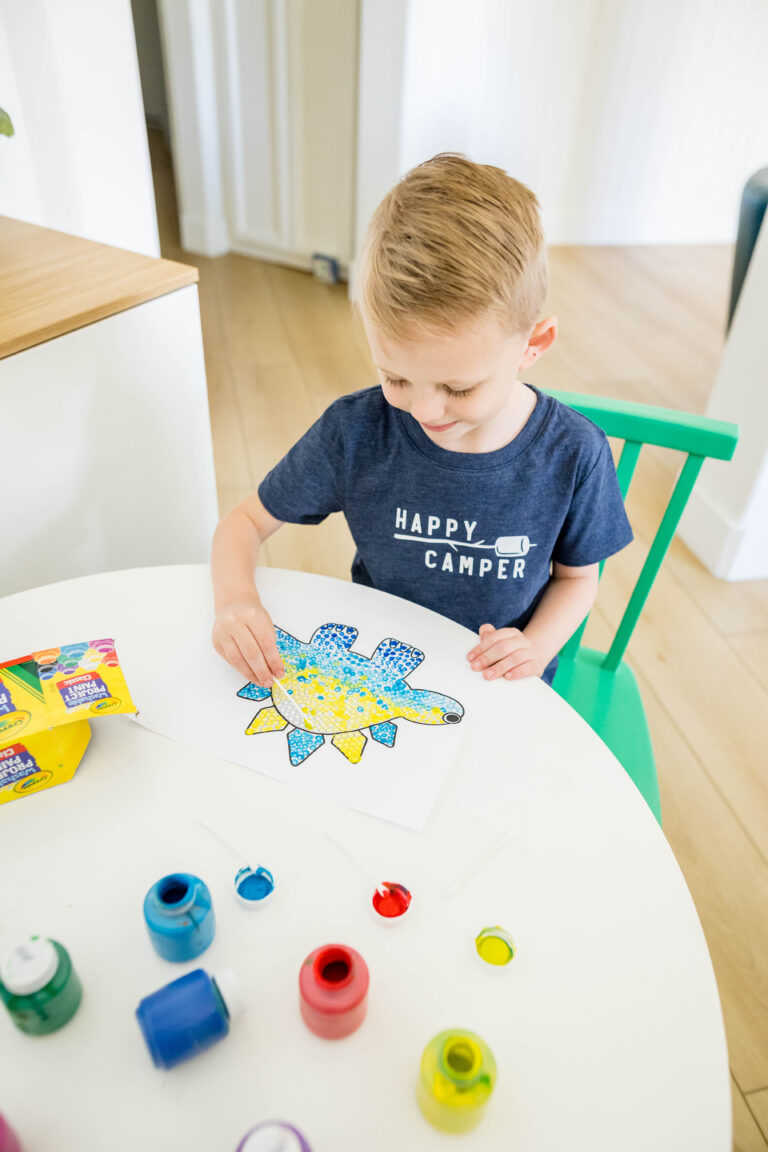 If you haven't signed up for Camp Mom, it's definitely not too late! We're sharing all the ways do have a fun summer with kids and tips, resources, and deals to make it happen!
One of our tips is to start a summer schedule with a summer routine of theme days. Like "Make it Monday" where you know you'll do an arts and crafts project, or learn a new skill. Because who doesn't love a good summer camp craft? And one of the best resources out there is watching an expert teach via video so you can truly learn the craft.
Craftsy Review
Enter Craftsy. It's an online database of projects for all skill levels! My kids can learn just about any art or craft skill with easy-to-follow tutorials. Bonus, they have a Fun For Kids section with classes tailored to younger interests. You'll find things like how to make a comic book or how to make and fly paper airplanes.
We are talking HOURS of fun!
Normally a year subscription is $89.99, but there's an AMAZING deal right now for only $2.49. Yep, you read that right! Skip one beverage purchase this week and you have a year's worth of fun activities and tutorials!
You need to sign up through THIS LINK to get the special promo deal.
I'm excited to do a few as date nights at home. It's going to be the gift that keeps on giving. If you have anyone looking to spark a little creativity, trust our Craftsy review and be sure to snag this deal while you can!
Like this Craftsy review? You may like these posts too:
Arts and Craft Supplies for Kids
Halloween Box : A Fun October Box to Celebrate Halloween All Month!
150 Summer Activities with Free printable!
Get 365 Date Ideas!
We want to help you have the best date nights ever! Grab this FREE printable with 365 date ideas, a date for every day of the year so you never run out of ideas!