Mother's Day Sentiments in All Phases of Motherhood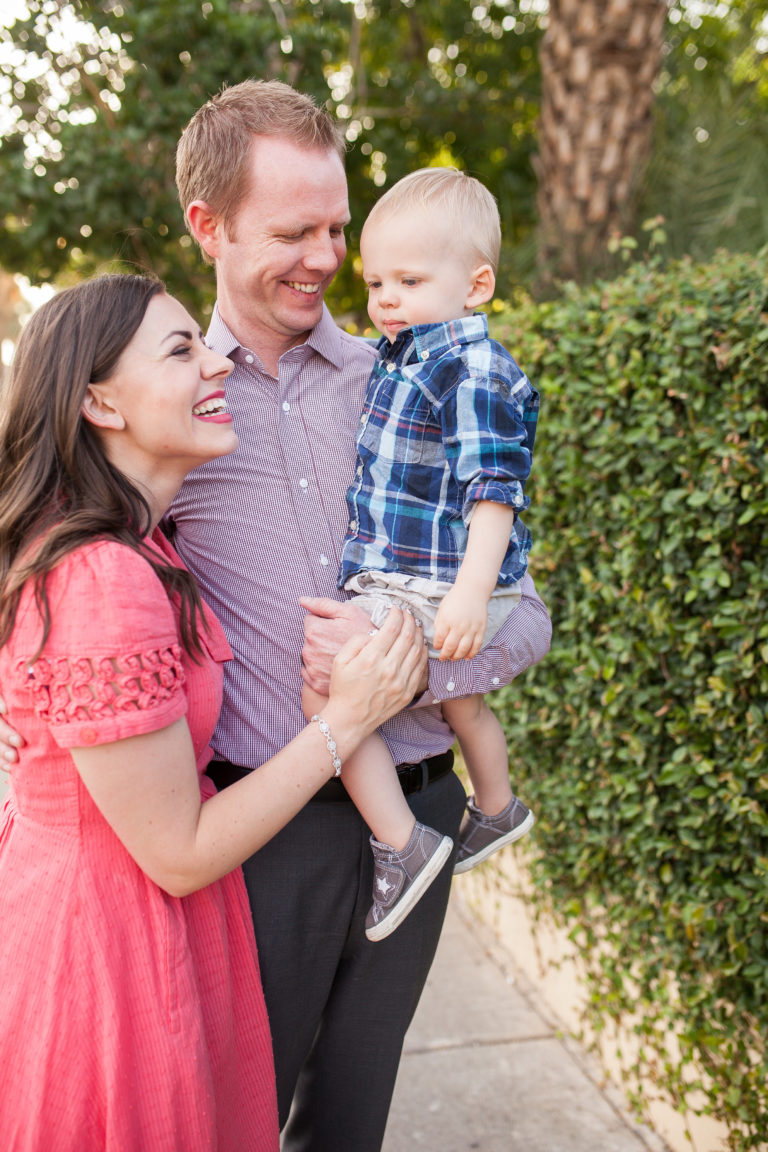 Thank you to Jared The Galleria Of Jewelry for sponsoring this post and giving me the courage to share my motherhood and infertility journey, which experiences and opinions are all my own. #JaredTimelessMoments
Last year we celebrated my first Mother's Day, and it felt almost surreal to have a cute little 6-month-old in tow after so many years of longing to be a mother. It's a funny thing how infertility lingers in your life, you learn to plan for discouragement even after you become pregnant, and you start to drift off and wonder if the opportunity and miracle of becoming a mother will ever be yours again. Even on my hardest pregnancy days I used to remind myself to enjoy the moment, and soak it in. You just never know what will happen in life.
I've had so many people ask, hesitantly, "Do you think you'll get another? Do you even want to go through all the infertility treatments and doctor appointments again?"
Obviously, these are very personal questions which I admit I sometimes change the subject to, but as it becomes more and more obvious that our little baby has turned into a toddler who looks like he's a year older than he actually is, we definitely think it's time to add another to our family, if it's meant to be for us. It's been an interesting year hoping it may happen on our own, actually having it happen on our own, having a miscarriage, and ultimately owning that my body may be in a better place after one child, but still can't sustain a pregnancy needs help with so many endocrine issues to stay pregnant. Thus, a fertility doctor is becoming a part of our lives again.
And to answer the question so many ask if I want to go through those treatments and appointments again, that answer is definitely no, I don't think anyone does. Weekly appointments, sometimes daily appointments with blood draws, hormone balancing, literally 10+ pills to take a day, trigger shots, ultrasounds, and several other procedures are very time-consuming and overwhelming. Sometimes it feels like you're working so hard for a reward you only hope to seek. But every time I look into the face of my miracle baby, I tell myself I'd do it all over again and then some to get to be his mom! It is so worth the challenge, and it's so worth all it takes!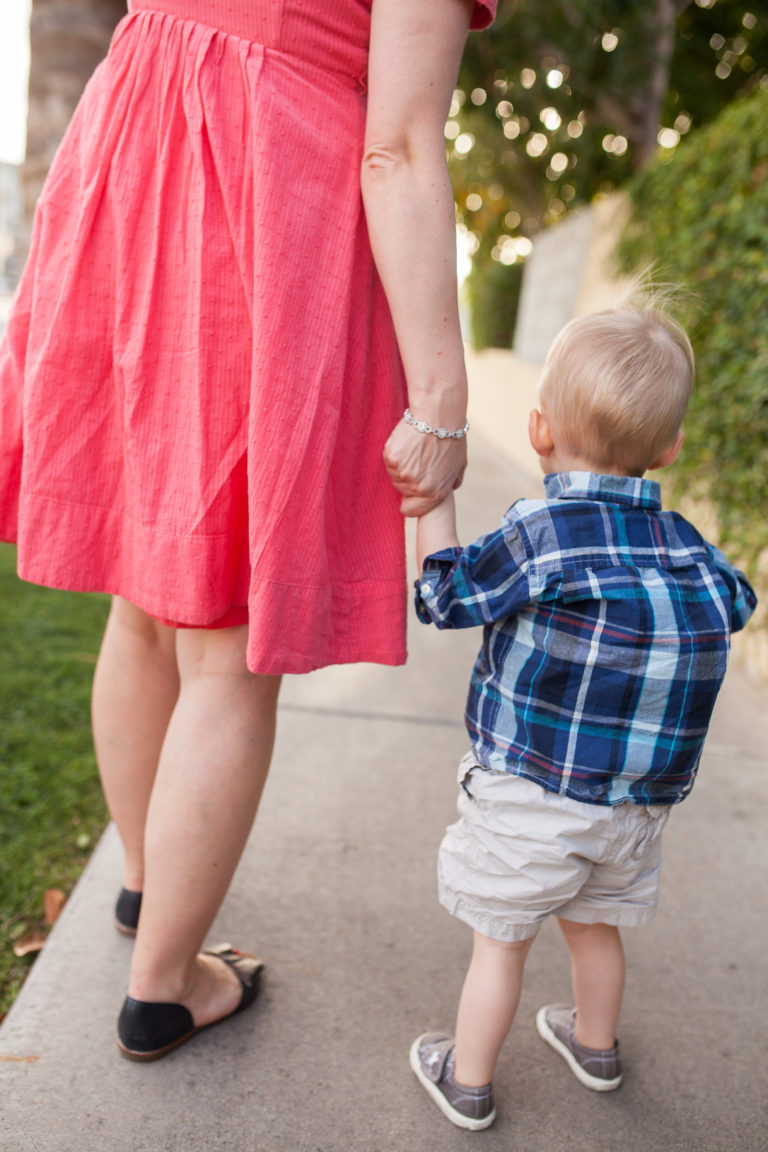 I'm so grateful for a husband who gets this, and who stands by my side through all the pain and hormone fluctuations, and really hard days, and does everything he can to sympathize and support. He once told me he wished he could take on some of the pain and treatments for me, but unfortunately, all he could do is love me and stand by my side. I love that he has loved me through every phase of motherhood, and gifted me something special every Mother's Day, even the days I wasn't quite ready to be a mother, and the days he knew my heart longed for that more than anything. He knows it's such an amazing and sacred calling and I am grateful every day for a few of my favorite things he's done for me that have been so relevant to the phase we're in.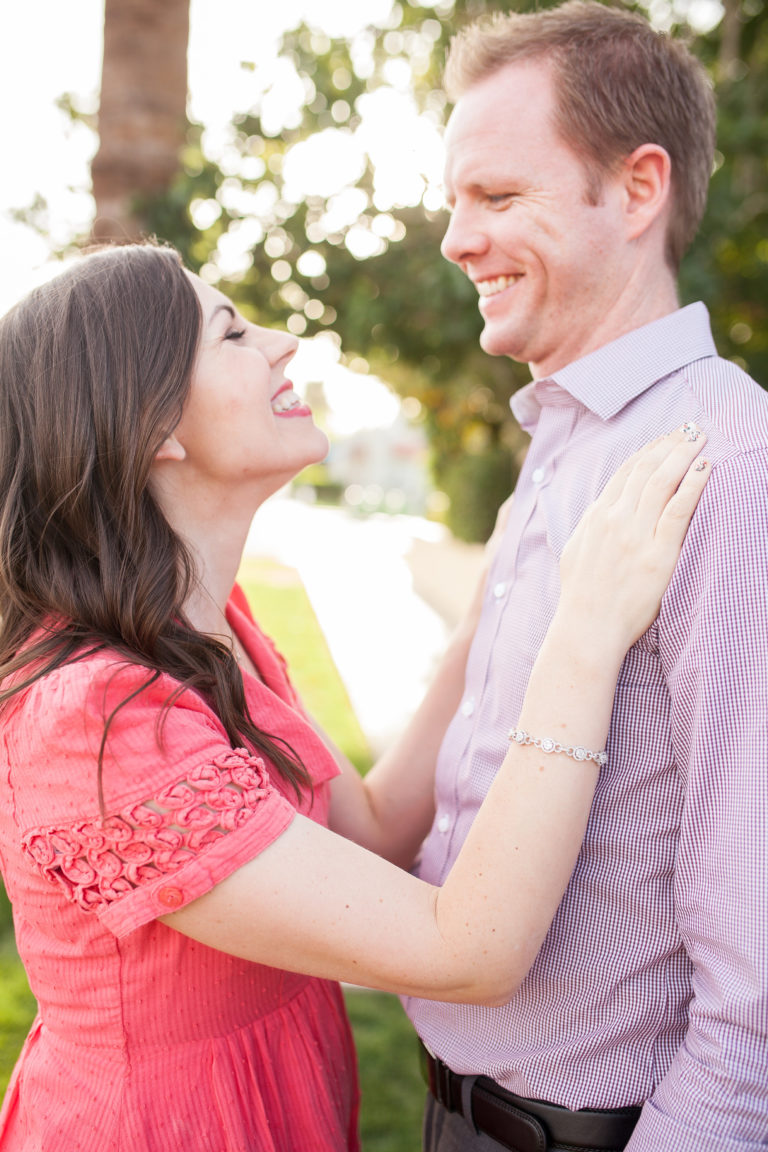 This year, as we gulp the pain of loss and the bravely face all that's ahead, I love the symbolism of a diamond piece; you go through so much pressure and work and the most beautiful thing on the planet results. It's so like motherhood, whether the pain is the miracle of getting pregnant, the pain of the adoption process, the pain of carrying a child, the pressure of raising one or more tiny humans and shaping them into acceptable members of society, or those longing to become a mother and just haven't had their miracle happen yet.
Jacob knows what a wonderful resource Jared The Galleria Of Jewelry is, and how many amazing options and gift ideas they have, particularly for Mother's Day. It's the perfect place to find that diamond symbolism for motherhood in all forms There is so much selection of fine jewelry and so many pieces for all price points. It's a place where feelings are turned into tangible jewelry. As we've shopped there in the past, we love that they are dedicated to helping their guests find or make the perfect piece to express the way one feels about their loved ones in a way that goes beyond words. Plus, they work with renowned designers to deliver exclusive pieces, so if you want something really special, that's an option too! It's such a great Mother's Day gift destination, particularly when you're trying to say "Thank you Mom" or let your significant other know that whatever their circumstances and status in motherhood is, you still think they are the greatest.
Who wouldn't love a gorgeous diamond bracelet like this from the Brilliant Moments™ collection that features timeless hand-selected diamonds, and is symbolic of all the brilliant moments mothers have in their life. I love the halo look with a thin band, it enhances the beauty even more and makes it such a timeless piece.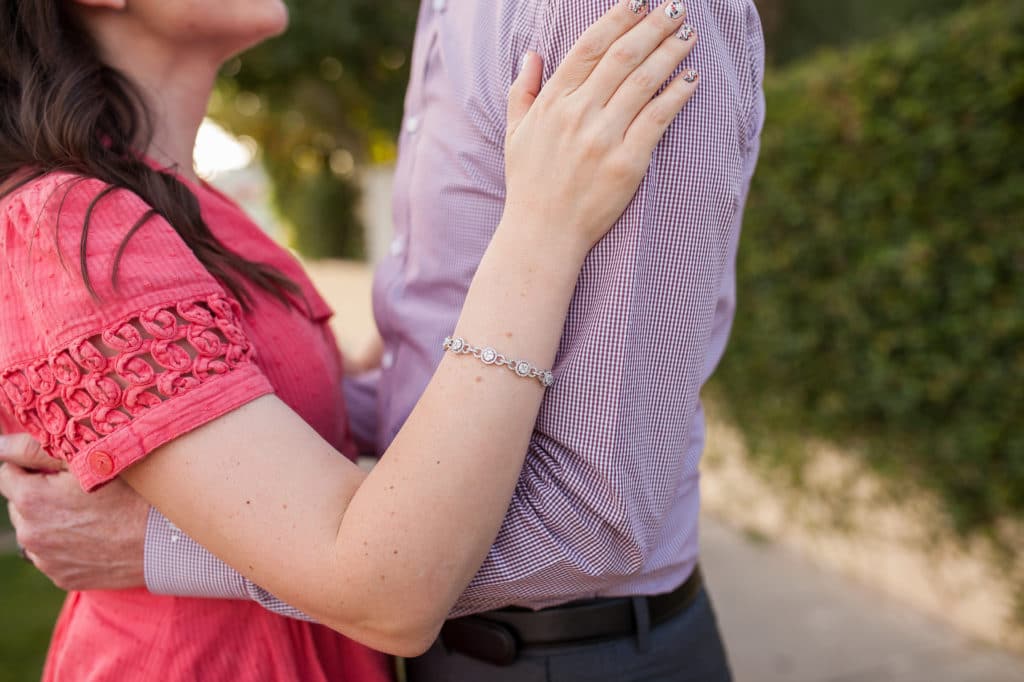 So friends, wherever you are in motherhood, wishing for a miracle, dealing with grief from loss, waiting for a later time, in the thick of diaper changing, managing the daily chaos, or hoping you find the right person to share it with, I hope you feel loved today. I hope you know motherhood takes so many different forms and phases, and for each, you deserve to feel special and remember beautiful things come from pressure, just like a diamond.
This is a sponsored conversation written by me on behalf of Jared The Galleria Of Jewelry. The opinions and text are all mine.
Photos by: Chrissy Blake
Get 365 Date Ideas!
We want to help you have the best date nights ever! Grab this FREE printable with 365 date ideas, a date for every day of the year so you never run out of ideas!