When welcoming a newborn to your house, there's nothing sweeter than having that significant life moment document in newborn family photos. We're sharing why family photos with a newborn is a great idea, the best time to take them, and our newborn family photos photo shoot.
Newborn Family Photos
One of the most precious pictures we've ever had taken included a candid shot our friend and photographer Chrissy took during a newborn session with our first baby. After years of infertility, we welcomed a miracle baby, and we were still in shock he was real and we actually had a baby in our home! I looked at our newborn in his crib in awe. Jacob came and did the same. Chrissy captured those real emotions so perfectly. I knew she'd do it again!
Even though as a new mom I'm clearly not at my best weight, I haven't slept in a week, and we're all still adjusting, taking newborn family photos to capture the joy and awe of a new baby is something I really wanted. I've always been glad I got over my own vanities and jumped in the picture. That's something I knew I wanted again as we welcomed our second child.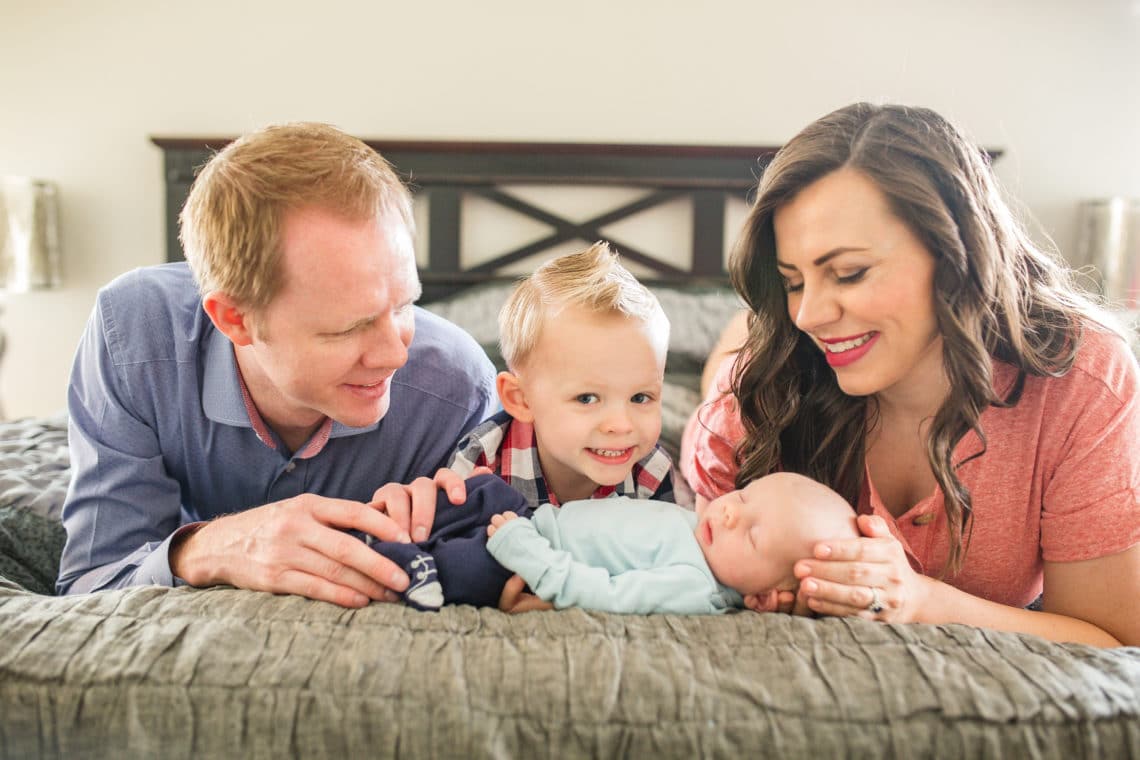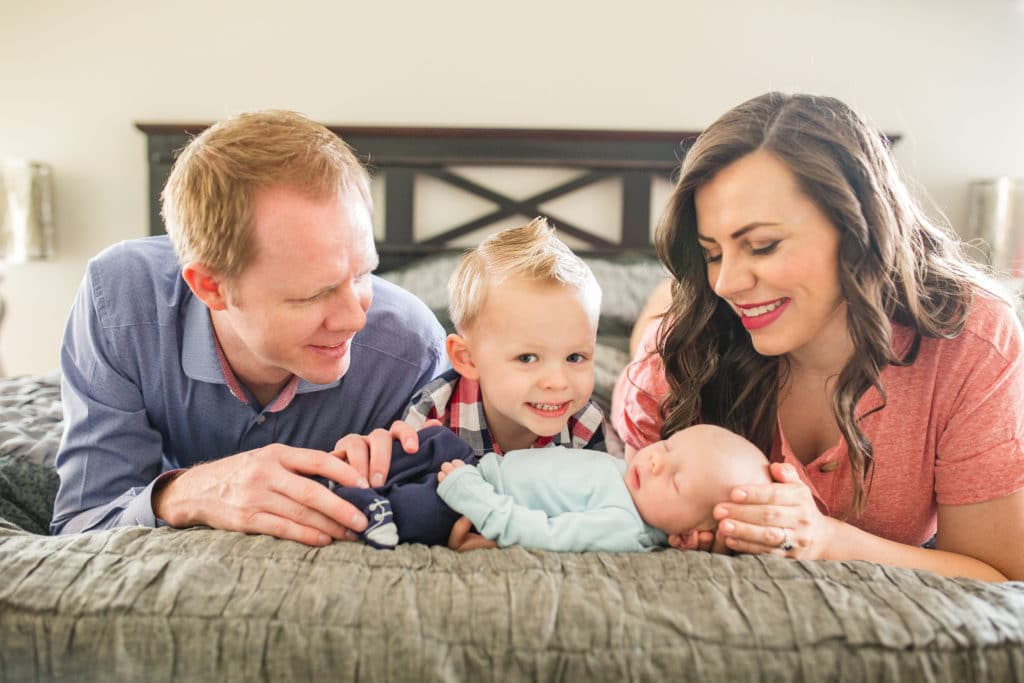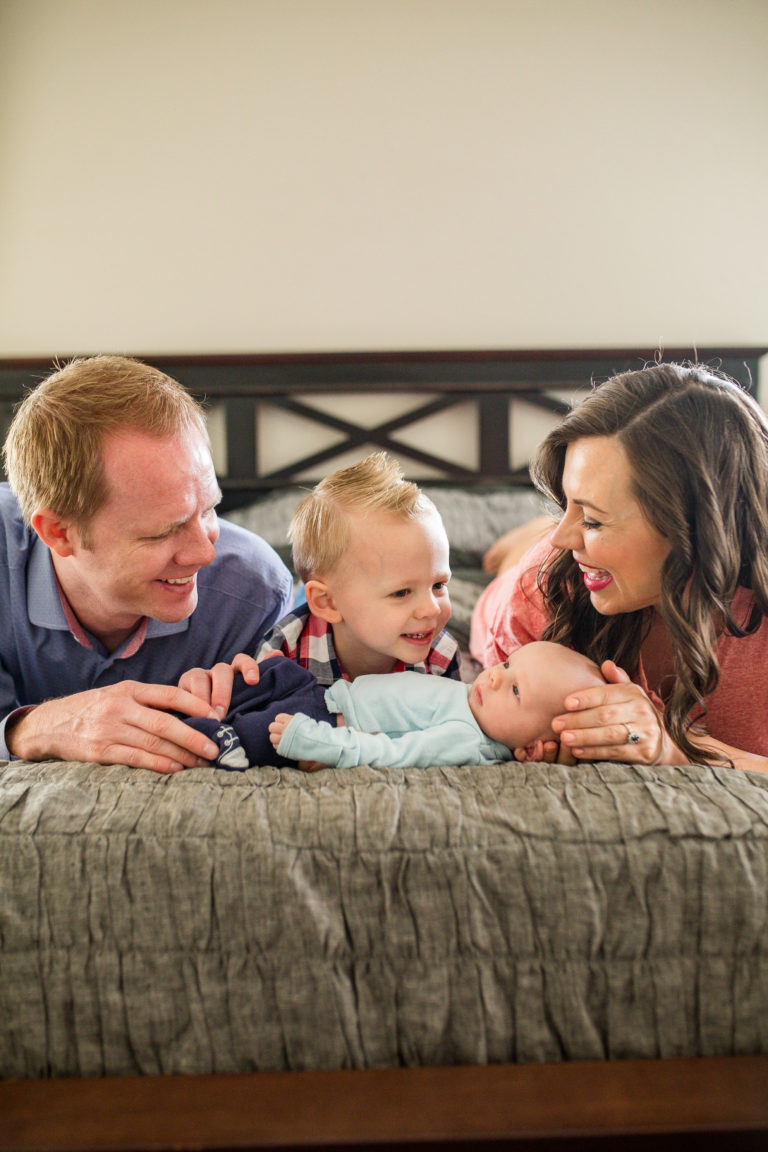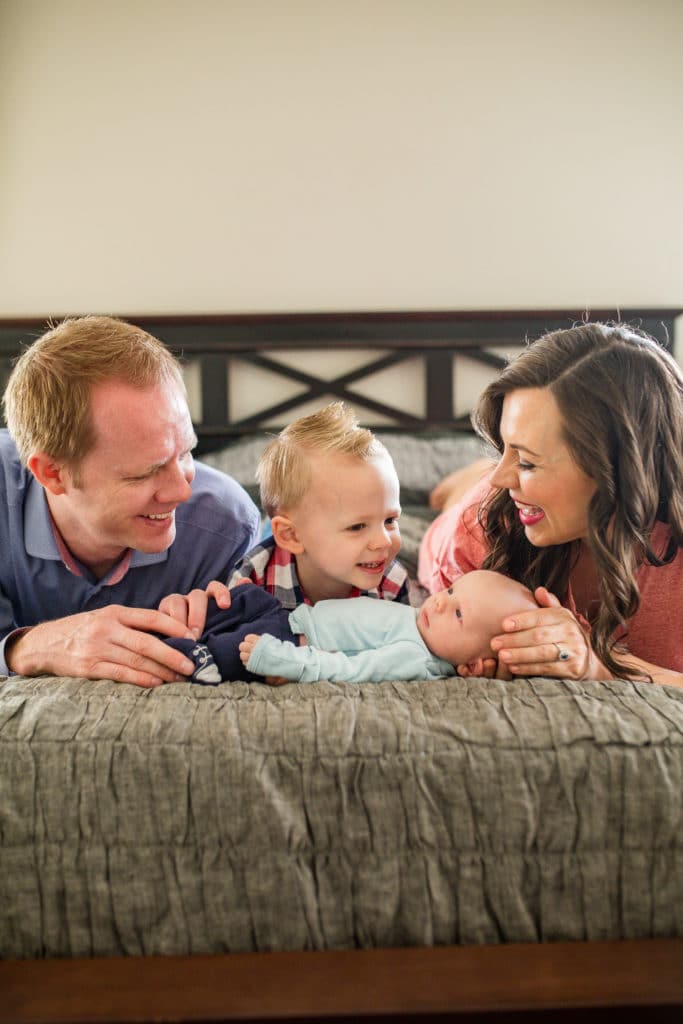 Family Photos with a Newborn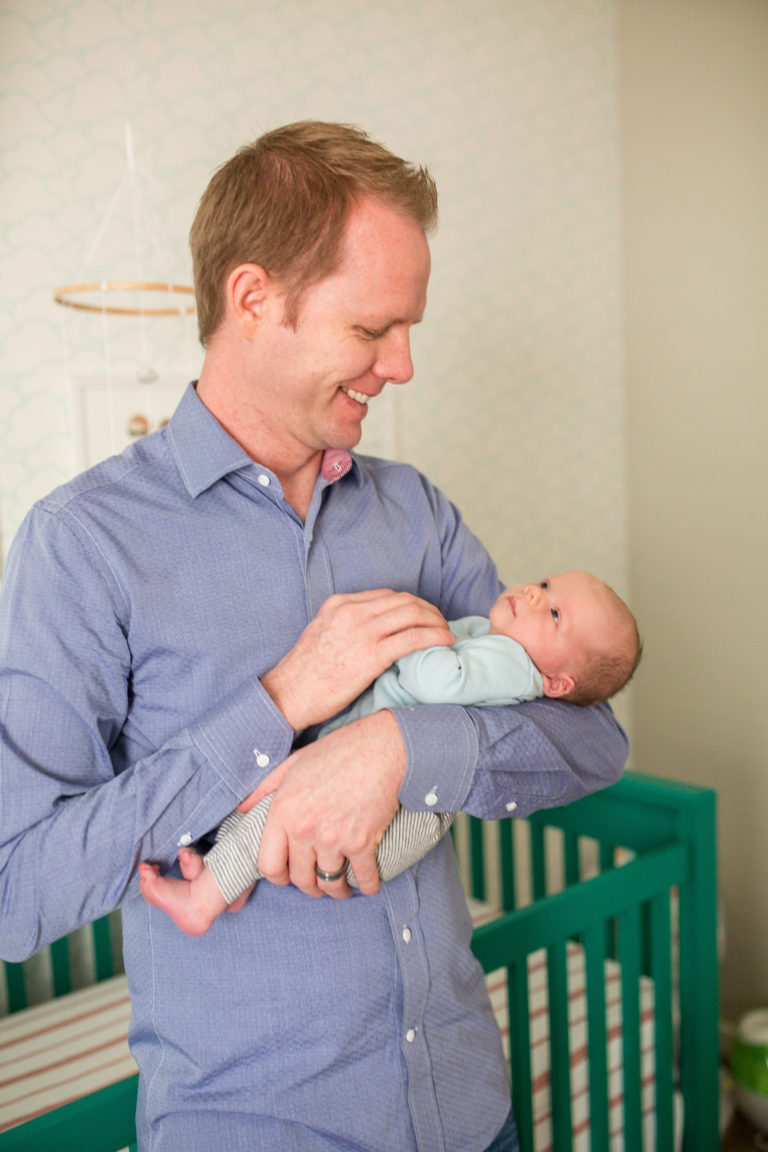 I'll forever cherish the interactions with each individual family member and the new baby in these family photos with a newborn. There's nothing sweeter than watching your toddler excited to be a new sibling. Or your husband adoring that tiny human. And I am grateful to have a mother's love captured in these family newborn pictures too!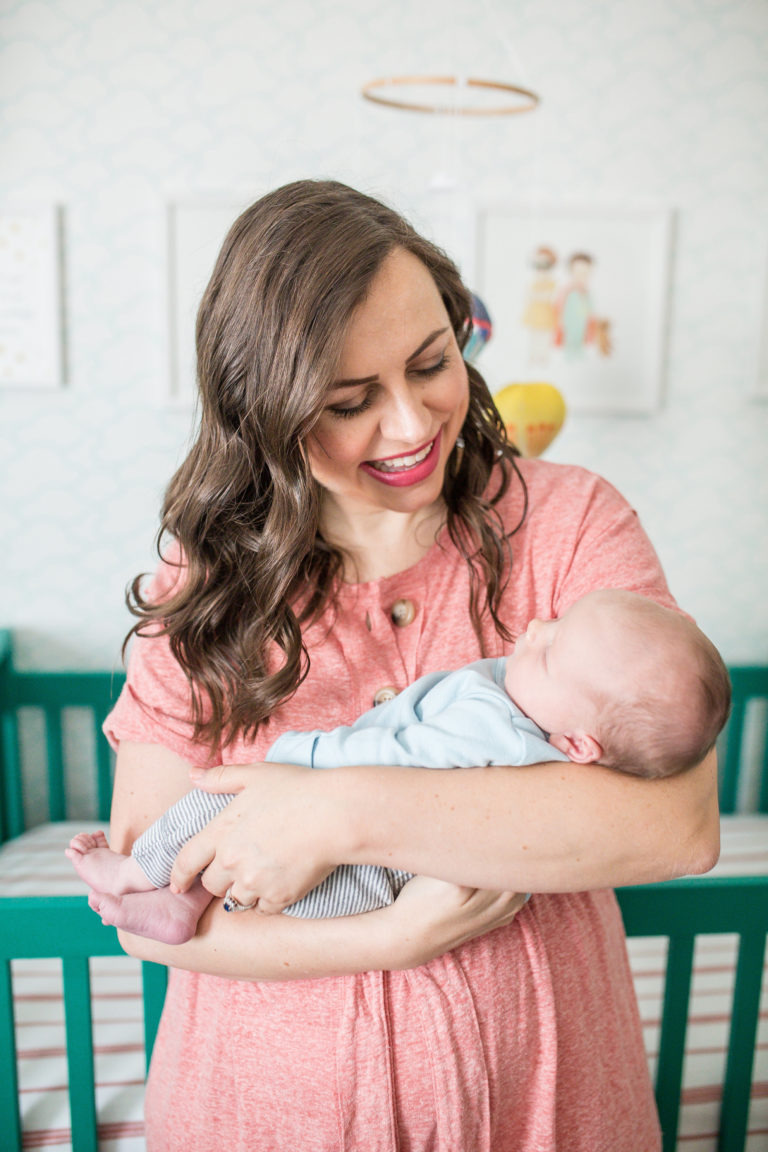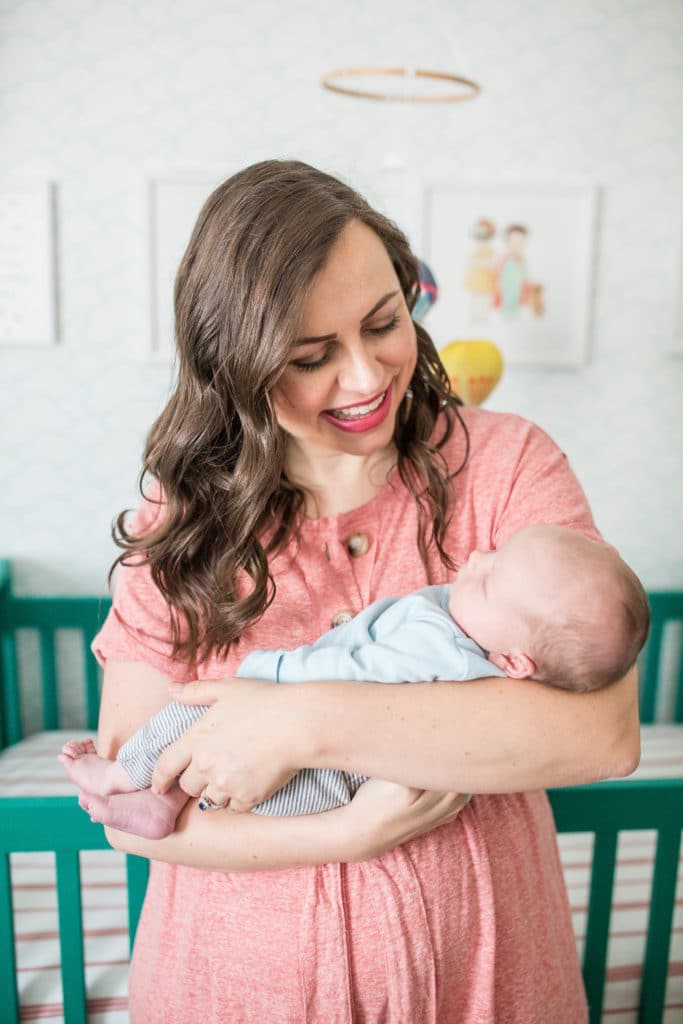 Of course, we got some newborn photos too. I shared Chrissy's brilliant theme idea yesterday. But she also made sure there were plenty of classic shots with baby details to love and cherish forever.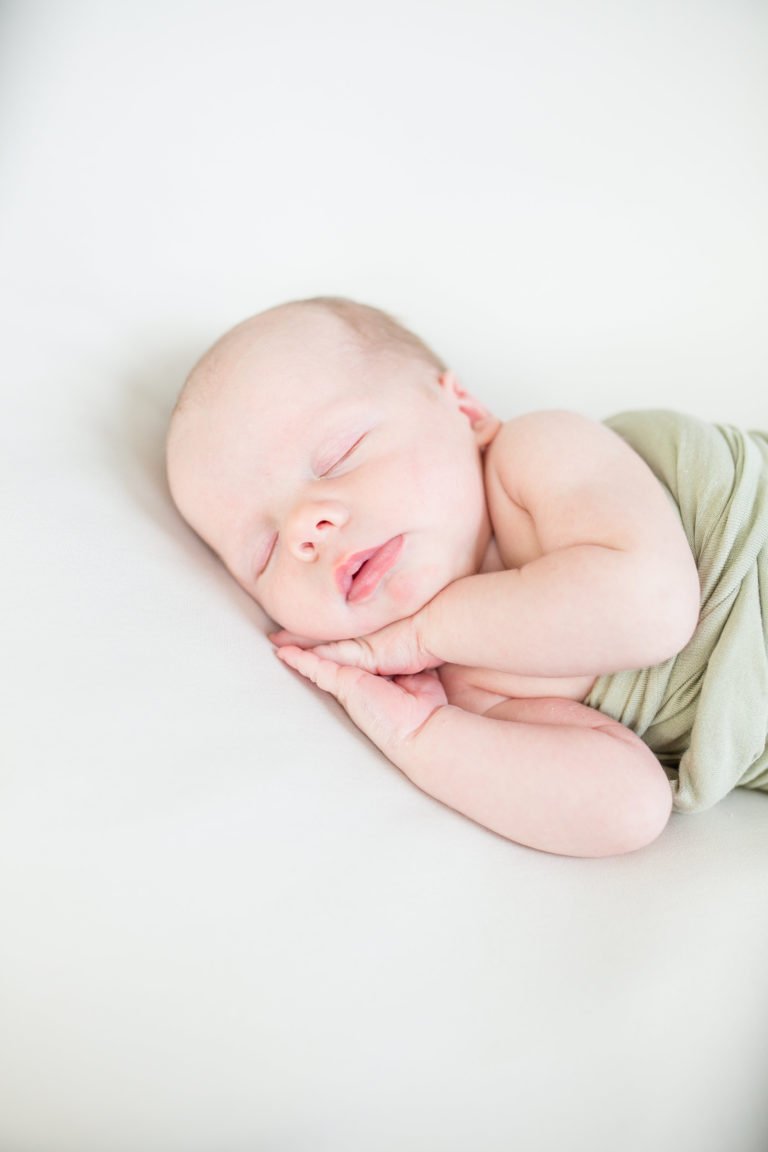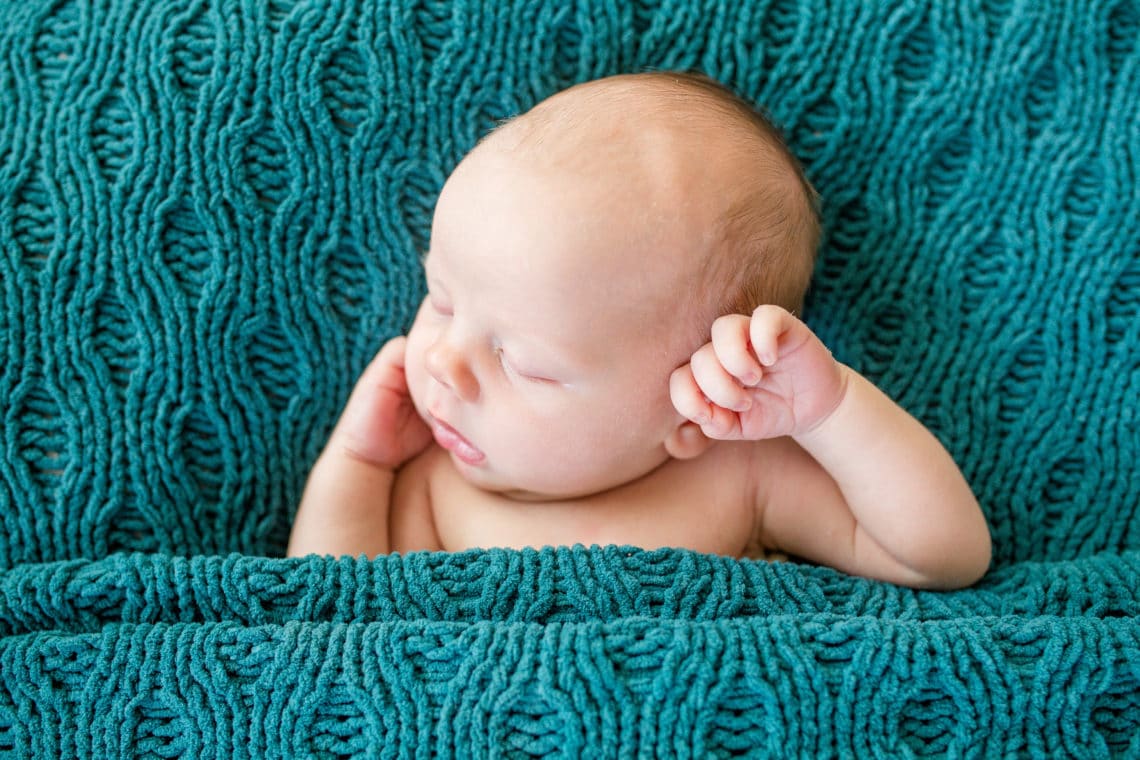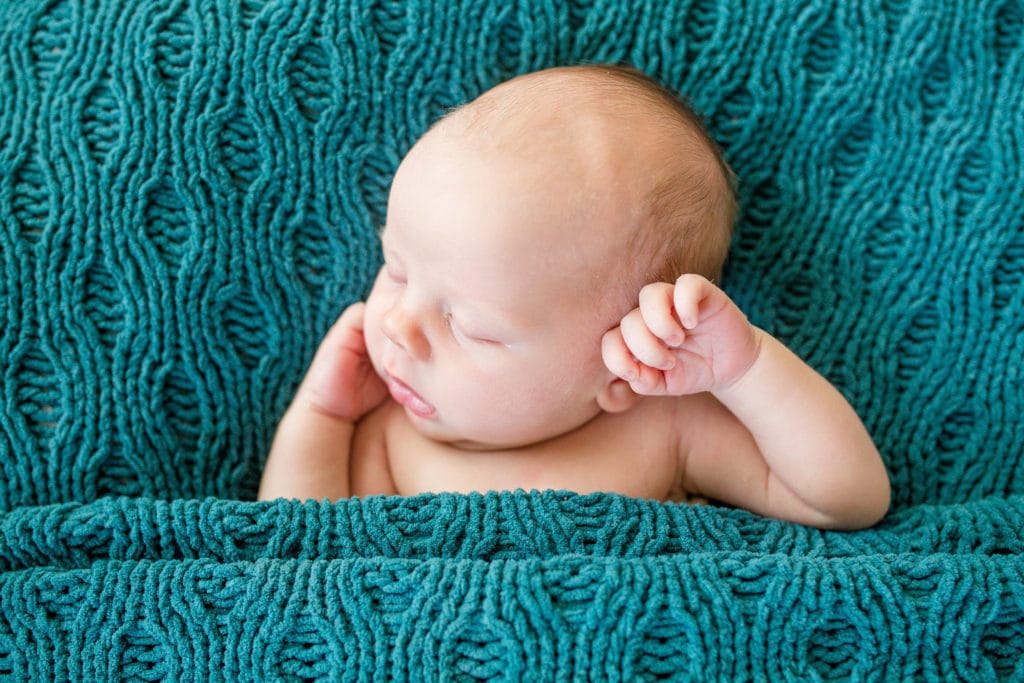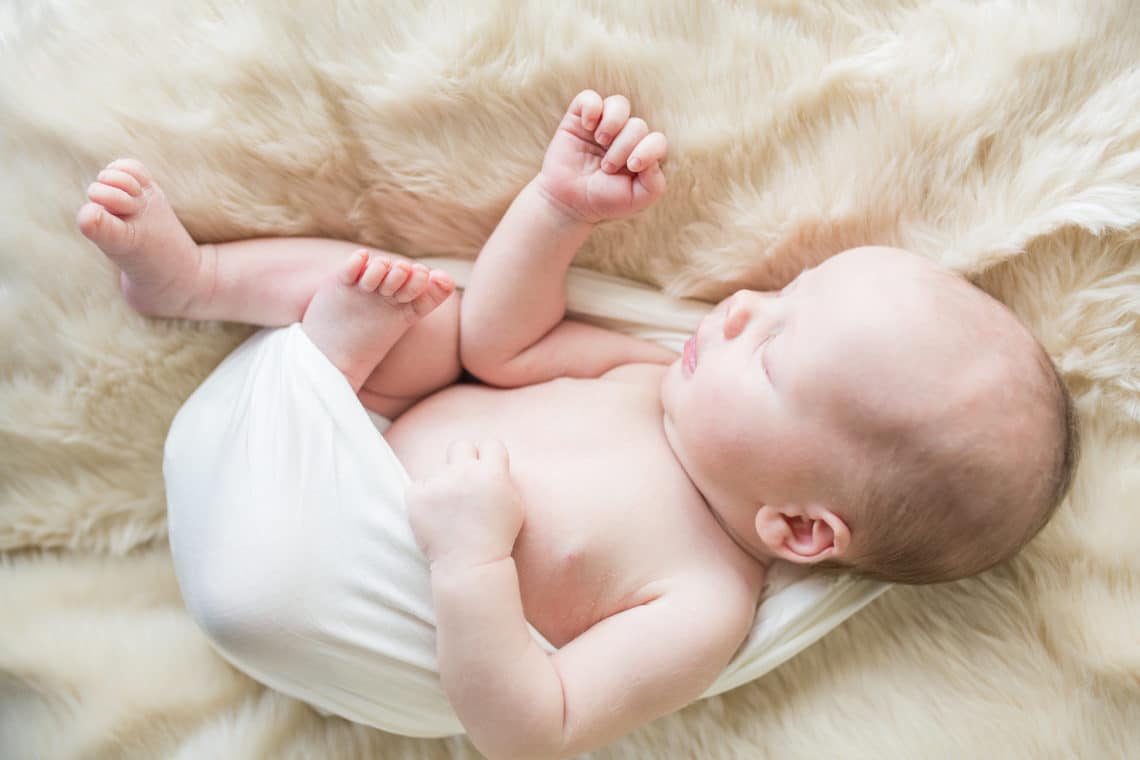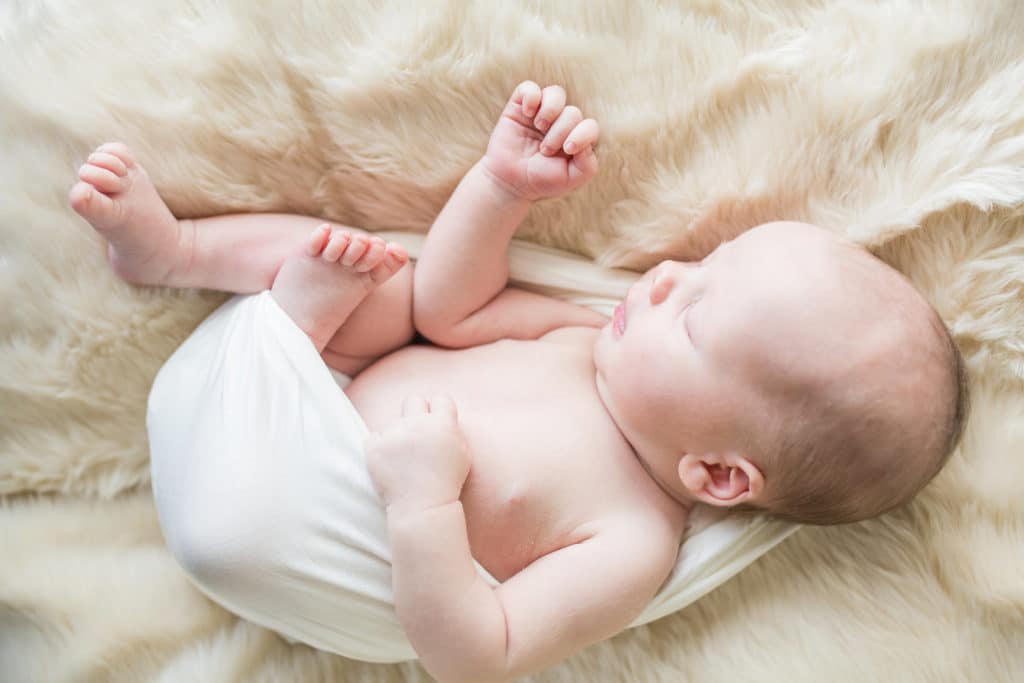 The Best Time to Take Newborn Family Photos
As hard as it can be to get up early when you aren't sleeping, the first thing is best. The baby and the rest of the family are typically in a good mood. Toddlers are at their best. We were able to fit these in before Jacob had to leave for work on a weekday. It was fantastic!
You'll also want to schedule this within the first week of bringing home baby. We were closed to two weeks, but that's just what worked for our schedule and luckily he still looks like a newborn.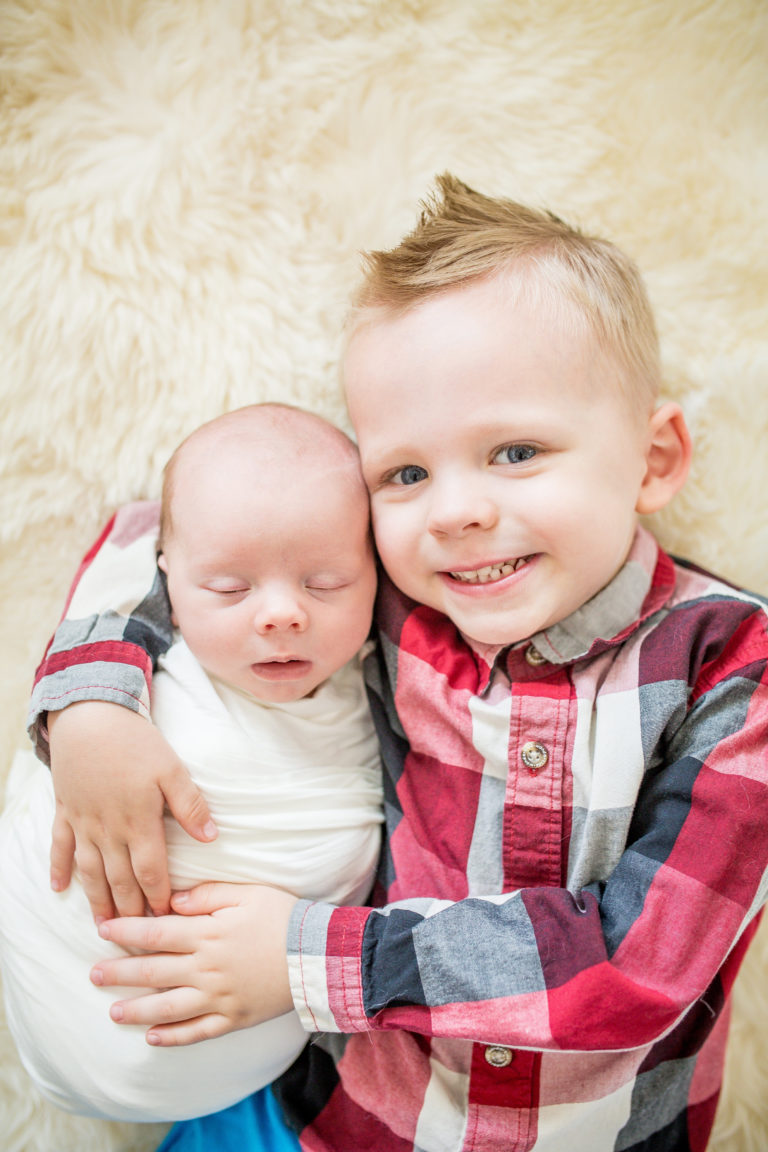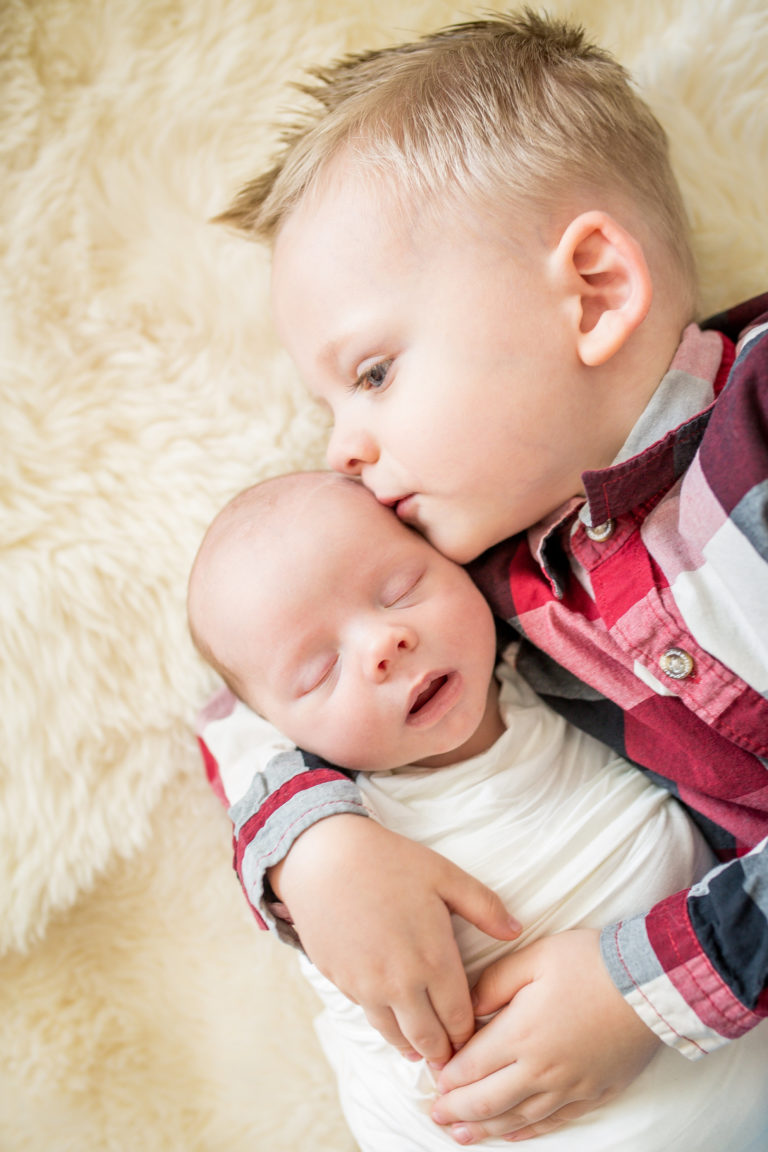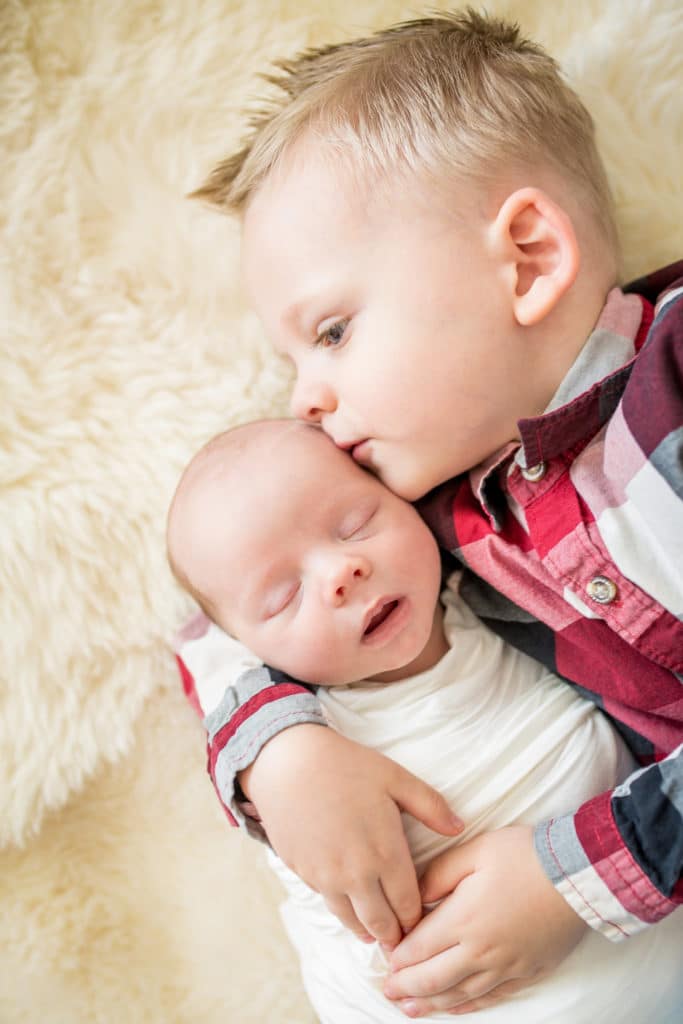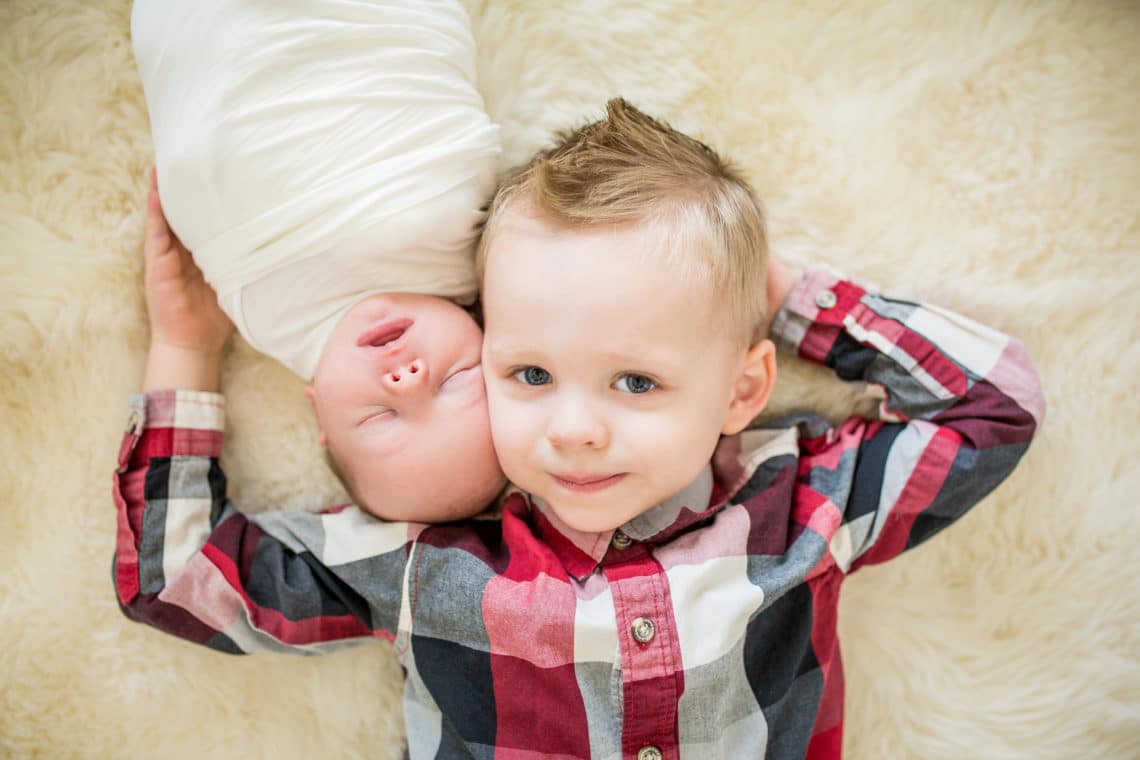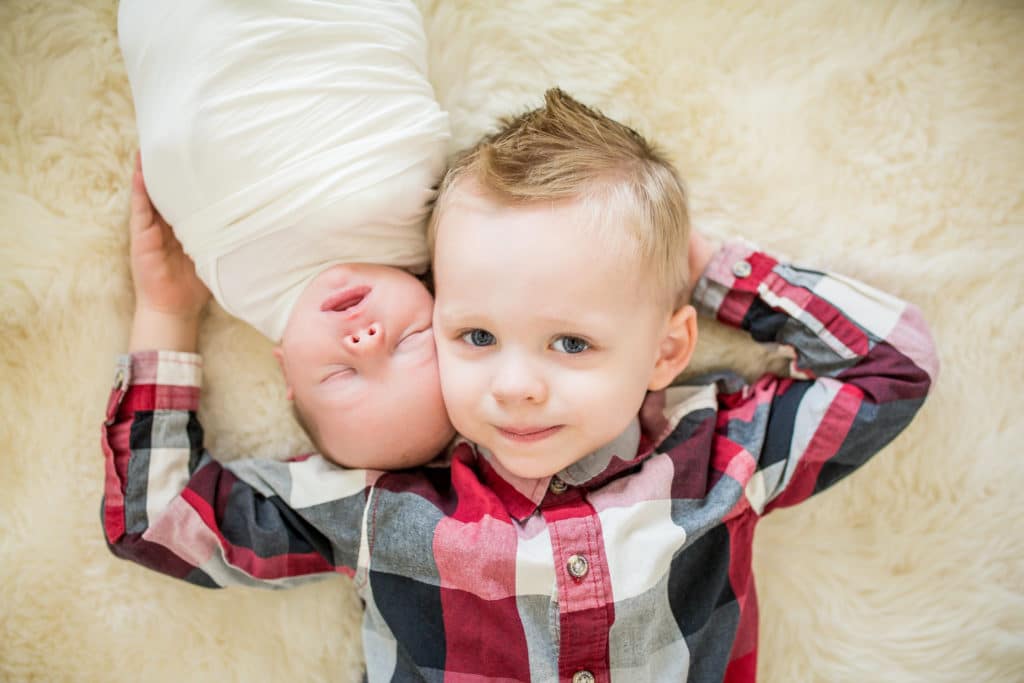 Thank you, Chrissy, for capturing my heart in photo form! I'll forever cherish this family newborn photo session!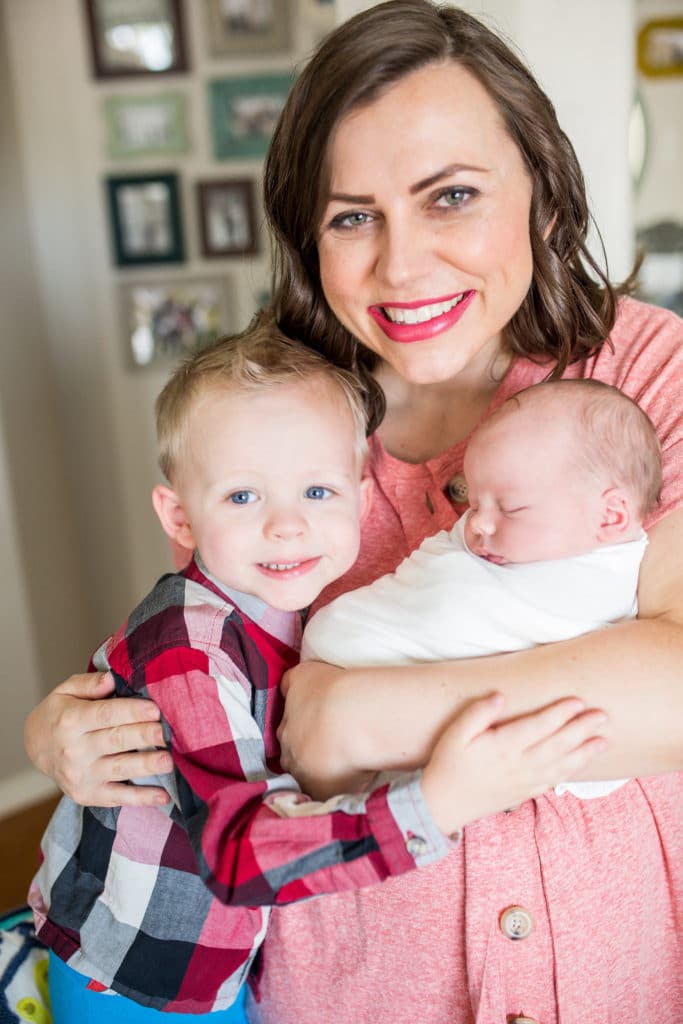 Like these family newborn photos? You may like these posts too:
Newborn Picture Ideas You'll Love Forever
Birth Photography: Birth Story in Photos
Naming a Baby: A Task We Don't Take Lightly: Baby #2 Name Reveal
Get 365 Date Ideas!
We want to help you have the best date nights ever! Grab this FREE printable with 365 date ideas, a date for every day of the year so you never run out of ideas!