Date Info:
Shushi Buffet
Price: $20-$30 a person
Location: Check your local Japanese restaurants
What is better than all-you-can-eat sushi for $20?
Having it with your 3 favorite people!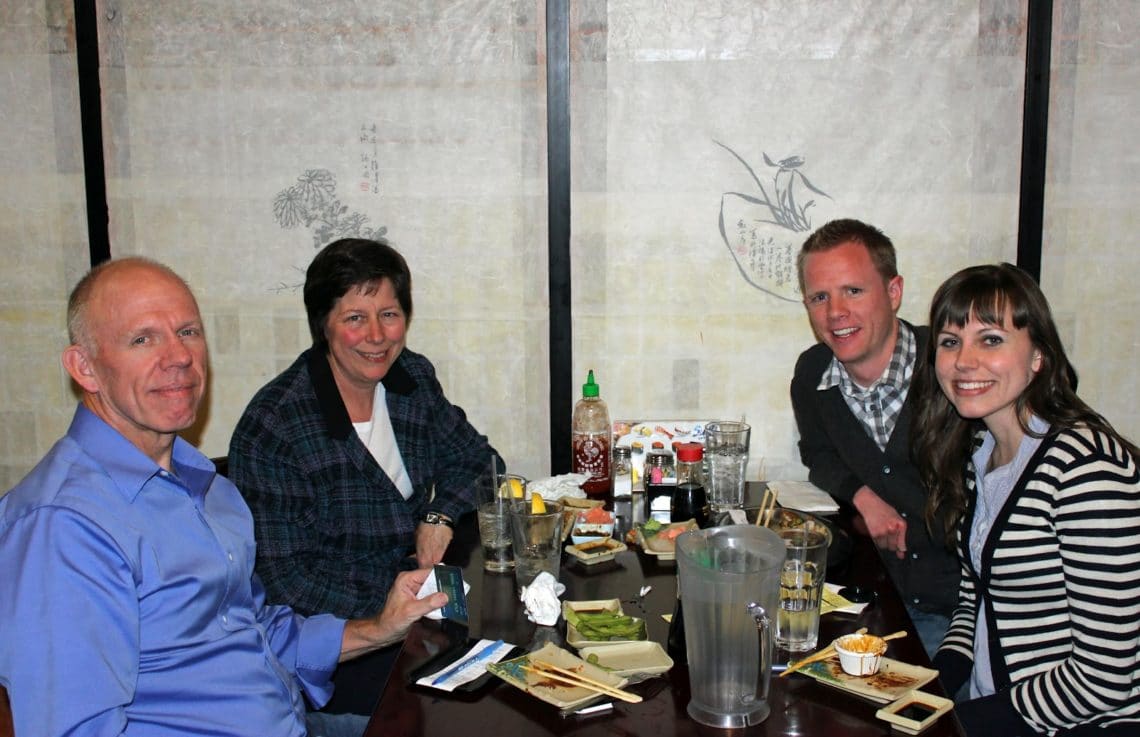 We recently went to a location my older brothers introduced me to Chandler called Mido Sushi. It was heavenly to try so many different kinds without worrying about the price! When the parents offered to take us out for a late Birthday dinner, this place immediately came to mind!
And you can probably see why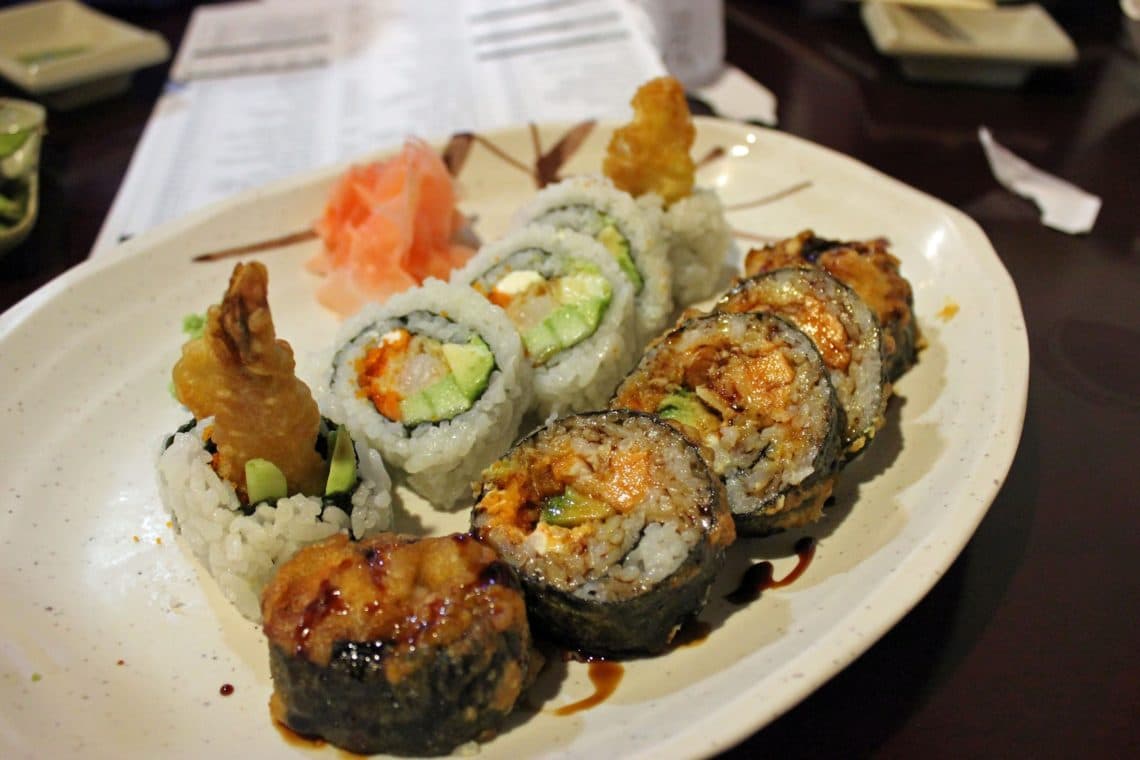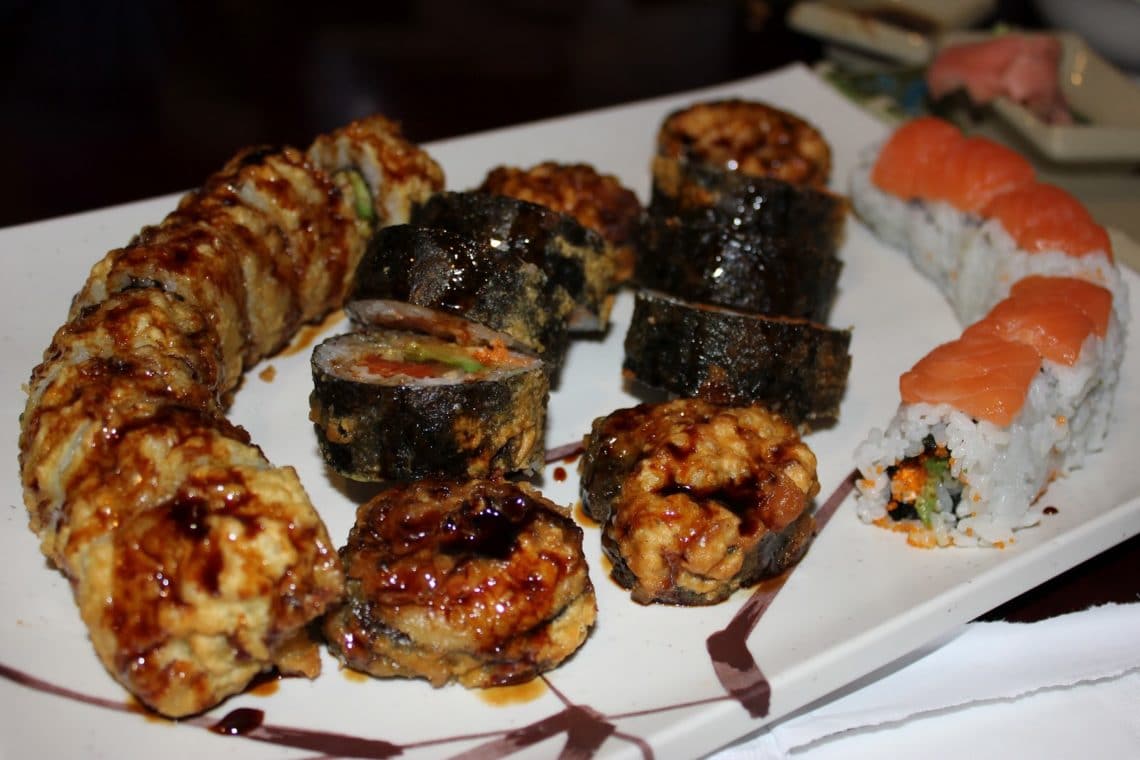 If you have no clue what the big deal with sushi is, you probably haven't had the conversion process take place. It's slow but sure. I used to not be a fan and now I can't get enough! You have to start small, like with veggie rolls, particularly avocado if you're not the biggest fish fan. I would then graduate onto California rolls. Many have cooked crab with an avocado so it's slower step. I would make sure to use soy sauce to dip and maybe some wasabi if you love the spice. The next step is to add some salmon and cream cheese to the mix and get a deep-fried roll, my favorite, The Vegas Roll. Oh my I could eat a Vegas roll every day and never tire! Just make sure to ask for extra eel sauce, which is sweet and adds a new flavor most people really like.
I'm also a fan of Mexican rolls, mango lobster, Philadelphia rolls, and spicy tuna. If you can eat a few rolls with some veggie and then California you are on your way to joining your friends as a sushi snob. And if you ever want to double date to get some, we're pretty much always game!
Get 365 Date Ideas!
We want to help you have the best date nights ever! Grab this FREE printable with 365 date ideas, a date for every day of the year so you never run out of ideas!