Funny YouTube Videos Date (aka 2.5 hours of free laughter)
Date Info: 
Funny YouTube Videos Night
Price: Free
Location: Anywhere with the Internet
It's hard to go out with friends or family in our age demographic and not have someone say "did you see that funny movie on YouTube?" Followed by laughs, acting it out, or loading it on a laptop or phone to watch instantly. Whenever we have a bad day or need a laugh we turn to certain videos.
So we had this idea about 7 months ago to build a collection of hilarious YouTube videos that we always turn to for a guaranteed laugh. We figured if we could get to about an hour and half we could have a solid
date that we could do at home
for free. Free date idea=great date idea! We've been building the channel for months asking some of our funniest and most media-centric friends for ideas beyond the ones we already had. I must say we did it with some criterion:
1. It had to be PG-13 rated or better, we wanted to watch it without being offended
2. It had to be laugh out loud funny to both of us
When we added a few more this past week we decided to total the time of the video channel we created- we had over 2 and a half hours of hilarity! We knew it was time to enjoy this date that was 7 months in the making!
We made sure to start the night out right with some
Cafe Rio
.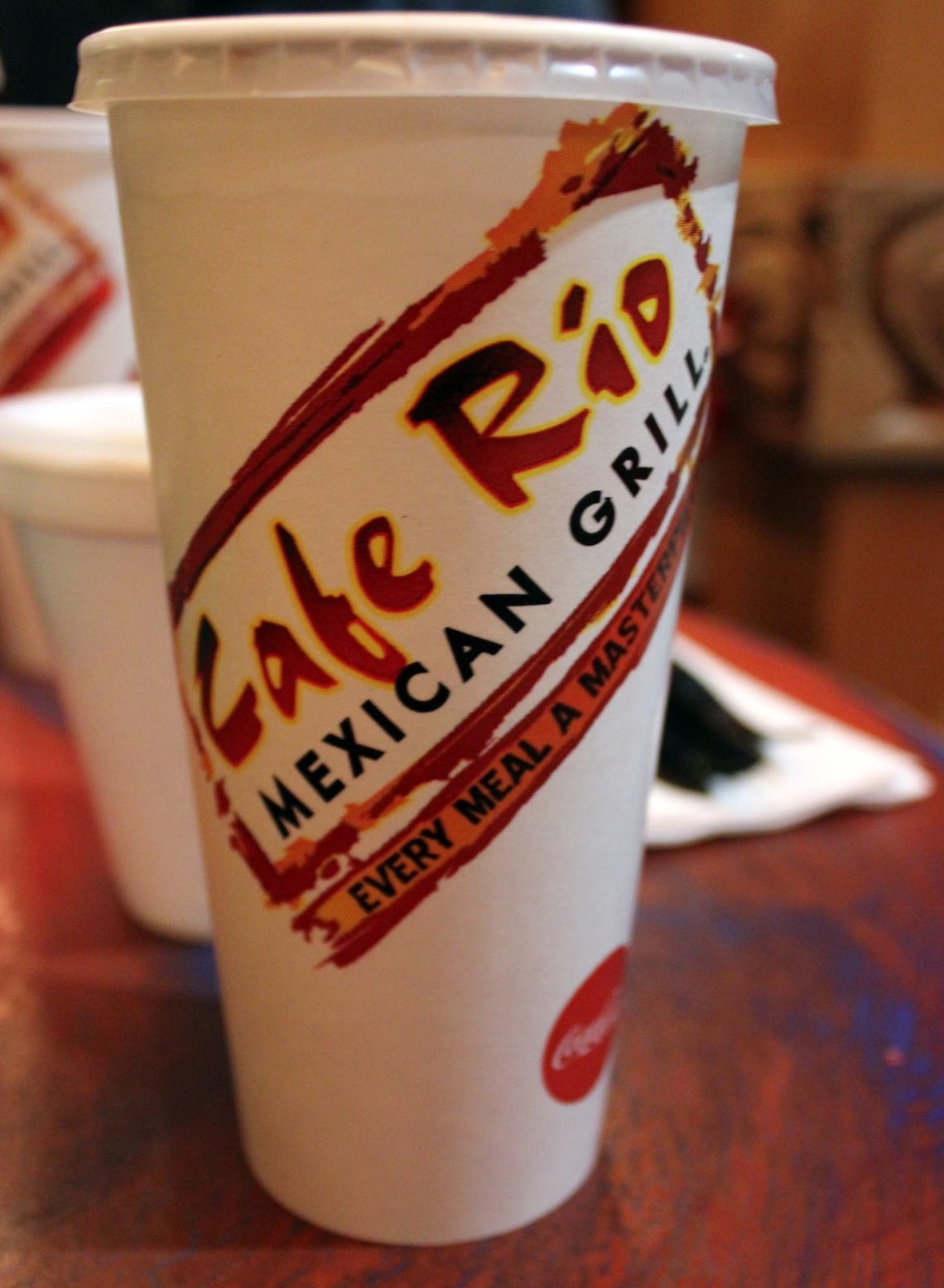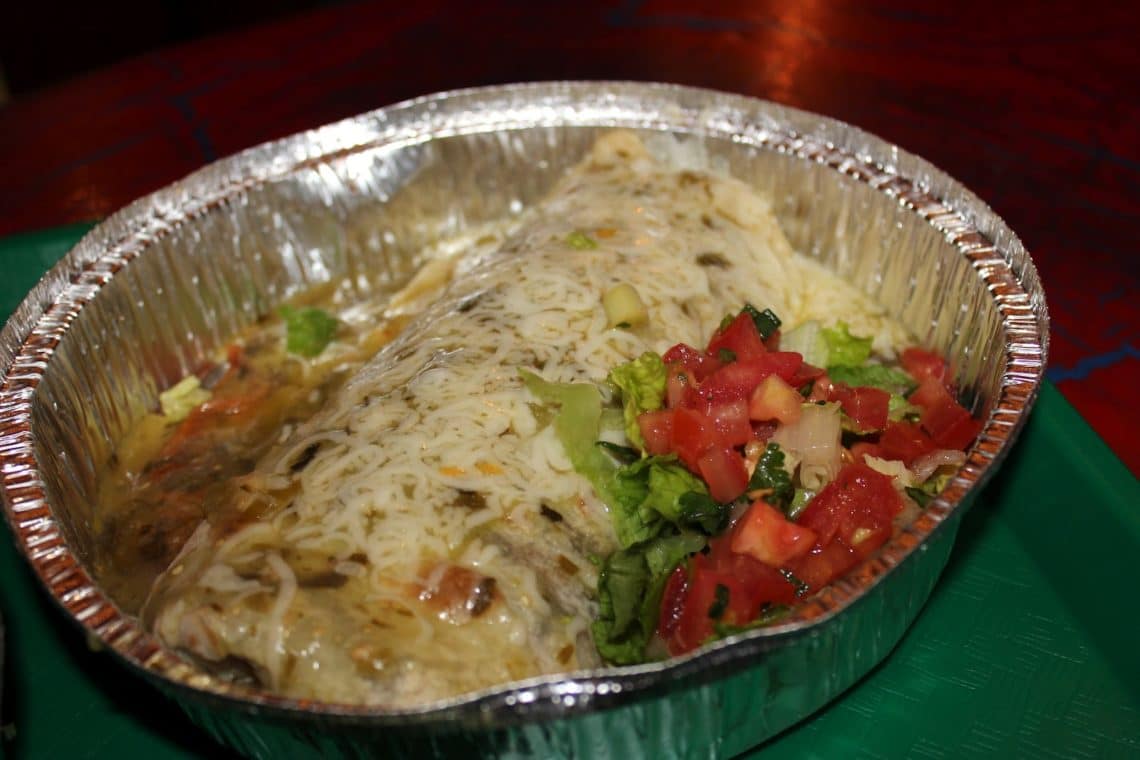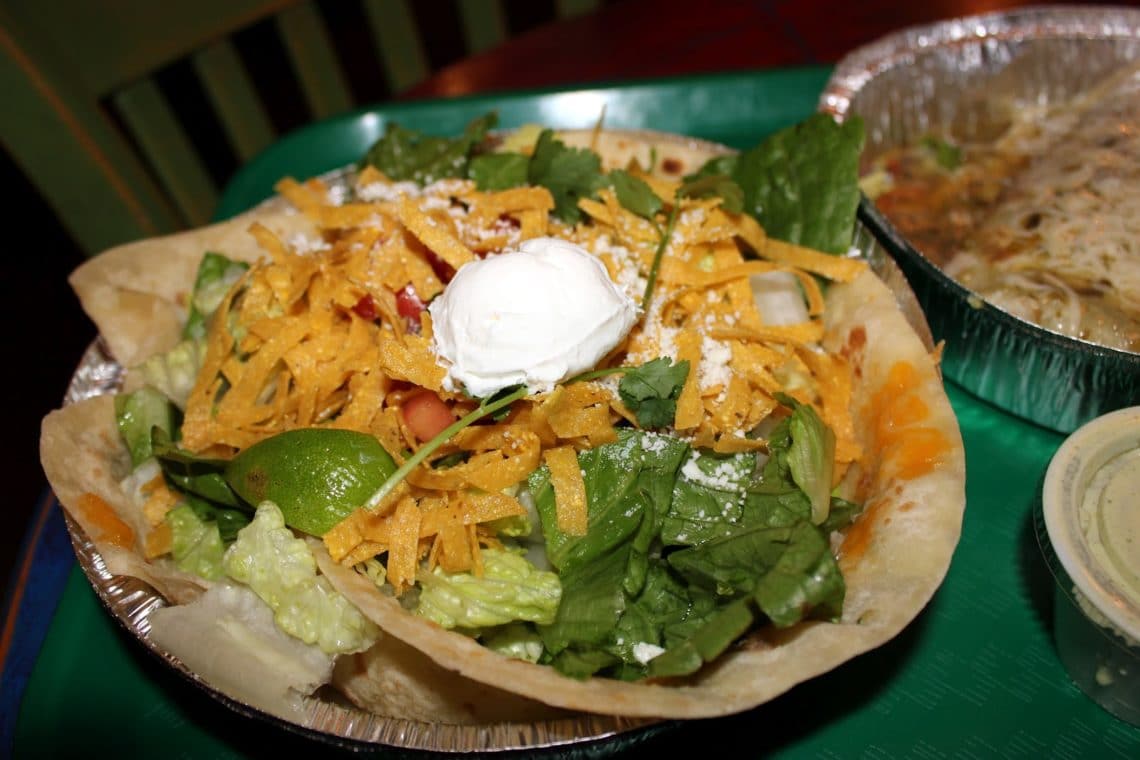 If you live in the Southwest put this on your list! It started in Provo, Utah and has expanded greatly. Good thing, because Camille grew up near the Cafe Rio and went many times during BYU days and probably would be making trips to Utah to have it regularly if it wasn't in the Phoenix Metro.
He recommends the Pork Barbacoa Burrito, green enchilada style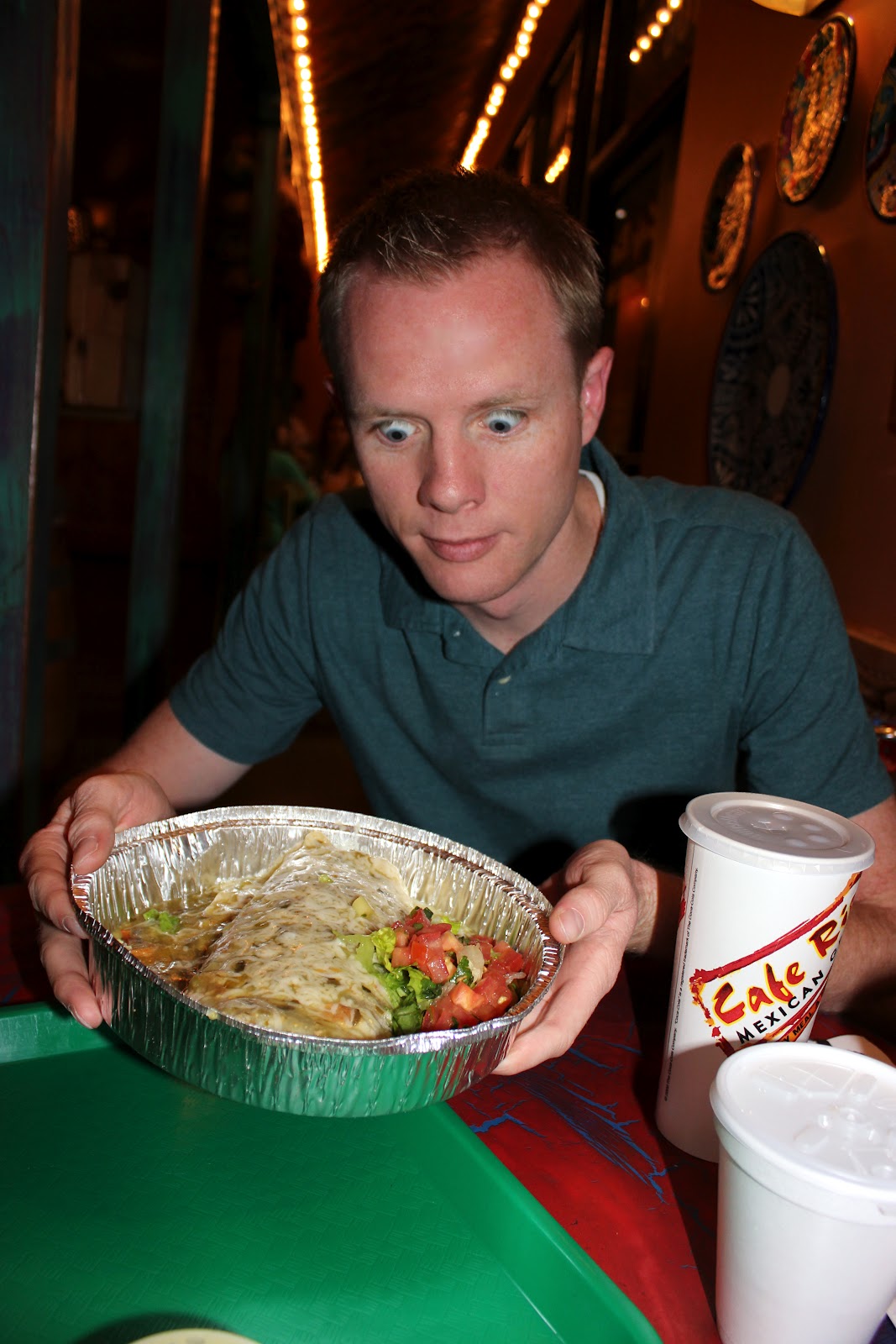 She recommends the Chicken Salad with cilantro ranch dressing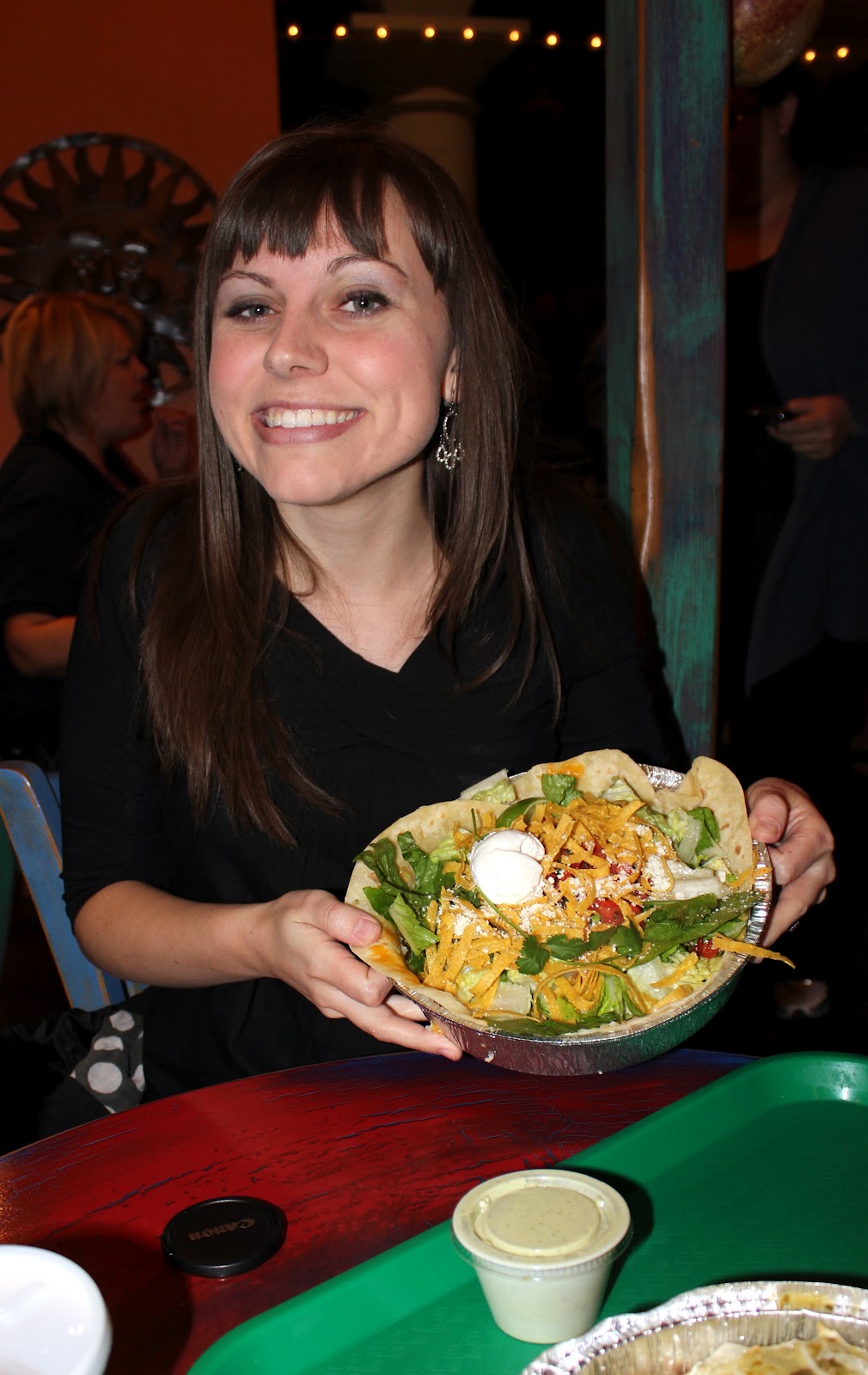 It was a great way to start of the night- and we can always be sure we'll run into at least 1 person we know. This night brought 4 long-lost friends.
After dinner we stopped off at Camille's favorite food store, Trader Joe's to get their ridiculously amazing kettle corn. You can't beat this popcorn, trust us (and it's low calorie)!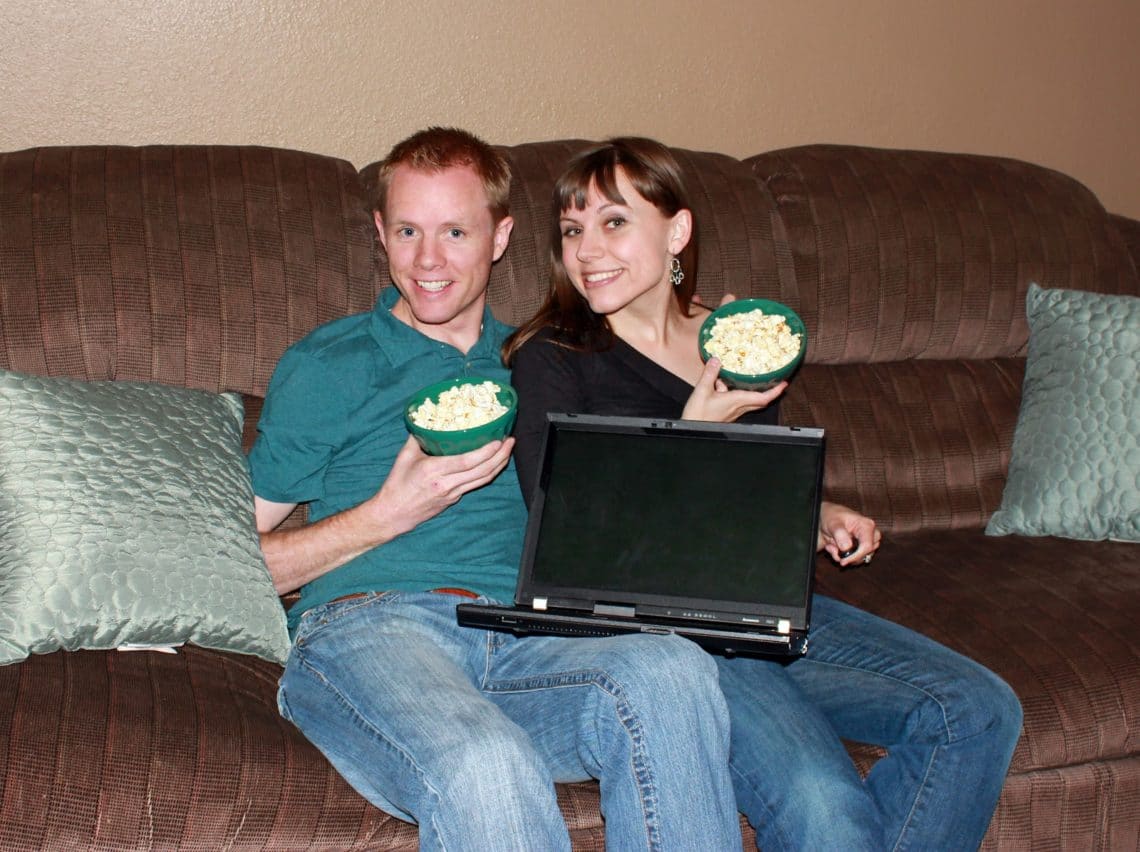 We headed home and fired up the laptop with the special channel we've been creating and laughed and laughed until we were ready for bed.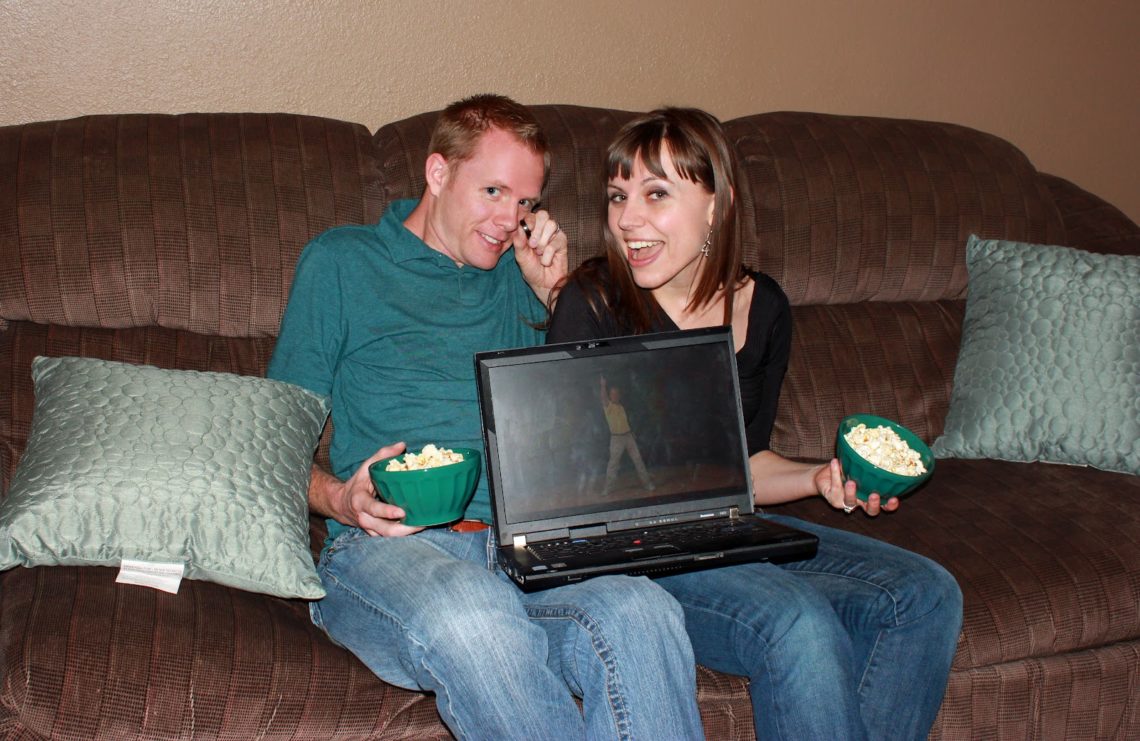 (we're enjoying our new camera with remote, can you tell?) 
I know what you're thinking, "That sounds like fun, but I'm not sure I have the patience to spend 7 months building a collection of YouTube clips." Don't worry friends, we made our station public and you are more than welcome to recreate this at home, for free, and with no effort except maybe obtaining your own treat to eat while watching!
Warnings in Advance
1. We have a quirky sense of humor, so hopefully you find these funny like we do, but it's okay and we're not offended if you don't.
2. We went PG-13 but there are a few with some swear words. If you're ultra sensitive you may want to skip "Mad TV's Can I Have Your Number," "SNL's Lazy Sunday," and there is some mature content in "The Bed Intruder Song." We promise they are funny and pretty appropriate, but if you can't stand one word don't watch those.
3. Movie #7 is 1 hour long. It's a whose line is it anyway and the time flies watching it, but if you're short on time or attention you may want to save it for last
4. They are all funny, but the first ones added are funniest (to us anyway) and ended up being last on the list, that just means we saved the best for last!
Enjoy the fruits of our labor and one funny, free, creative date courtesy of the Whitings!
YOUTUBE CHANNEL LINK: 
http://www.youtube.com/playlist?list=FLvrDcFyWBjhR0XM1oMEWXAA
Get 365 Date Ideas!
We want to help you have the best date nights ever! Grab this FREE printable with 365 date ideas, a date for every day of the year so you never run out of ideas!