10 Reasons You Should Plan Cereal for Dinner
Thank you Malt-O-Meal for sponsoring this post. Head to the Malt-O-Meal cereal Facebook page to learn more about a chance to win one of 60 $500 gifts, personalized just for you!!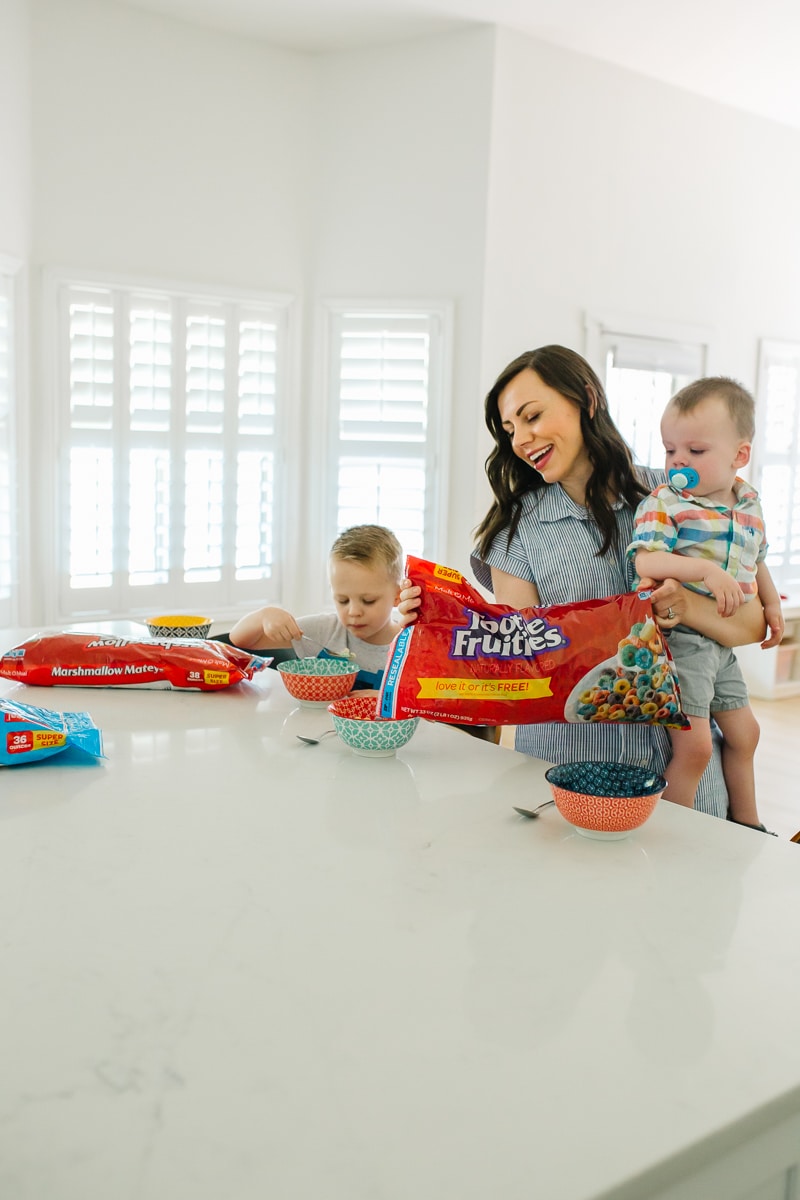 I've always thought moms were amazing, long before I became one! But I have to tell you that this season of life has made me want to clap and cheer on every single mom!
With life so altered, moms are playing more roles than ever! I can't believe how many people are working a full-time job without childcare. So many parents have stepped in as teachers with school closures, coaches trying to keep athletics going, and the list goes on and on. Overwhelmed parents of the world, I see you, and I applaud you!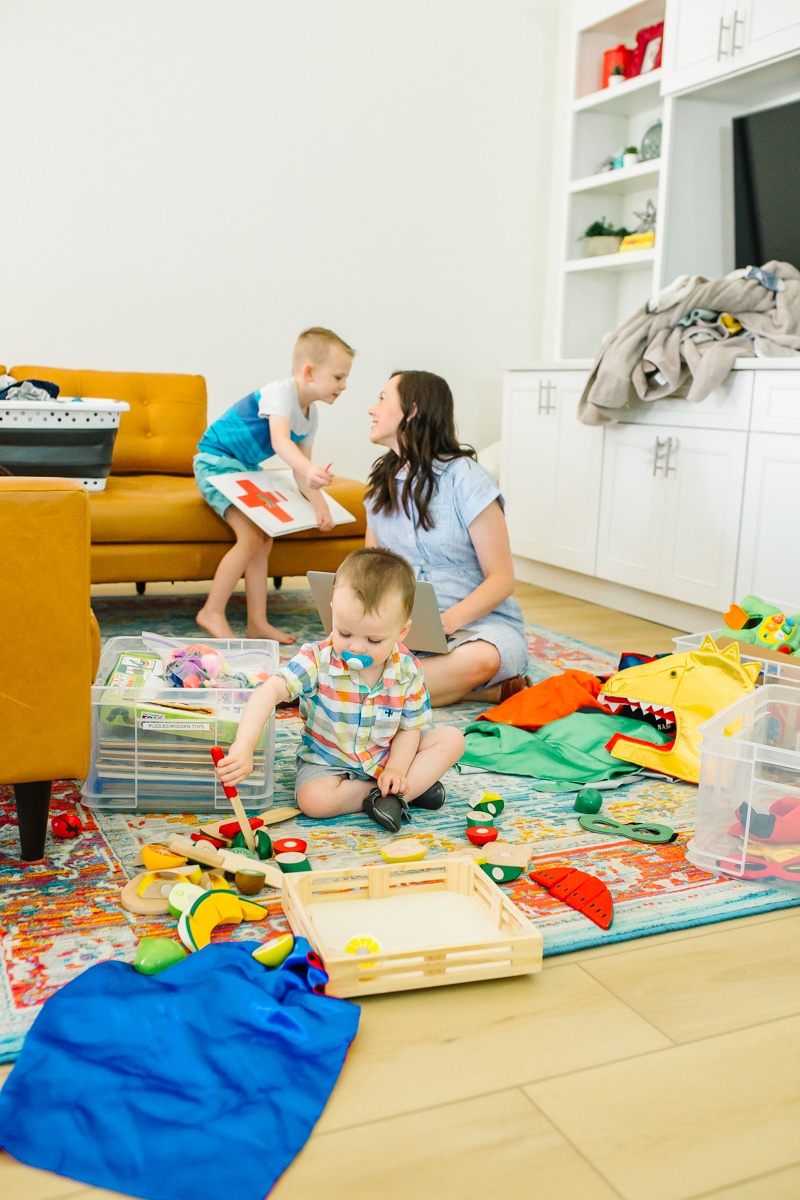 So I thought I'd give you one major tip we've learned that's helping us through a crazy time filling more roles than ever. It's okay to find some shortcuts in life, and make life easier! One major thing we've done is to simplify dinner (and lunch, and breakfast for that matter). Since we're all home eating every meal in, sometimes we just need a quick and easy solution to keep everyone happy and fed. Wanna know the easiest meal hack that makes everyone happy? Cereal for dinner is always a winner!
Here are 10 reasons why you should plan on cereal for dinner:
Dinner (or lunch, or breakfast, or snack time) is ready in seconds.


With so many things happening at home, sometimes you need one to just be easy. Hello, food without stress!

No need to heat up your home
With more bodies in the house at all times and the summer heatwave, it's kind of magical to enjoy something cool without heating up the home.


It can be a really affordable option


Malt-O-Meal cereal

is the perfect choice for savvy parents as it's less spendy and very tasty! Buying a bag means a good amount to enjoy at a good price.

There's so much variety!


I love that we can switch from sweet to savory, with so many different flavors and textures. It truly never gets old!

Make several custom meals without the time


If you have a toddler, you know the plight of them requesting a tailored meal often. Although we eat what's served, cereal is the one time everyone can choose their individual meal without the work from parents.

Everyone wins


Because of the variety, everyone can get just what they want and feel excited about their bowl!

Malt-O-Meal

cereal comes in over 30 delicious varieties. It's a high-quality, great-tasting cereal that makes it easy to make the whole family feel like they're winning with their favorite. Family favorites include Tootie Fruities®, Frosted Mini Spooners®, Marshmallow Mateys®, and Golden Puffs®.

It's an easy way to give kids the power of choice


I've read so many parenting books that encourage giving kids more choices to help with self-confidence and help them feel in control. A cereal night is a really easy way to give a few options and let kids feel empowered and in control of their food.

Create more autonomy for kids
I love having Malt-O-Meal on hand so my kids can fill up a bowl and feed themselves. It's an easy way to help a kid help themselves while I'm juggling a work meeting! If they need lunch or dinner and I'm in a real bind, cereal always has my back!


Lets kids help prepare dinner


Even my little ones can help set out bowls and spoons. My preschooler can grab the cereal options and place them on the table. When you're a swamped parent there's nothing like letting your kids help you. It makes them feel important, and it's a good segway to teaching them to help prepare family meals.

Less cleanup
How amazing are the nights the kitchen table/counter is cleared in minutes? A cereal night lets us rinse bowls and move on with the night.


So busy moms and parents of the world, I hope you know you're doing a good job! You're tackling more than ever, and so many families and companies see you and support you in a really busy time.
Get 365 Date Ideas!
We want to help you have the best date nights ever! Grab this FREE printable with 365 date ideas, a date for every day of the year so you never run out of ideas!