Best Toddler Toys They'll Love and Play With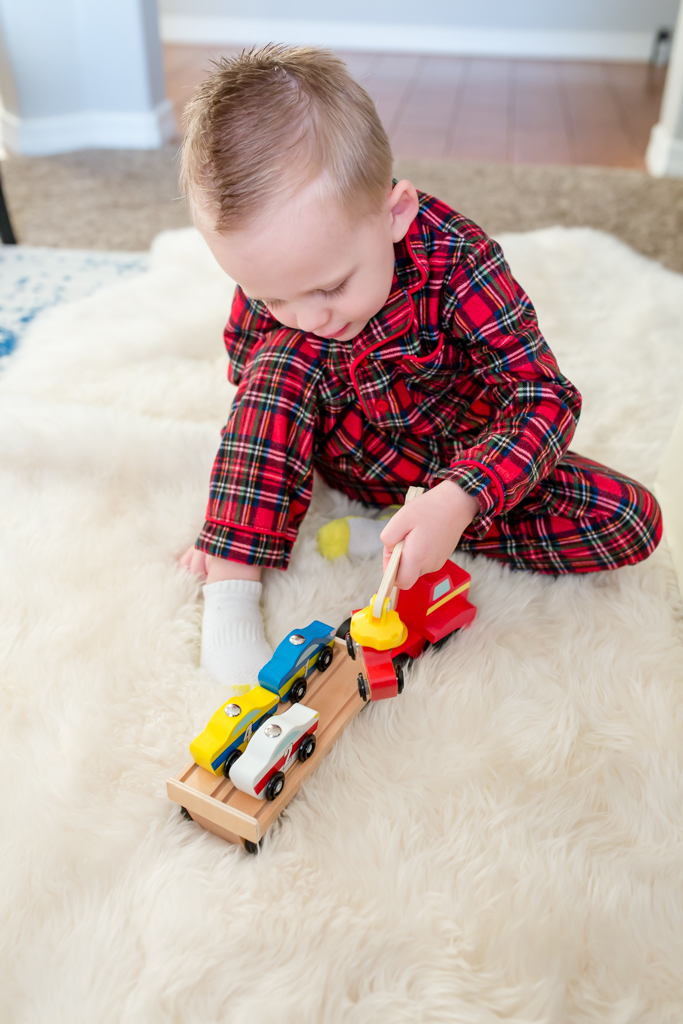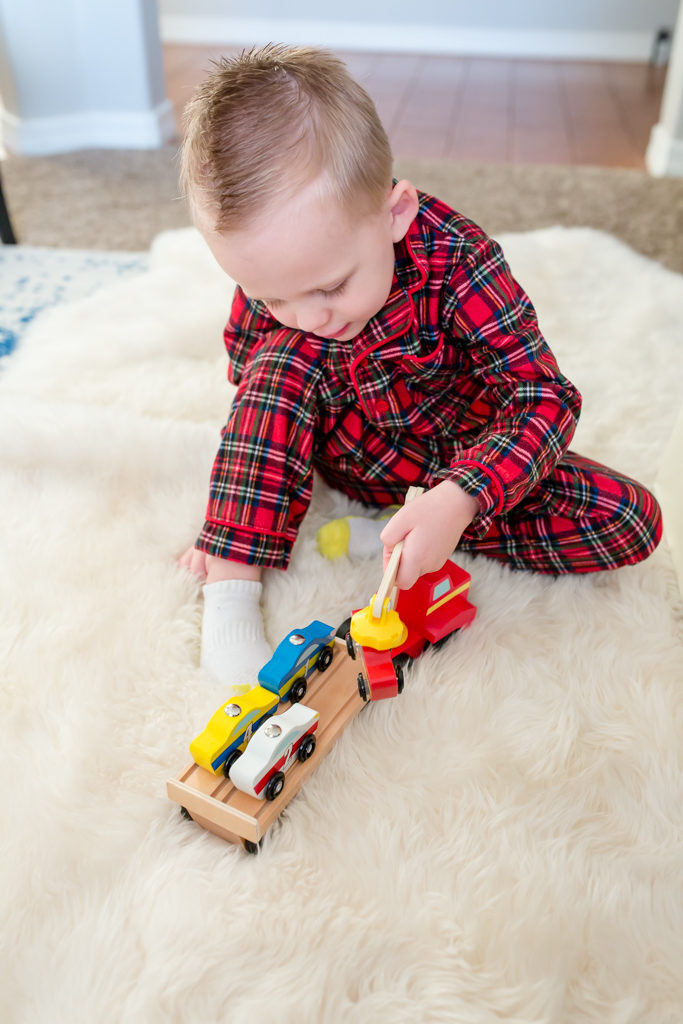 I'm now to the point where my toddler has been classified as a toddler for about two years, and we're on the older end of this age group. I feel like I'm in a place I can give toddler advice! As a first time parent, I always felt a little clueless what to get him for holidays and birthdays. I'm happy to report he has a fully stocked toybox with some of the best toddler toys that he loves and plays with often.
The Best Toddler Toys
Don't get me wrong, he's not crazy spoiled and we do keep a limited set of toys in the one toybox. I guess you could say we're picky, they need to be great toys that help him learn and grow. We believe in toys that are played with over and over again and loved for years. These are what we think make the best toddler toys. I've learned a lot about what makes a great toy by asking around, reading reviews, learning of companies who stand by great products, and of course, trial and error.
With Christmas right around the corner, we start to plan what toys to purchase. There are few things more fun in life than playing Santa! Who knew gifting toys to excited kids could actually be more fun than being an excited kid? I take back what I said, we probably do spoil our kids a bit on Christmas, but Kohl's makes it so easy and so affordable to do so!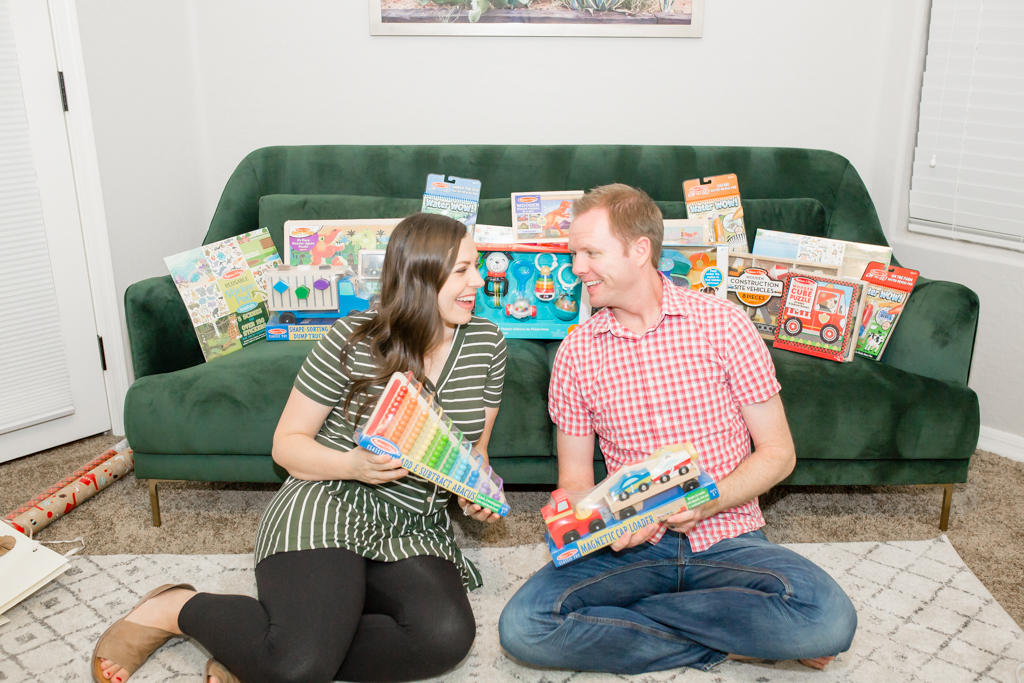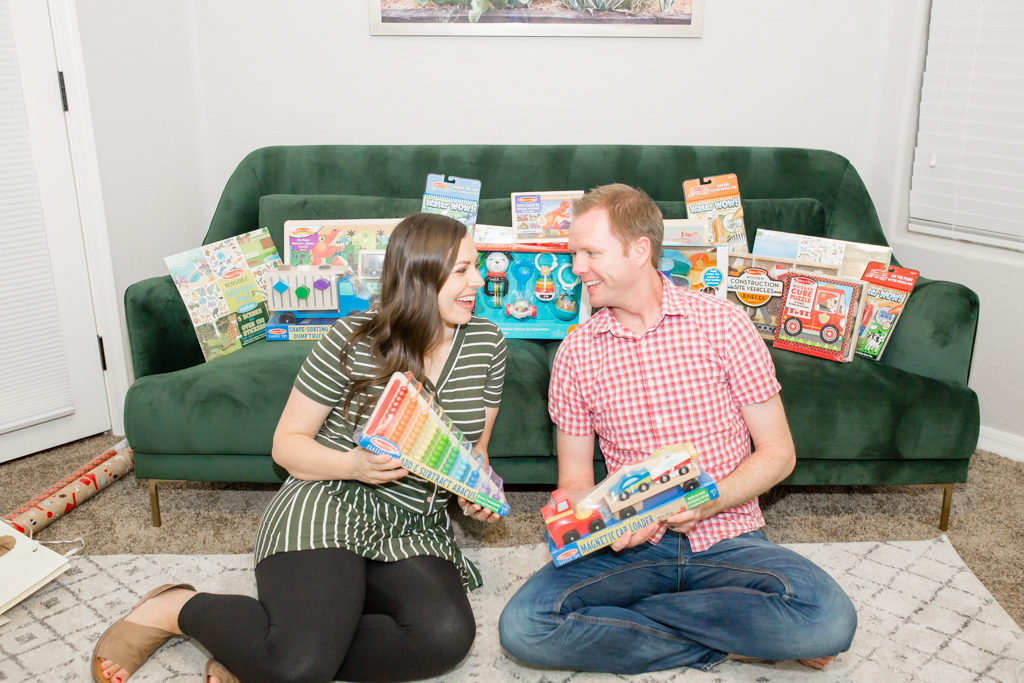 We do a combo of our toddler's wish list, and toys we know he'll likely love and play with. Let me tell you a few brands and toys we're gifting that we've gifted before and have withstood the test of time as toys that are loved and played with!
Best Toys for Kids and Toddlers
Melissa and Doug
We've adored Melissa and Doug toys since our first child was a baby! That's why this list is first and going to the be the longest. The bulk of our toy list at this phase of life comes from Melissa and Doug!
I love how often they make toys out of wood that really last. There are toy offerings from newborn through all of childhood and they are designed for imagination play and learning. They are the kind of toys you feel really good about giving your children or gifting others. Educational and fun, and always a hit!

His first Christmas he received a pile of wooden puzzles, and we've included an age appropriate puzzle every year since.
For his second Christmas Santa brought a train set and play mat from a Melissa and Doug Kohl's exclusive set, it's still adored! This year he can expect a new train set to go with his mat and some fun town cars to include too. This magnetic car carrier truck was gifted early, and I can honestly tell you he already has hours of play with it!

We also know he's a preschooler, and he's learning shapes, colors, numbers and basic reading and math skills. I loved how many options there are. From ABC puzzles to fun sorting toys. Also, if you do quiet time, take car trips, or have time at church you want to keep little hands busy, you really need some Water Wow coloring books! No mess, no cleanup. It's so easy to use and even little hands can learn to color with it. Big kids love them too. We always have a Water Wow in the diaper bag, and we're equal fans of the reusable sticker pads too!
Last but not least, this wooden cutting food set is one I can't recommend enough!

Most Played With Toys

I babysat my nephew years ago, long before we had children. I watched him "chop" the wooden food for over an hour. It was amazing to see a toddler play that long! We purchased a set for children to enjoy when they came to our house.
Years later, it's now our toddler's favorite thing! He loved it so much we included the fruit set too. I have my eye on the Deluxe Pizza & Pasta Play Set (a Kohl's exclusive). He's really enjoyed learning about food and having great Melissa and Doug toys to play with while he masters fine motor skills.

Fisher-Price
We've loved Fisher Price as a go-to brand for baby to preschool toys! The Little People sets are always such a hit, and I love how universal they are for all ages and genders. Imaginext make really fun toys for older preschoolers and younger kids to enjoy and build. But this year we're loving the classic Fisher-Price Tiny Take Alongs Gift Set for our baby. They will be so fun for tiny hands, and perfect as stocking stuffers!

Toddler Boy Toys

Hot Wheels
I've always believed in exposing our kids to all types of toys, and I've been amazed at how cars have just stuck around since his chubby little hand could first hold one. There are so many fun Hot Wheels sets that all kids seem to love!

These are the best toddler boy toys! Okay, these are the best toddler boy toys and toddler girl toys! Boy and girls will play with racing tracks like the Hot Wheels City Attack Pack with track and cars (a Kohl's Exclusive)! Big sets and small sets alike are such a hit. Plus, racing cars is a game kids will play with over and over again. Not to mention, every errand you run, it's easy to say you can bring one Hot Wheels car, and it provides endless entertainment!
Where to Buy the Best Toddler Toys
I fell in love with toy shopping at Kohl's the first Black Friday I went out with my sister-in-law. This was long before I had children or was even married, but I was so pleased how many great brands they carry! They really have the best toddler toys. There are great prices, Kohl's exclusives, and you can earn Kohl's Cash with your purchases to redeem for future purchases. It makes holiday shopping even easier!
Great prices, great brands, and ease of ordering online and either having it shipped to your door or doing in-store pickup. It's so easy to order, and only make the trip when you've already secured that special toy! I love how easy it is! One online shopping trip and I found everything we need to get us all set for Christmas!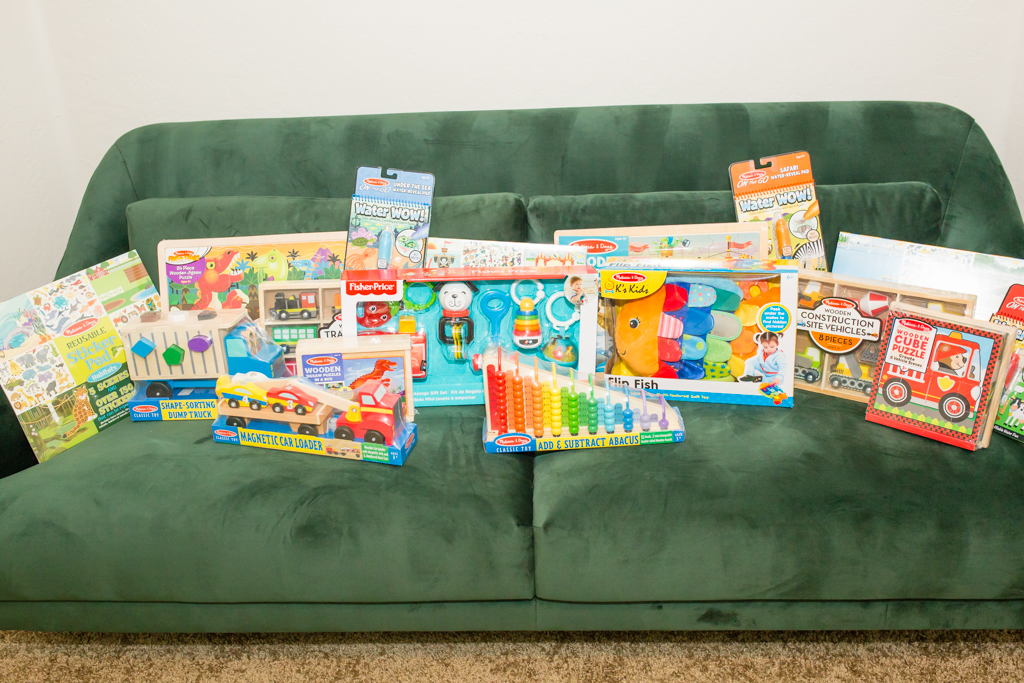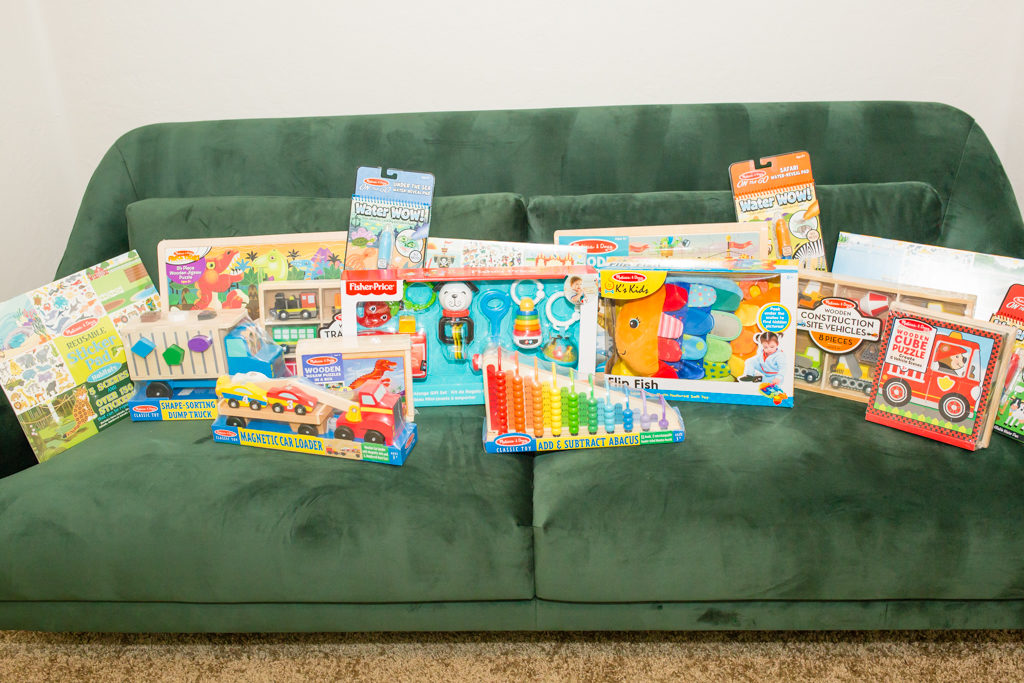 If you have kids, I can't recommend these brands and these toys enough. Our child plays with them every day and loves them! And of course, be sure to check them out at Kohl's so you can earn Kohl's cash and get amazing deals too!
Get 365 Date Ideas!
We want to help you have the best date nights ever! Grab this FREE printable with 365 date ideas, a date for every day of the year so you never run out of ideas!