Gel Crayons: Why We Love Them and Think You Will Too!
If you haven't tried gel crayons, you may want to change that! Here's why kids of all ages love them and tons of fun ways to use them!
Here's the best deal we've seen on them at over 50% off! GRAB IT HERE!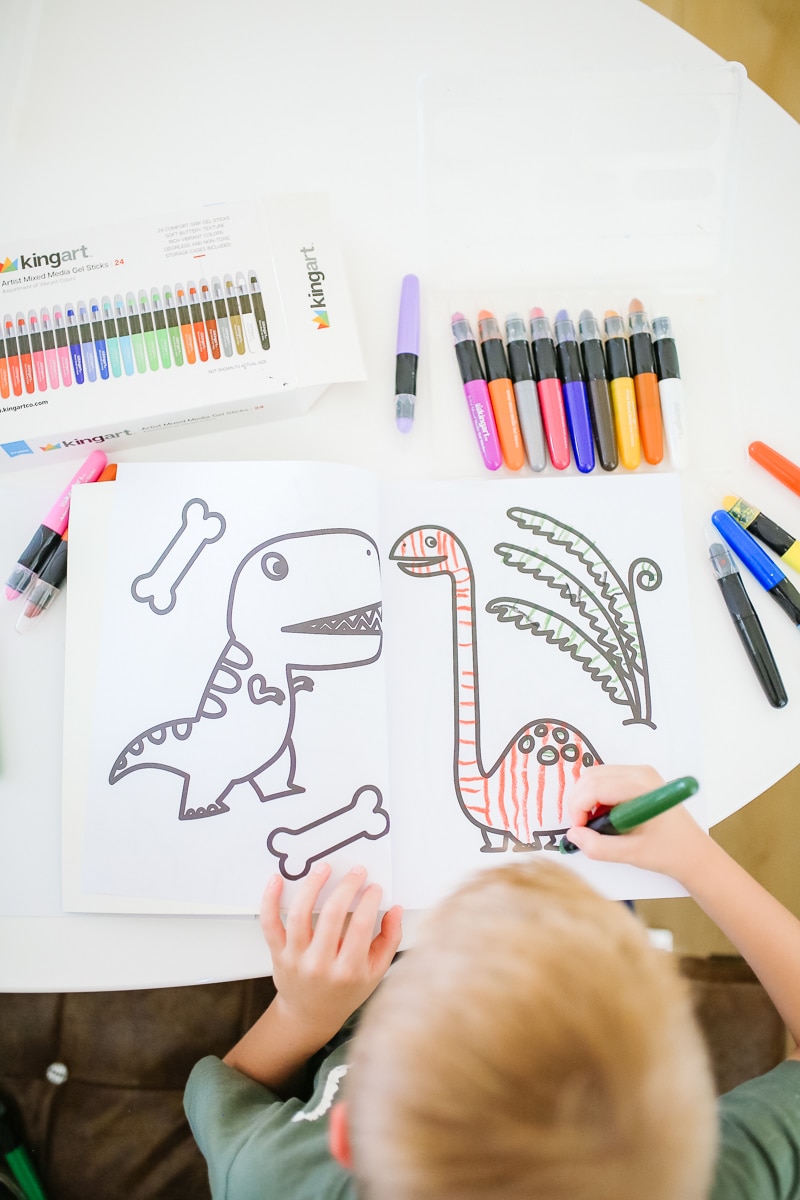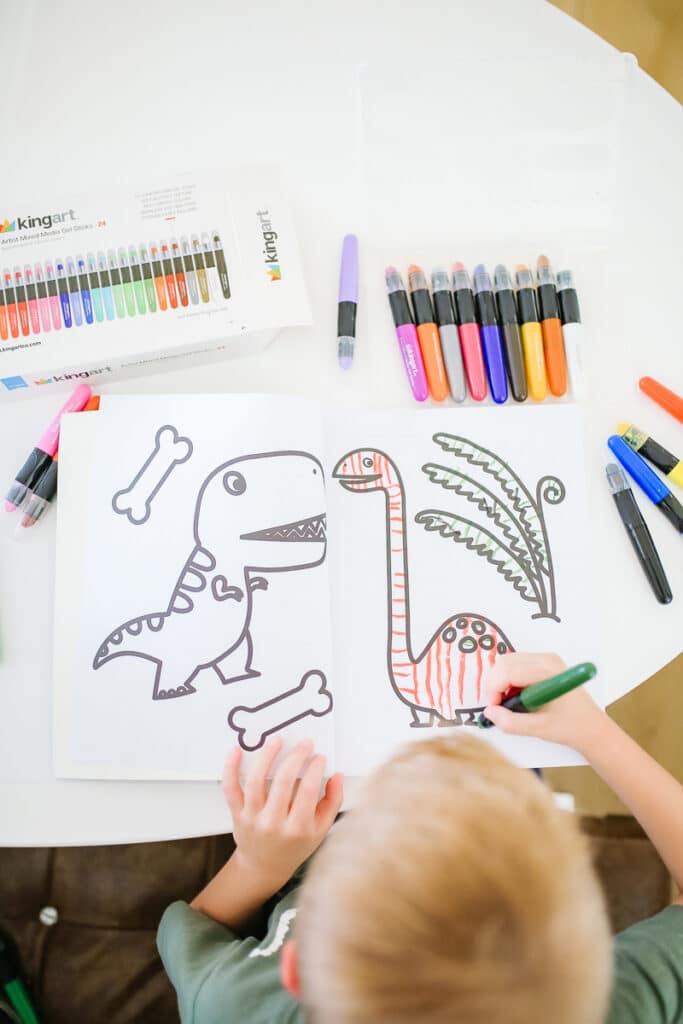 Last year, one of my friends shared their young child was taking art lessons. I thought it was about the cutest thing ever to see someone so young so enthralled! She told me the secret that really got them hooked on art was gel crayons. The professional artist who gave the lessons highly recommended this brand and this set.
It took one video chat demonstration and I was sold that my kids would also love gel crayons! I found a rare coupon to get the $25 set for $21 and thought I was scoring the best deal! I went ahead and bought them, and hoarded them for Christmas. Honestly, they were one of the most used and loved gifts for both my toddler and my artistic kindergartner!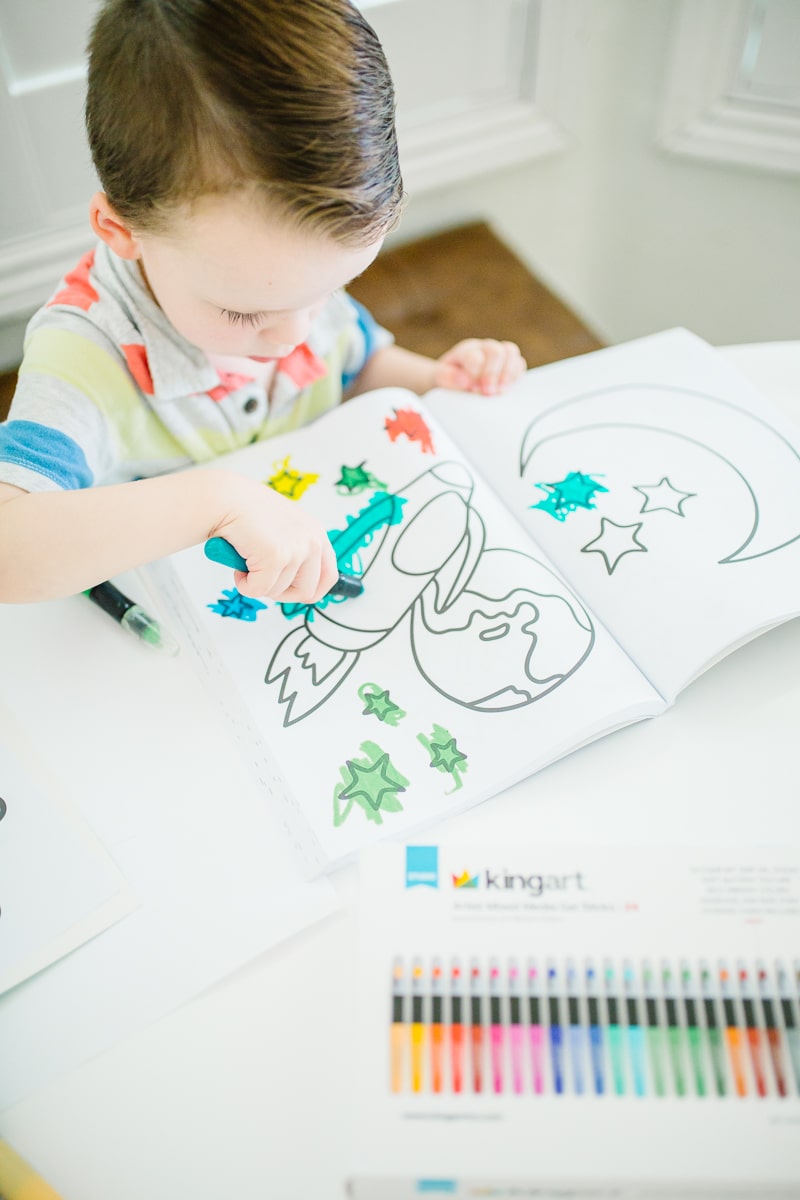 What Makes Gel Crayons So Great?
I am team $1.00 pack of crayons, so had to research why gel crayons are so exciting and worth a little more cash. Let me tell you there are lots of reasons! Here are some of our favorites!
The smooth texture makes coloring easy
Creamy texture and easy application make blending and application easier
Add water to create watercolor paintings

Younger kids can use them easier
They are more bright and vibrant
Gel crayons color on dark paper
They don't break!
There are a lot of other reasons people love them. But they provide a different coloring experience with smooth application. The art projects are taken up a notch, and there's a lot more variety with them!
KingArt Mixed Media Gel Sticks
I'll be honest that there are a lot of brands out there! (Crayola Gel sticks, Faber Castelle Crayons to name a few). But when the professional artist specifically recommended Kingart Mixed Media Gel Sticks, I knew they knew what they are talking about! I love that you get 24 colors which give a little more bang for your buck. And the double case set makes it a lot easier to share your gel crayons with a sibling or friend.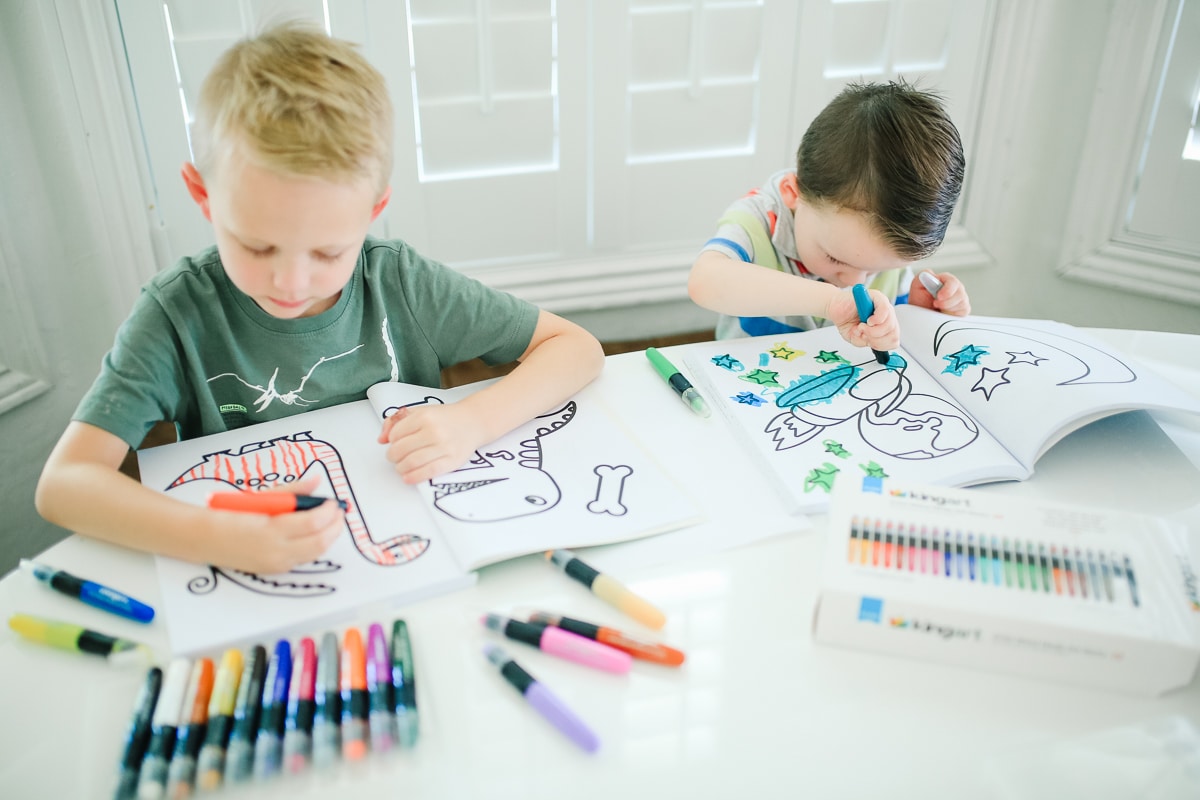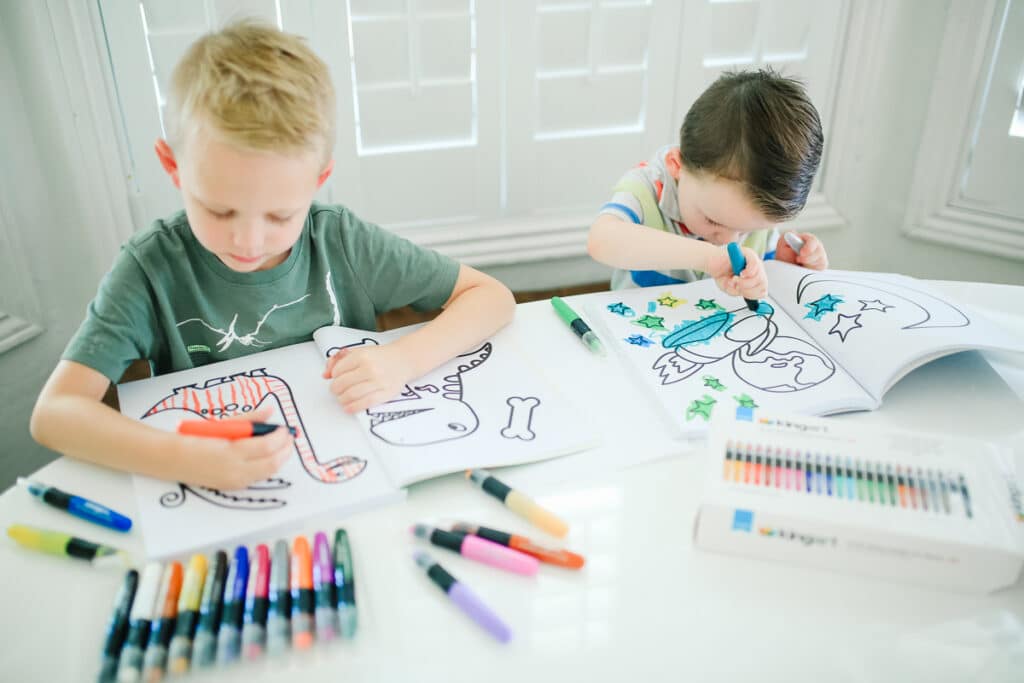 We've had one set for eight months and it's still going strong! Although, we're about ready for a replacement! Good thing there's an amazing deal (one I've never seen this low before!) that makes them over 50% off. And, if you spend $35 you get free shipping!
You'd better believe I'm buying two sets and stashing them away for Christmas gifts this year! And we want you to snag this deal and know even at full price, gel crayons are 100% worth it and a fun way to mix up art projects at home!
Like this gel crayons idea? You may like these posts too:
Scratch Art: Easy Art Activity for Kids
150 Summer Activities for Kids
Get 365 Date Ideas!
We want to help you have the best date nights ever! Grab this FREE printable with 365 date ideas, a date for every day of the year so you never run out of ideas!