Local Theater Date Idea: how to find great local theater productions and why they make a great date night for a fraction of the cost
Local Theater Date Idea Info:
Tickets to a Local Theater Play
Price: $16-$26 per ticket
Location: Hale Centre Theatre in AZ, CA, and UT
Website: Hale Centre Theatre
Food We Recommend Nearby: Oreganos, Liberty Market, Joyride Tacos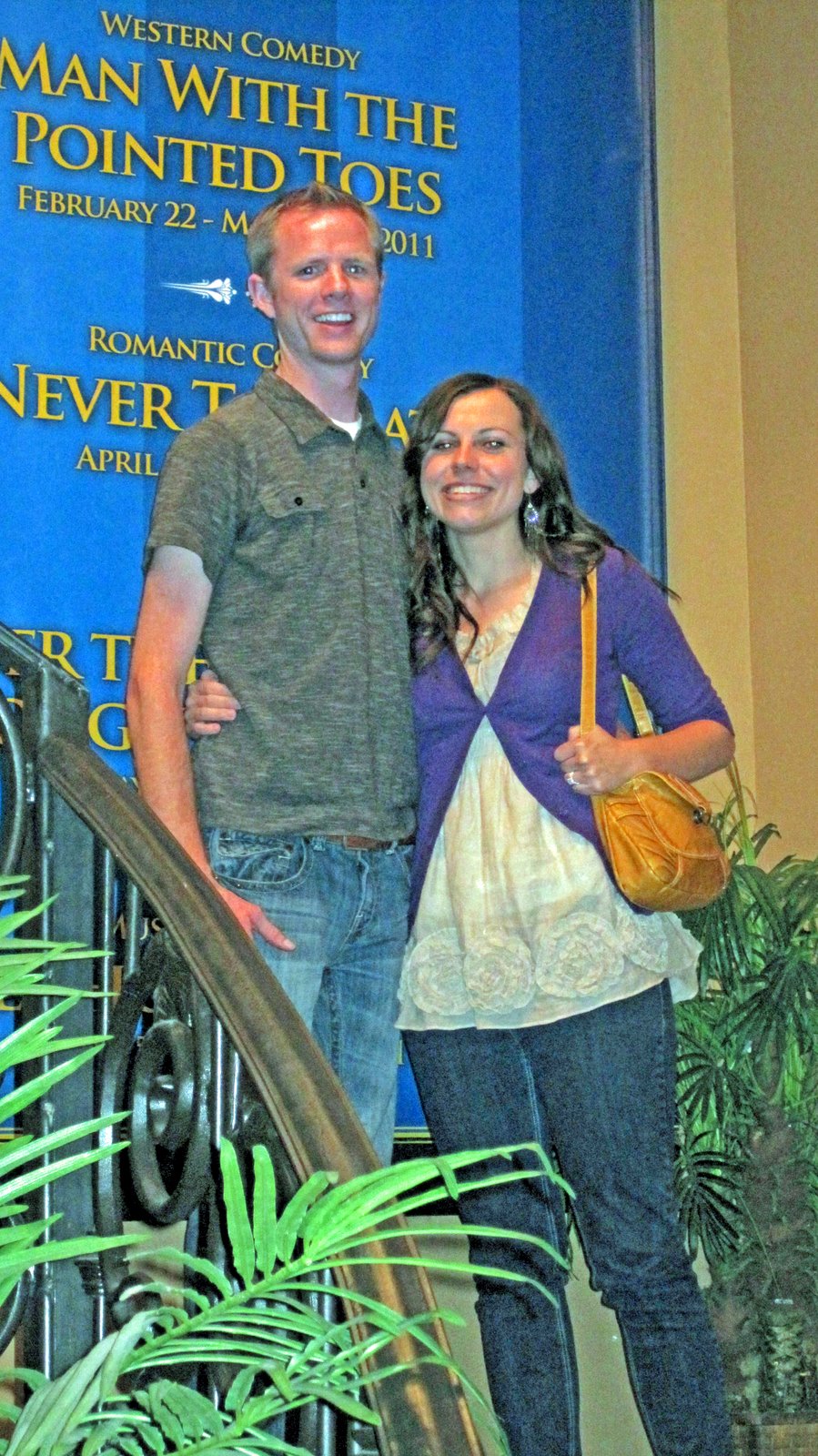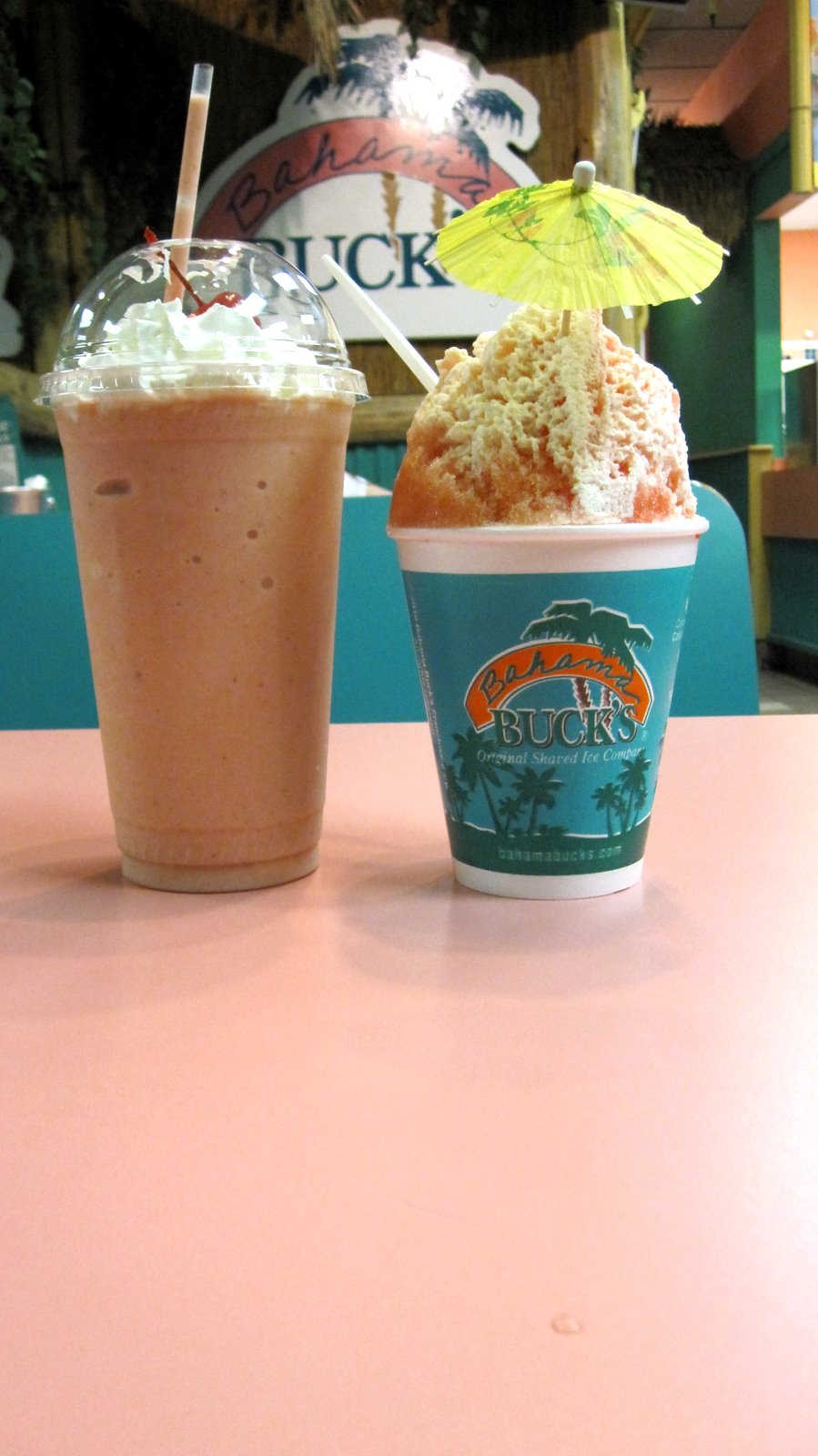 (Please don't mind the extremely poor image- it was super dark!)
Local Theater Experience
We absolutely love
Hale Center Theatre!
It's a unique setup with a 360 style theater. Seriously, check out their set-up at their
website
. My parents have season tickets and go with a group of their friends every month.
Admission: We love hanging out with people 50+! They are just so cool with so much life experience! A local theater date idea includes lots of middle to elderly aged people who love plays. Hale is a great place to find veteran season ticket holders (aka cool older people)!
The plays are hilarious! They are always designed to make the audience laugh. Best of all, they do so in a family-friendly environment. It's nice to go to a play where you don't have to worry about a naked actor crossing the stage (but if that's your thing we are so not judging you)!
We talk about buying tickets every time a play comes out, but stomaching $16-$26 a time sometimes discourages us. Imagine our delight when the rents/rents-in-law offered us their tickets to see the play "Never Too Late." It's a story about a couple in the 50's who have their mooching daughter and son-in-law living with them as the parents discover they are expecting in their middle age baby #2.
It really was so so so funny! Anyone who has lived with their parents as an adult will appreciate it even more. We laughed really hard the whole play at both the actors and some of the elderly people in the audience who like to "sing along" or laugh louder than is socially acceptable….it's so our scene! Seriously, we are contemplating buying season tickets for fall…local theater date nights are just worth repeating!
We enjoyed some delicious shaved ice at Bahama Bucks after. Whoever dreamed up charging $3.50 for ice and flavor- we salute you and your unusually high-profit margins! It's always a favorite and fun alternative to the typical ice cream after the main event on a date.
Like these local theater date ideas? You may like these date ideas too:
Get 365 Date Ideas!
We want to help you have the best date nights ever! Grab this FREE printable with 365 date ideas, a date for every day of the year so you never run out of ideas!