What to Do on St. Patrick's Day: St. Patrick's Day Date Ideas
What to Do on St. Patrick's Day: St. Patrick's Day Date Ideas for a little romance and a lot of fun on Saint Patrick's Day.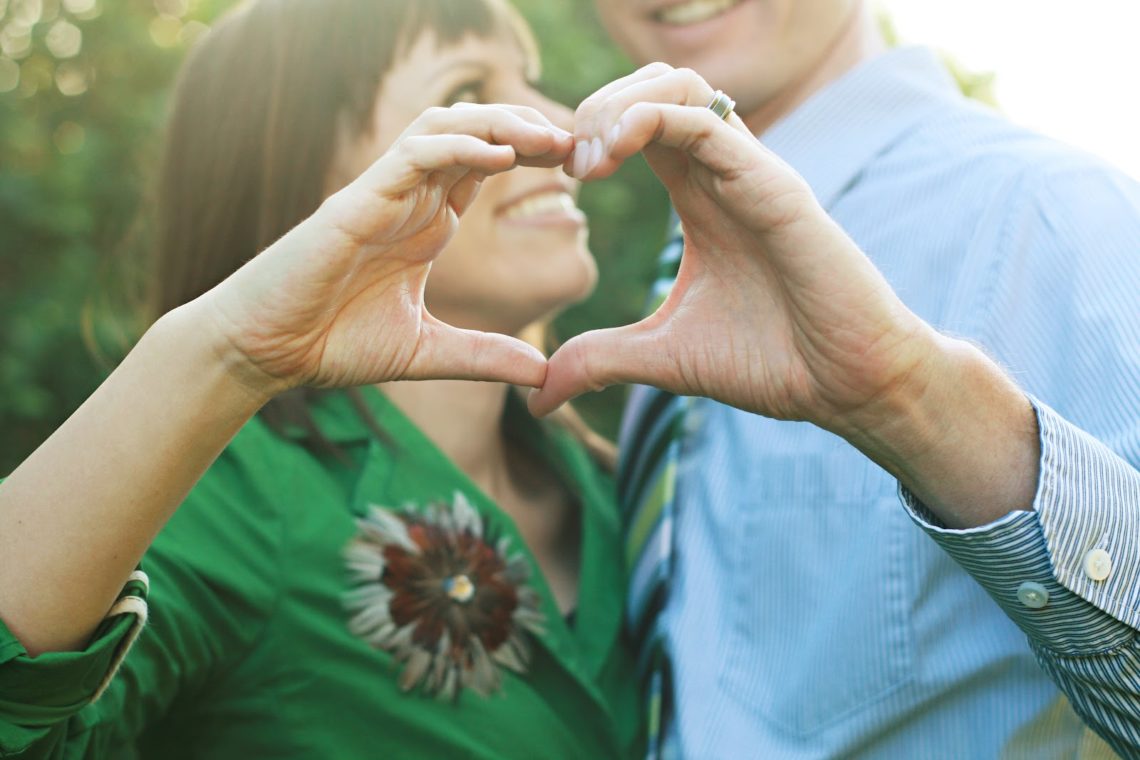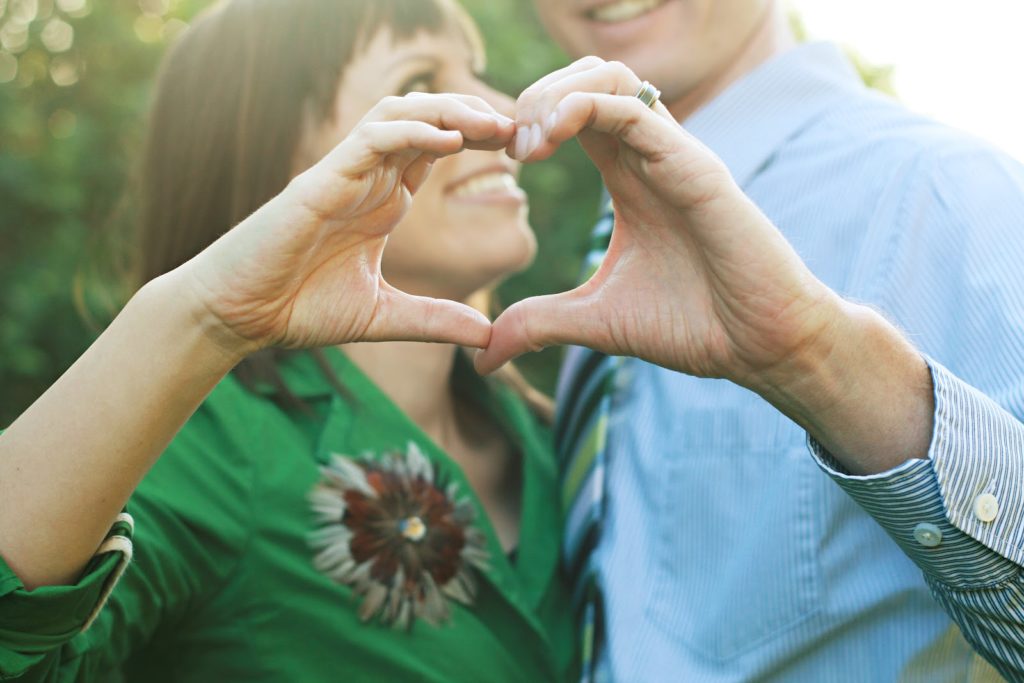 I think I literally fell out of a chair the first time someone told me they don't celebrate St.Patrick's Day. Even though my heritage is a very small percentage Irish, I grew up loving this holiday! My mom is from Chicago with fond memories of St. Patrick's Day parades and Irish foods.
I've spent my whole life wearing green, planning St. Patrick's Day activities, and prepping for my future as a date night blogger. There truly is so much to do! March 17th is the perfect day to fit in a date idea for St. Patrick's Day!
What to Do on St. Patrick's Day: St. Patrick's Day Date Ideas
Corned beef and cabbage

Corned beef becomes available at most grocery stores this week. It's so flavorful, all you'll need to do is add potatoes and cabbage to a slow cooker without any additional spices. It's a meal my family looks forward to each year!

Attend a St Patrick's Day Parade

Most major cities host a parade filled with green men with beards and lots of Irish music. Check your local listings for information. St. Patrick's Day parades are a fun, quirky, and free St. Patrick's Day activity.

Plan a trip to Ireland

You may wish you were flying to Ireland right this moment. If that isn't possible, do the next best thing! Head to a bookstore and pick up a travel guide. Plan a dream vacation to visit Ireland.

Cook a green dinner together

If corned beef and cabbage isn't your thing, a green-themed dinner may be! Maybe you'll want green pancakes, a clean-eating salad, green Irish soda bread, green veggies, or green eggs and ham. Get in the spirit with a green-themed meal.


Pub crawl

Look up organized crawls in your area. But you could also do a quick Google search to find a bunch of pubs in your area. Even if you aren't a drinker, it's really fun to go experience a little Irish culture while you bar hop.

Drinking games (equally fun with non-alcoholic beverages!)

Embrace that Americans love holidays for drinking games. Even if you're non-alcoholic, it's still fun to look up a few drinking games and enjoy a green-colored beverage together!

Support an Irish Restaurant

I'm always an advocate to support local business owners and restaurants whenever possible! It's a great feast day, and many do St. Patrick's Day celebrations and special deals. Go big and grab dinner and dessert in honor of the patron Saint of Ireland.

Attend a Church Service

Check out a local church service held in honor of St. Patrick. Check out your local Catholic church, Lutheran church, Eastern Orthodox Church, and other churches that honor saints and Christians for tributes to attend. If these aren't on Saint Patrick's Day, check out services on Sundays.
Many churches in the United States, Britain, and parts of Europe have services.


Attend a Festival

These involve so much more than just shamrocks, leprechauns, and Guinness fountains. If you're lucky enough to live in New York City, Boston, or Chicago, this should be an easy thing to find and participate in! The Chicago River turns great, some do parades, but many do Irish-themed entertainment. Check out live music, Irish dancers, bagpipes, green clothing, and Irish dishes, or at least green beer or other green drinks on tap.

Watch an Irish-related movie

Check out our list of St. Patrick's Day Movies for plenty of ideas. Hello Leap Year, PS I Love You, or Once. There are so many great movies that are filmed in Ireland or involve Irish culture. They make for a great and easy idea for what to do on St.Patrick's Day.

Take an Irish dancing class

Check out lessons in your area, or find a youtube tutorial. It's a beautiful art form that helps tell a legend or story in a unique way. I promise, this is worth a laugh and you may create the next viral TikTok movie!

Watch The Lord of Dance

My mom shamelessly puts on the DVD recordings of Michael Flatley every St. Patrick's Day. What I used to roll my eyes at as a teenager has become a really fun DVD to watch! The artists are incredible, and you'll learn to appreciate traditional Irish music, dance, and folklore.
Like these St. Patrick's Day Date Ideas? You May like these posts too:
London Day 4: St. Paul's Cathedral
Axe Throwing: All the Info on This New Date Night Trend
Get 365 Date Ideas!
We want to help you have the best date nights ever! Grab this FREE printable with 365 date ideas, a date for every day of the year so you never run out of ideas!