Date Ideas to Help You Beat the Winter Blues
Need a pick-me-up this winter? You may need a night on the town and some endorphins. Here are 10 fun date ideas to help you beat the winter blues.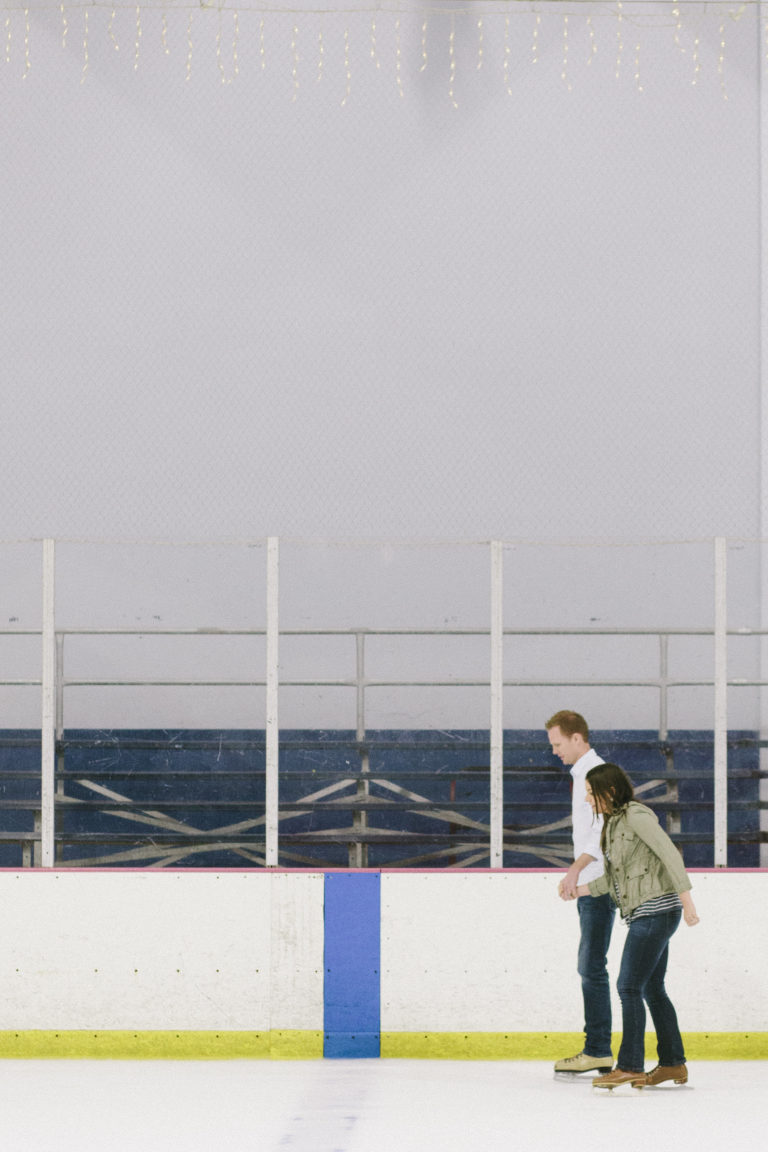 After the holidays it's so common to find yourself experiencing the winter blues. They can make you feel down, less motivated, tired, and apathetic about life. Less sunlight in our lives can cause some very real problems!
I feel the need to add if you think it's a little more than the winter blues, you should definitely see a doctor. But if you're thinking it's just a cold-weather slump, there are ways to beat the winter blues!
Of course, our favorite way is with a date night! Intentional fun and some quality time to help you feel loved and spark some endorphins can help so much to beat the winter blues, even if only for a night. If you're looking to get out of the cold weather slump, these beat the winter blues dates are for you!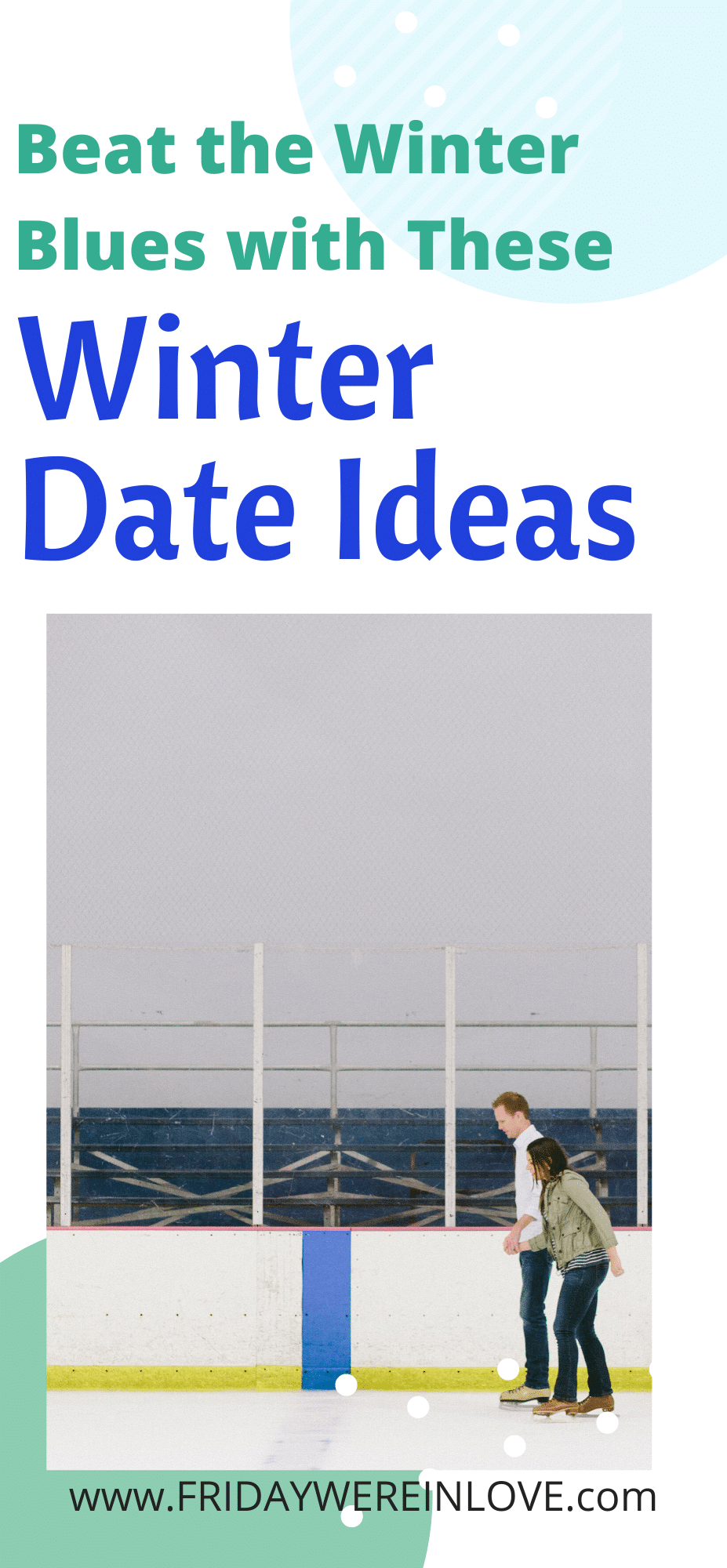 Date Ideas to Help You Beat the Winter Blues
Comedy Show
Laugh off some of those winter blues by heading to a comedy show.
Improv Show
The cousin of the comedy show that's often a little more family-friendly, and typically quite a bit cheaper.
Go Ice Skating
Get those endorphins flowing with a little physical activity. You may also get a bit of an adrenaline rush trying to stay up and trying to avoid others.
But Ice skating it a romantic outing where you can hold hands and have plenty of conversation. You may surprise yourself how good you are at this winter activity! But even if you fall a lot, it's a guaranteed laugh.
Volunteer
It's scientifically proven that helping others can improve mental health! My mom had a saying I always think of on my worst days. "Whenever you're blue, find something to do, for somebody else who is sadder than you!" I love that thought! It's easy to do a lot of good with a simple service date idea.
We love this service group date idea.
Plan An Active Date Idea
Go beyond ice skating and get out and do something to really give yourself a boost! It can be anything that sounds fun and within your activity limits. If you need some help, we have 101 Active Date Ideas to help you plan one!
At Home Winter Date Ideas
Spa Night
Give your skin a little TLC while you try to give your emotions some TLC. Get some face masks, draw a bubble bath (for two), and maybe even some massage oil. Treat each other to a little pampering with a spa night in.
Movie Marathon
I'll add bonus points if you choose funny movies! Get your laughter on for an instant pick me up. But also, some cozy and comfortable cuddle time is good for the soul.
Hot Chocolate Date Night
Enjoy a night of cuddles and hot chocolate for an endorphin boost. Here are a bunch of ways to do this with our hot chocolate date night post.
Plan Your Escape
Even if it isn't in the cards right now, plan a trip! Pretend you get to escape the winter weather and plan an escape somewhere warm. Talk about your dream vacations and some-days.
Rearrange a Room
Shaking things up is good for the soul! Even if you rearrange it all back the next week, try something new in a space. See if you can rework something to feel new and exciting.
Tackle a To-Do List Item Together
This can be anything from a project to learning something new. If you cry at a messy counter, take one date night to come up with some systems to cut the clutter and keep things less messy. If your closet feels overwhelming, take a night to Konmari all the clothes in your life.
Find one thing you can improve in your life, and make a date of it!
Like these date ideas to help beat the winter blues? You may like these posts too:
Date Night Subscription Box: Roundup of Date Night Box Options + Review
52 Completely Free Date Ideas to Do This Year
Get 365 Date Ideas!
We want to help you have the best date nights ever! Grab this FREE printable with 365 date ideas, a date for every day of the year so you never run out of ideas!