Why I'm Grateful for The Most Boring of Weekends

Encountering The Most Boring of Weekends
Two weekends ago everything for our date night blew up in our faces. We were going to celebrate our anniversary and had plans for a really exciting date with a really nice dinner. Between a home project that couldn't wait and a babysitter canceling, we found ourselves down and out and resolved to a movie night at home. It was honestly a really boring weekend.
At some points in my life, I'd be so disappointed to know my anniversary date would have to be postponed. It would make me feel like we were losing our touch. I'd honestly wonder why ended up with the most boring of weekends.
But I sat happily in a mellow weekend feeling more love than I ever could have expected. I kept reflecting on a significant moment in my life.
Our first big international trip was to London and Paris. At the time, I thought it may be the only big trip of our lifetime. It was a time when so many dreams came true and I saw so many places and pieces of history. I couldn't imagine life being more exciting than it was in this moment!
And at the top of London overlooking the city, I had this distinct feeling that something was missing. As exciting as this moment was, I felt like we'd have even more joy and excitement in quiet moments at home when we'd be lucky enough to be parents.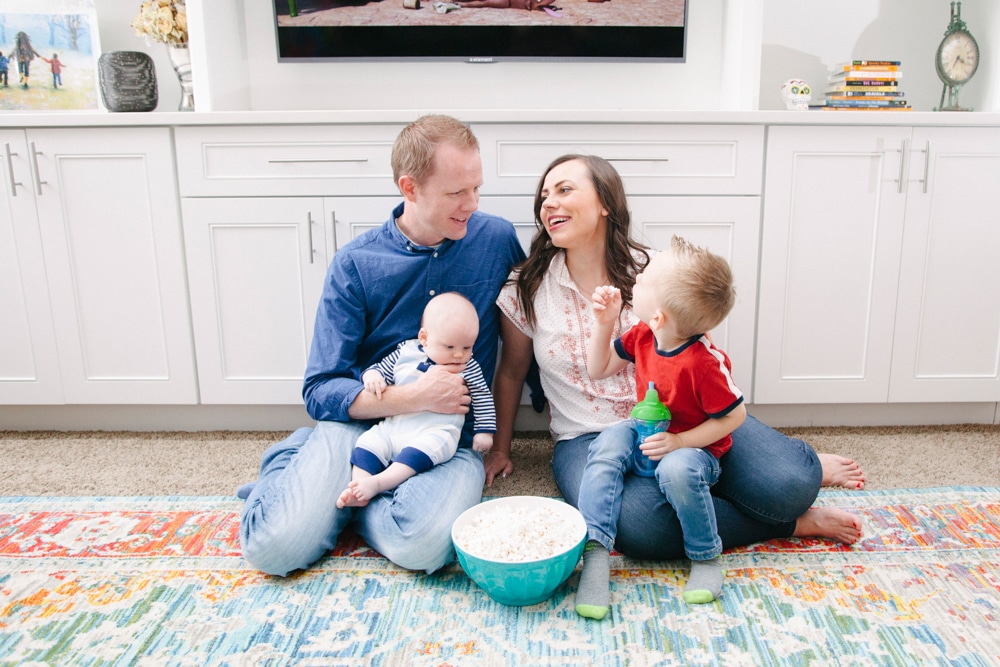 Why I'm Grateful for the Most Boring of Weekends
Infertility has been a part of my life for over a decade. In that moment, I just longed for a time I felt like what I thought had been my most ambitious and expensive bucket-list item was just a small moment in my life. I knew the biggest dream (and also the truly most expensive one- ha!) was parenthood.
Ultimately, I wanted mundane evenings at home folding laundry. I wanted weekends we could enjoy a family movie night with homemade pizza snuggled up to little people. Truly, some of the most boring weekends at home with my family sounded like the greatest dream.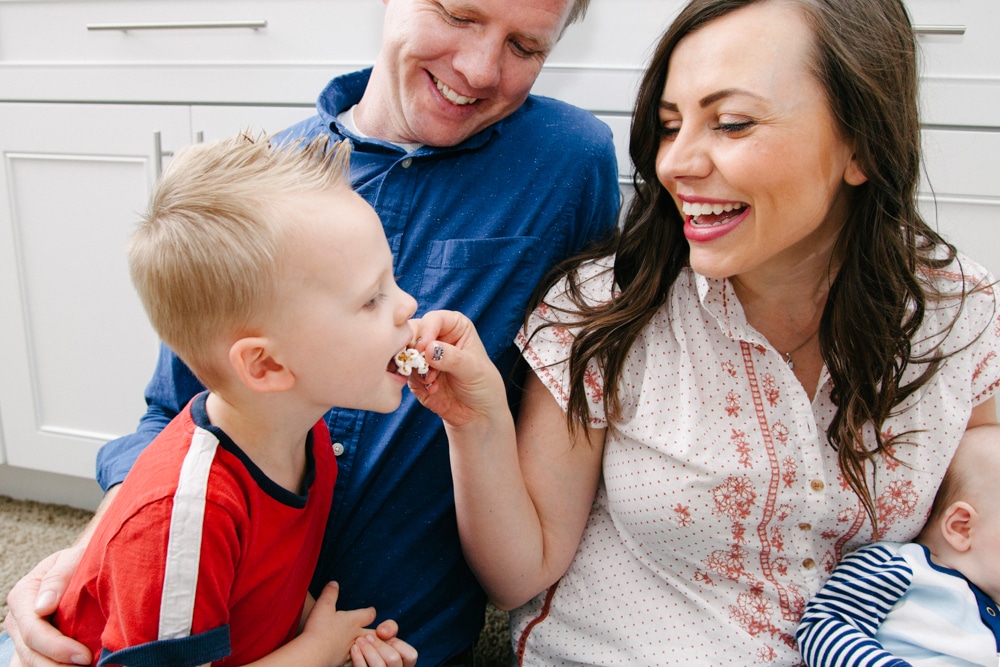 Of course, we believe in going out and dating each other. We're always on the hunt for the next night. Going out weekly is still our goal and always will be. But every now and then, the most boring of weekends come along.
I'm sure grateful I had one to make me stop and smile and realize they are the dream I always wanted.
Photos by: Photography Hill
Like this family post? You may like these too:
The Best Family Movies for Family Movie Night
Get 365 Date Ideas!
We want to help you have the best date nights ever! Grab this FREE printable with 365 date ideas, a date for every day of the year so you never run out of ideas!