A roundup of Halloween pjs for kids and family Halloween pajamas. Here are the best places to buy Halloween pajamas at all price points!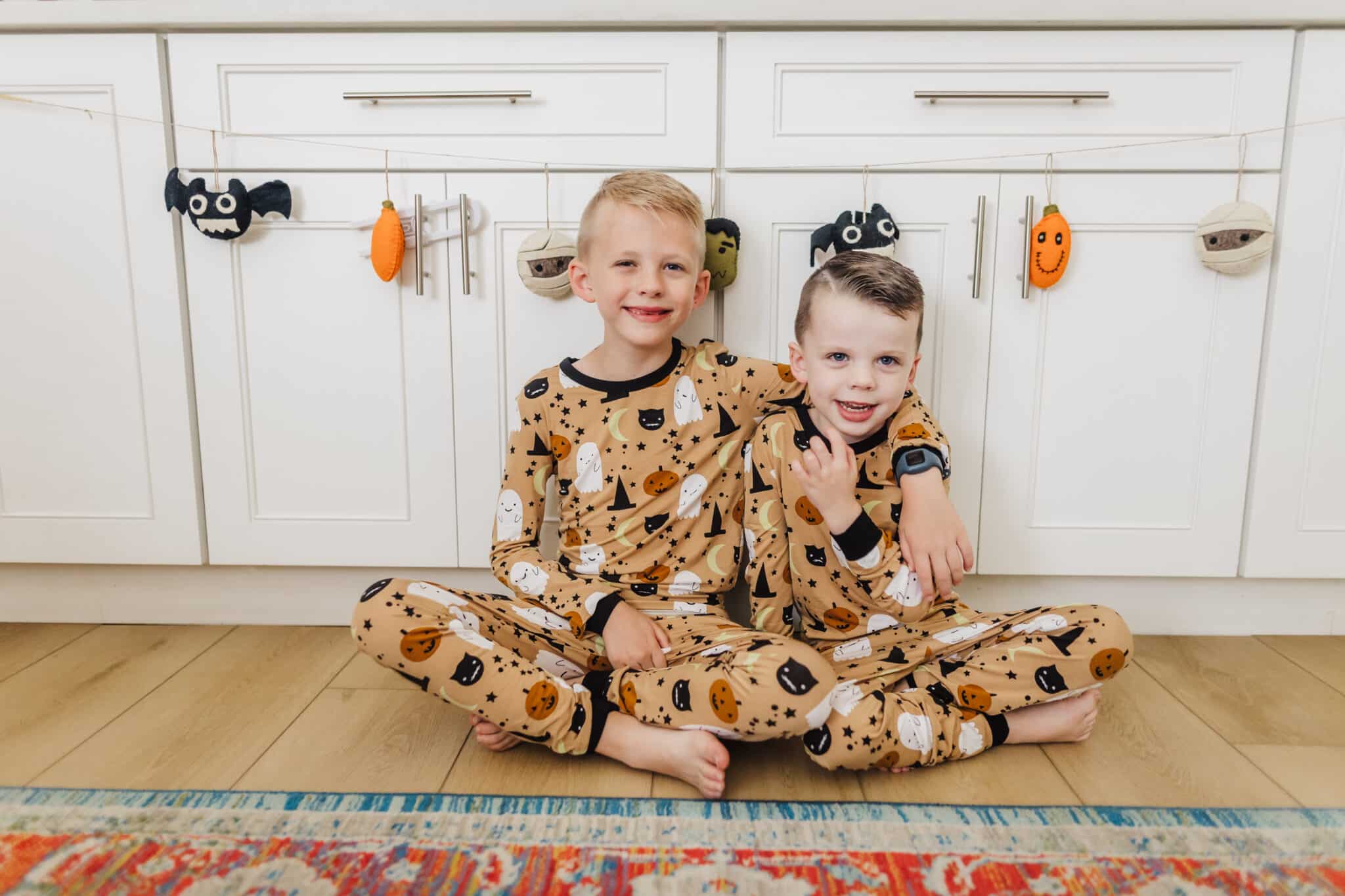 Is there anything more fun than holidays with kids? I thought I was a fan of each holiday, but now that I am a mom of two I'm finding them more and more fun each year! One of my favorite things to do is buy a pajama set to celebrate spooky season. Halloween pajamas just may be my favorite!
Whether you're in for cute Halloween pajamas for kids, or matching family Halloween pajamas, check out this roundup of spooky delights and fantastic places to find Halloween PJs.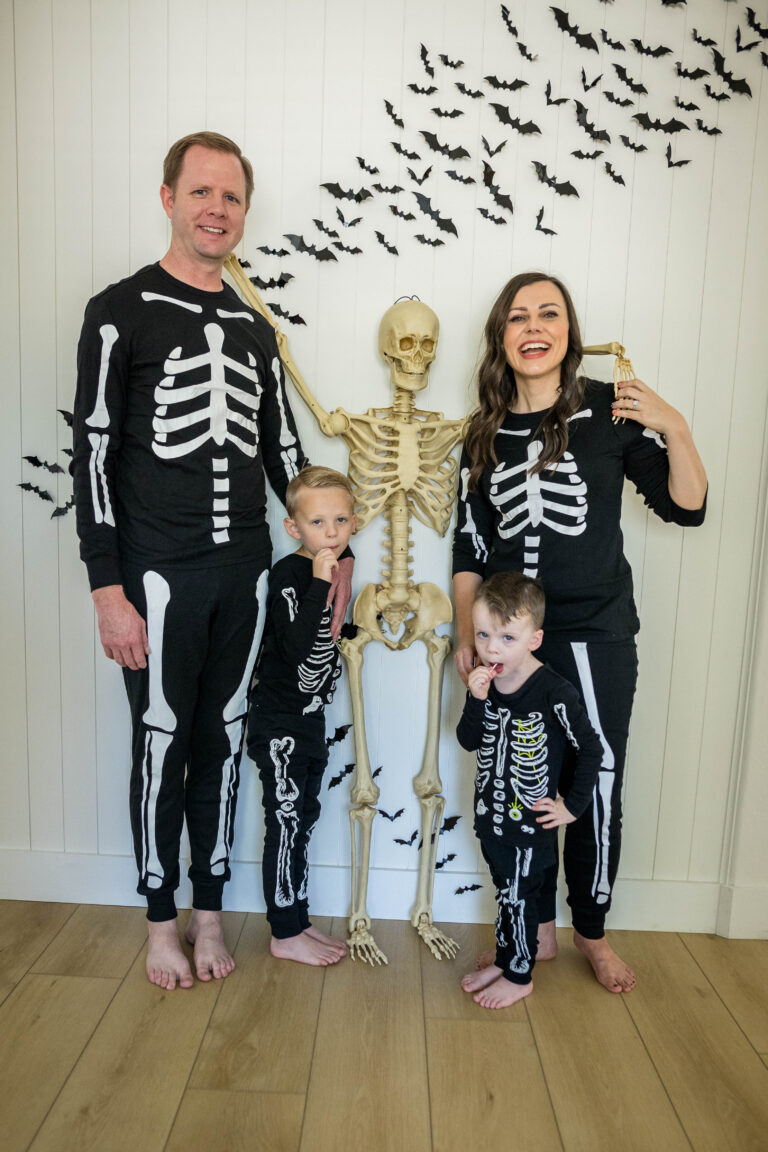 The Best Places to Buy Halloween Pajamas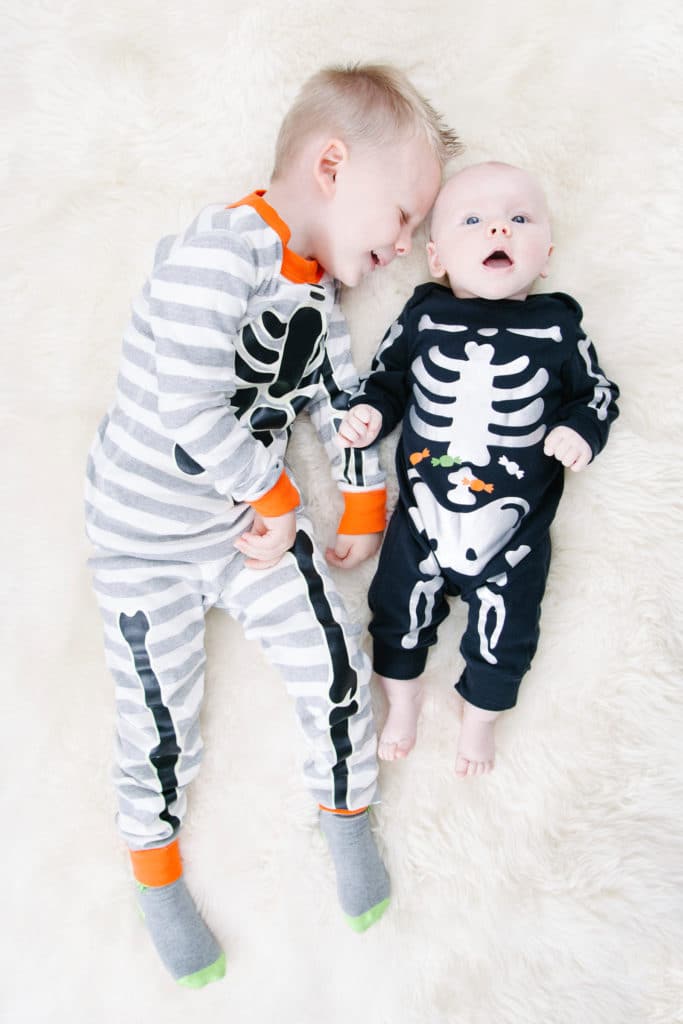 If you're still on the hunt for Halloween pajamas, and you want to make sure your kids are set with for the spooky festivities, it's not too late! Be sure to check out one of these sites for where to buy for darling festive jammies your little skeletons (or ghosts, or mummies, etc.) to enjoy.
Like this Halloween pajamas for kids roundup? You may like these posts too: