Test Drive Cars for Date Night
A great free date night is to go test drive cars. It's a great way to do research for your next vehicle, and to test drive cards for fun!
Test Drive Date Info:
Test Drive Cars
Price: Free
Location: Any car dealership
My husband Jacob loves cars. No, that's like extreme hyperbole, Jacob LOVE LOVE LOVES cars! Blame it on his father's profession as a mechanic, blame it on his engineering brain, or maybe just blame it on the fact that he grew up playing with toy cars. He absolutely loves looking at new cars and the electrical components and features of cars.
With that said, you will never guess whose night it was to plan date night this week……….
Test Driving Cars for Date Night
We like to try new places. We love the adventure of not knowing what will happen with food and typically coming out pleasantly surprised. Jacob knew we'd be hitting up the heart of Phoenix and thus we searched Yelp for some of the top restaurants in the price range we wanted to spend. The ratings typically don't lie. Mexican fit the bill and we knew there had to be a hole-in-the-wall authentic Mexican place. Pepe's Taco Villa did not disappoint.
The food tasted muy authentic, there was a grumpy waiter and super sweet Latina waitress who bantered and contrasted each other the entire experience, and we were able to escape the bad part of town with our lives. For $8 a plate you just really can't beat that.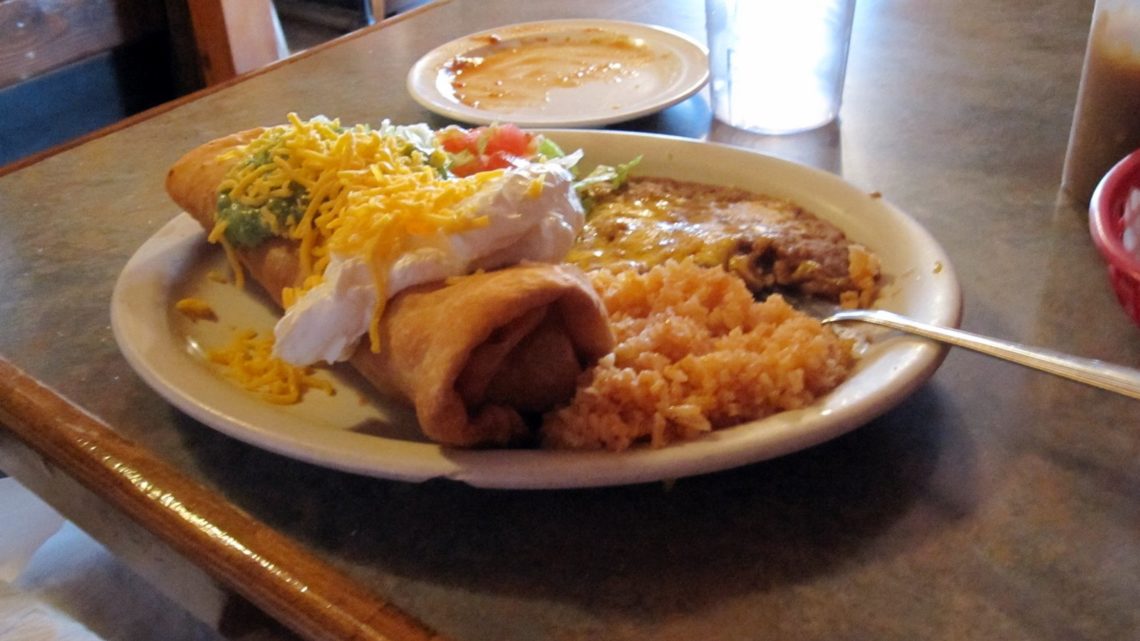 It really was great, if you're in the heart of Phoenix go! Don't let them seat you, regulars seat themselves and we felt pretty stupid noticing we were the only ones following North American customs of dining.
After Jacob nearly sprinted to the dealership.
The Test Drive Free Date Idea
Jacob has a crush on the current Maxima model. This picture does not even come close to the giddiness he experienced when they went to get the keys.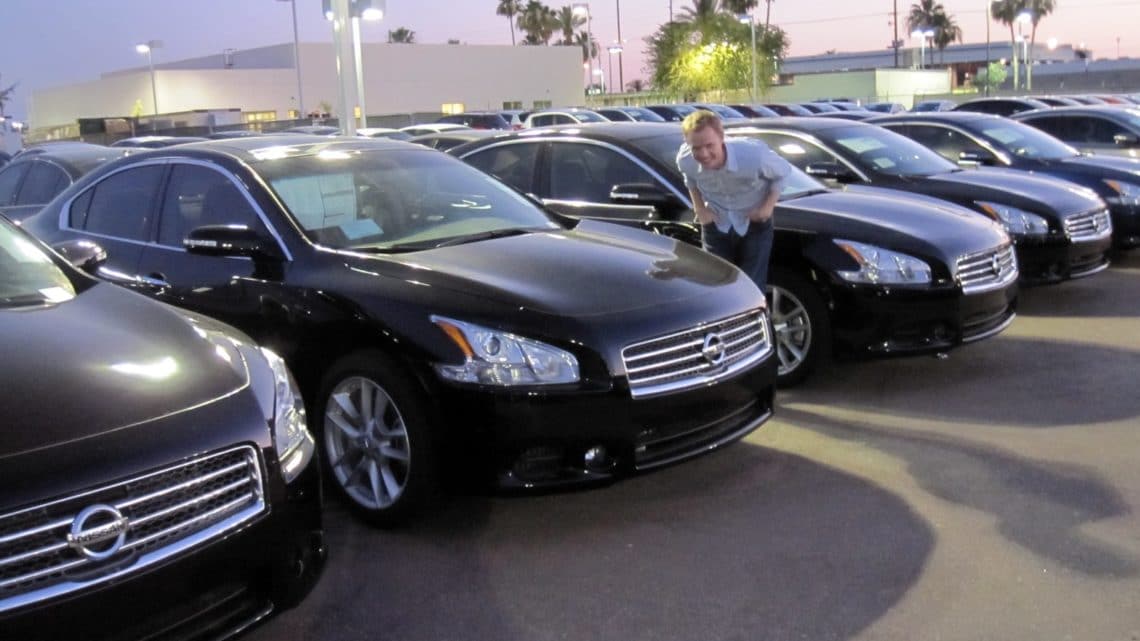 Luckily I really like the Rogue. Don't tell my Rav, this was at the top of the car buying list a few years ago when she bought it. They are cute, functional, and really well-equipped- all the things many people typically care about in a car.


And there's that giddiness again. Permagrin for the entire experience.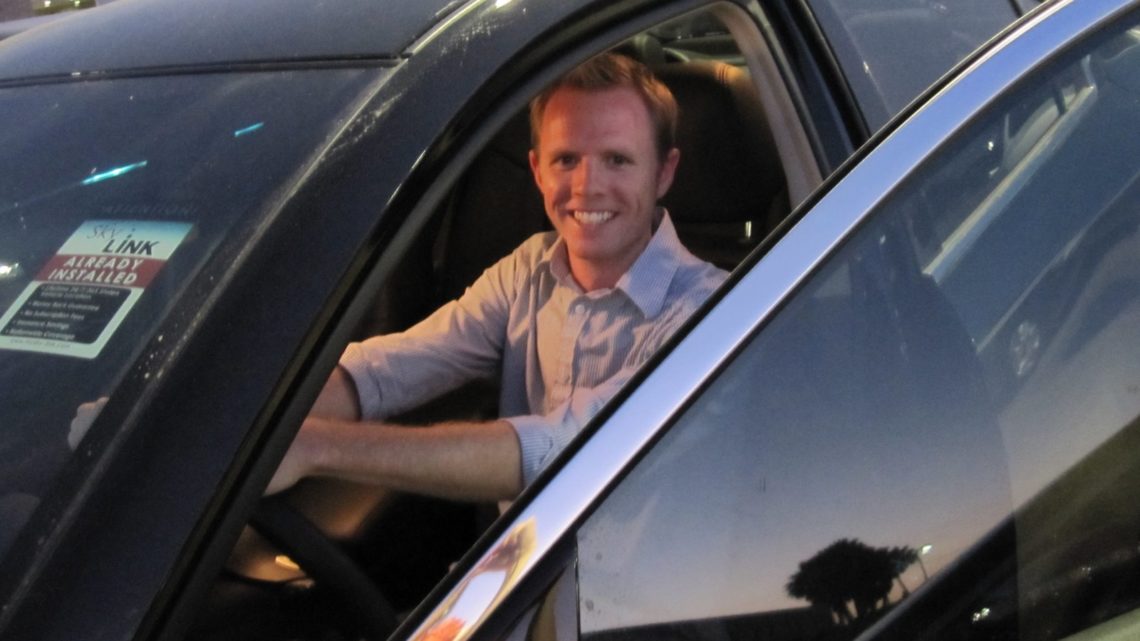 And then Camille mocked Jacob's permagrin.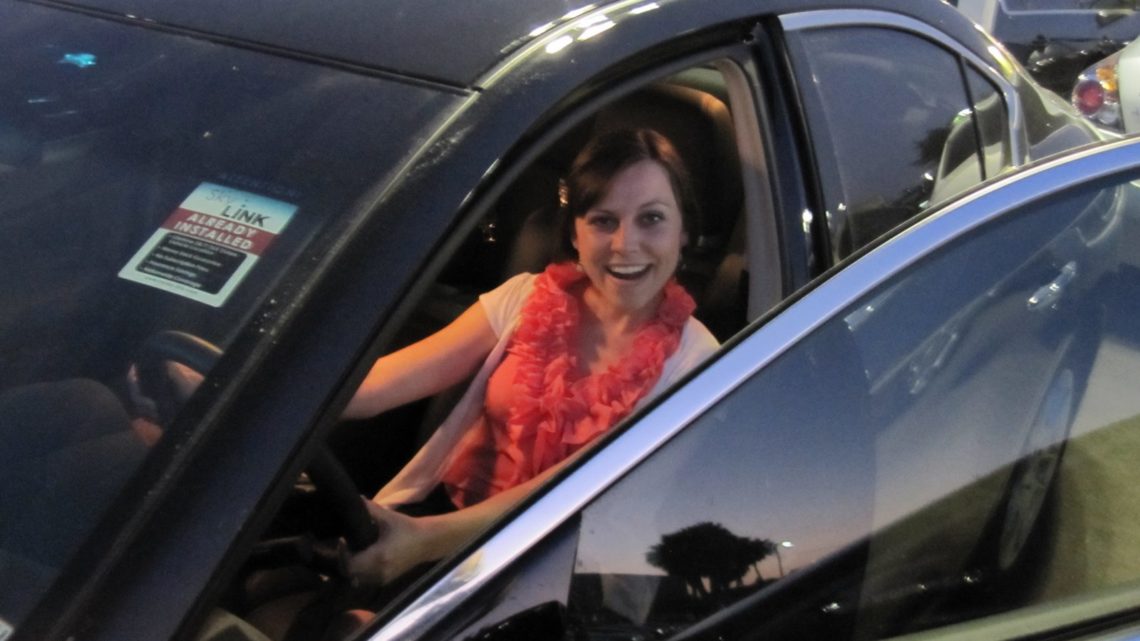 It really was cool to see the new cars, test drive them, and dream about the next car purchase we'll make in a few years. Features are getting cooler and cooler in cars, the engineering awe alone is worth the date! If that wasn't, the free gas cards offered to come test drive definitely are! Most dealerships do it a few times a year, listen for the giveaways and go grab your date!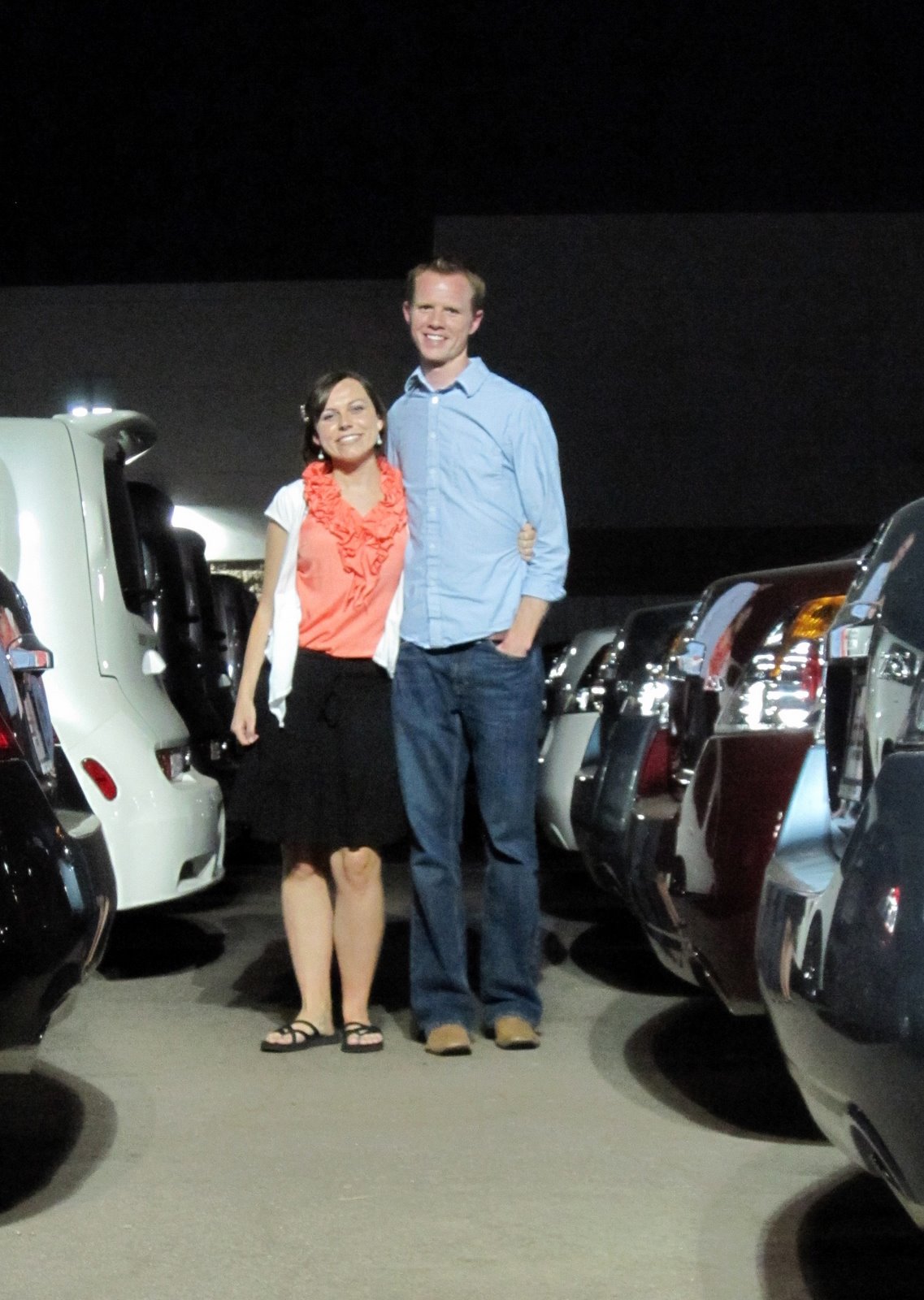 Don't mind our camera, it did the best it could with a nearly pitch-black area.
Next time we're going bigger and test drive cars we'll never even dream of actually buying due to the price tag and need to pay for future children's college. Oh to see the look on Jacob's face then!
And with the summer heat on us and the free date, we decided it was time to put that buy-on-get-one-free fundraising Jamba Juice card to use!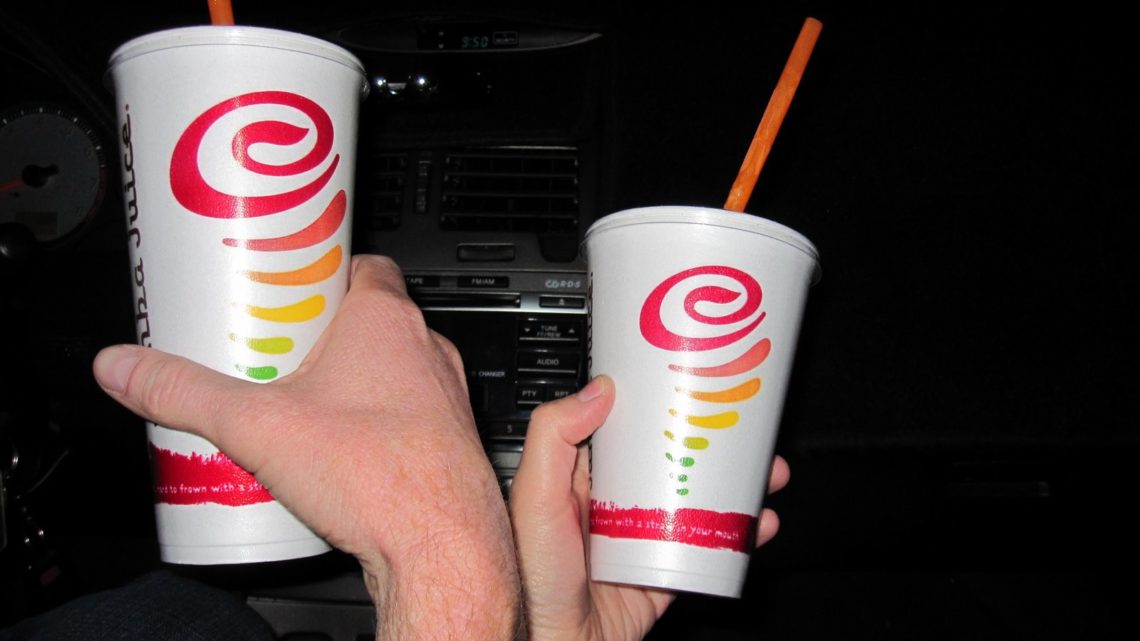 Like this free date idea? You may like these too:
Get 365 Date Ideas!
We want to help you have the best date nights ever! Grab this FREE printable with 365 date ideas, a date for every day of the year so you never run out of ideas!