Dates Worth Repeating: 10 Dates We've Loved So Much We've Repeated


You guys, we've been on thousands of dates at this point, I mean seriously, that's crazy! I can't believe how quickly the years go by and all the amazing things we've done!
I read an article years ago with a quote that made me rethink how and why we go out of our way to plan date nights when we first started this project. In it, Anthropologist Helen Fisher was quoted claiming that people tend to become attracted to each other when they're in "novel and exciting" situations. I read further looking into the chemicals released in the brain when you have a new experience, and truly that euphoric feeling happens with the new experience helps you feel more in love. Thank you dopamine rush! That's our main reason we go to such effort to plan fun and new dates, we're science junkies and can honestly say a new date experience is worth its weight in gold to help us always feel like we're rekindling our relationship.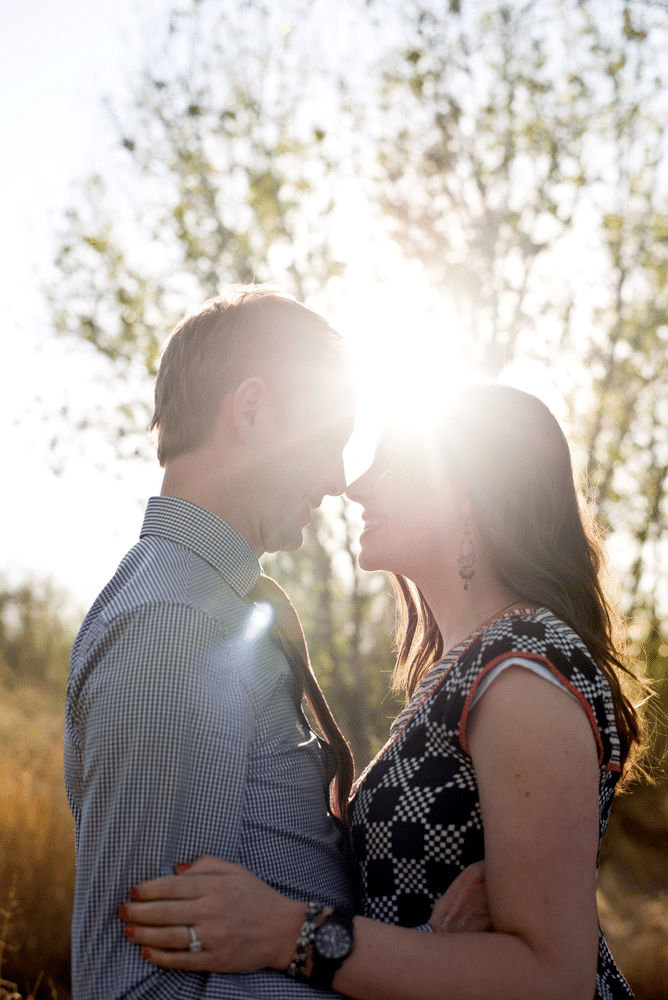 Knowing this, and knowing how important it is to try new things, go new places, and eat new food, we still have a handful of dates that are just THAT good that we're willing to pass on all the benefits we believe in for a night, and actually, repeat a date. Today I wanted to share with you 10 dates we've loved so much we've actually repeated, and will likely repeat again! So here they are our favorite dates worth repeating!
1. BYOB Painting classes. How many Van Gogh painting have we recreated, and how many canvases do we have sitting in our spare bedroom with date night works of art? About 12, which means we've done this date in some form six different times! It was one of our biggest winners finding a Groupon, and we loved it so much and knew that painting a new picture and learning new techniques would make this one feel new enough that's we'd do it again. And oh boy have we done it again!
2. A Romantic Cooking Night At Home. There's something about putting kids to bed early (or sending them to a friend's) and making an elaborate meal together. I think once again because the menu option changes it feels exciting every time and it's always the perfect romantic date. We really love to order a meal service for the week to make it even easier, and even more novel!
3. Pumpkin Carving. This is fun every single October for some reason. We look forward to it, and we always carve something different with different techniques and tools each year. I had a friend post once that they forgot to carve in October and decided at the end of November to carve Christmas scenes. It was so funny, and made me think we're not the only ones who always find this activity and date fun- even if it's a different holiday you celebrate!
4. Going to See the Lights. Speaking of holiday traditions, finding a neighborhood or church or temple ground lit up with lights is always so fun and so exciting. Not to mention a free date is always welcome around the holiday season, so it's something we seem to never forget to do and never miss!
5. Museum Tours. Bless Jacob's heart for putting up with the art museums I love more than once, but really, when a traveling exhibit comes to town or a new collection is added, this date is worth a repeat and fun to do all over again. We also love finding museums when we're in new cities, it's always a cool date we can count on to learn and see something new. Not to mention there are so many free days/nights it's a date we can always count on when our date night budget it looking thin.
6. Movies in the Park. This may be one of our favorite free dates, probably because it really doesn't feel like a free date! Okay, we've paid to do it too, but it's hard to wrong no matter what this one looks like! You see a great movie, you enjoy fantastic weather, you can grab takeout or pack a picnic, and it makes a classic date feel new and exciting again.
7. Concert Attendance. When a band we love comes to town, it's always a great date! We've seen a lot of different bands that make this feel fun and novel and let me tell you a country concert feels quite different from a Muse concert! We have seen at least one band several times, and it's still always a great experience. At least one concert a year is worth repeating.
8. Long Walks on the Beach. Okay, it may not always be the beach, we live in Arizona for crying out loud, but there's something about having a nice meal and then walking it off together. We hold hands, we talk for hours, we enjoy great scenery, and maybe there's the occasional make out when no one is around. You just never can really tell. But in all seriousness, a park, a mall, a lake, a beach, it really doesn't matter the location, a walk together is always a hit and a good idea when the weather is right.
9. Trying a New Restaurant. Same date, new location, and it feels brand new each time. Particularly when you're in the baby phase and have limited time, a new place with a new dish can be the perfect quick date that never seems to get old. I've said it before, I'll say it again if you didn't eat food together was it even a date?
10. Attending a Play. We've had the chance to see a lot of touring Broadway plays (it always makes a great gift), go to dramatic shows, see local comedy performances, travel to see Hamilton, and we've even attended local high school productions. For people who weren't really theater people growing up, we've sure developed a love for the arts and the idea of seeing a lot of varieties has always been fun. Some more than others, and some he enjoys more than me, and visa versa, but it's always fun to splurge on some tickets and get dressed up for a night out.
So there you go, 10 dates we'll always repeat, and repeat happily! A little variety within the same thing can sure make it feel new and exciting, and there are just some things so worth doing over and over again and experiencing with someone you love.
Get 365 Date Ideas!
We want to help you have the best date nights ever! Grab this FREE printable with 365 date ideas, a date for every day of the year so you never run out of ideas!